CXRacing Damper CoilOver Suspension Kit for 1975-1978 Datsun/ Nissan 280Z ONLY (NOT for 240Z). Fits 55mm Diameter Strut (Both Front and Rear).
240Z Has 51mm Diameter Strut and 280Z Has 55mm Diameter Strut. This Coilover Is for 280Z ONLY. If You Are Looking for 240Z, Please Check Our Other Website Items.
Both Front and Back Shock with Adjustable Camber Plate
Don't fit AWD Model
Mono-Tube, Top Mount, 32 Step Damper & Ride Height Adjustable
Street Sport Spring Rate: Front 4KG/ Rear 5KG
With Pillow Ball Mount and Camber Plate.
Note:
-Need to Cut and Weld Factory Spindles. Each Bottom Of the Coilover Has Open Tube or Sleeve. See Pictures and Notes.
-Please Make Sure You Understand What Needs To Be Done. Otherwise Please DO NOT Buy it.
-280Z Uses Lower Spring Rate In the Front and Heavier Spring Rate In The Rear.
One year Warranty*
We offer one year warranty for manufacturing defective parts. Professional Installation is a must for this warranty, without a professional installation receipt, warranty is voided. Bad part must be returned for inspection for exchange new part.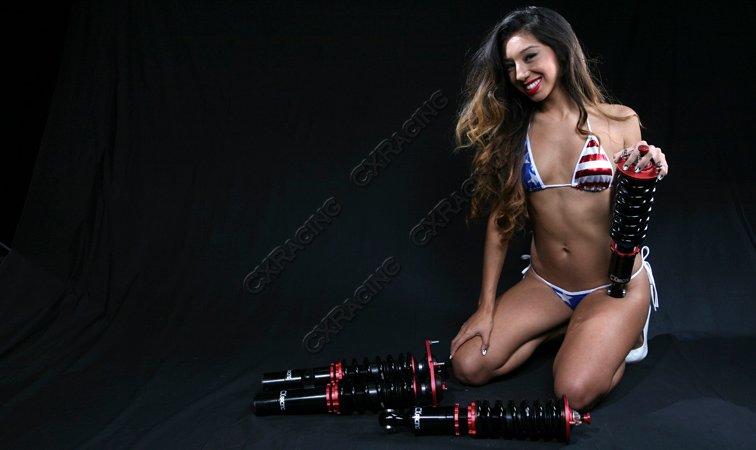 Highlights:
-32 Step Damper Adjustable
-Precise control damp valve, Operates smoothly on all road surfaces
-Expansion/Suppression of shock adjustment
-Height and low adjustable, Superb road holding qualities and great looks
-Single Cylinder, or Mono-Tube Design, with Larger cylinder and piston design, advances driving stability and dexterity
-ARTC Durability Test & Salt Spray Fog Test, Guaranteed with Top Quality Material and Long Durability
Items_Included:
-Coilovers and Accessories as shown on picture.
Below Are Installation Pictures: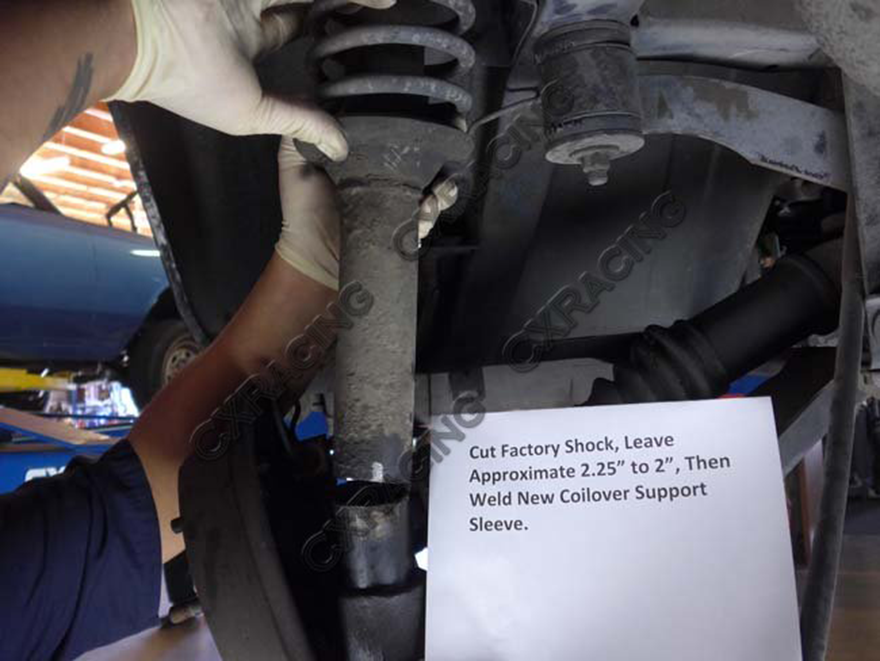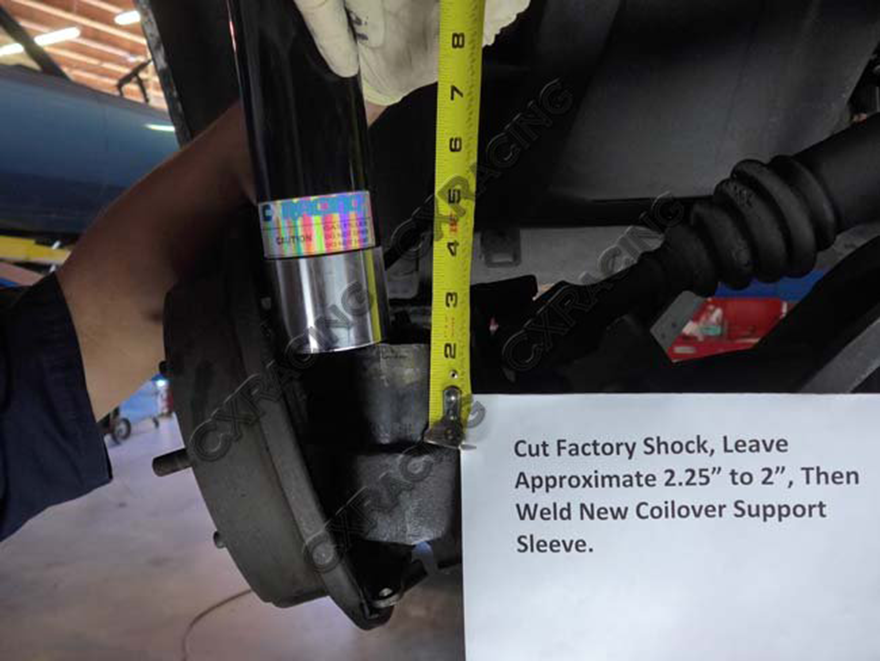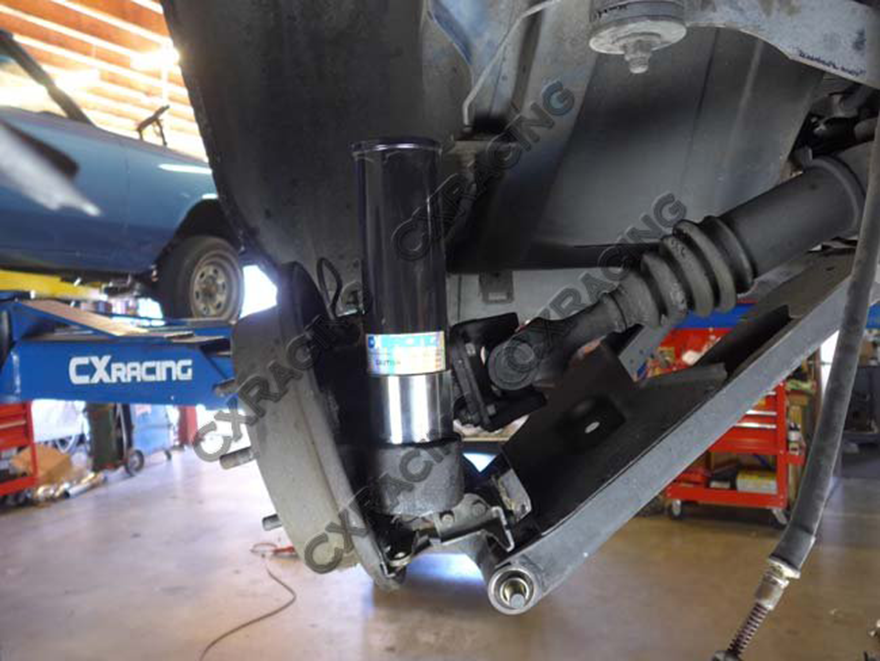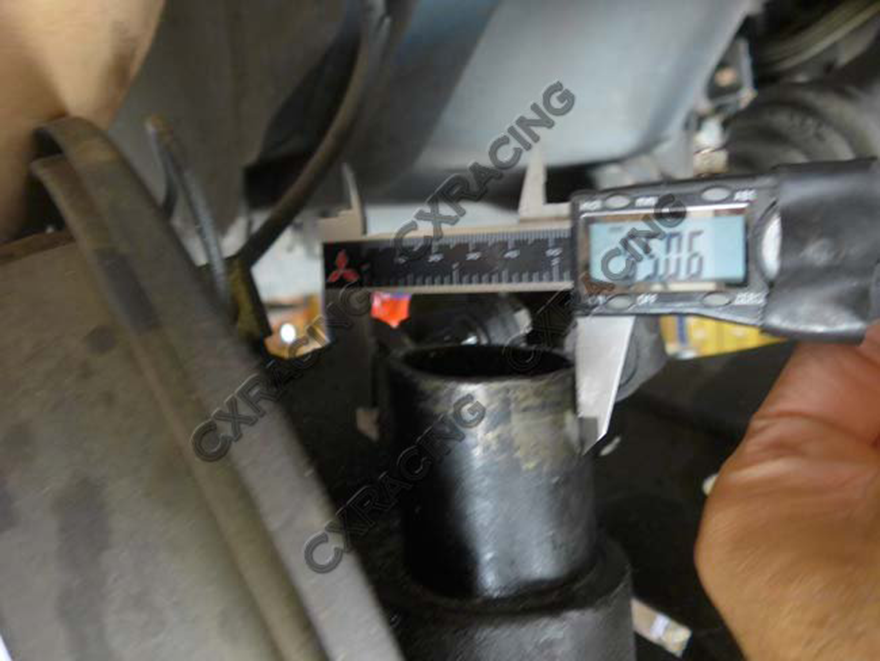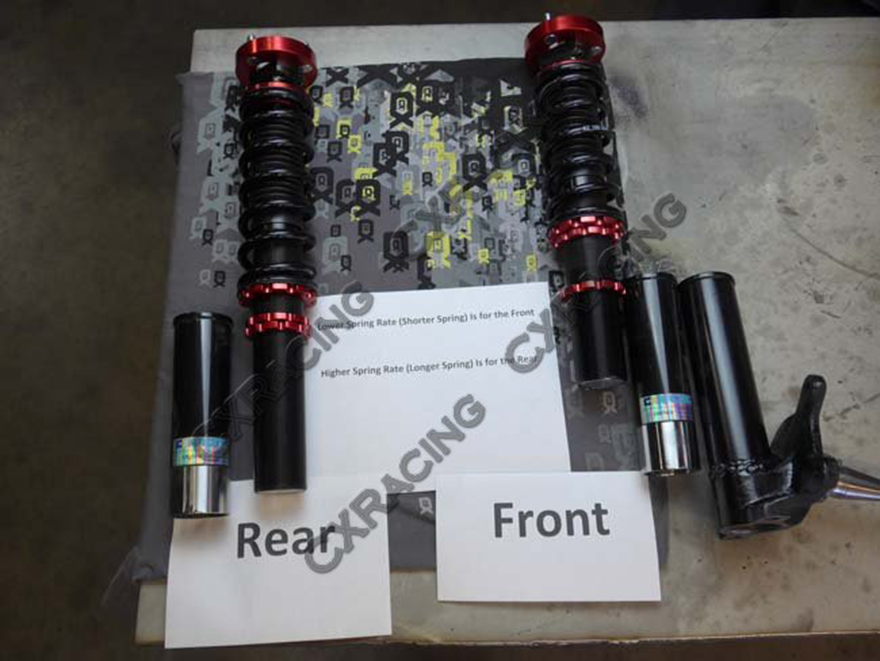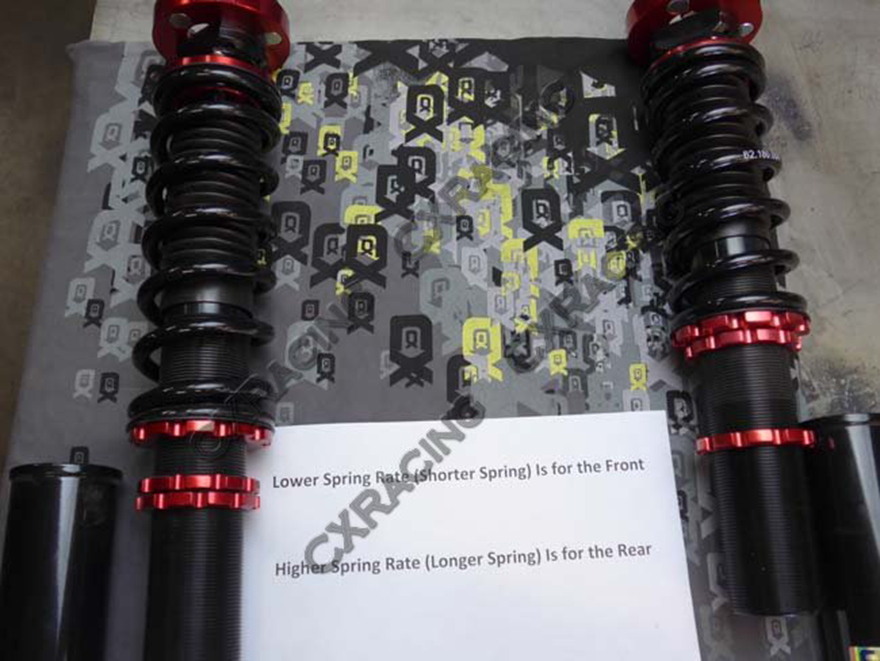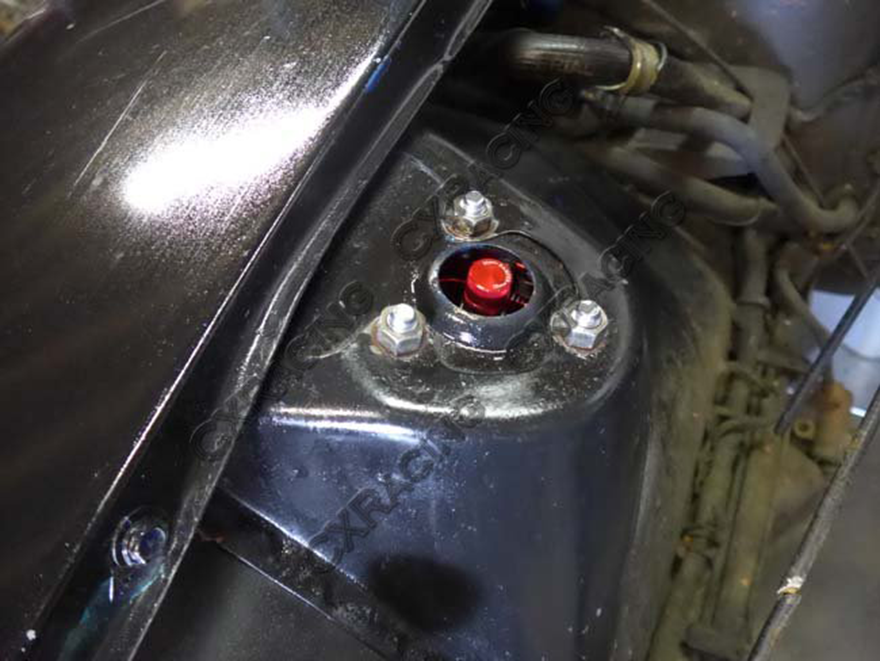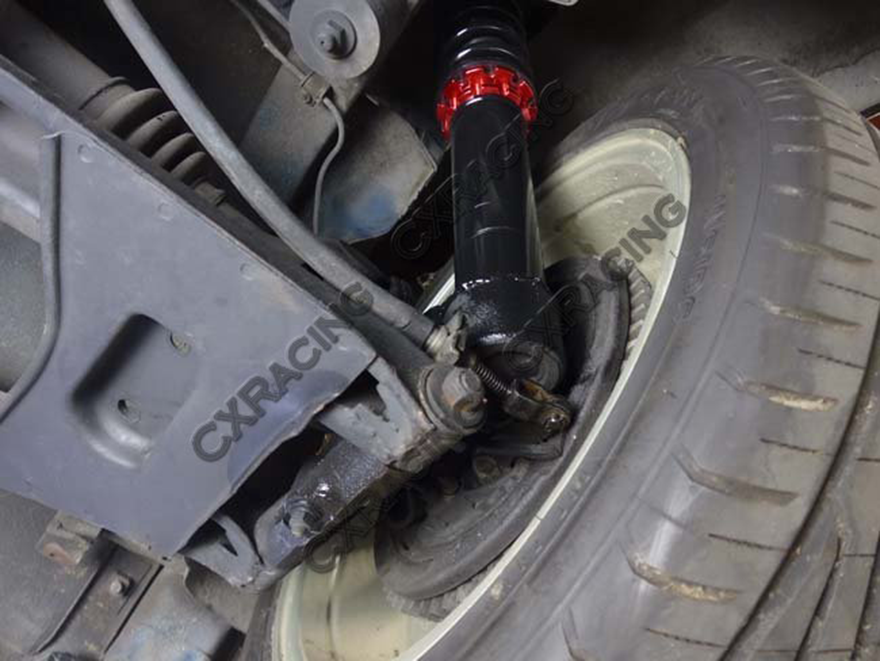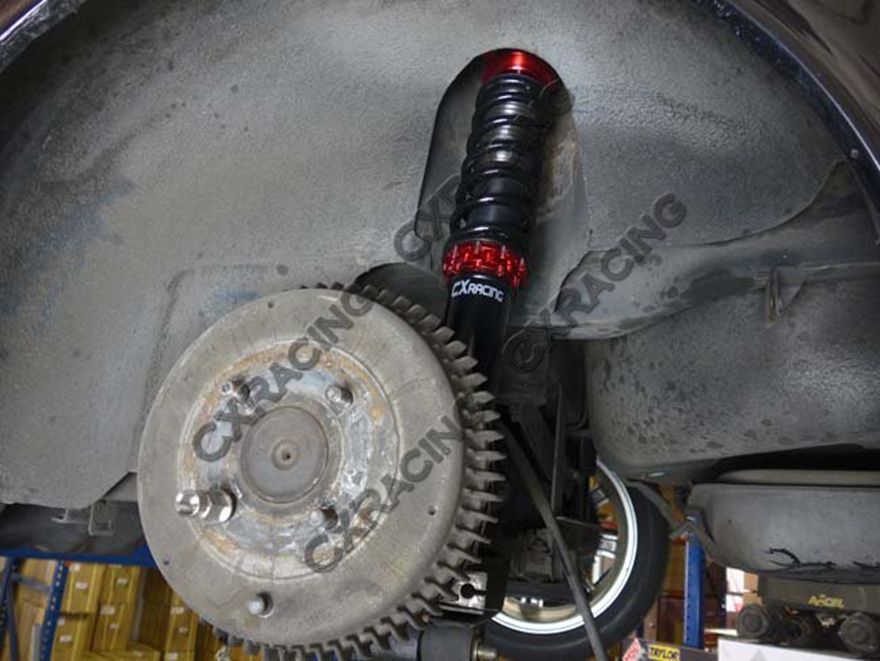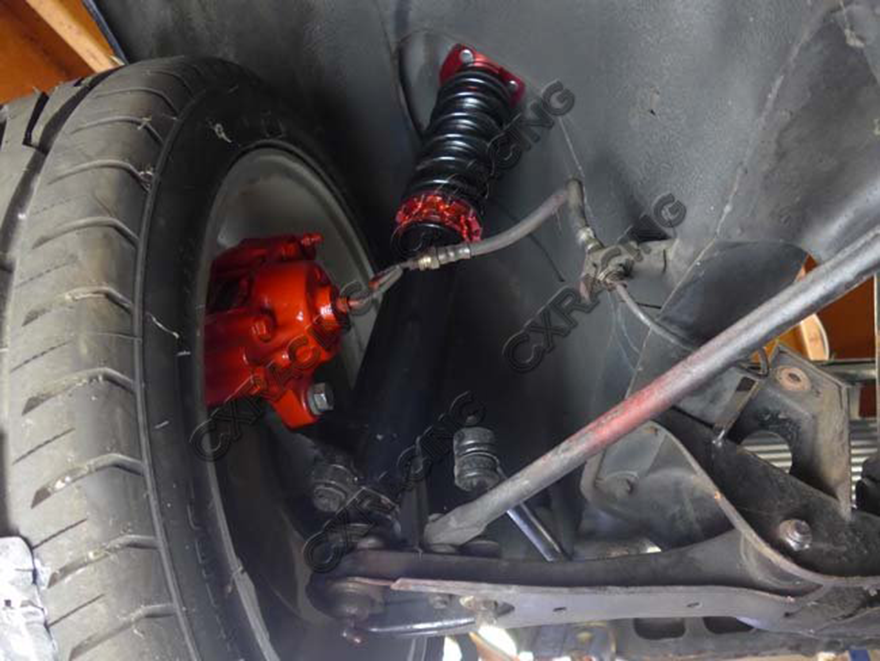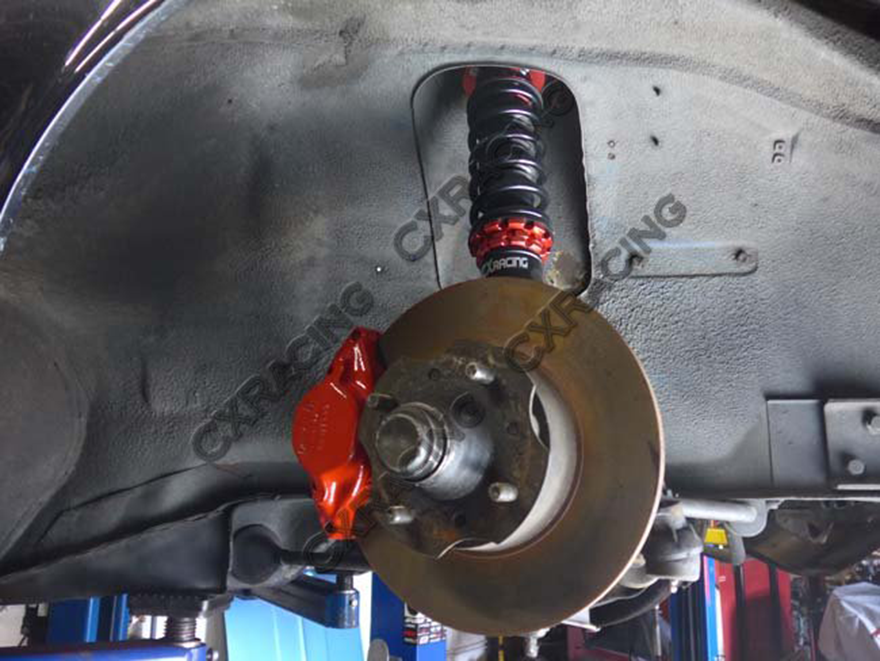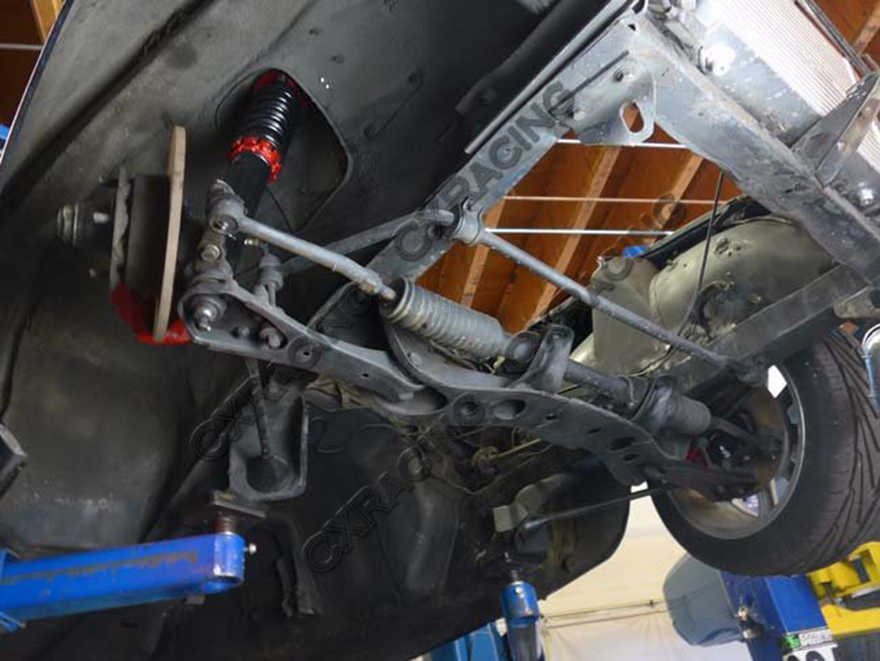 Damper CoilOvers Suspension Kit for Datsun NISSAN 74-78 280Z
Brand: CXRacing
Product Code: CO-B-280Z-0405-PB
Availability: In Stock