CXRacing Top Mount Turbo Manifold For Toyota 1JZ-GTE 1JZGTE None VVTI Engine, Single Turbo Upgrade, Fits T4 Turbo and 44/46mm Wastegate.
1JZ Swap Fits the Following Chassis:
86-92 Toyota Supra MK3
91-01 Lexus SC300
98-05 Lexus GS300
89-99 Nissan 240SX S13 and S14
-1.65" Runners.
-T4 Turbo Flange.
-44/46mm Vband Wastegate Flange.
-Approximate 1/2" Thickness Stainless Flange.
Application(S):
Chassis: Supra MK3, Lexus SC300, GS300, Nissan S13, S14
Engine: 1JZ-GTE None VVTI
Product(S):
x1 Manifold
Installed Pictures: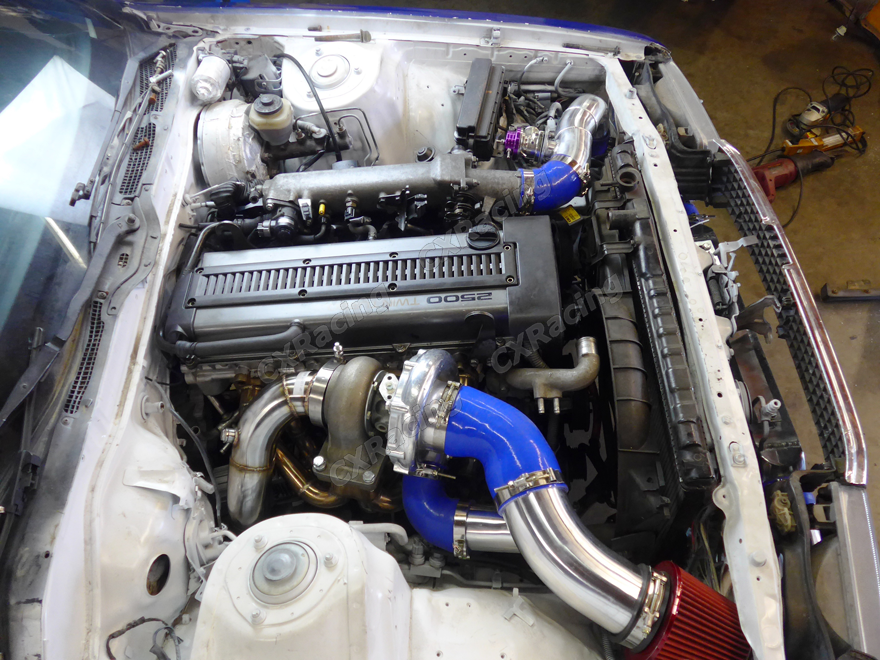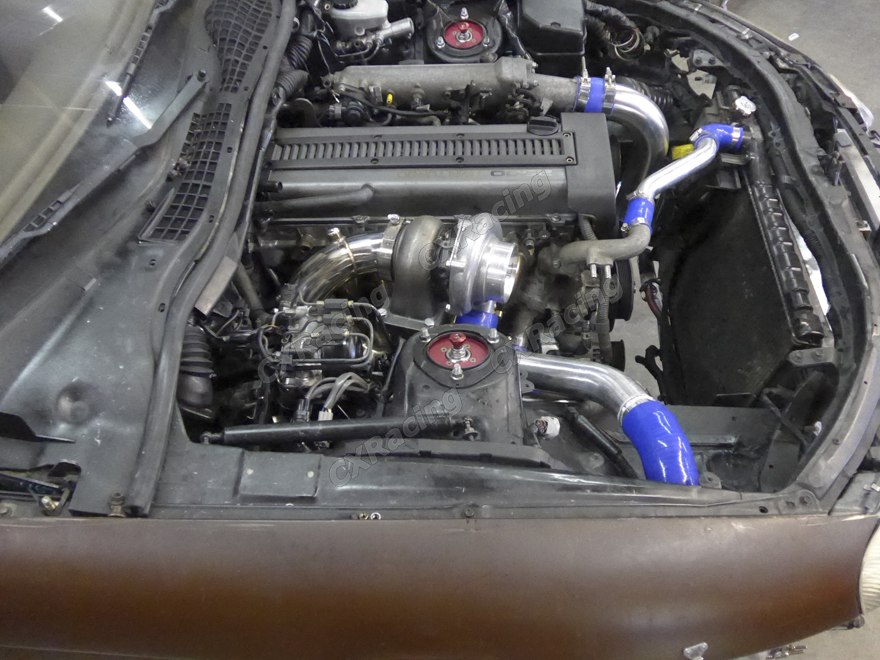 Top Mount Single Turbo Manifold For Toyota 1JZ-GTE 1JZGTE Vband WG S13 MX83
Brand: CXRacing
Product Code: MF-1JZGTE-V
Availability: In Stock