CXRacing Turbo Manifold + Downpipe Kit For 1996-2000 Honda Civic EK with K20 Engine Swap.

This Kit is Designed and Made for EK K20 NA-T Swap, Perfect Fitment.
-Sidewinder Design, Perfect Fitment, No Cut or Removal of Stock Parts
-Stainless Steel Manifold, 1.75" Runners
-Supports T3 Turbo with 4-Bolt 2.5" I.D. Exhaust Housing
-Fits 44mm VBand Wastegate
-3" Stainless Steel Exhaust Pipes  
Notes:
1. This Item is for Manifold + Downpipe Kit ONLY. Turbo, Wastegate, Intercooler, Piping Kit, Radiator and Hard Pipe, and All Other Parts Are Not Included.
2. Open End Downpipe, You Need to Fabricate It to Match Your Exhaust System
3. For EK ONLY. Does NOT Fit EG.
Application(s):
Chassis: 1996-2000 Honda Civic EK
Engine: K20
PRODUCT(S):
x1 Manifold with Dump Tube
x1 Set of Downpipe
x2 Vband Clamp
Installed Photos: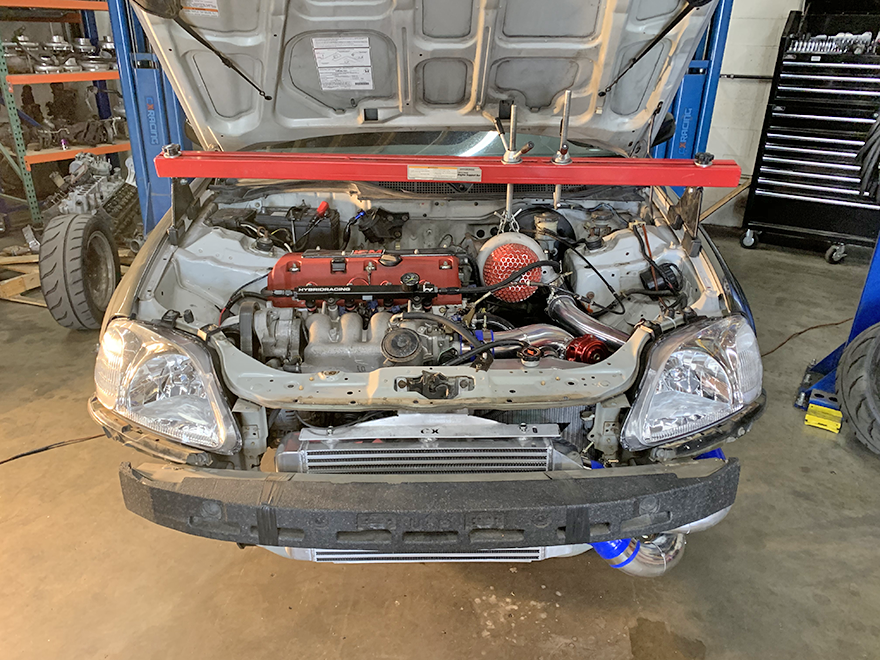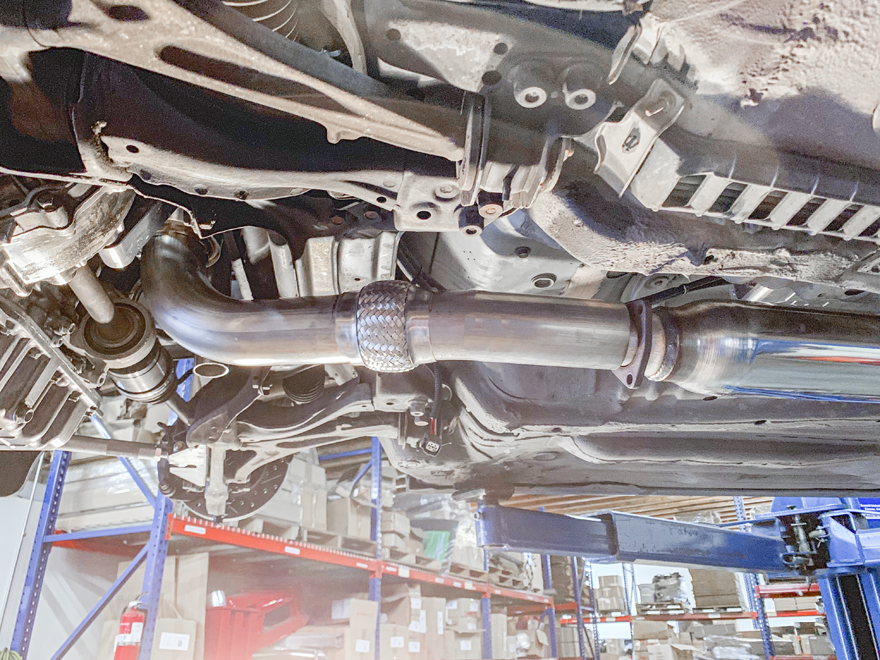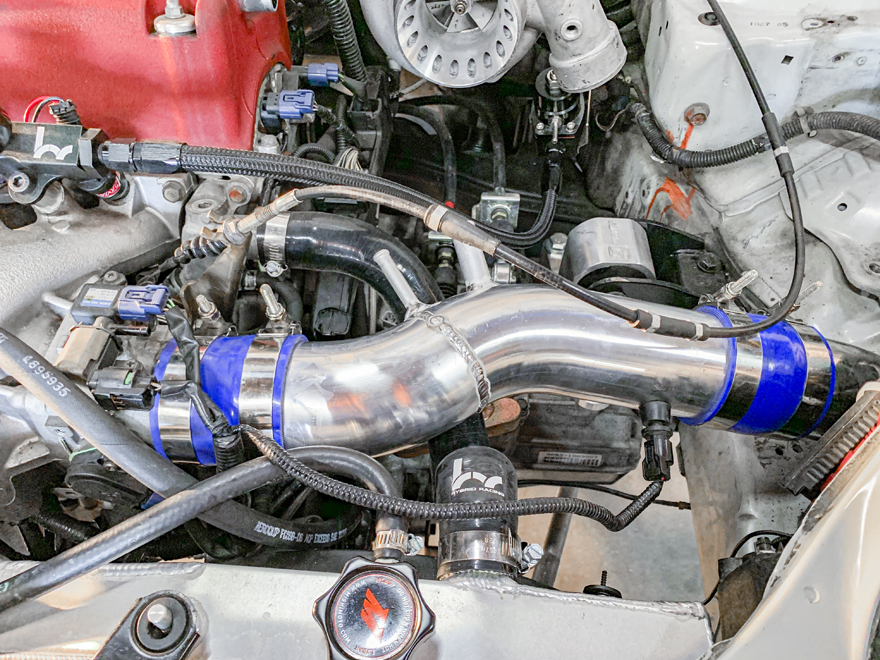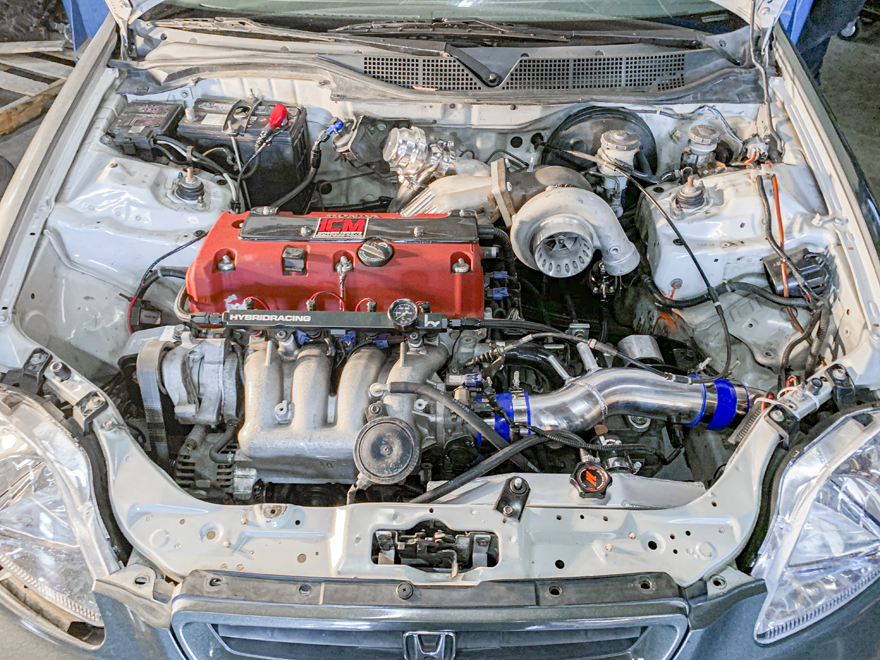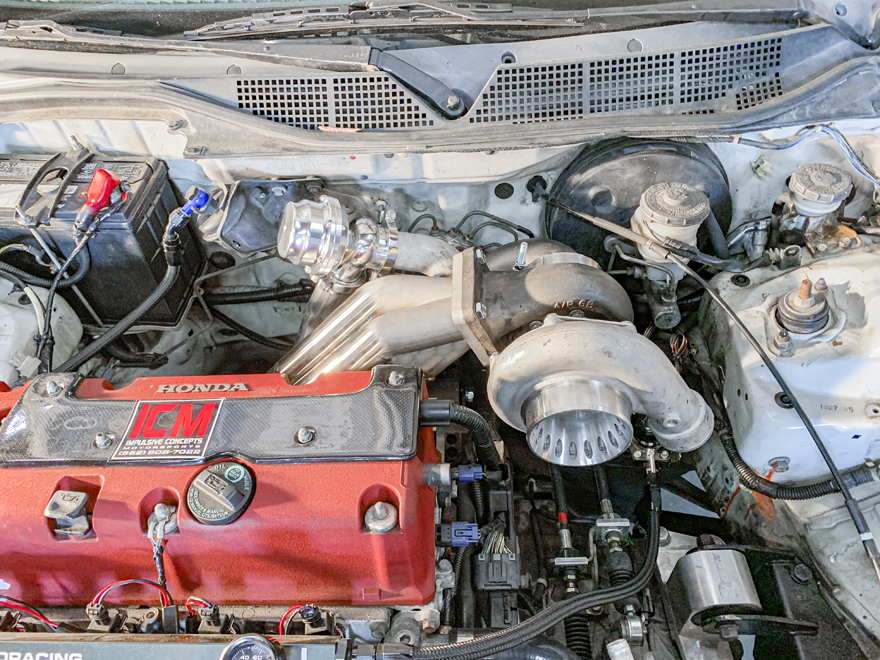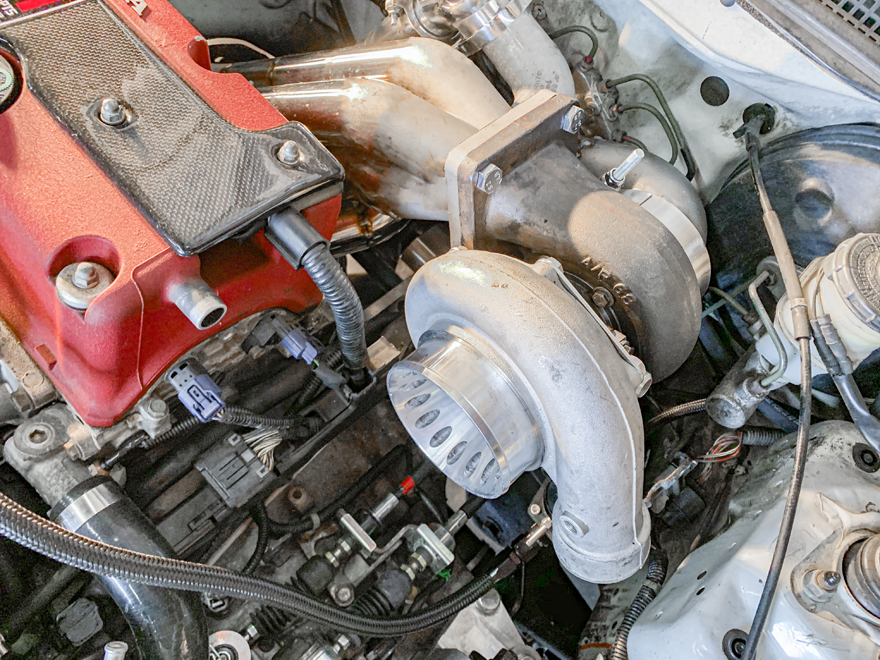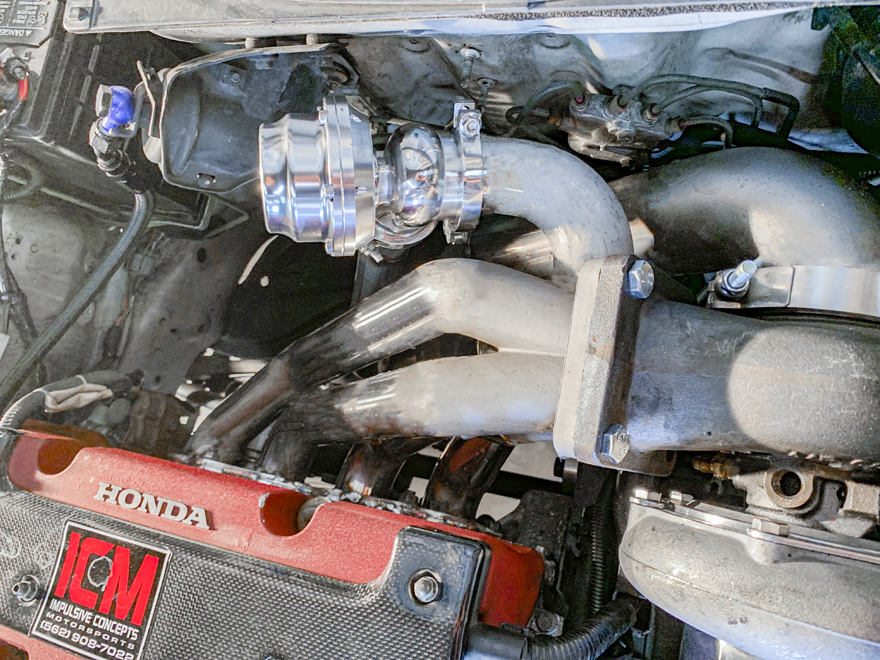 Turbo Manifold Downpipe Kit For 96-00 Honda Civic EK K20 Engine
Brand: CXRacing
Product Code: MF-DP-K20-EK-KIT
Availability: In Stock