CXRacing Turbo Exhaust Manifold + Downpipe for 1975-1978 Nissan 280Z / Fairlady Z L28/L28E Engine
Due to the Original Factory Design Which Has the Intake and Exhaust Manifolds Integrated Together, This Exhaust Manifold is Designed to Work with CXRACING's Intake Manifold ONLY, or You Will Need to Build A New Intake Manifold Based Off This Exhaust Manifold.
It Is NOT Compatible with Factory Intake or Any Other Intake System. Do NOT Purchase This Manifold Unless You Will Build a New Custom Intake System.
-Super Duty Thick Wall Manifold
-2.5" Vband Outlet, T3 Turbo Adapter, Best for Older Generation Engine Performance
-Fits 44mm Vband Wastegate
-3" Stainless Downpipe
Application:
Chassis: 1975-1978 Nissan 280Z / Fairlady Z
Engine: L28/L28E
Product(s):
x1 Manifold Downpipe Kit With Elbow Adapter
x1 Set of Vband Clamp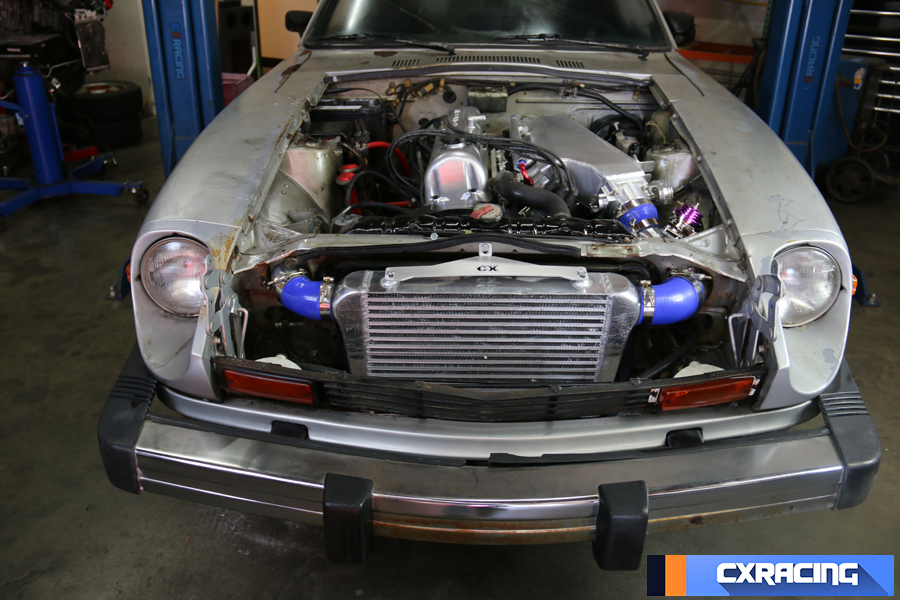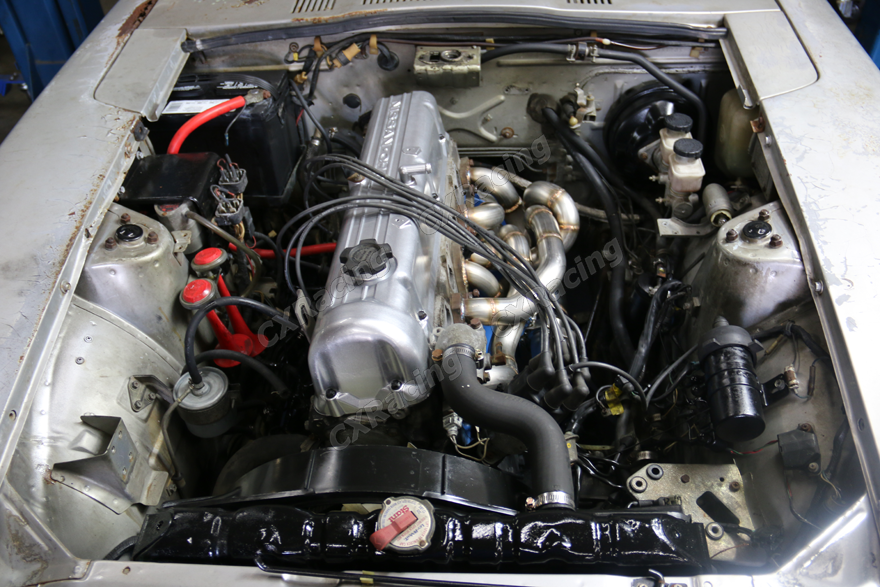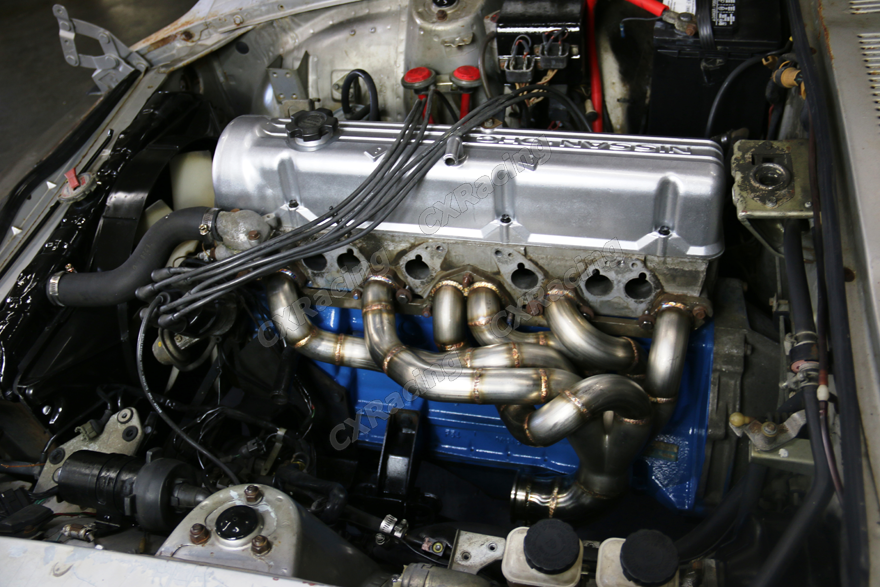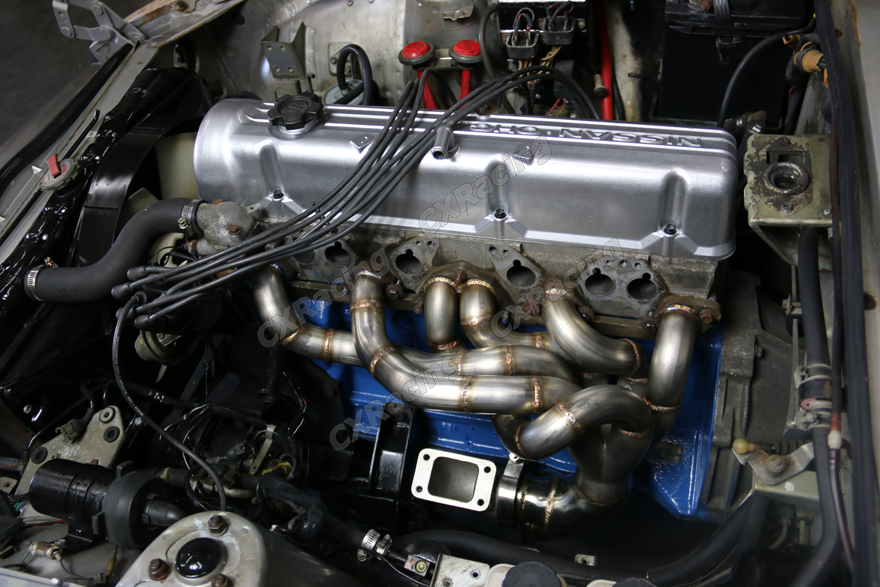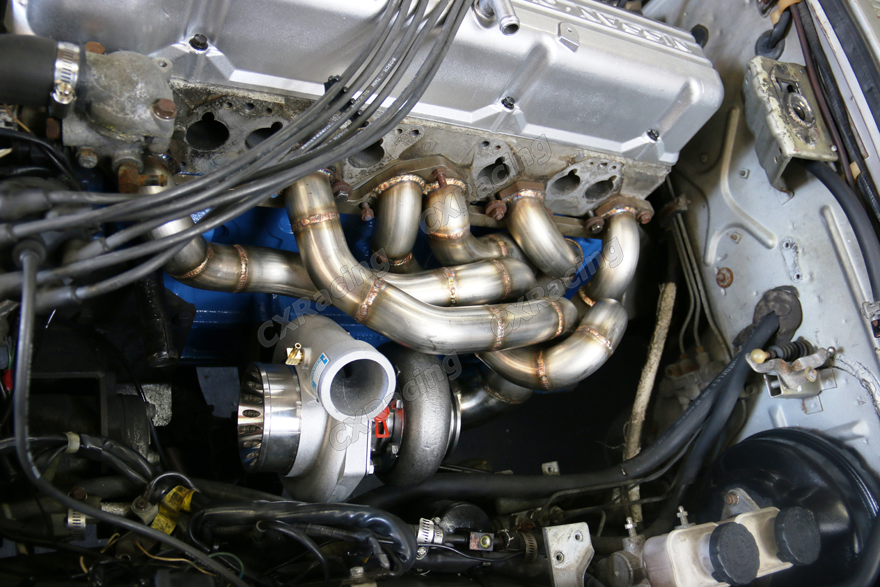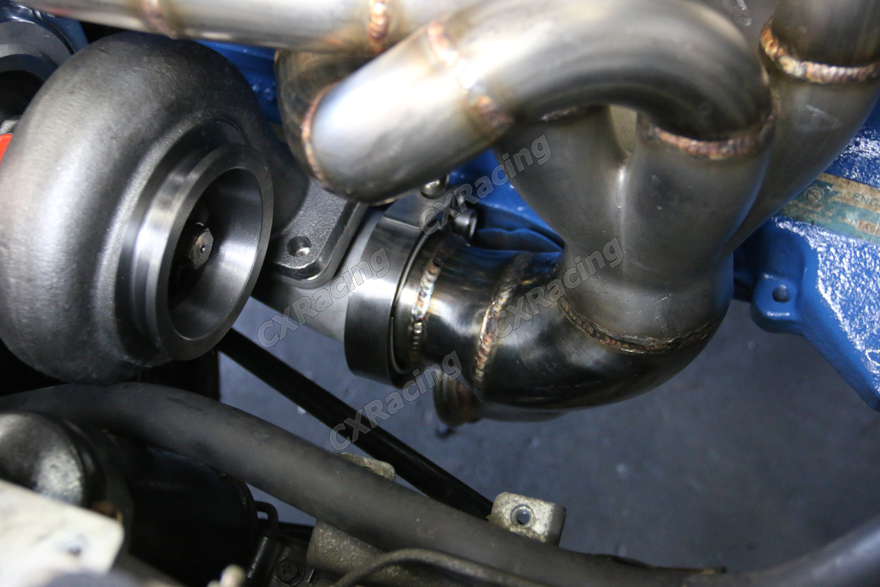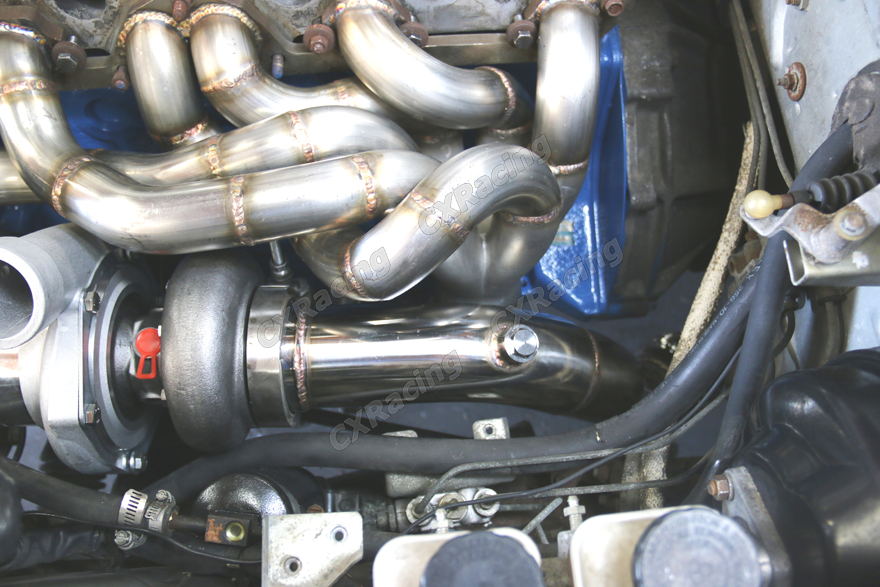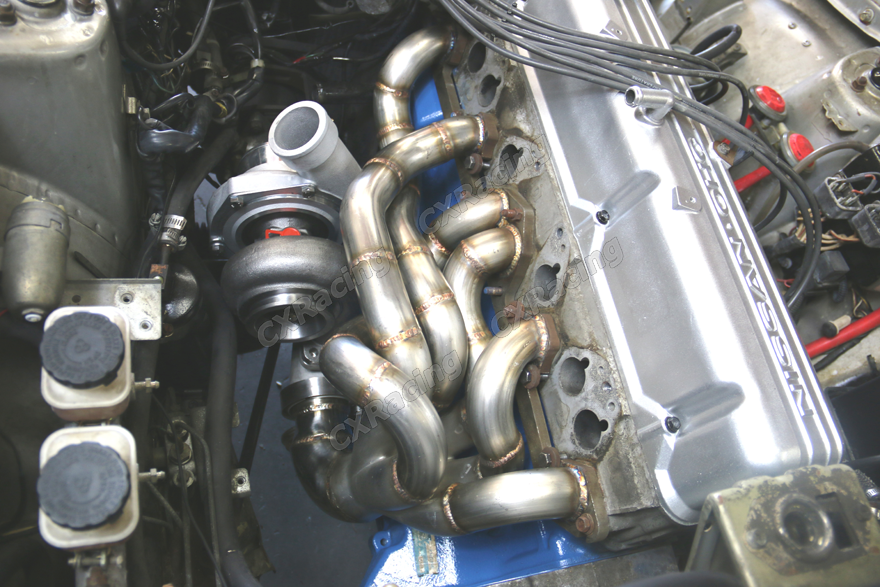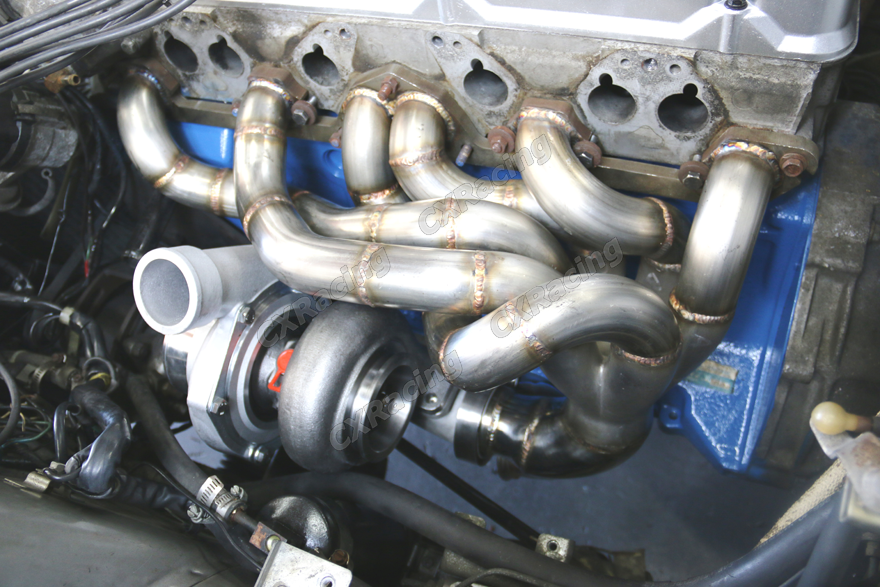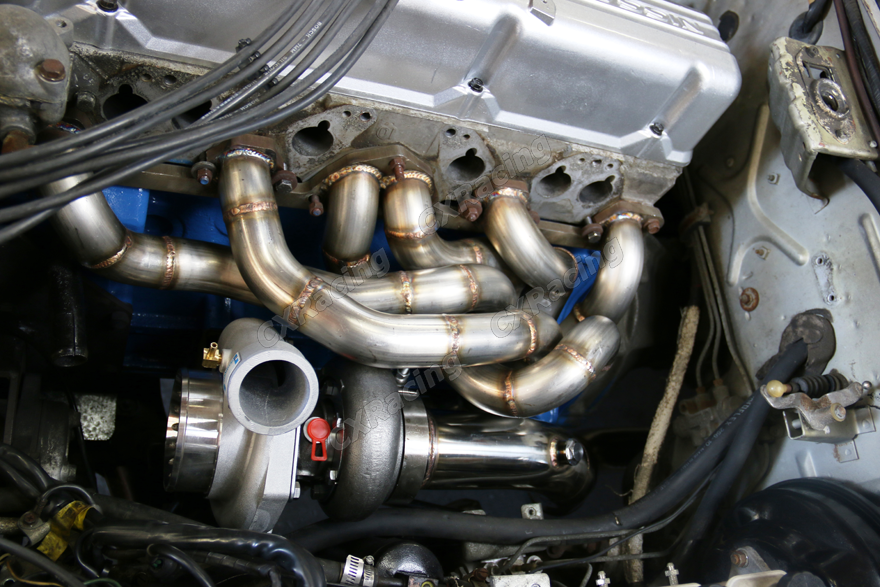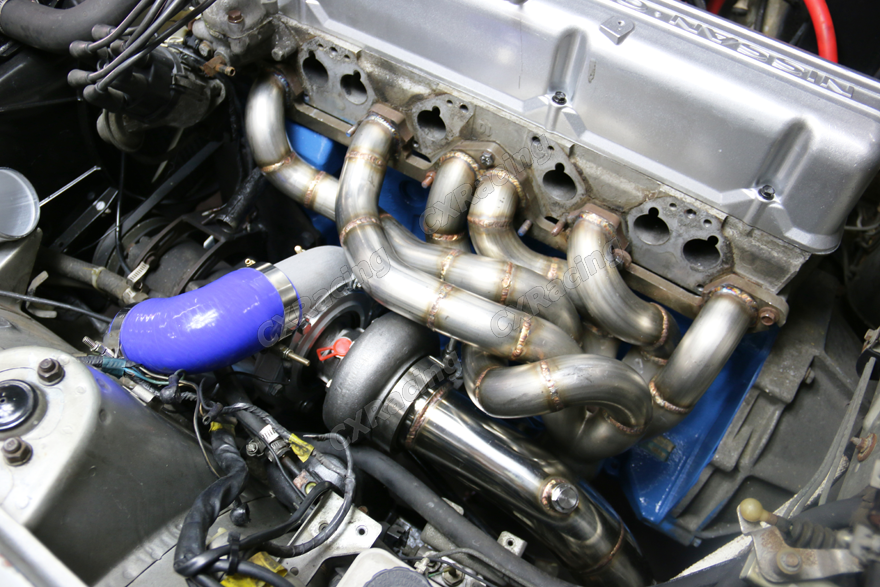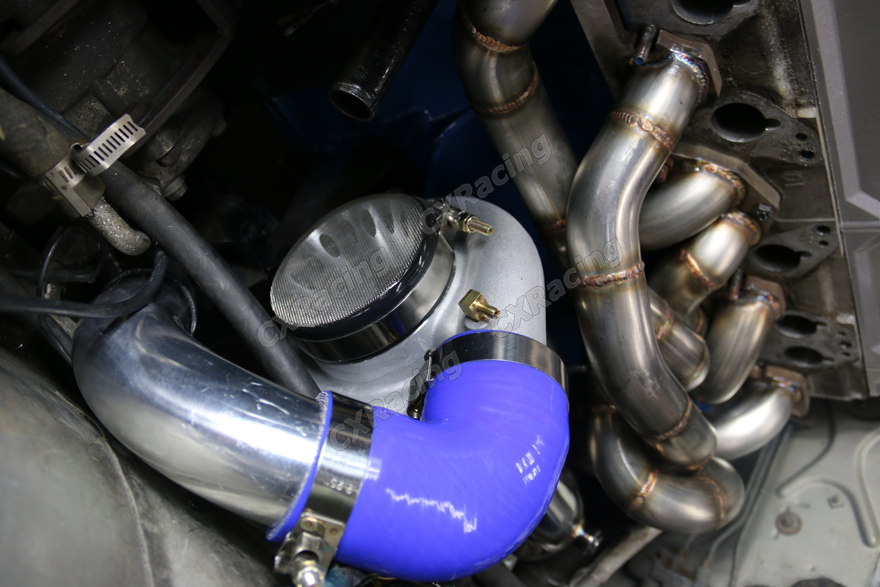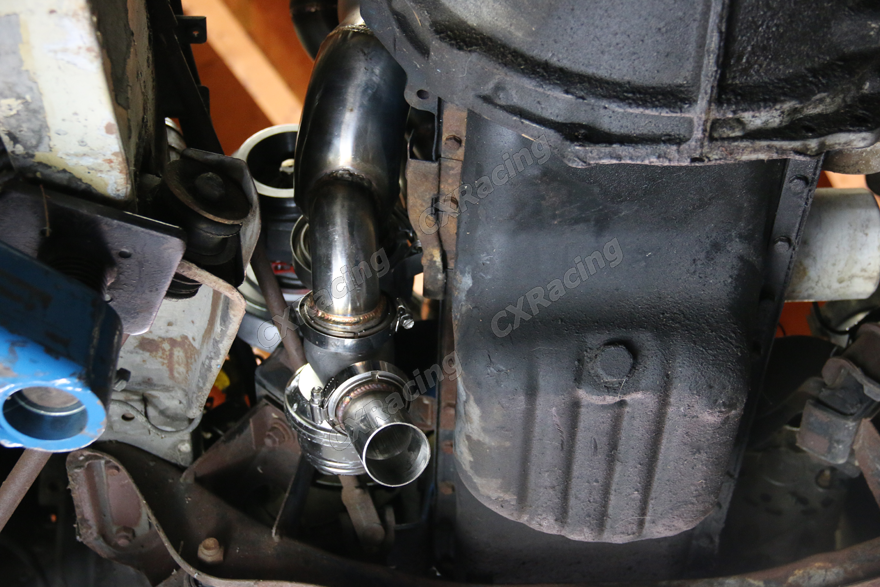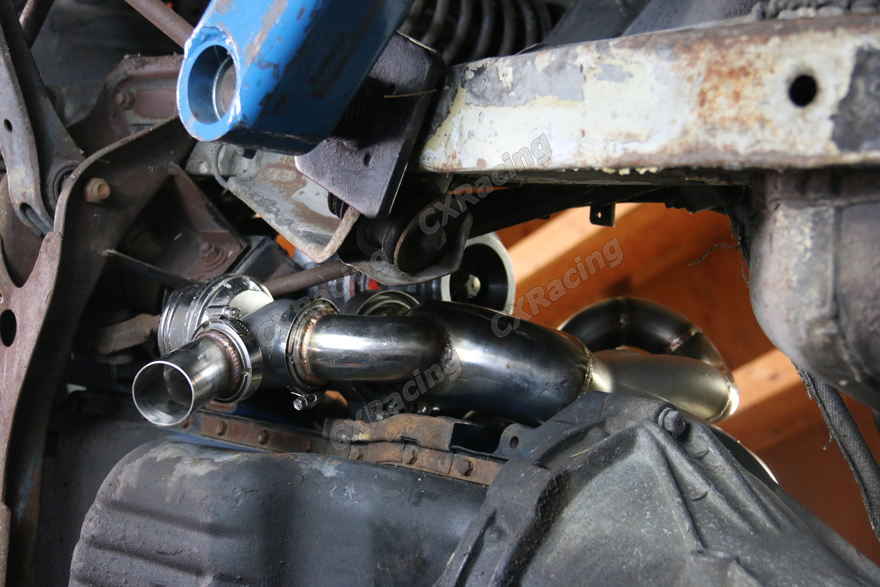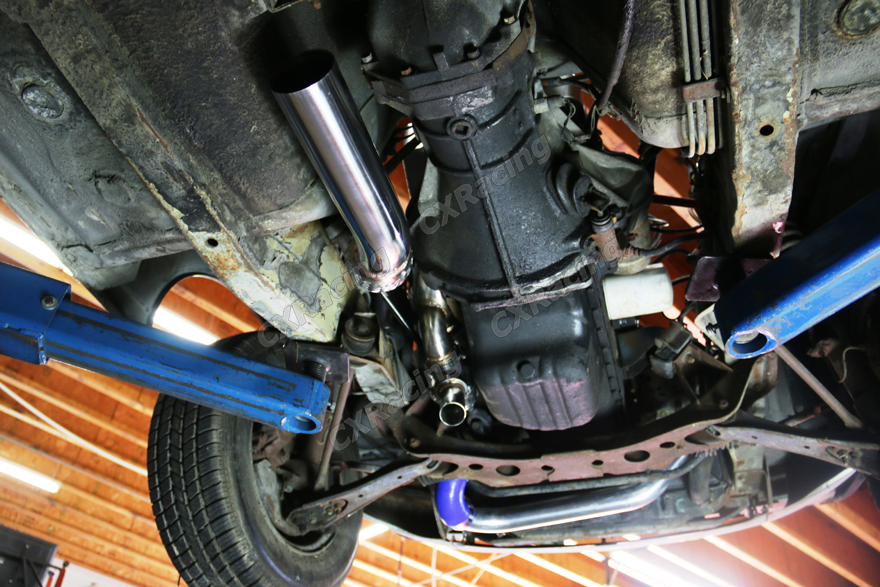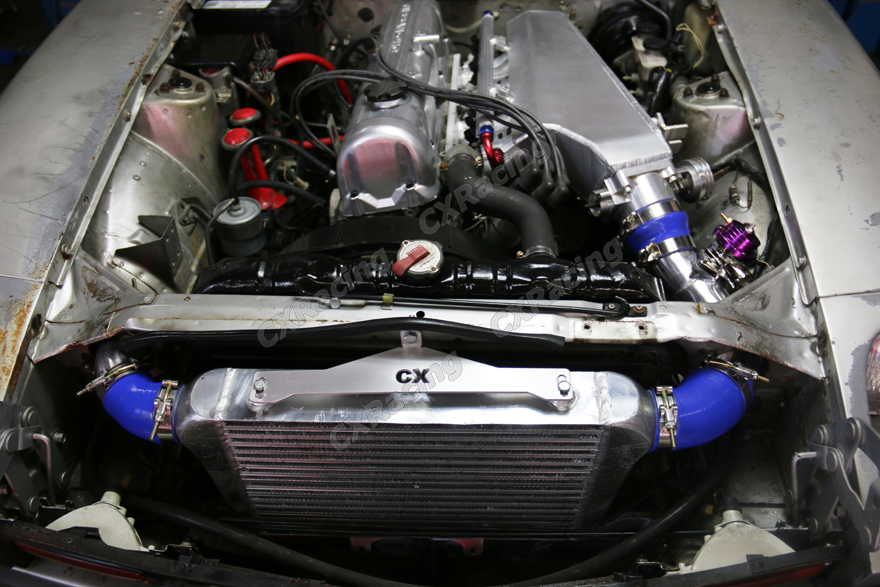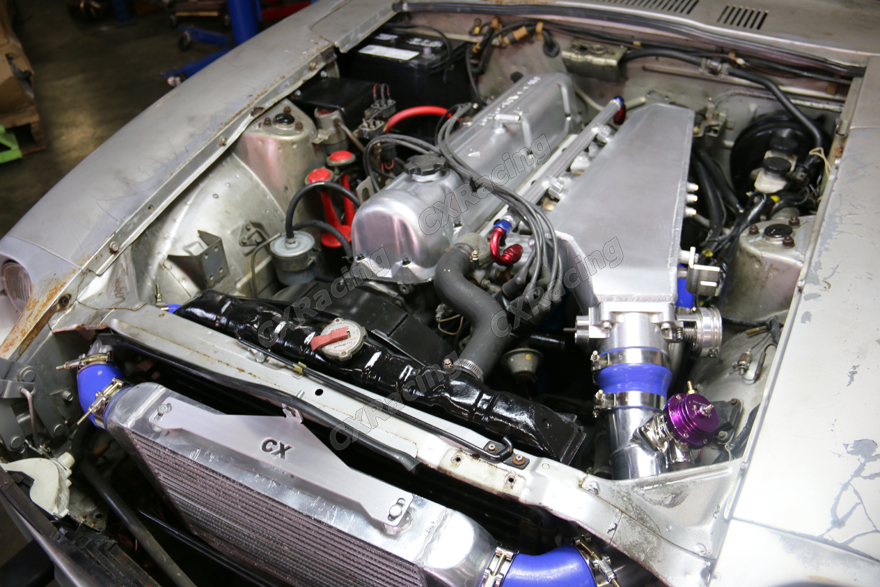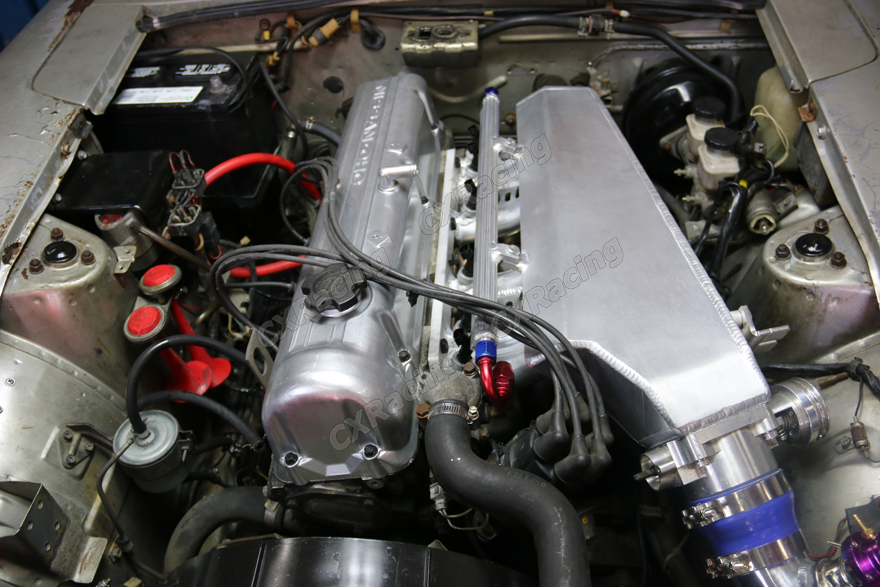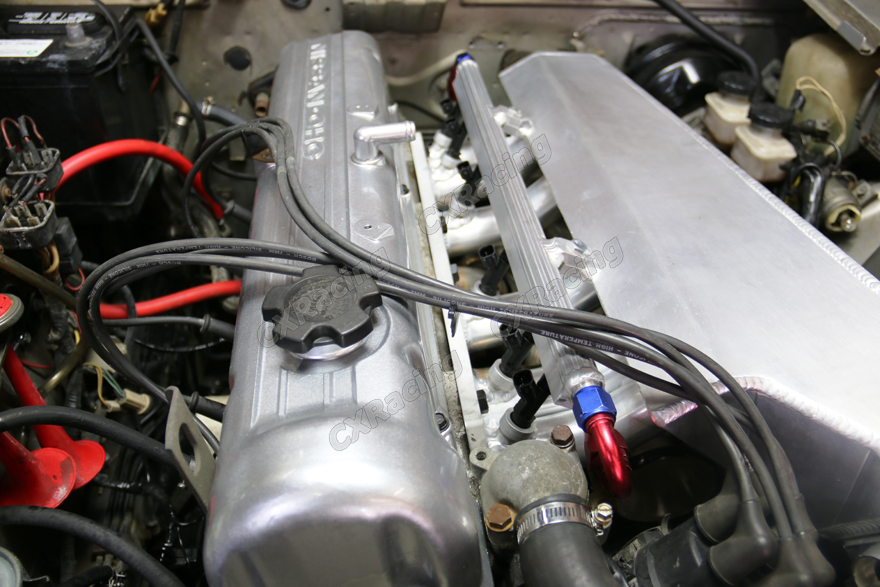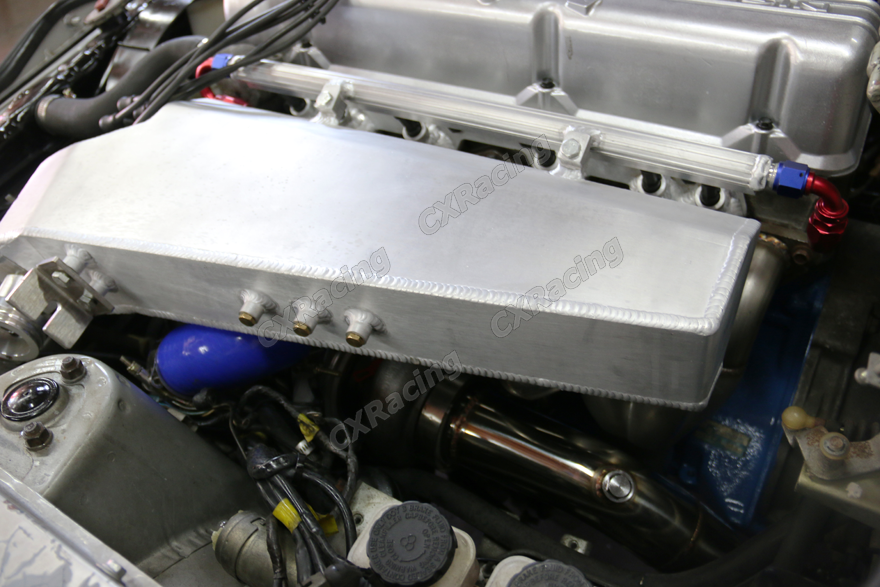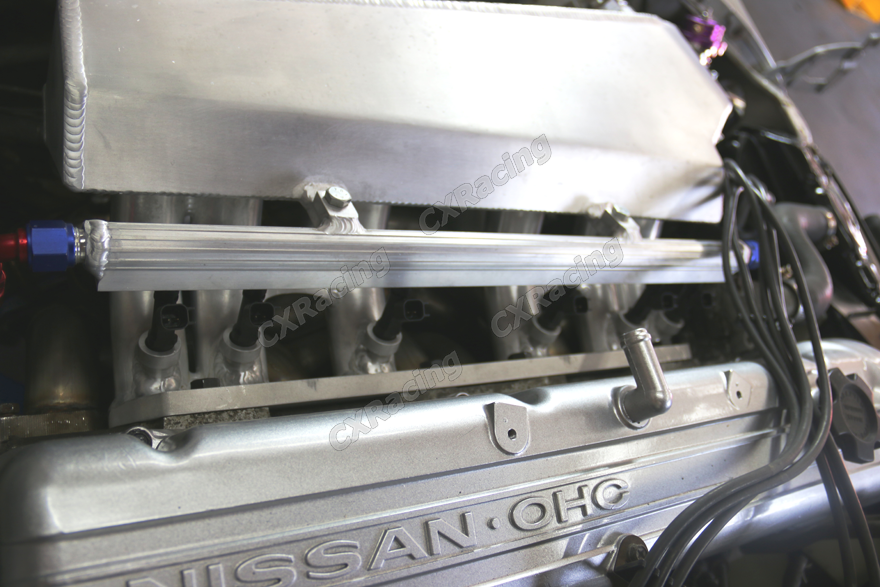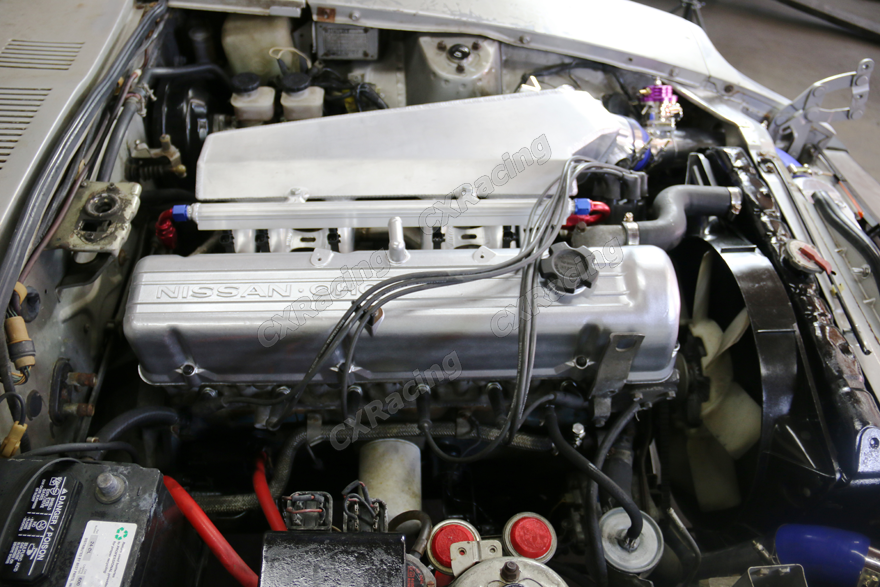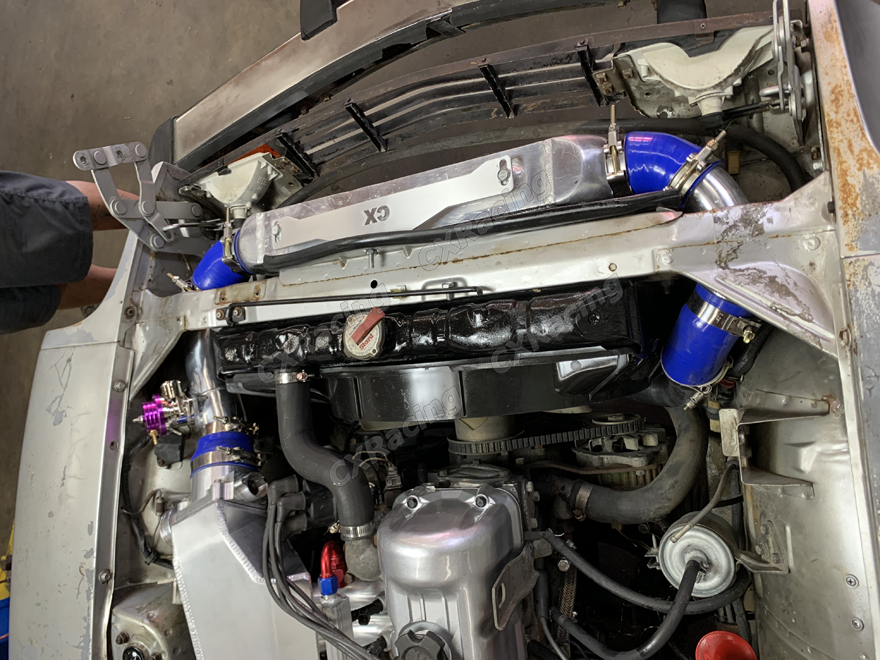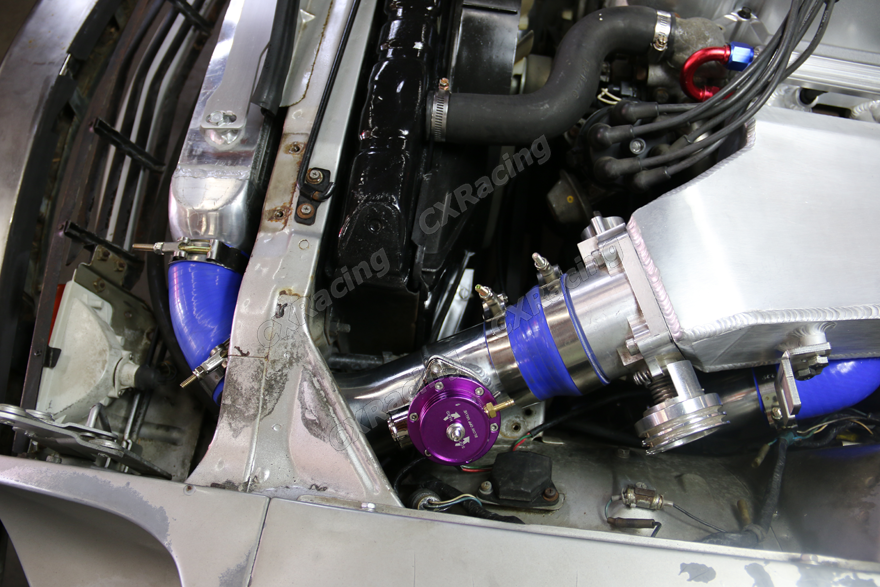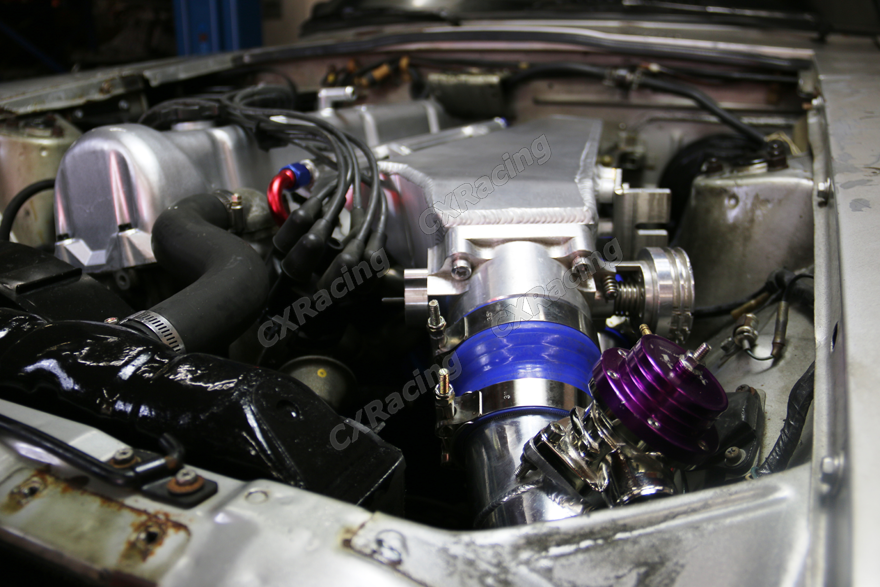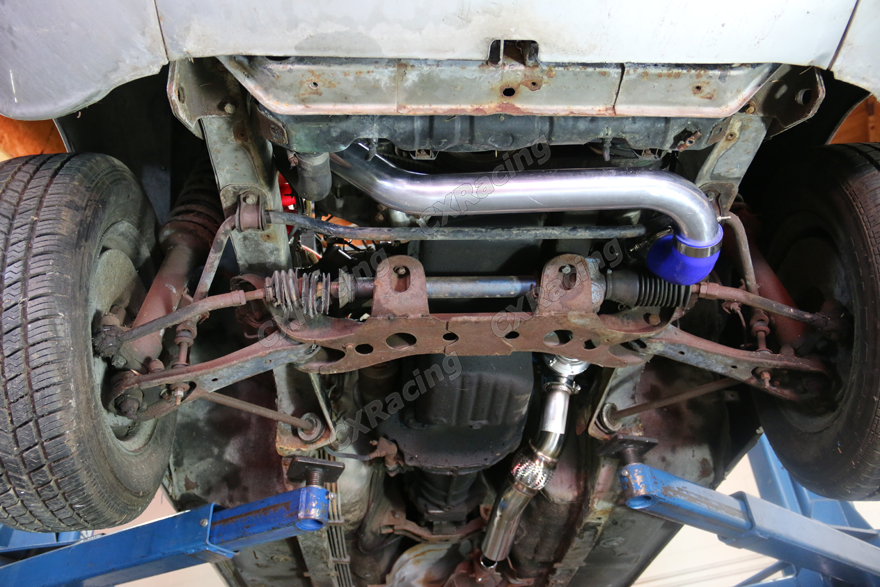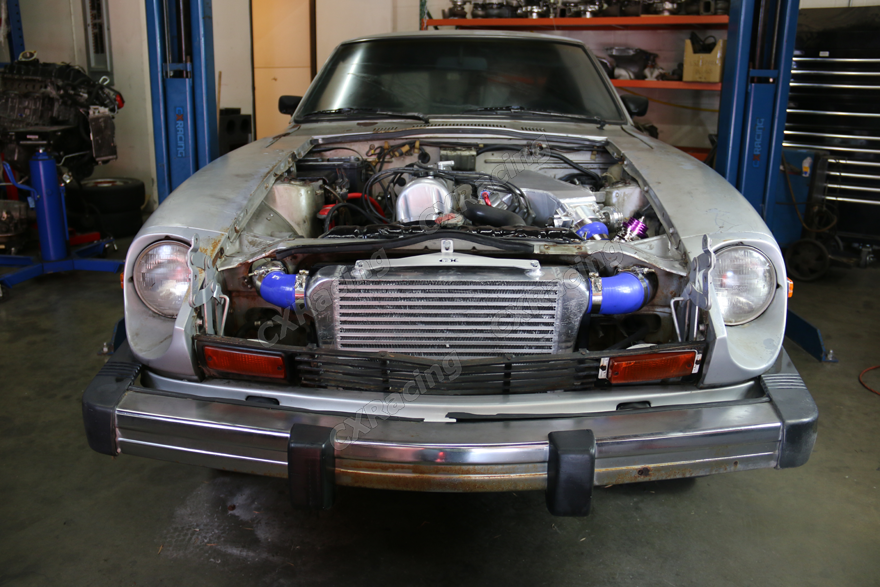 T3 Turbo Exhaust Manifold Downpipe For Nissan 280Z Fairlady Z L28E L28 Engine
Brand: CXRacing
Product Code: MF-DP-L28-280Z
Availability: In Stock