CXRacing Turbo Exhaust Manifold + Intake Manifold Kit for 1975-1978 Nissan 280Z / Fairlady Z L28/L28E Engine
This Kit is Designed and Made for Nissan 280Z, Brand New Aluminum Intake System and Turbo System Bring Your Fairlady Z to an Unprecedented Power Level While Keeping the Factory L28 Engine.
New Intake System:
-Aluminum Intake Manifold
-Built-in Velocity Stack for Each Cylinder, Smoother Air Flows
-Aluminum Fuelrail, AN8 Inlet/Outlet. Fits BOSH Style Injectors, 14mm O-Rings Slots and 60mm Length, Such as EV14L
-80mm Throttle Body Provision (See Picture for Bolt Pattern and Size). Throttle Body NOT Included.
-3x 1/8 NPT Vacuum Ports
Turbo Manifold:
-Super Duty Thick Wall Manifold
-2.5" Vband Outlet, T3 Turbo Adapter, Best for Older Generation Engine Performance
-Fits 44mm Vband Wastegate
-3" Stainless Downpipe  
Notes:
1. This Kit Is for Turbo and Intake Manifold ONLY. Turbo Charger, Wastegate, Intercooler and Piping Kit Are NOT Included.
2. Injectors, Fuel Lines, Throttle Body, Exhaust Catback Are NOT Included.
3. Need to Heat-Wrap the Intake and Exhaust Manifolds, One Roll of Heat Wrap is Included.
Application:
Chassis: 1975-1978 Nissan 280Z / Fairlady Z
Engine: L28/L28E
Product(s):
x1 Manifold Downpipe Kit With Elbow Adapter
x1 Aluminum Intake Manifold with Fuelrail
x1 Set of Vband Clamp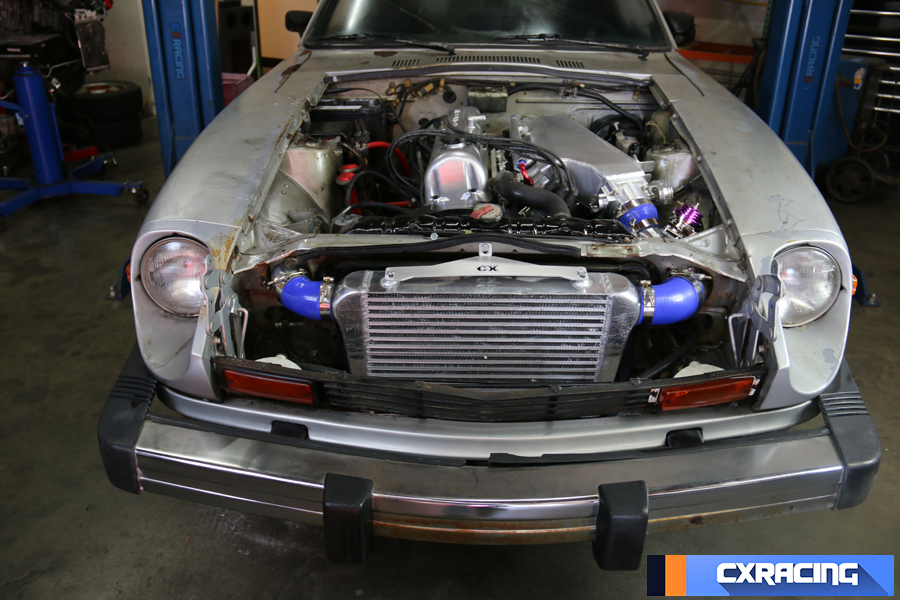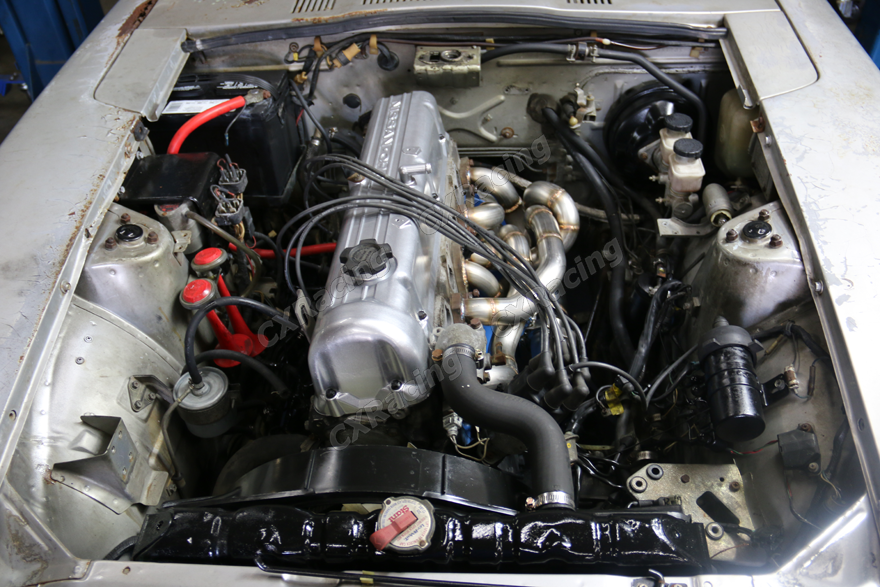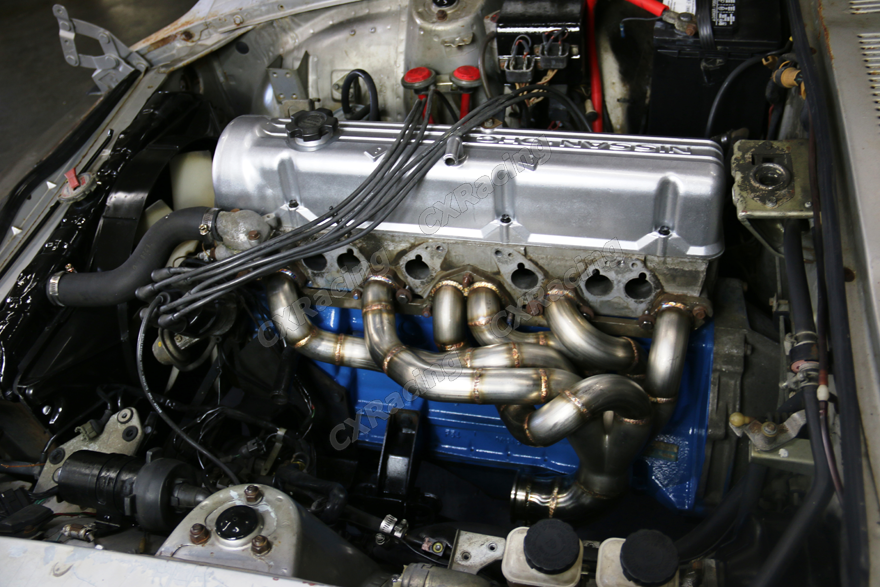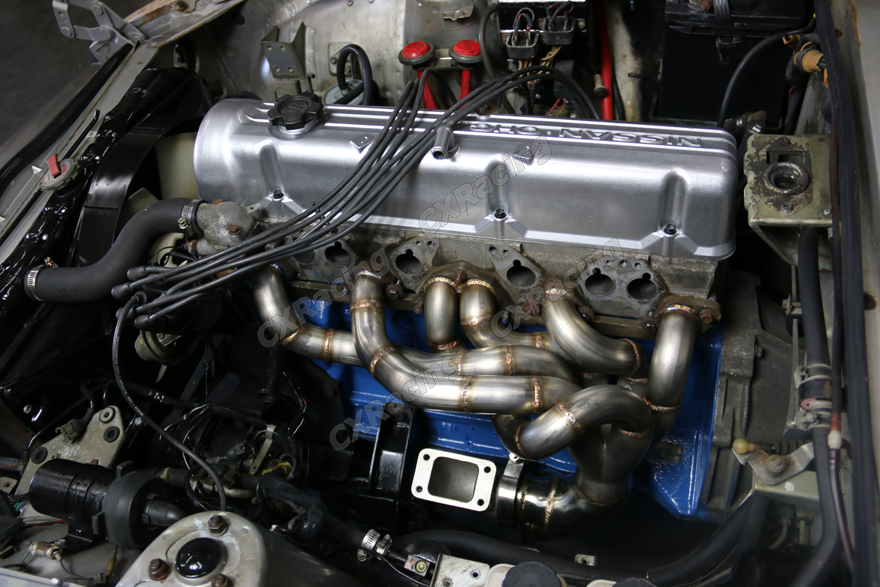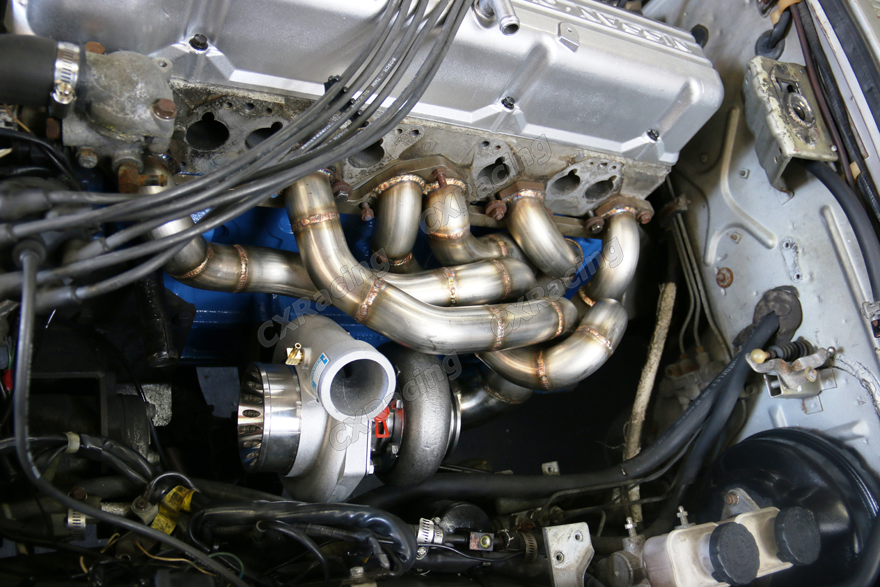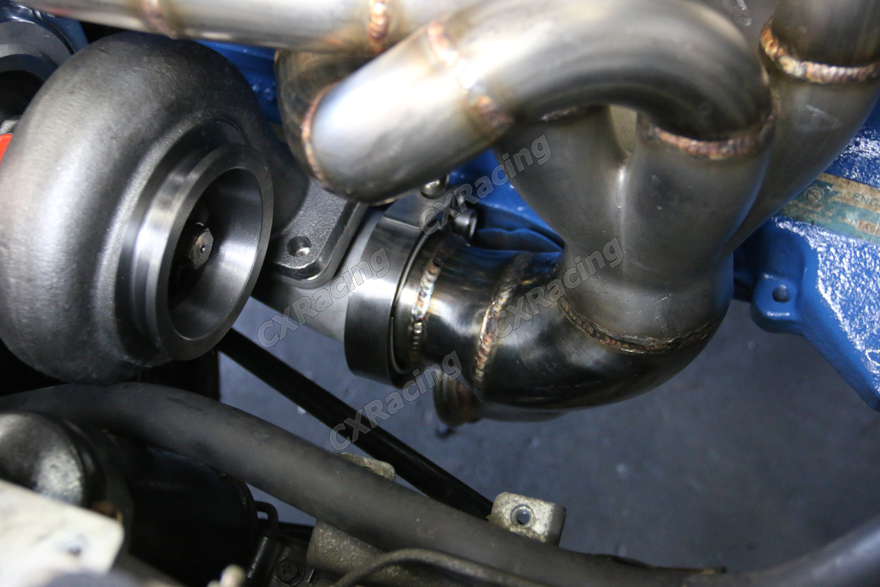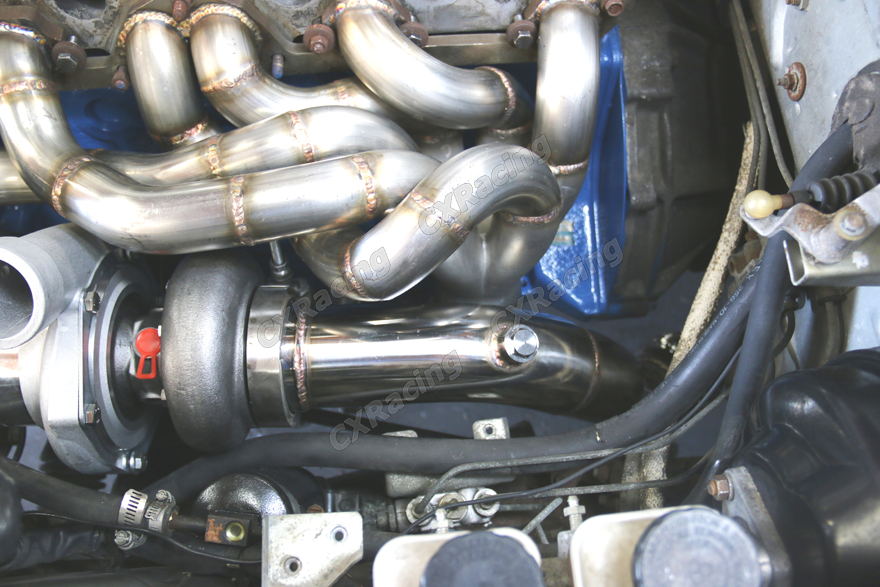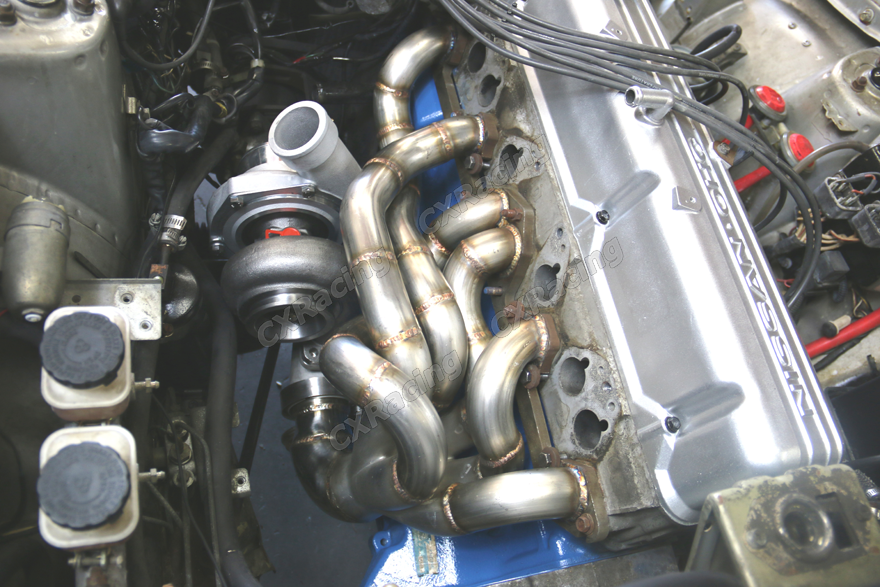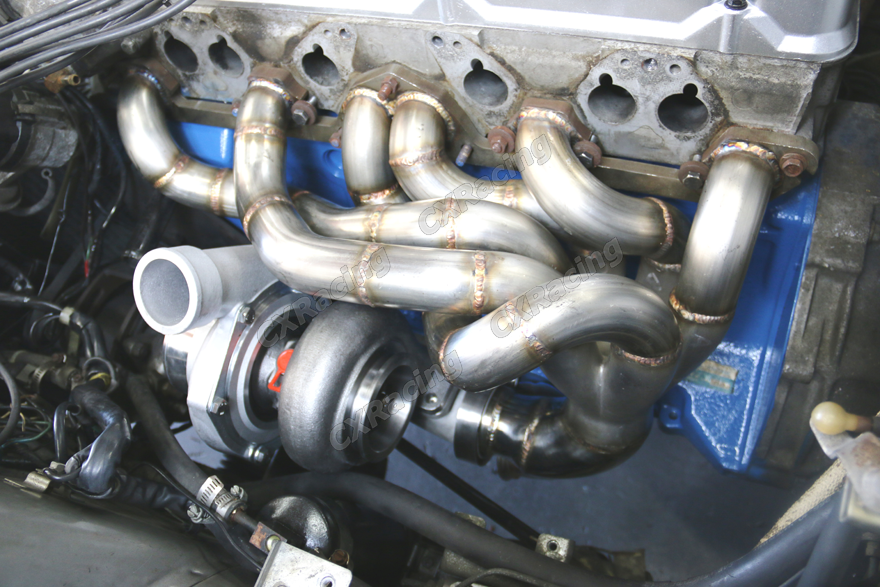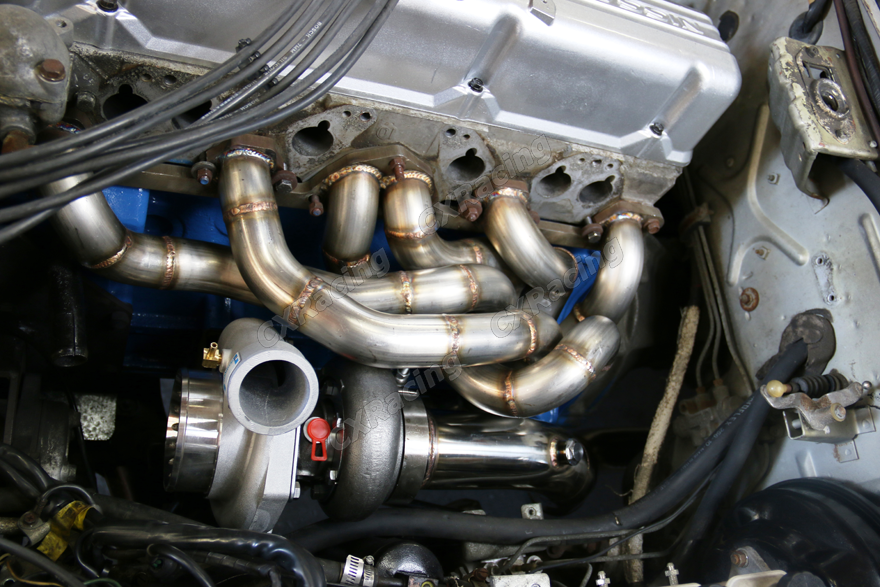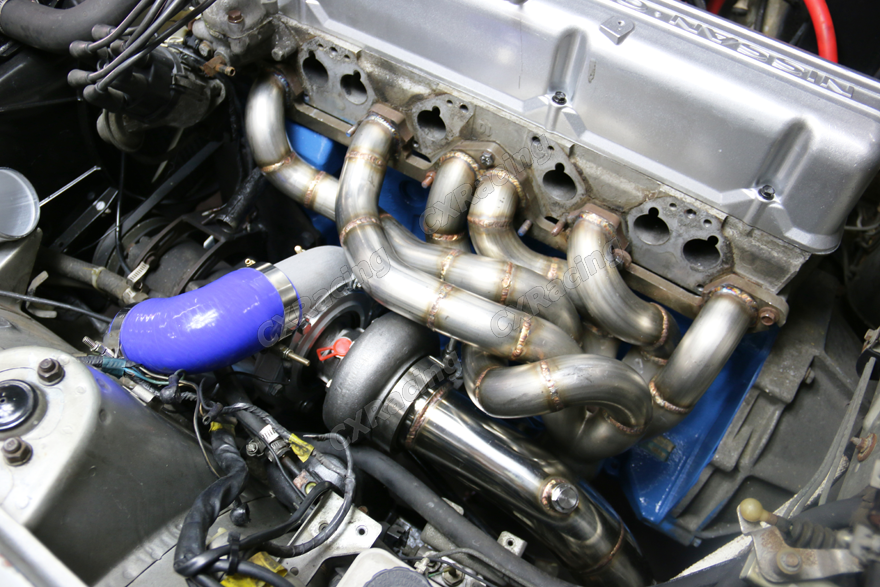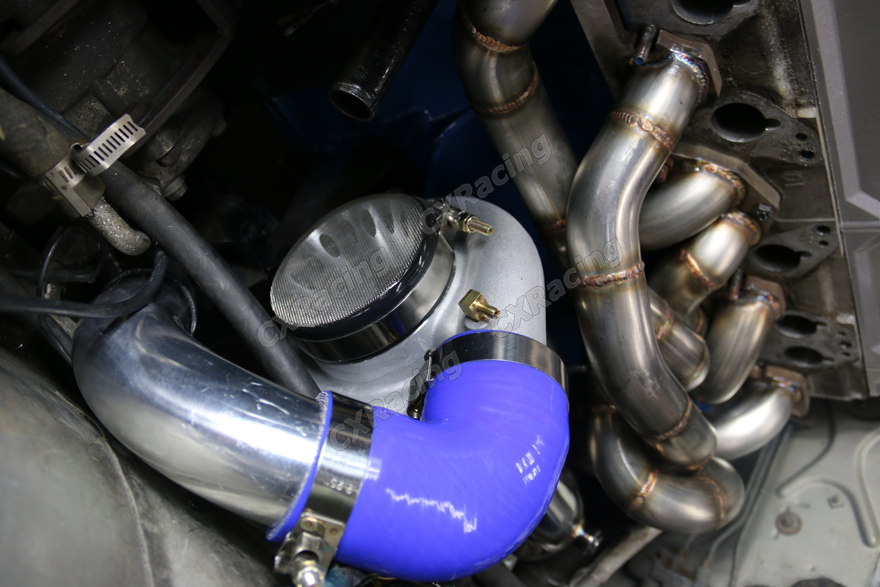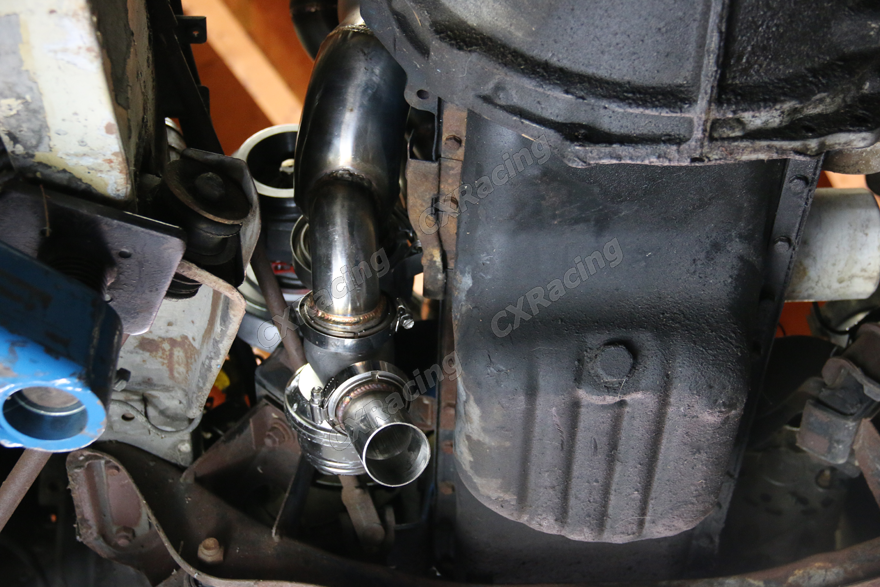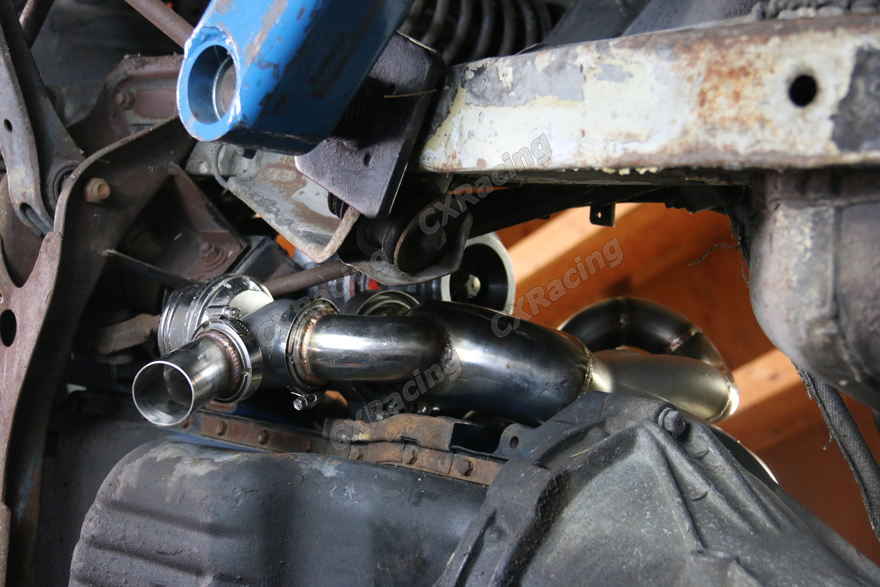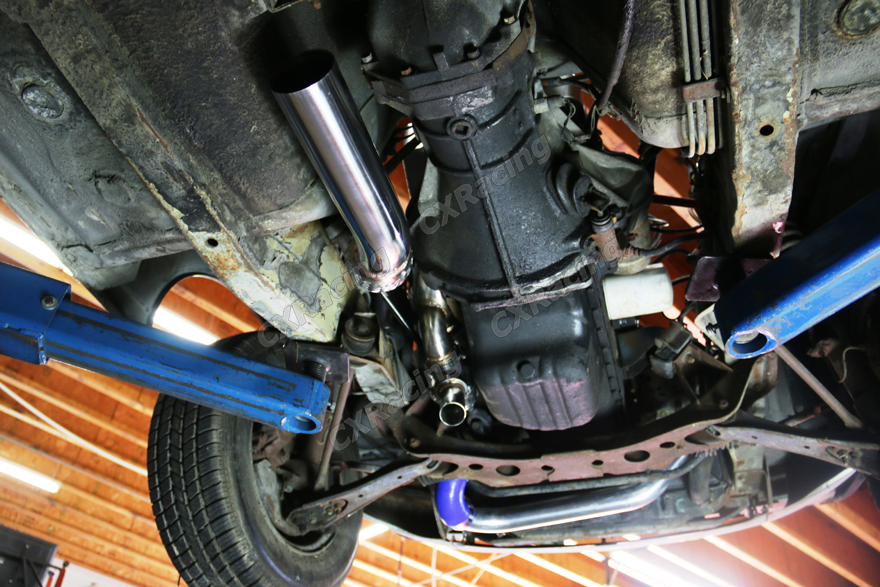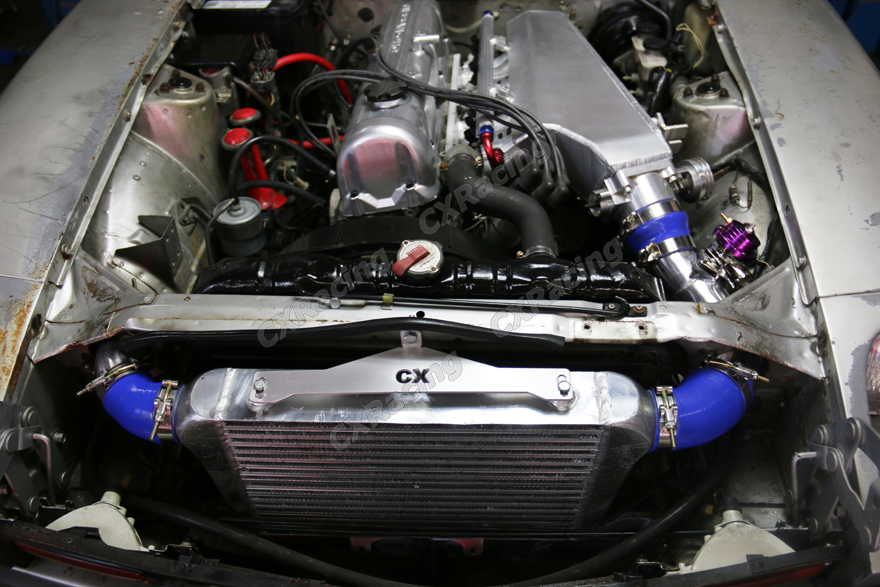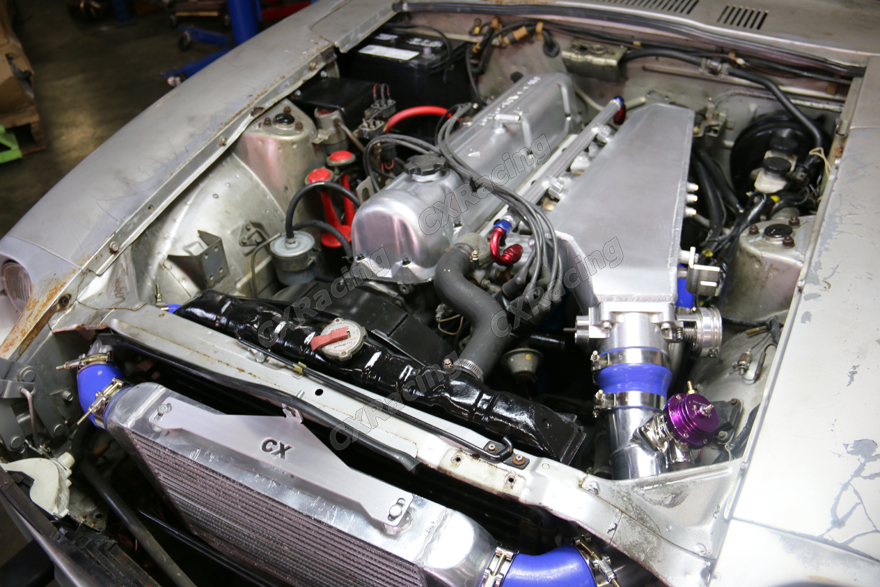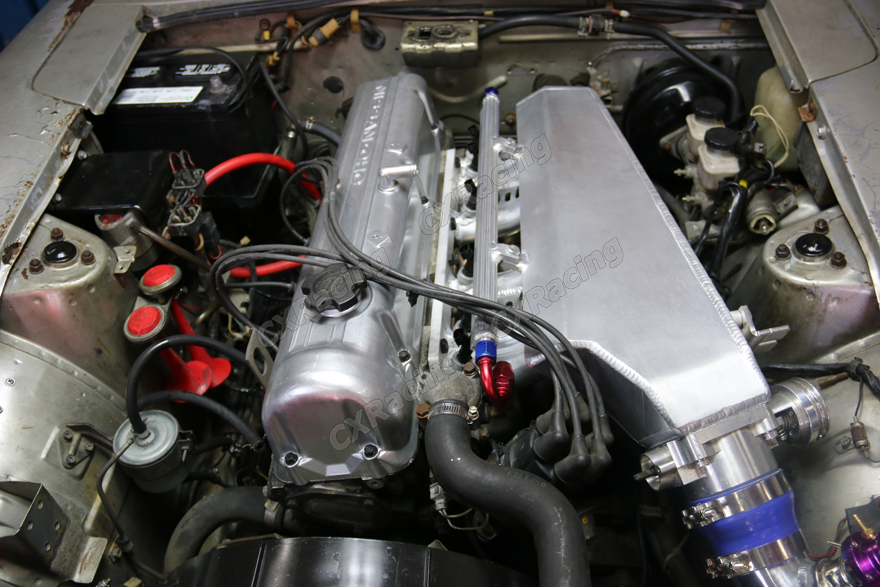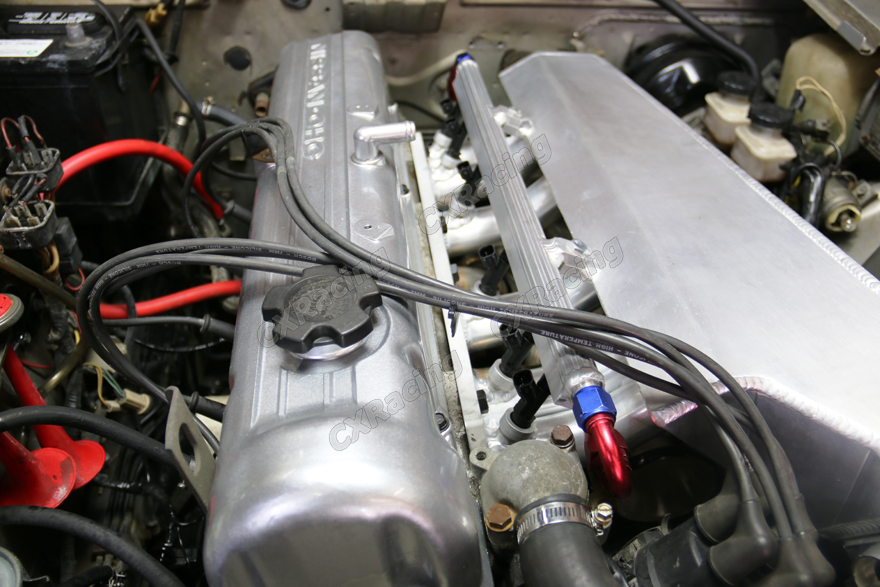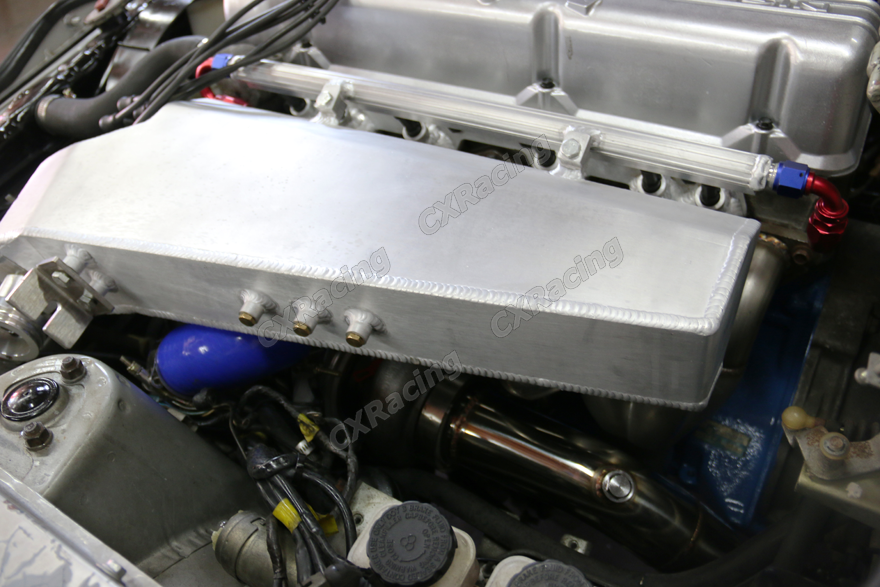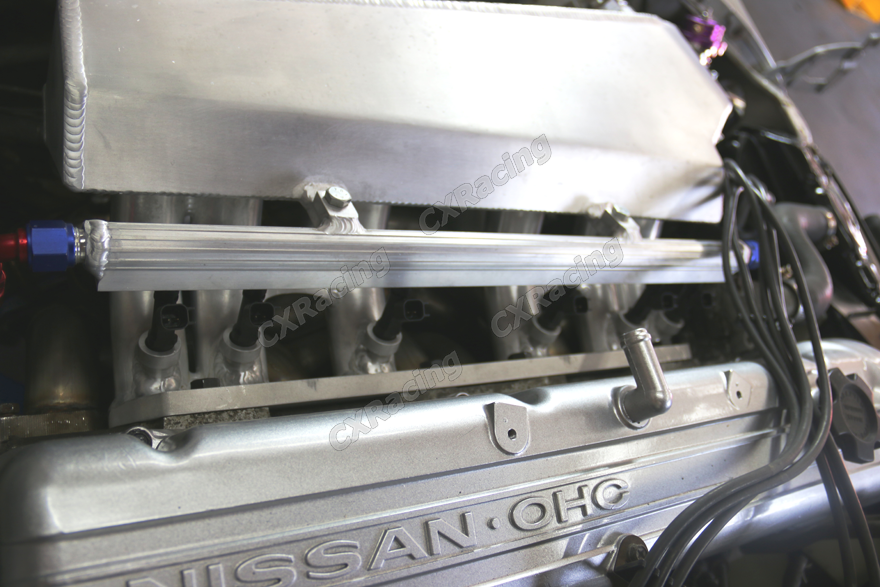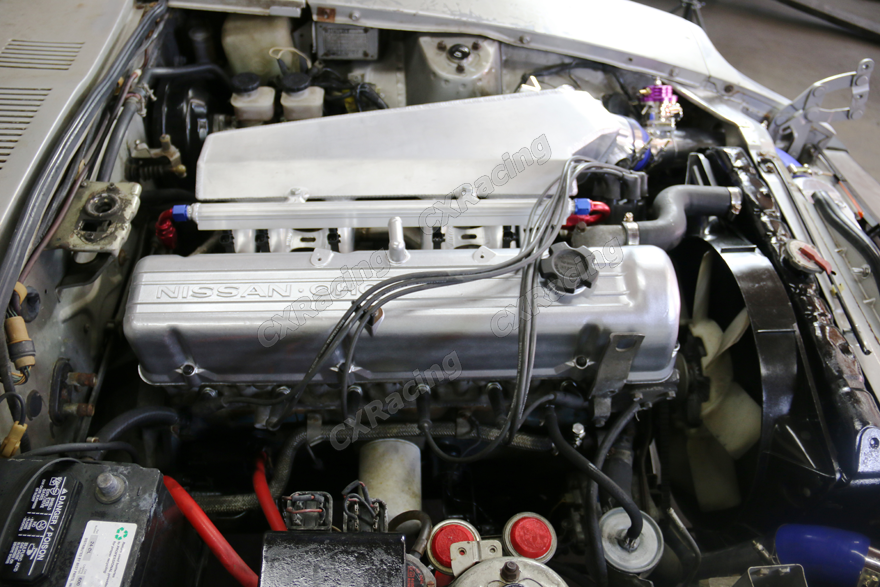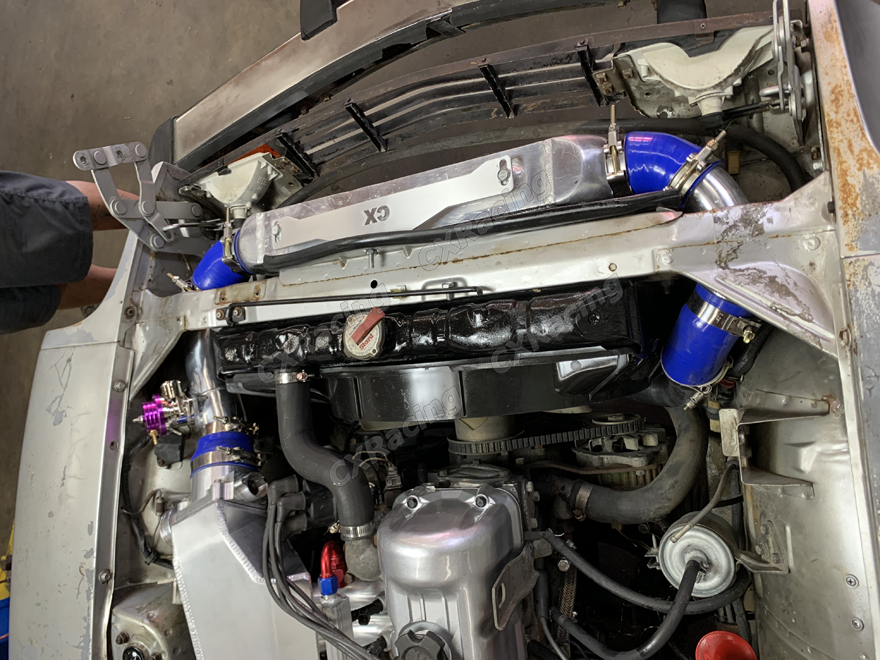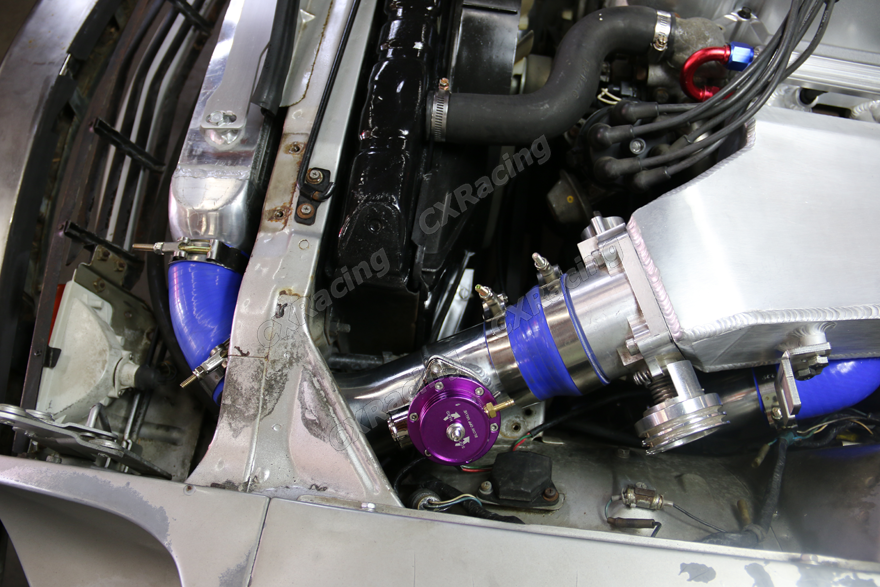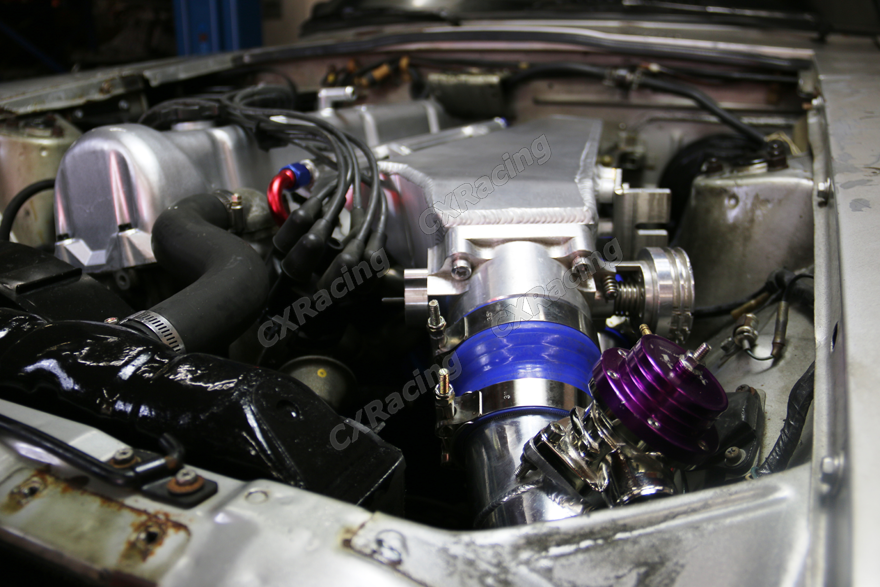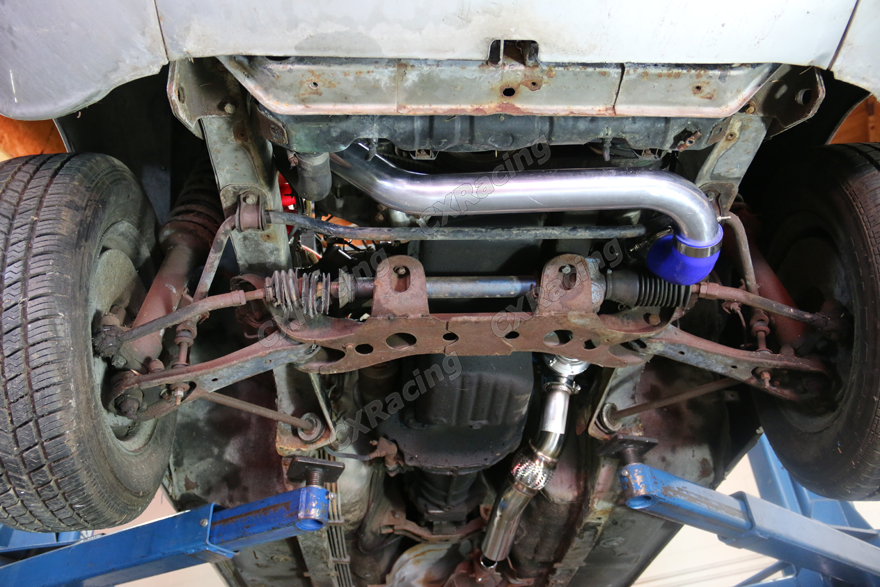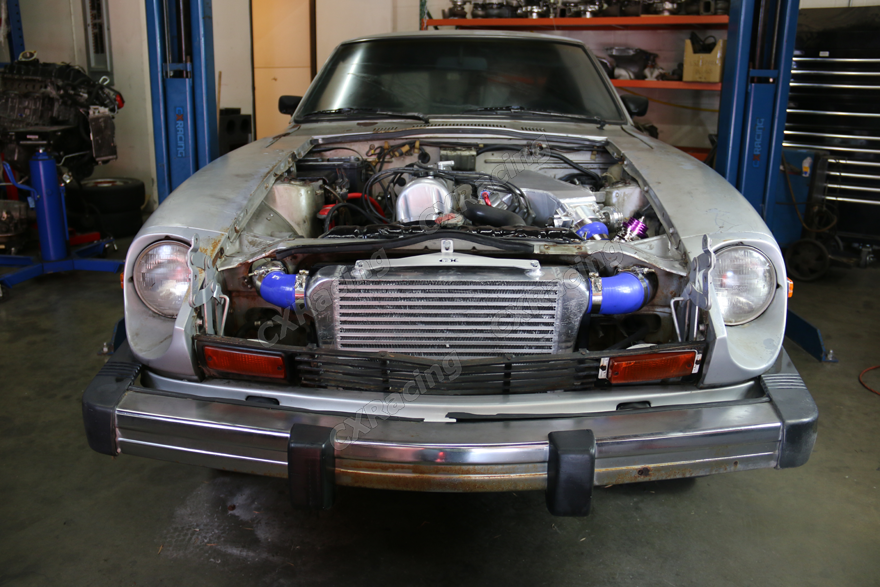 Turbo Exhaust Intake Manifold Fuelrail Downpipe Kit For 280Z Fairlady Z L28E L28
Brand: CXRacing
Product Code: MF-IM-L28-280Z-ONLY
Availability: In Stock