CXRacing Turbo Manifold Downpipe Kit For 1997-2005 Toyota Lexus GS300 2JZ-GTE Engine Swap With Upgraded Top Mount Single Turbo
-Bolt on Fit, Single Top Mount Turbo Manifold.
-11 Gauge Thick Wall 304 Stainless Steel Manifold, Won't Crack.
-T4 GT35 Turbo, Supports 500-600HP.
-44mm Vband Wastegate.
-3" Stainless Steel Downpipe, Fits Stock Location Exhaust System.
-Comes with Oil Lines/Fittings to Covert Factory Twin Turbo to Single Turbo.
Notes:
1. This Is for 2JZ-GTE Engine, NOT for Stock 2JZ-GE Engine.
2. This Listing is for Turbo Kit ONLY. Intercooler and Piping kit is NOT included.
APPLICATION(S):
Chassis: 1997-2005 Toyota Lexus GS300
Motor: 2JZ-GTE
Turbo: Upgraded Top Mount Single Turbo
Product(S):
Manifold and Downpipe Kit With Vband Clamps x1
GT35 Turbocharger x1
44mm 8PSI Wastegate x1
Oil Line Kit x1
Optional One Dual Ball Bearing Turbo is Available with $263 Extra, Please Select the Ball Bearing Option When Buying.
Installed Pictures: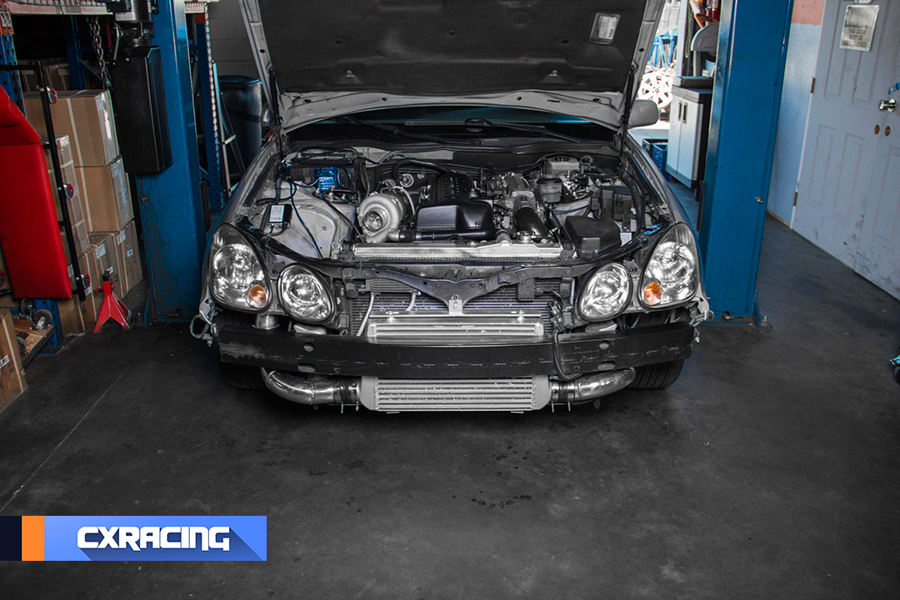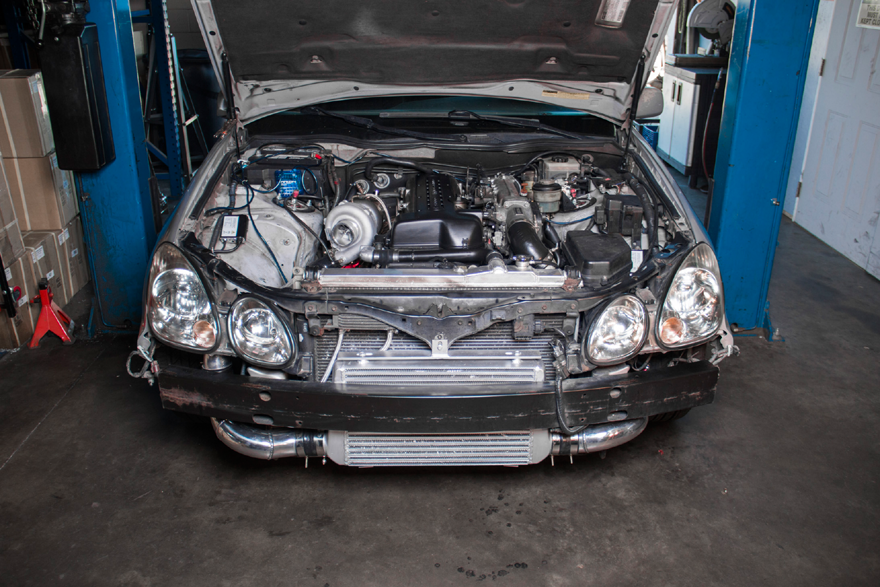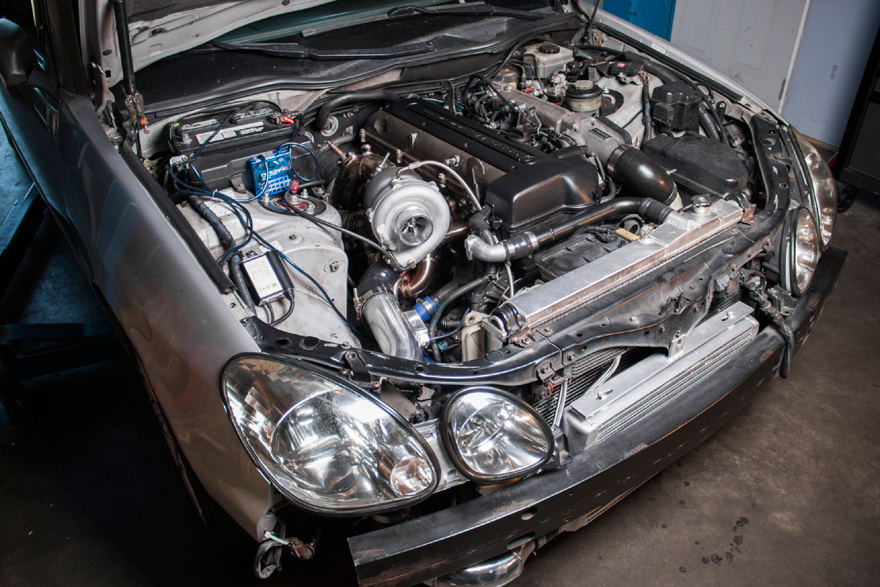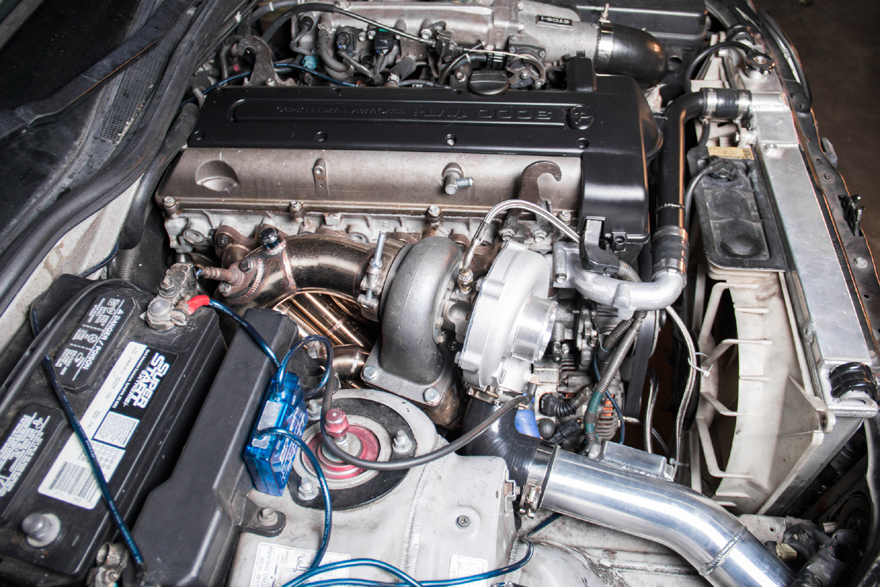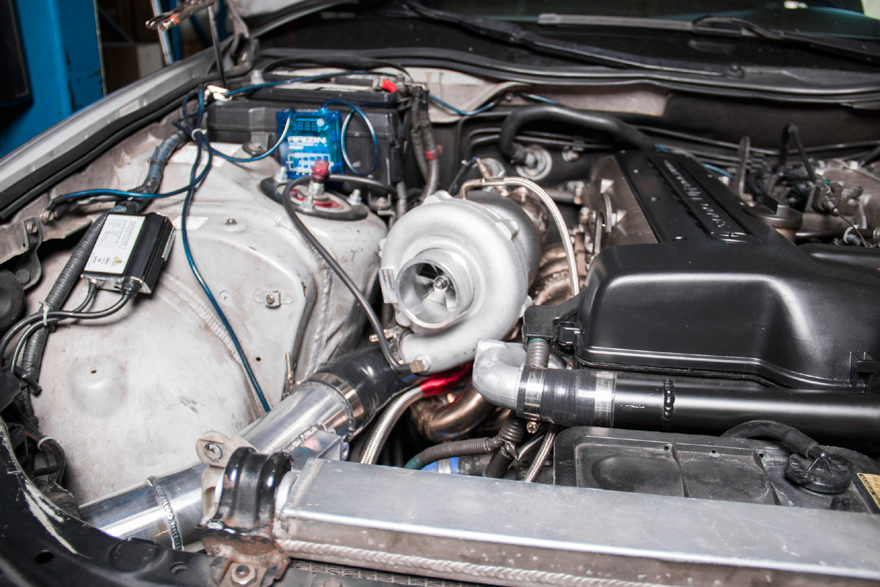 Top Mount Turbo Manifold Kit For 97-05 Lexus GS300 2JZ-GTE Engine 2JZGTE
Brand: CXRacing
Product Code: TRB-KIT-2JZGTE-ST-GS300-NOIC
Availability: In Stock