CXRacing Turbo Manifold Downpipe + Intercooler Kit For 1997-2005 Toyota Lexus GS300 2JZ-GTE
Engine Swap With Upgraded Top Mount Single Turbo  
-Bolt on Fit, Single Top Mount Turbo Manifold.
-11 Gauge Thick Wall 304 Stainless Steel Manifold, Won't Crack.
-T4 GT35 Turbo, Supports 500-600HP.
-44mm Vband Wastegate.
-3" Stainless Steel Downpipe, Fits Stock Location Exhaust System.
-3" Intercooler Core with 3" Inlet and Outlet, Comes with Mounting Brackets.
-3" Piping Kit.
-Flange for Factory MAF Unit Is On the Hot Side. Also Provided with a MAF Block Off Plate, In Case Facotry MAF is NOT Used.
-50mm BOV.
-Comes with Oil Lines/Fittings to Covert Factory Twin Turbo to Single Turbo.
Notes:
This Is for 2JZ-GTE Engine, NOT for Stock 2JZ-GE Engine.
APPLICATION(S):
Chassis: 1997-2005 Toyota Lexus GS300
Motor: 2JZ-GTE
Turbo: Upgraded Top Mount Single Turbo
Product(S):
Manifold and Downpipe Kit With Vband Clamps x1
GT35 Turbocharger x1
44mm 8PSI Wastegate x1
Oil Line Kit x1
Intercooler, with Mounting Bracket x1
Intercooler Piping Kit with Hoses, Clamps x1
Blow Off Valve x1
Optional One Dual Ball Bearing Turbo is Available with $280 Extra, Please Select the Ball Bearing Option When Buying.
Installed Pictures: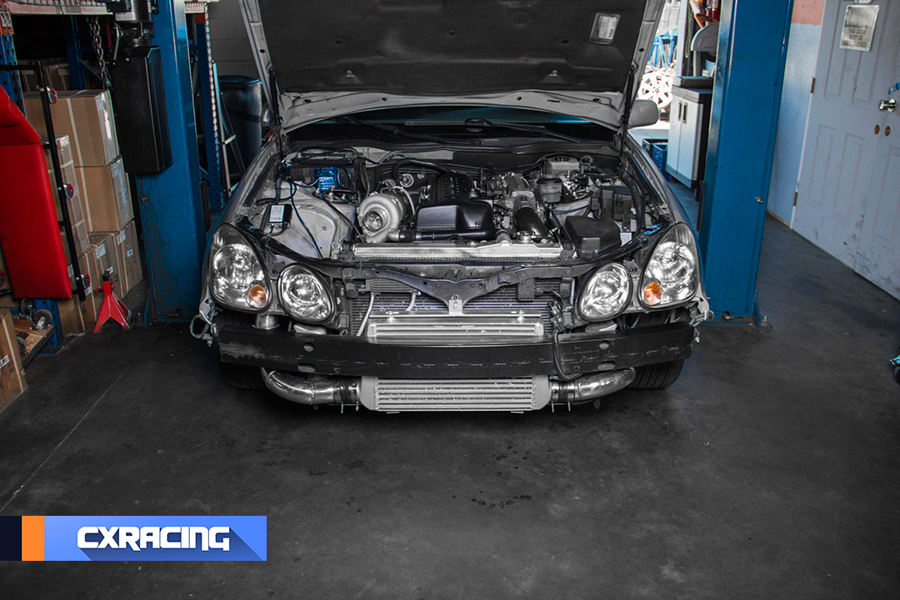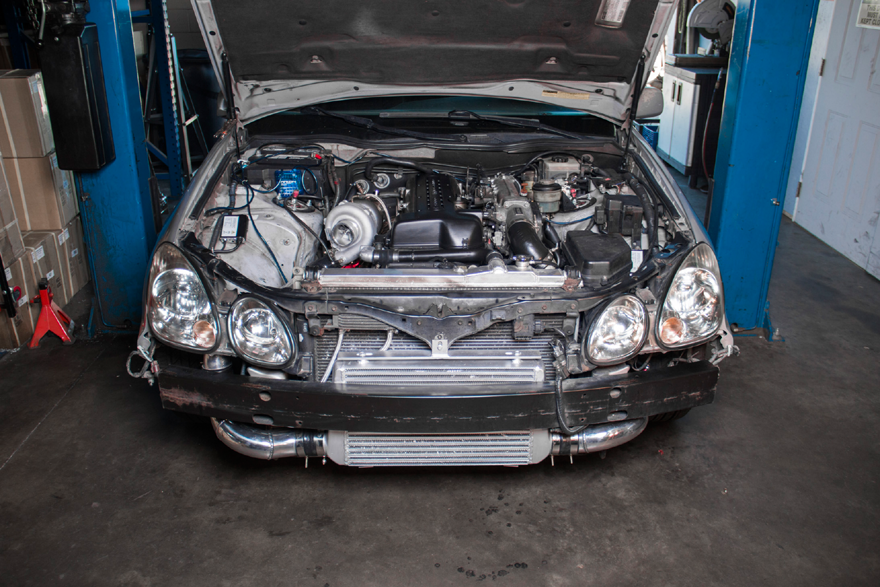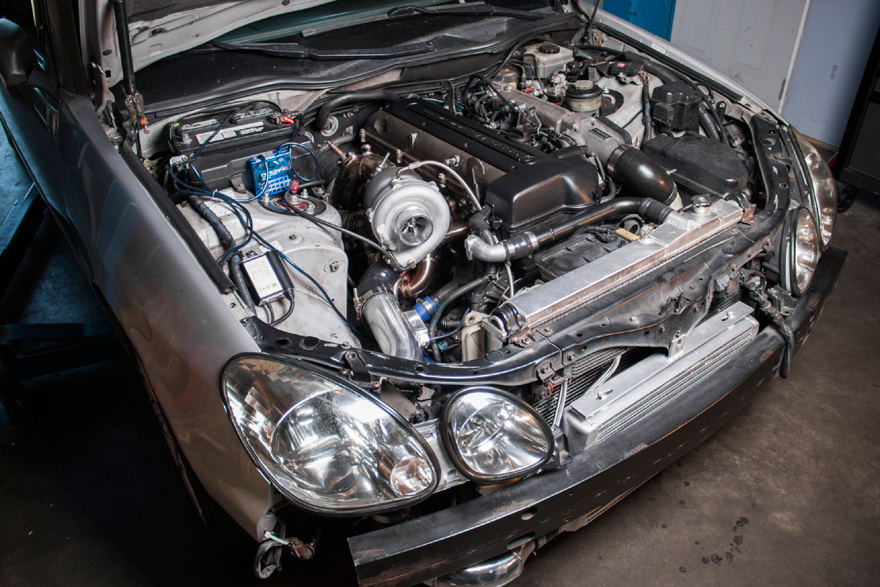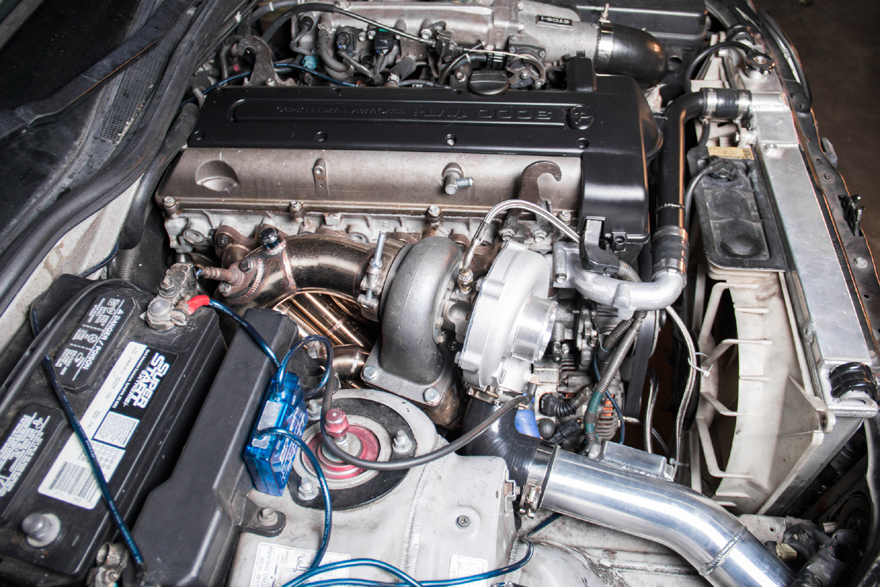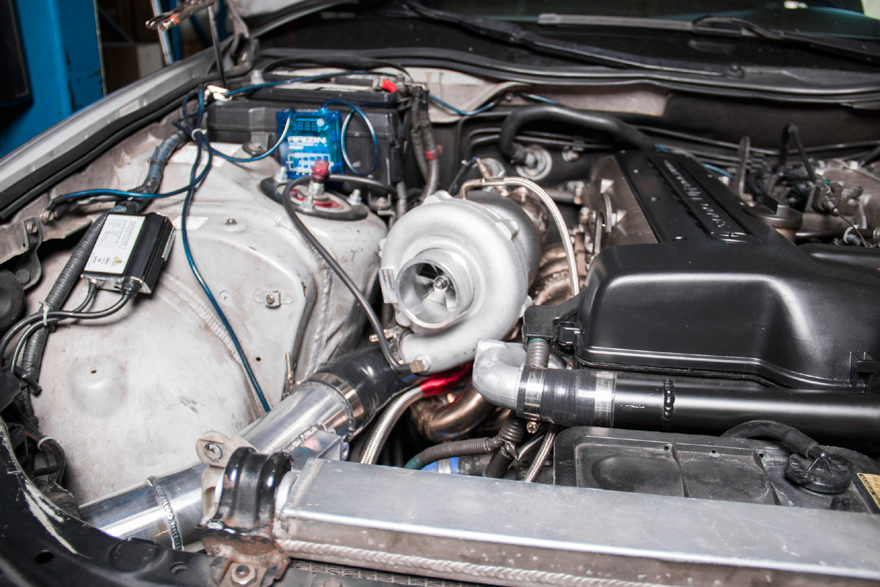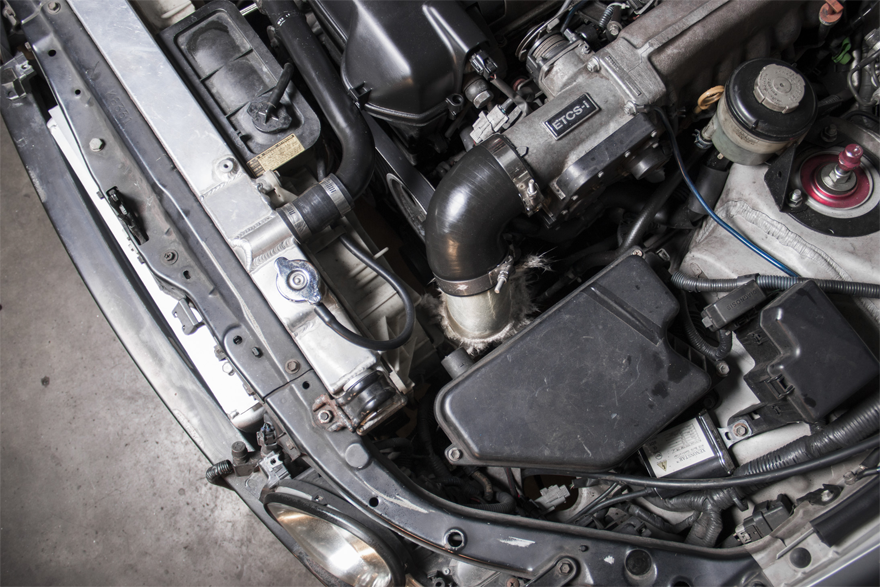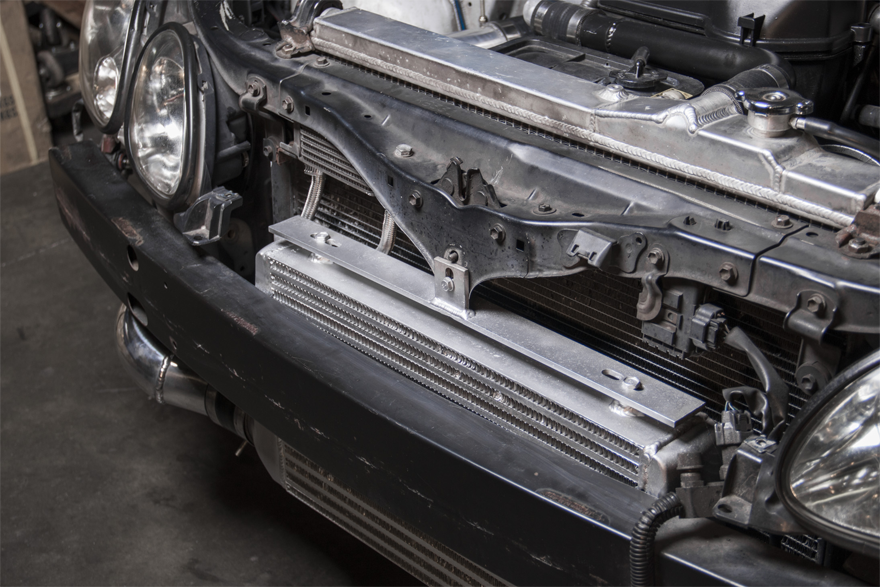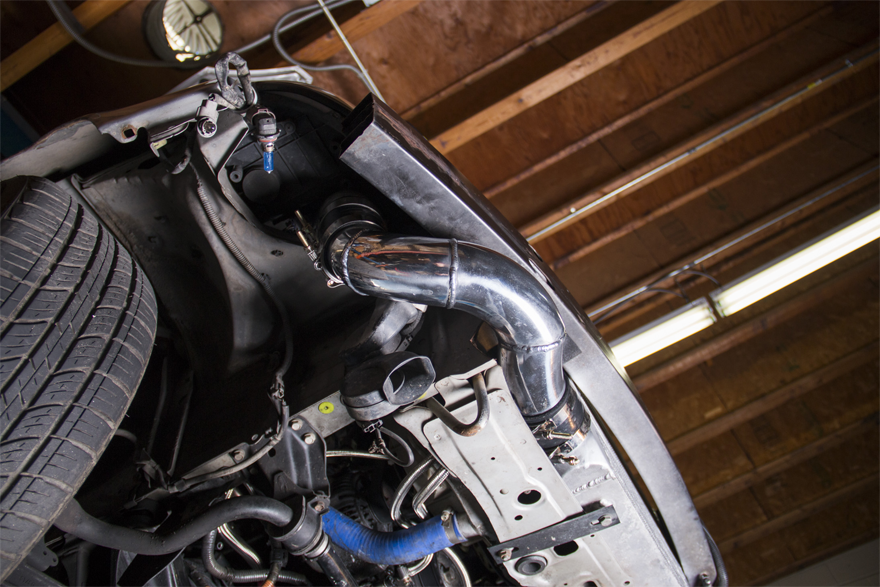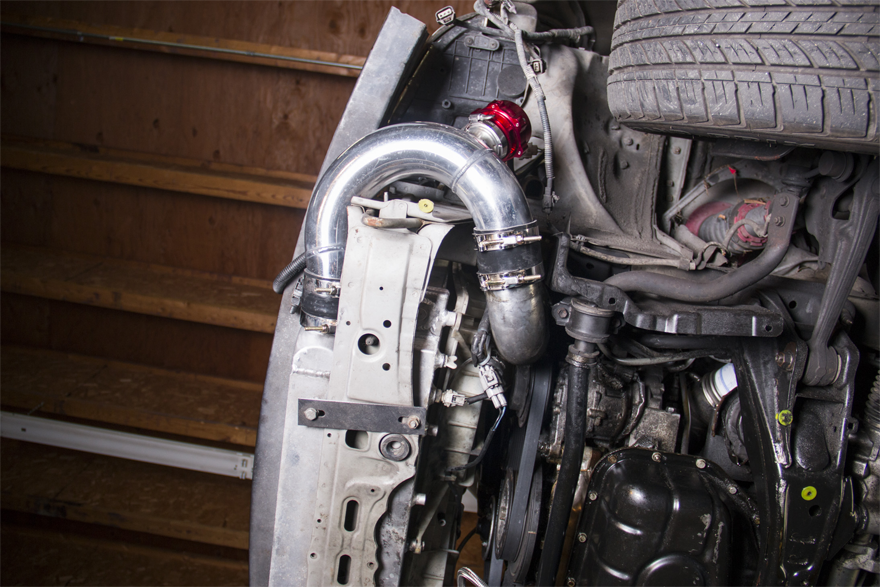 Single Turbo Manifold Intercooler Piping Kit For 97-05 Lexus GS300 2JZ-GTE 2JZGTE
Brand: CXRacing
Product Code: TRB-KIT-2JZGTE-ST-GS300
Availability: In Stock