CXRacing Turbo Manifold Downpipe + Intercooler Kit For 1996-2000 Honda Civic EK with K20 Engine
This Kit is Designed and Made for EK K20 NA-T Swap, Perfect Fitment.  
-Sidewinder Design, Perfect Fitment, No Cut or Removal of Stock Parts
-T3 GT35 Turbo, Supports 500+ HP, Quick Spool
-44mm VBand Wastegate 8 PSI
-11 Gauge Thick Wall Manifold, 1.75" Runners
-3" Stainless Steel Exhaust Pipes
-3.5" Core Intercooler
-2.5" Aluminum Piping, with BOV
-Comes with Intercooler Mounting Bracket, Bolt On Fitment, Keeps Stock Bumper Support/Crash Bar
Notes:
1. This Item is for Turbo Manifold Downpipe Kit and Intercooler Kit ONLY, Radiator and Hard Pipe, and All Other Parts Are Not Included.
2. Intercooler Mounting Bracket is ONLY for Bottom Support, Need to Secure it Under the Bumper Support Bar.
3. Open End Downpipe, You Need to Fabricate It to Match Your Exhaust System
4. For EK ONLY. Does NOT Fit EG.
This is CXRacing's Newest Product for The Application Stated. All Products Are Developed from The Ground up in Our R&D Center Based in The USA. Our Parts Are Designed and Built for Improved Performance Gains, with Excellent Fitment and Ease of Installation.
APPLICATION(S):
Chassis: 1996-2000 Honda Civic EK
Engine: K20
Product(S):
Manifold Downpipe Kit x1
GT35 Turbocharger x1
44mm 8PSI Wastegate x1
Oil Filter Sandwich and Oil Line Kit x1
Intercooler, with Mounting Bracket x1
Intercooler Piping Kit with Hoses, Clamps x1
Blow Off Valve x1
Air Filter x1
Set of Vband Clamp x1
Optional One Dual Ball Bearing Turbo is Available with $280 Extra, Please Select the Ball Bearing Option When Buying.
Installed Pictures: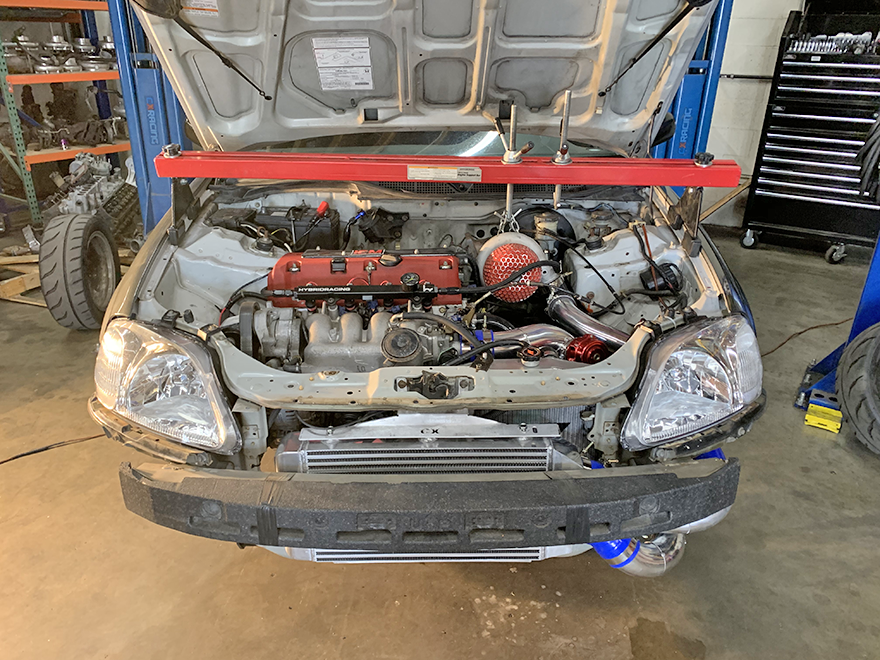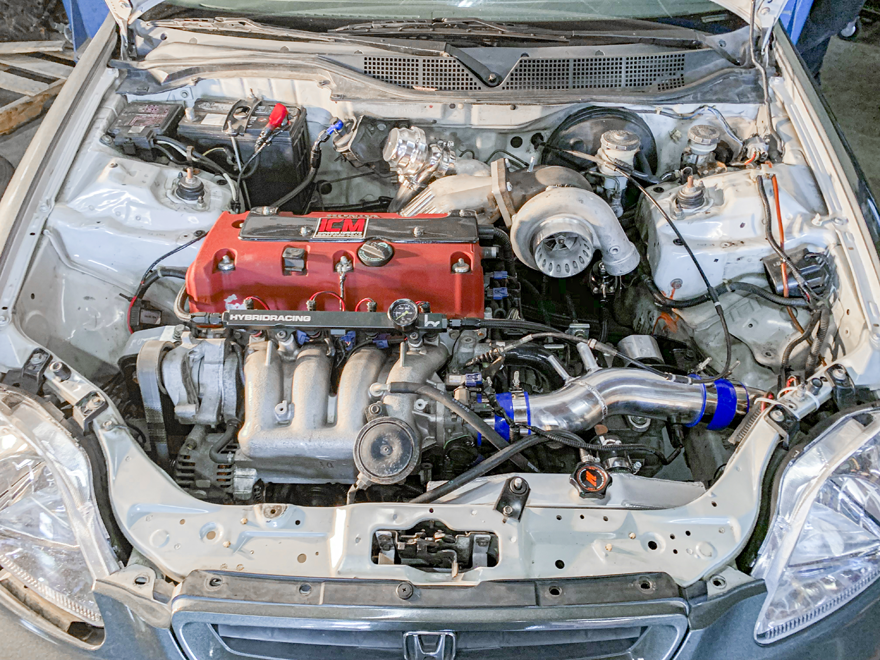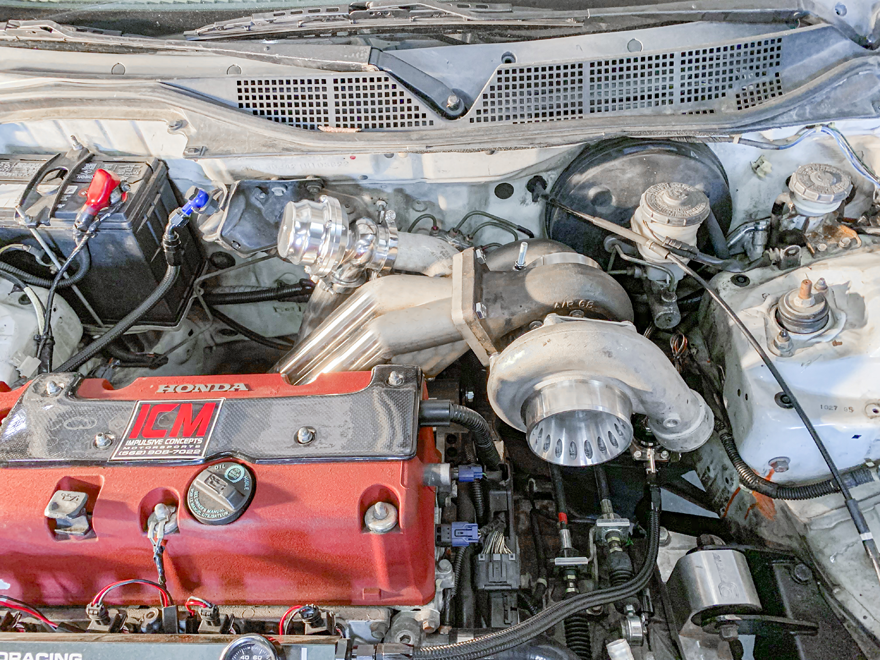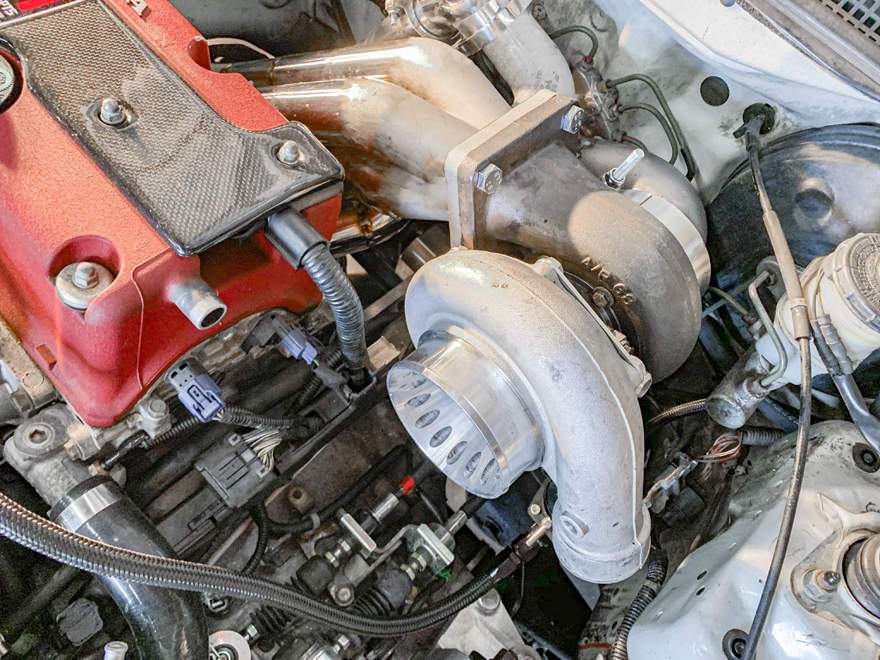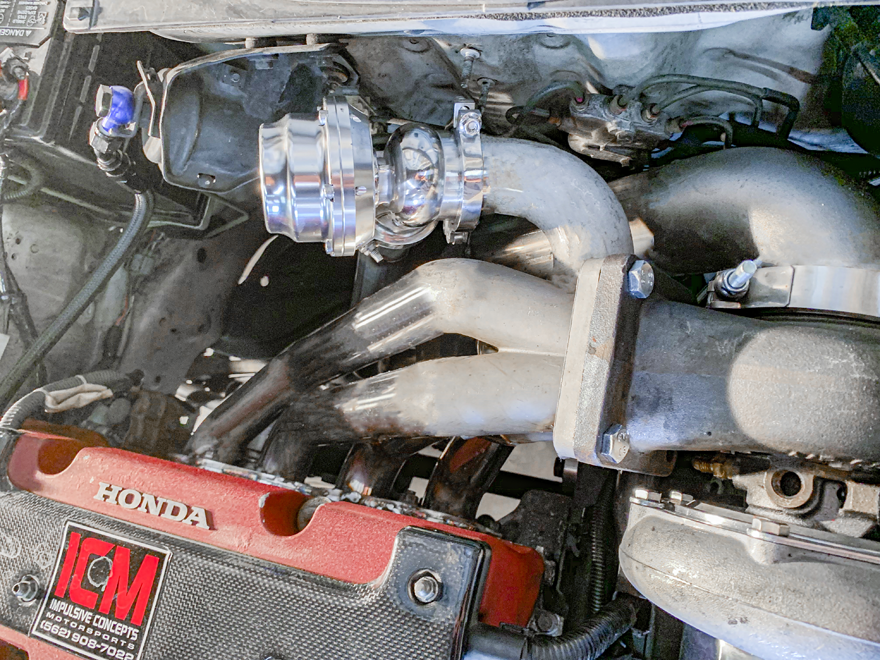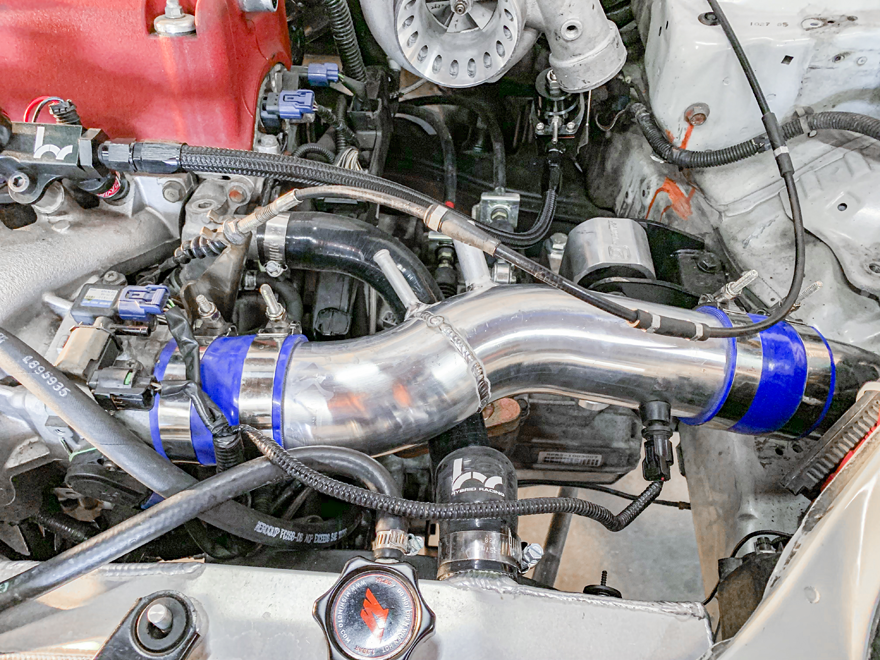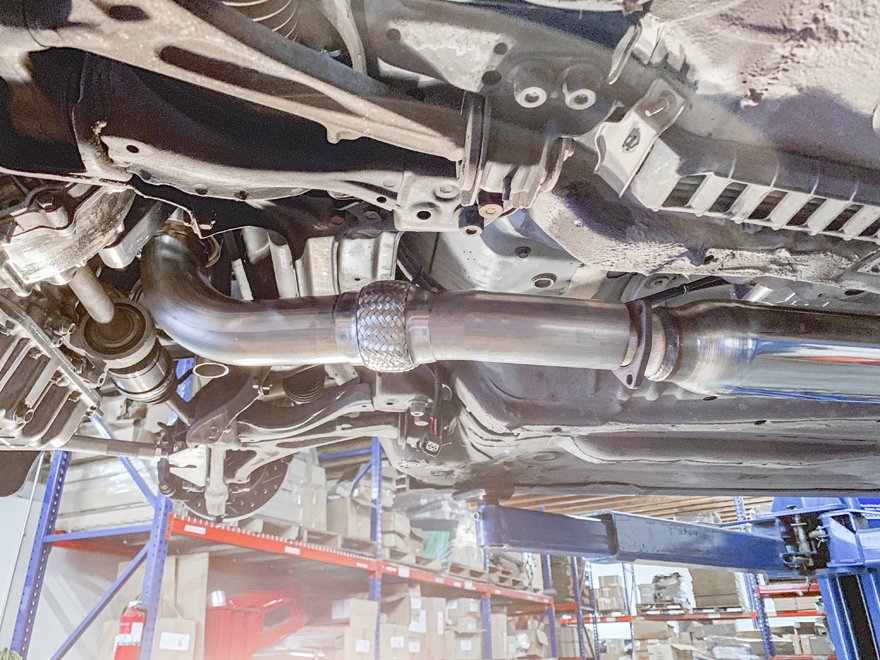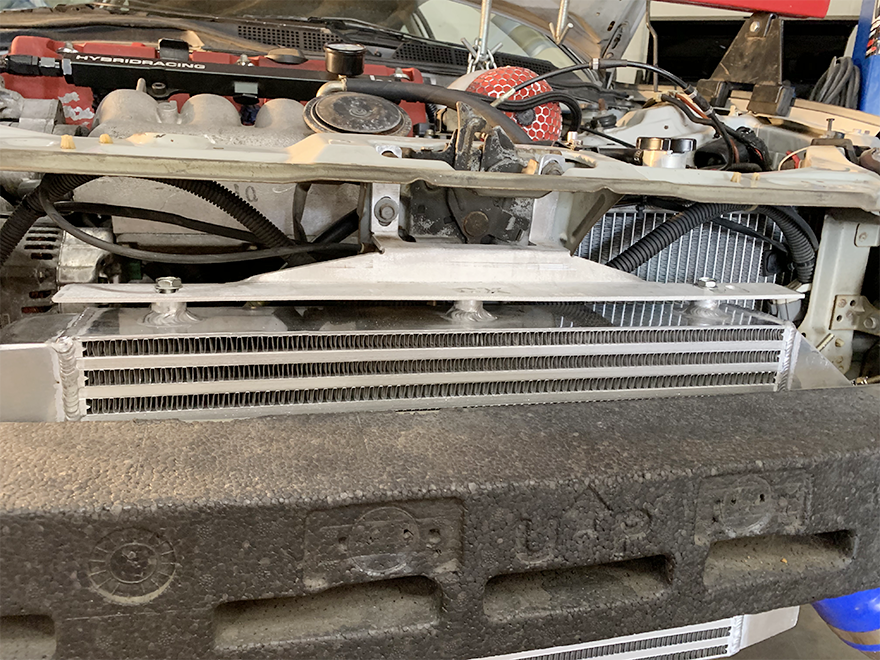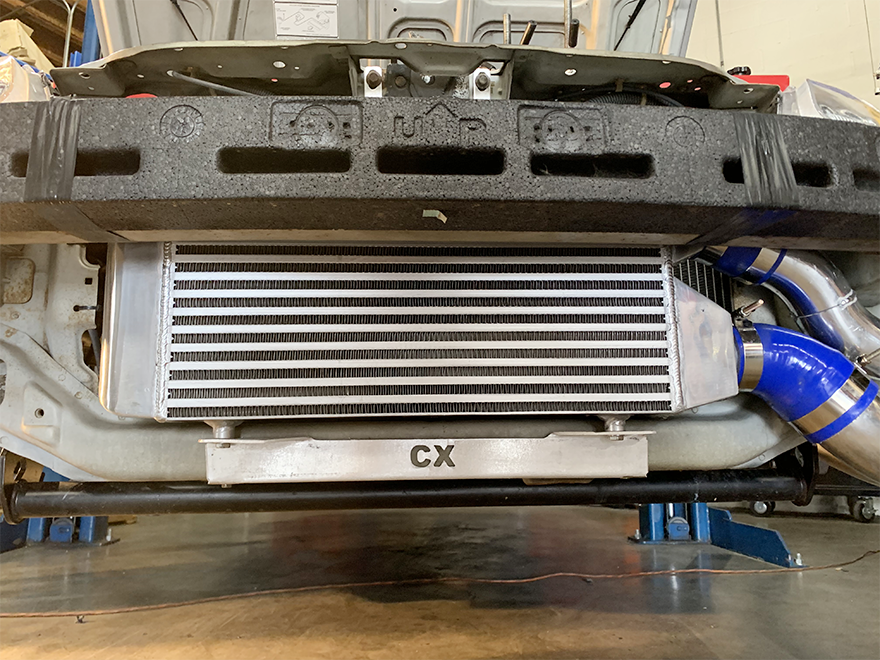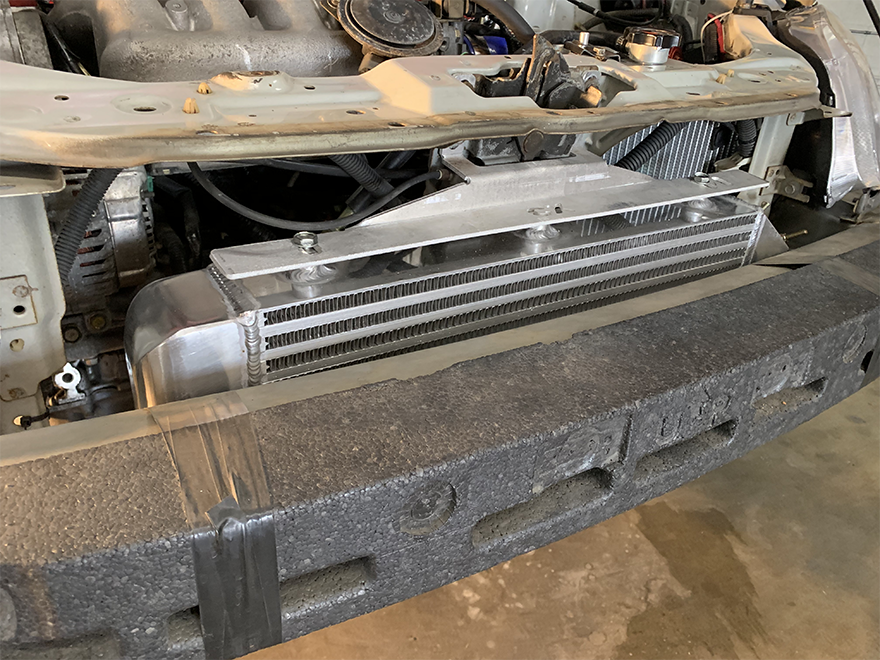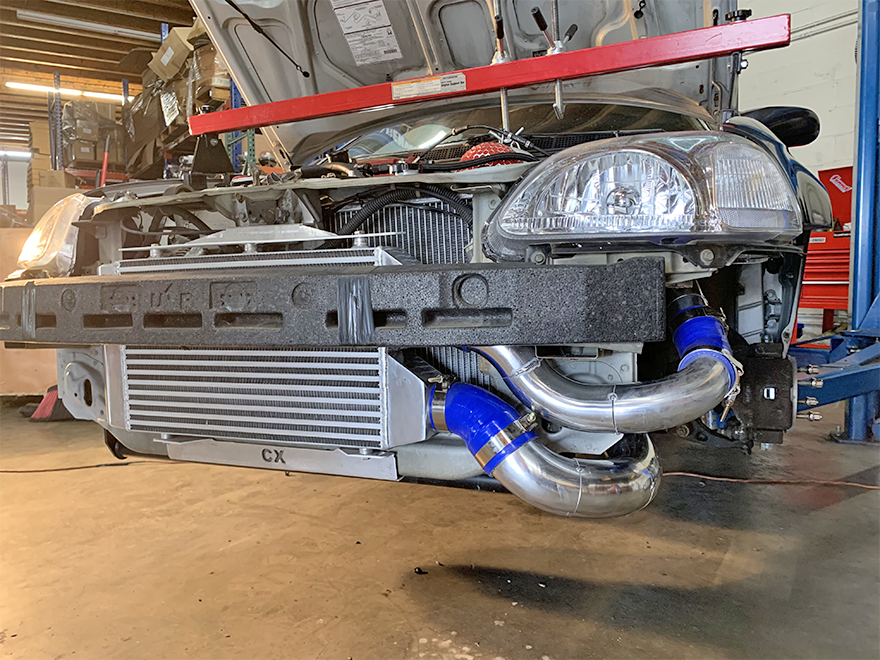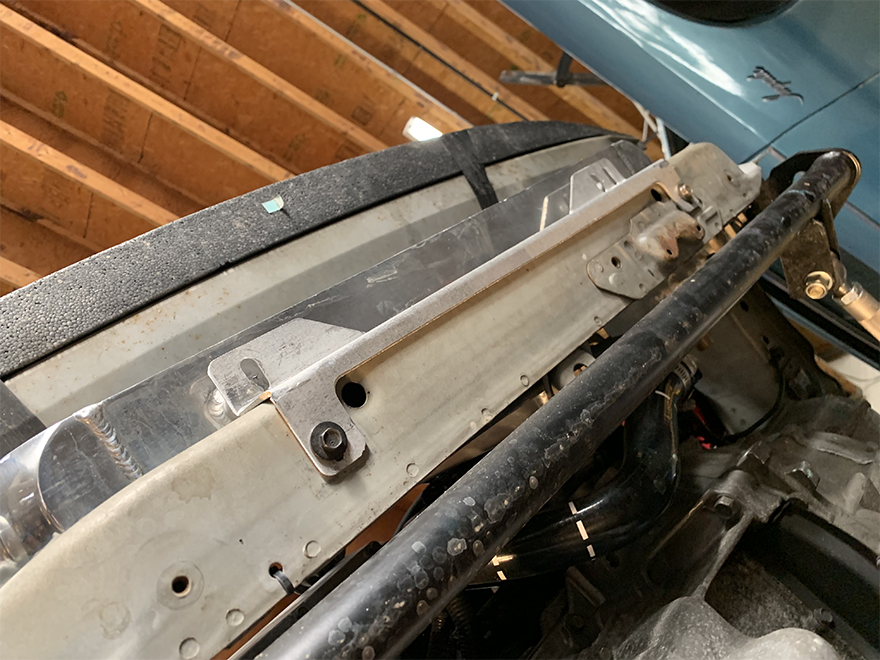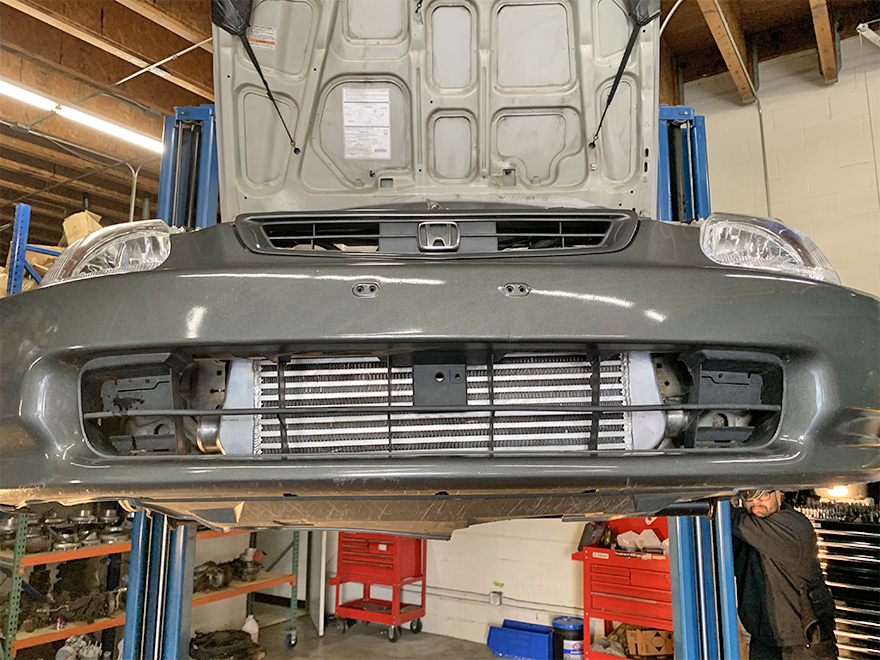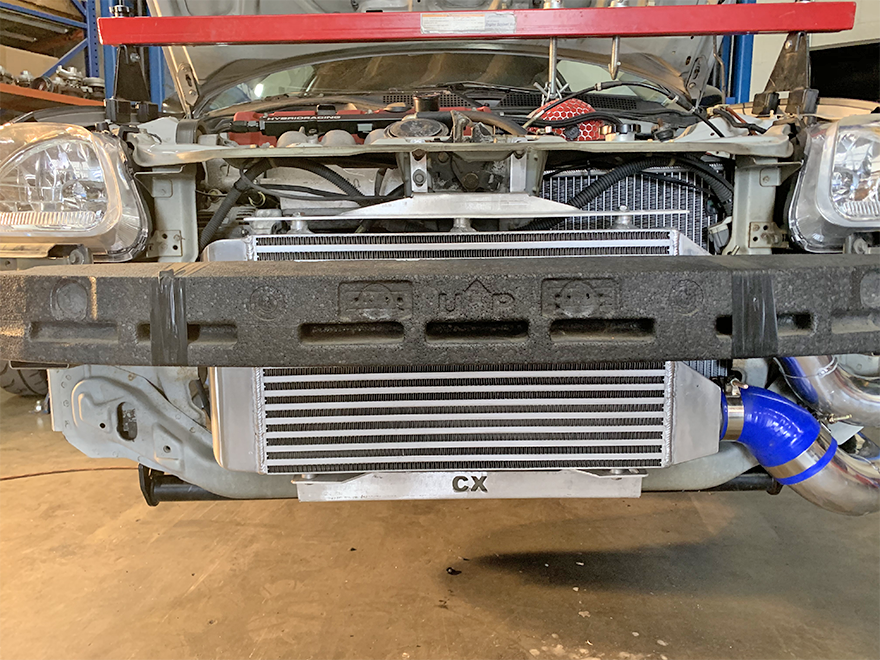 Thick Wall Turbo Manifold Intercooler For 96-00 Honda Civic EK K20 Engine
Brand: CXRacing
Product Code: TRB-KIT-K20-EK-WT-GT35
Availability: In Stock