CXRacing Air To Water Intercooler + Bracket For 1964-1968 Ford Mustang with 289 V8 Small Block Engine

This is A Unique Design By CXRacing For 1st Generation Of Ford Mustang To Support Boosted Applications. Due To Limited Space In the Front Bumper and Grill, It Is Very Difficult To Install An Air-Air Intercooler. Our Design Offers the Best Possible Location of Intercooler. Bolt On Brackets Holds Air-Water Intercooler At the Front Driver Side Corner. Bracket Connects to Engine Block.

Note:
This aution is For Intercooler and Brackets ONLY. We Also Offer Heat Exchanger that Fits In the Front Grill, and Piping Kit, Please Check Our Other products.

Product Being Sold:
Air to Water Intercooler + Brackets

This is CXRacing's Newest Products for the Application Stated Above. All Parts Are Developed from Ground Up in Our R&D Center in USA, Designed and Built for Improved Performance Gains, with Excellent Fitment and Easy Installation.

Product Info and Spec:

Air to water intercooler:
- Overall Size: 12"x11"x4.5"
- Core Size: 11"x6"x4.5"
- 3" Air Inlet Outlet
- 4.5" Thick
- Supports 500+ HP

Notes:

-Off Road or Track Use ONLY, NOT for Street Use

-Due to the Complexity of Swapping a Motor to Different Chassis, Please Make Sure that You Understand the Application Stated Here are the Right Parts for Your Project

-Parts Being Sold are the Kit Being Advertised ONLY. Other Parts Shown on Pictures are for Demo Only (of Our Complete Swap Kit). Check Our Other Products.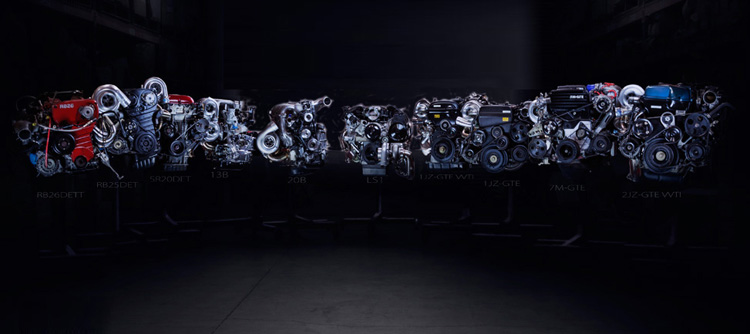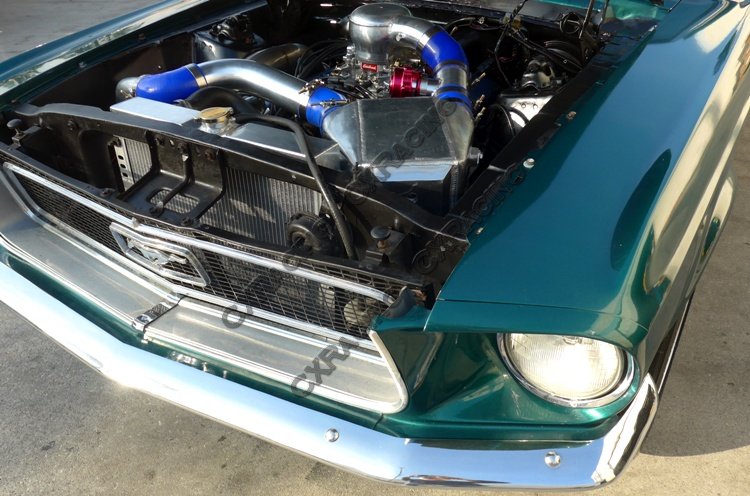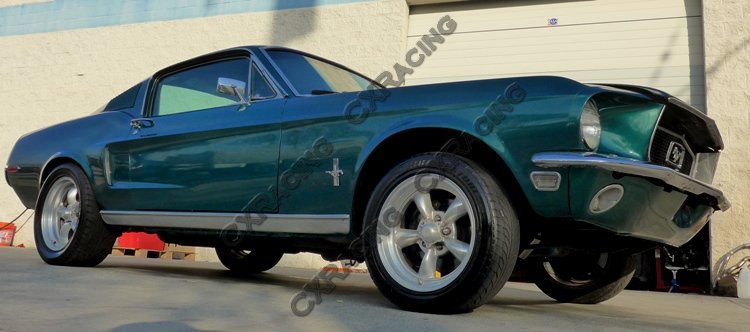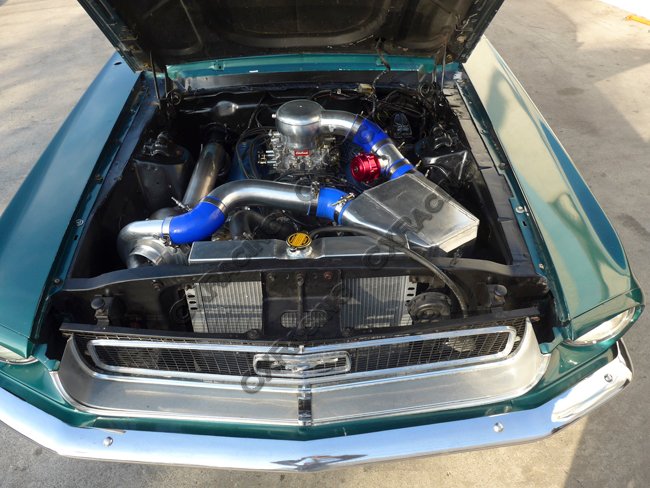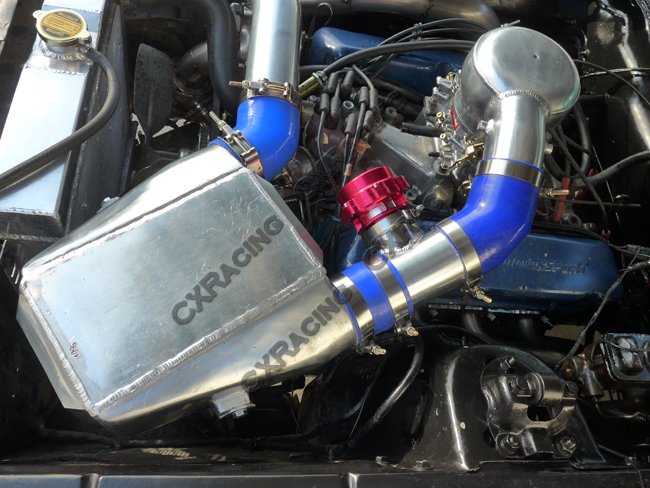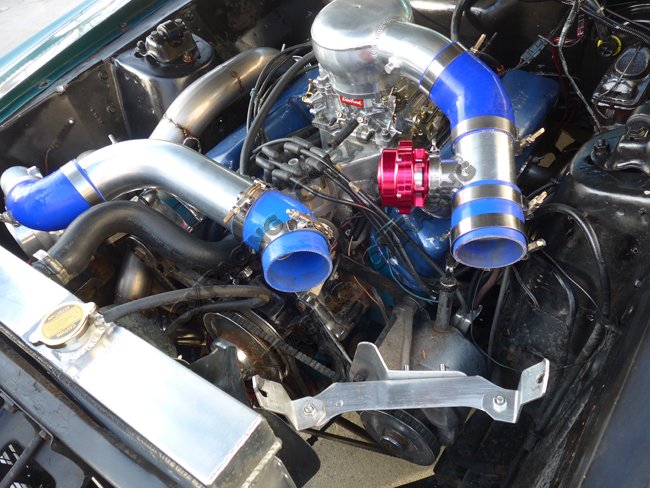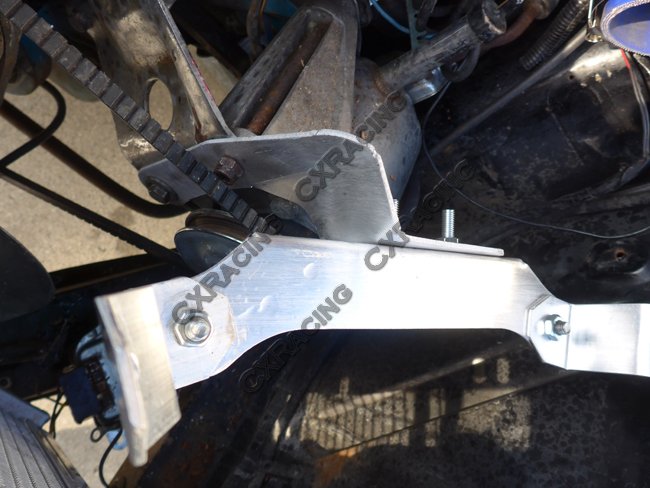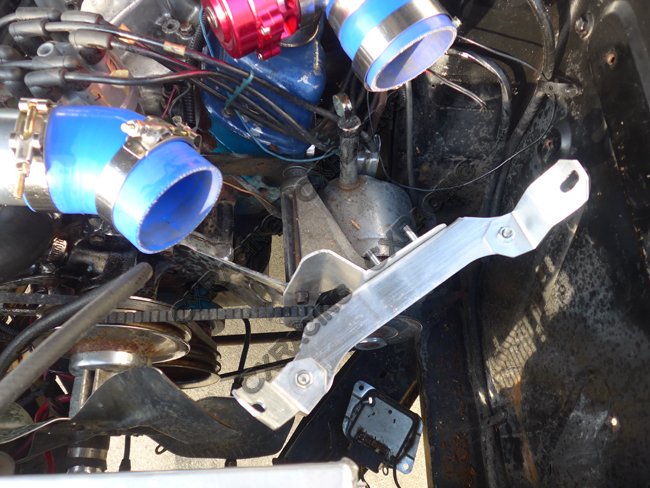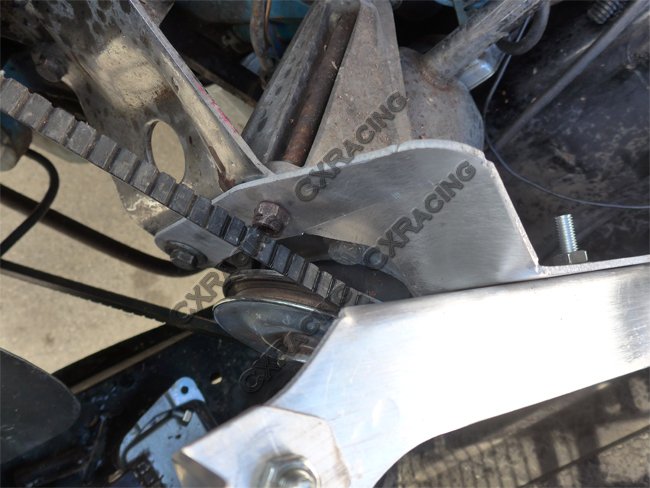 Air To Water Intercooler + Bracket For 64-68 Ford Mustang 289
Brand: CXRacing
Product Code: AWIC13-BRK-KIT
Availability: In Stock