CXRacing Intercooler with Mounting Bracket and Skid Plate For 1990-1997 Toyota Land Cruiser 80 Series J80, Fits ARB Front Bumper for Off-Roading, Comes with Skid Plate, Intercooler, Mounting Brackets.
This Is Our Revised New Intercooler Kit for the J80, Re-designed Intercooler, Which Has More Ground Clearance for Off-Roading.
New Addition to the Kit Is Also a Stainless Steel Skid Plate, Protecting the Intercooler. It Fits ARB Bumper with A Winche Installed.
This Intercooler Kit is Compatible with CXRacing's Older LC80 Turbo Kit. If You Had Purchased the Old Kit, Can Upgrade the Intercooler Kit to This One and Keep the Turbo Kit.
Intercooler Core Size: 18x11x3 Inch, Overall Size: 24x11x3 Inch, Inlet/Outlet:2.5"
This is CXRacing's Newest Product for The Application Stated. All Products Are Developed from The Ground up in Our R&D Center Based in The USA. Our Parts Are Designed and Built for Improved Performance Gains, with Excellent Fitment and Ease of Installation.
Note:
1. Piping Kit and Turbo Kit Are NOT Included..
2. This Is A Proprietary CXRacing Design, ONLY Fits ARB Front Bumper
Applications:
Chassis: 1990-1997 Land Cruiser J80
What's in the box:
This is for the Intercooler,Brackets and Slid Plate ONLY , All Other Parts Shown are NOT INCLUDED. We Do Offer Different Combination of Kits Which Include These Other Products Shown, Please Check Our Other Items or Contact Us For More Information.
PRODUCTS:
Stainless Steel Skid Plate x1
Intercooler, Mounting Brackets x1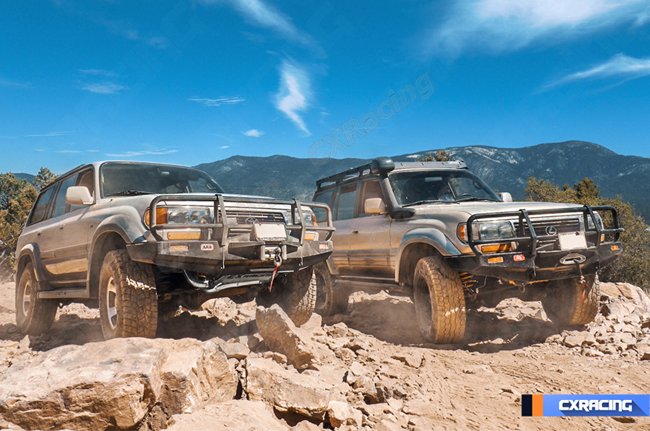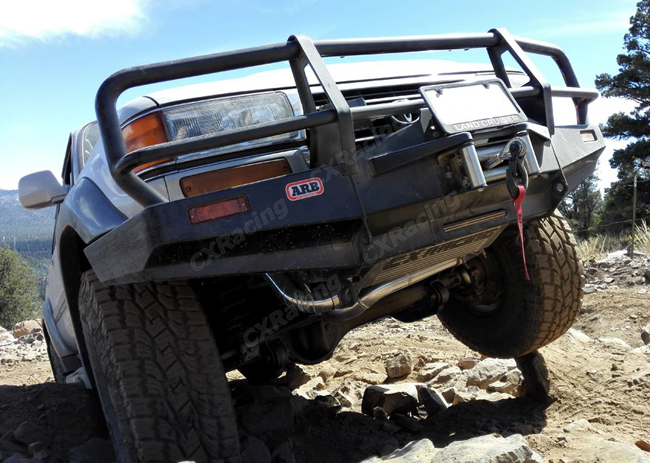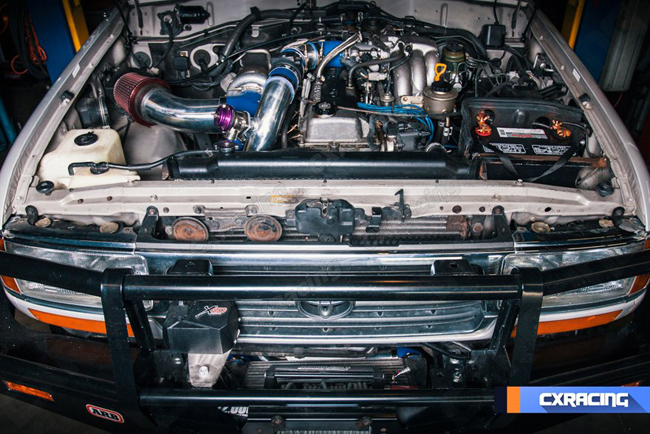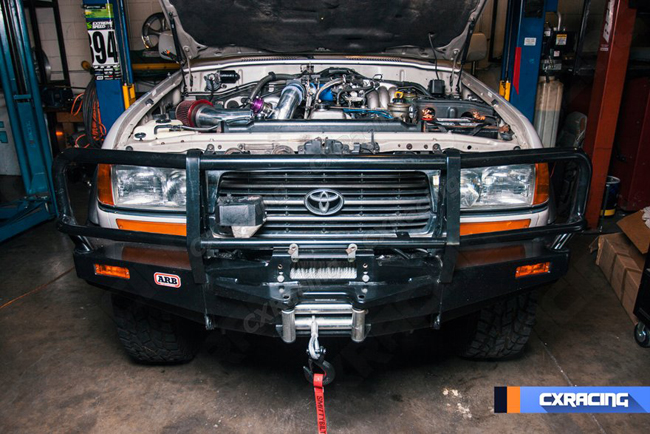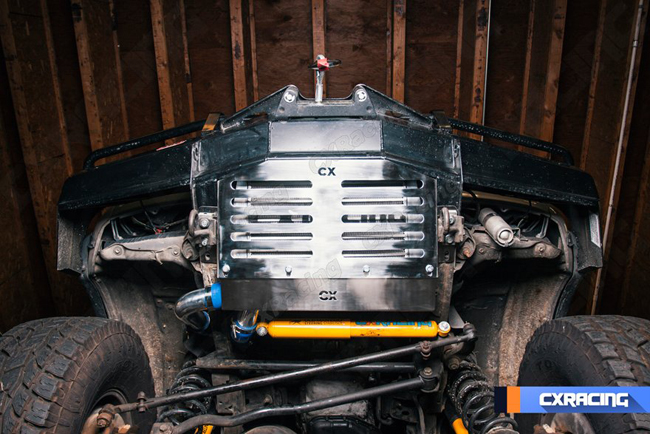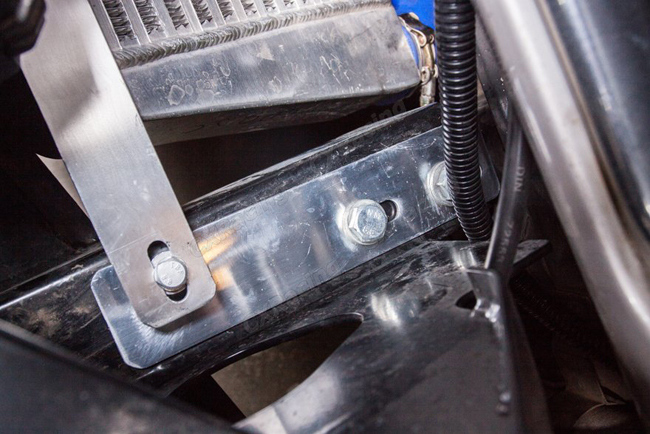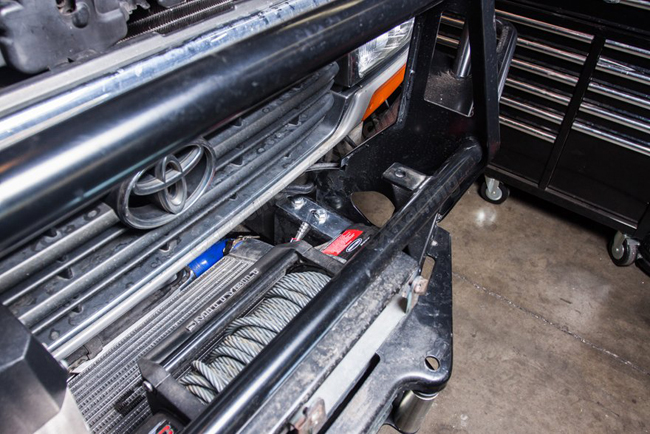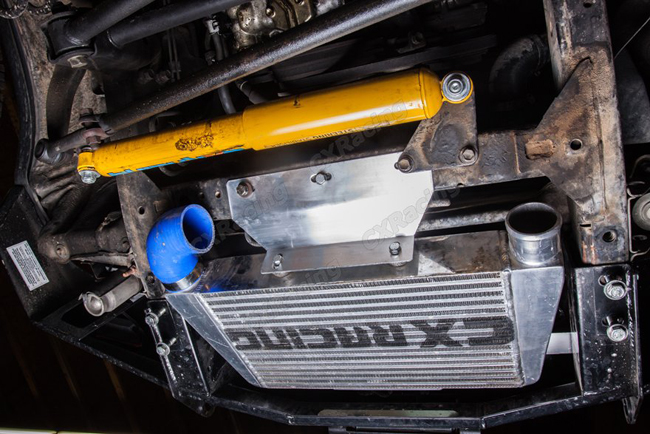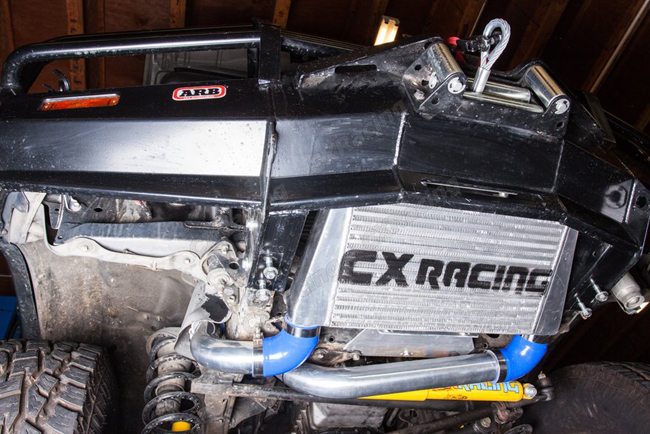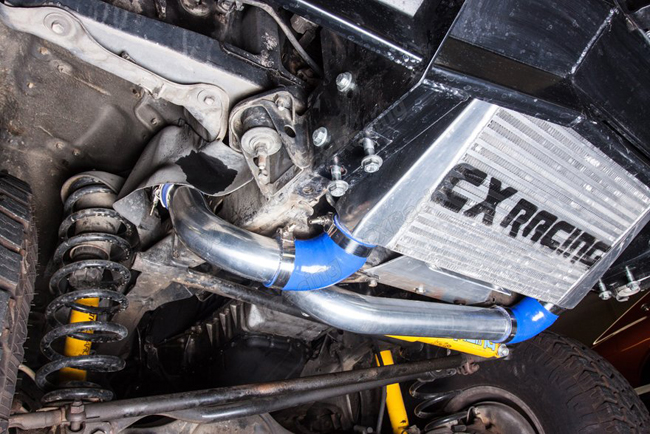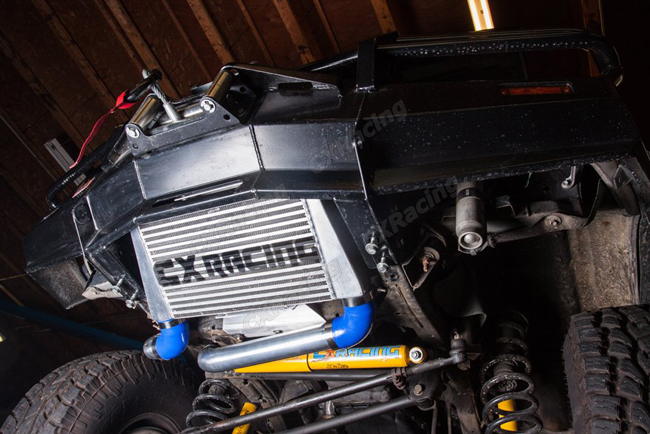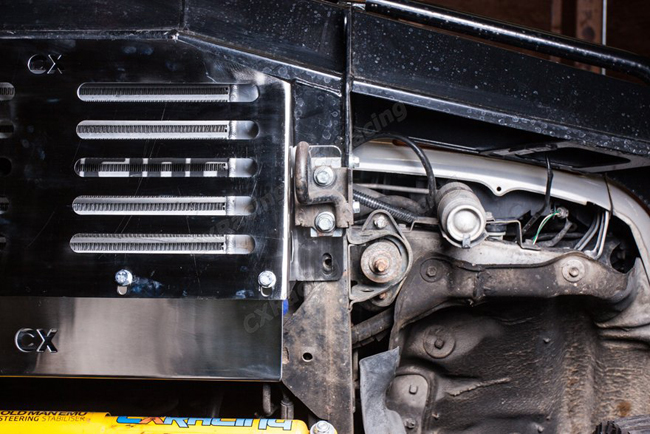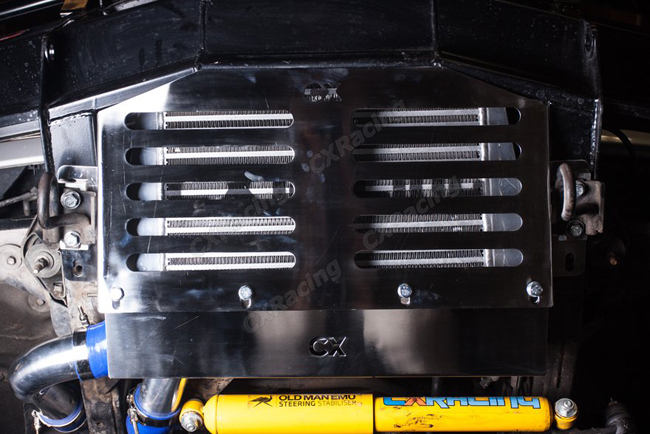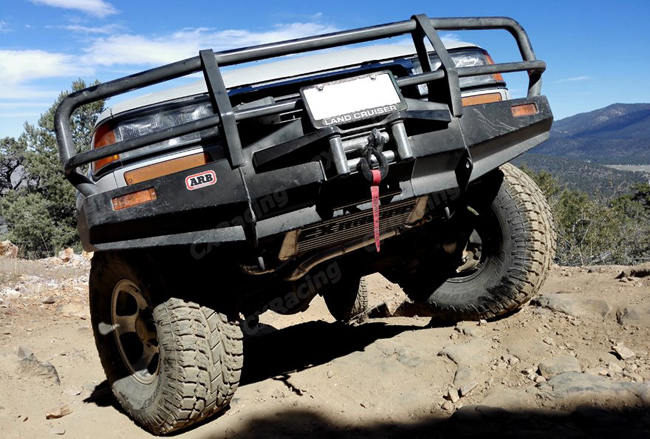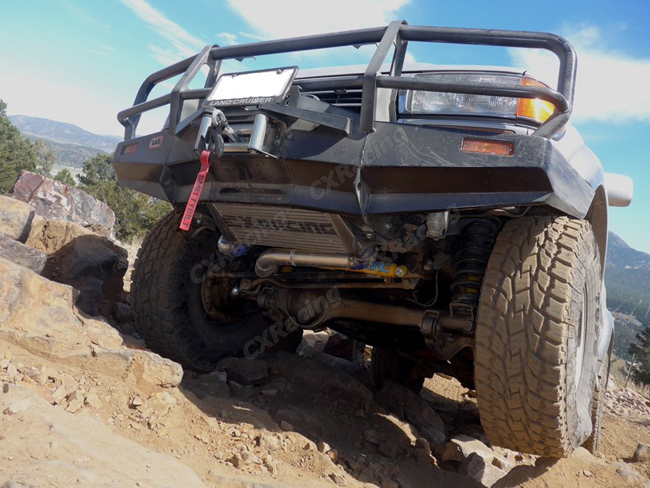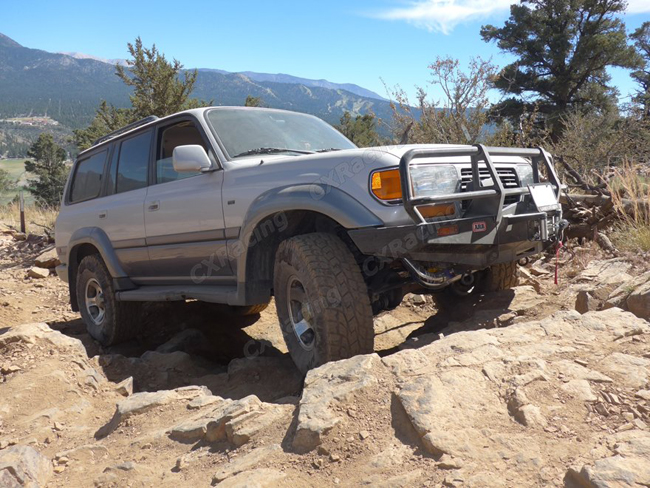 Intercooler Mounting Bracket Skid Plate For Land Cruiser 80 J80 Fits ARB Bumper
Brand: CXRacing
Product Code: BRK-SKID-IC-LC80-OFFR-IC0002C
Availability: In Stock