CXRacing 3" Single Top Mount Turboback Exhaust System For 1969-1978 Nissan/Datsun S30 240Z 260Z 280Z With RB25DET Motor Swap.
Comes With Downpipe, And Catback, Fits Upgraded Single Top Mount Turbo 
Note: 
This Exhaust System Is A Proprietary Design By CXRacing, Fits CXRacing's S30 Chassis Swap Kits And RB25 Manifold (PN: MF-RB20-TOP-2-WT); It Does NOT Match To Any Other Manifolds. It Is ONLY Compatible With CXRacing's Products. Modification Of Turbo Downpipe Is Needed If You Use Different Manifold. 
Does NOT Fit 280ZX S130 Chassis 
Does NOT Fit RB25 Stock Turbo 
Application:
Chassis : Nissan/Datsun 240Z/260Z/280Z S30 Chassis
(Does NOT Fit 280ZX S130 Chassis) 
Engine: Nissan RB25DET
Turbo: Single Top Mount Turbo with 3" Vband Exhaust Outlet
Product Info and Spec:
Turboback Exhaust System, 4 pcs Set
This Is CXRacing's Newest Products For The Application Stated Above. All Parts Are Developed From Ground Up In Our R&D Center In USA, Designed And Built For Improved Performance Gains, With Excellent Fitment And Easy Installation.
Click Below Picture to See More Products Related to This Vehicle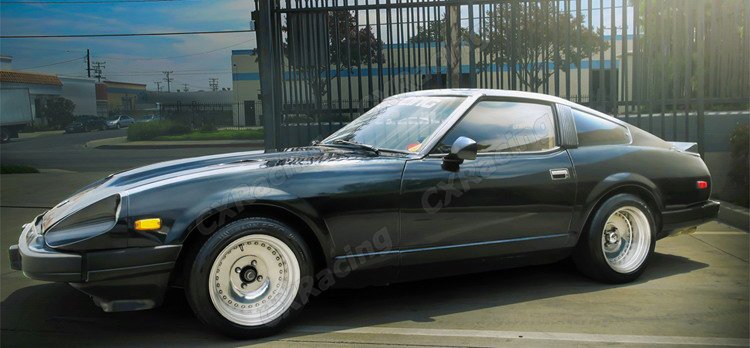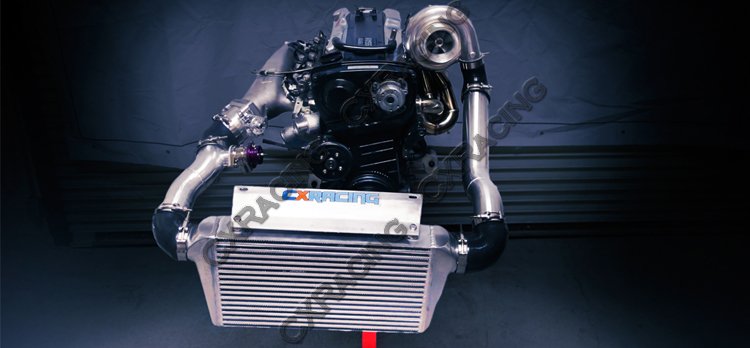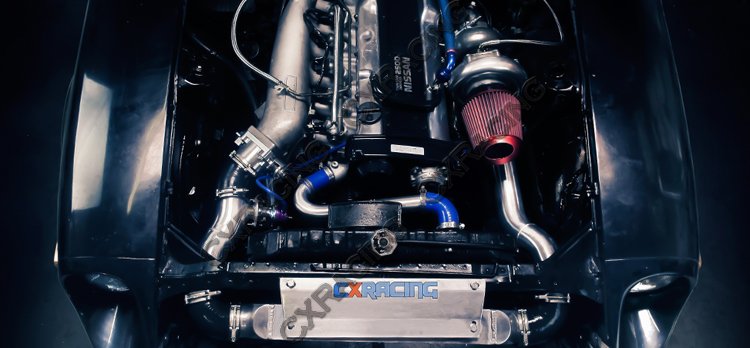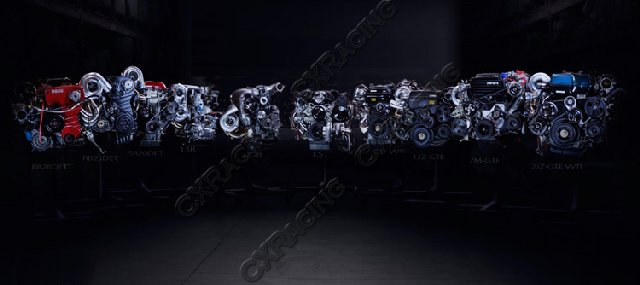 Highlights:
Especially Designed, Made For The Application Stated
Fully Tested, Simple Easy Installation
Offers Excellent Performance Gains
One Of The Best Kits On The Market, With High Quality Products And Affordable Pricing
Item(s) Included: 
3" Turboback System x4 Pcs
3" Vband Clamp x2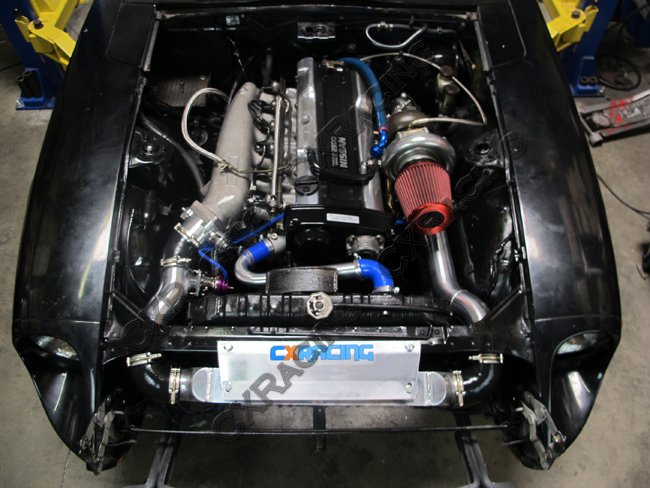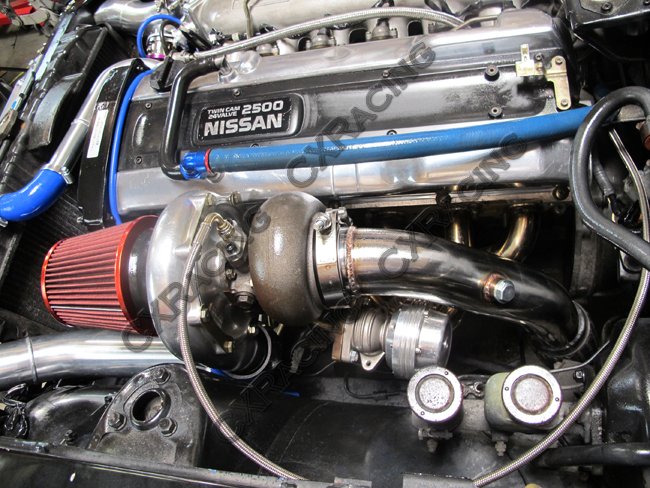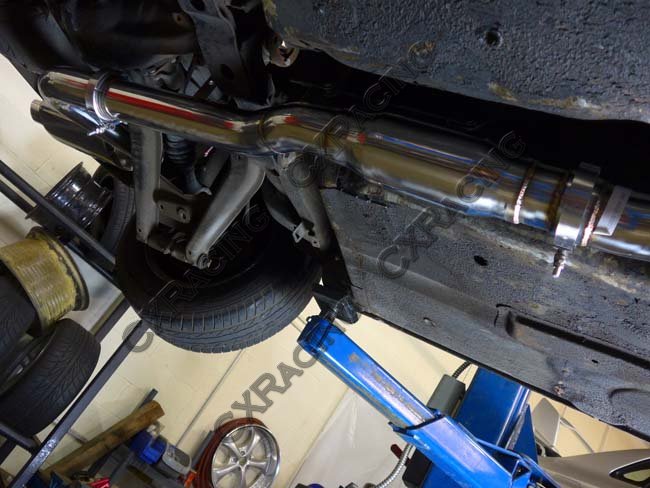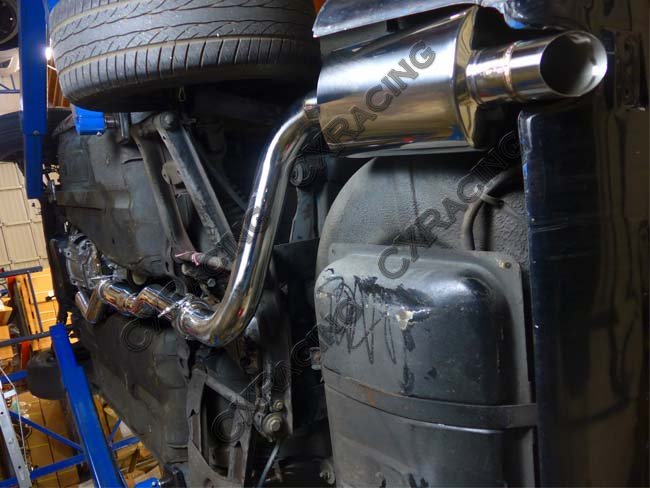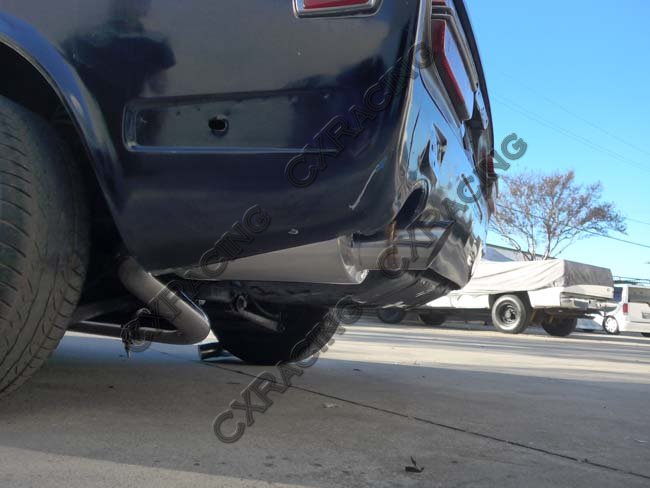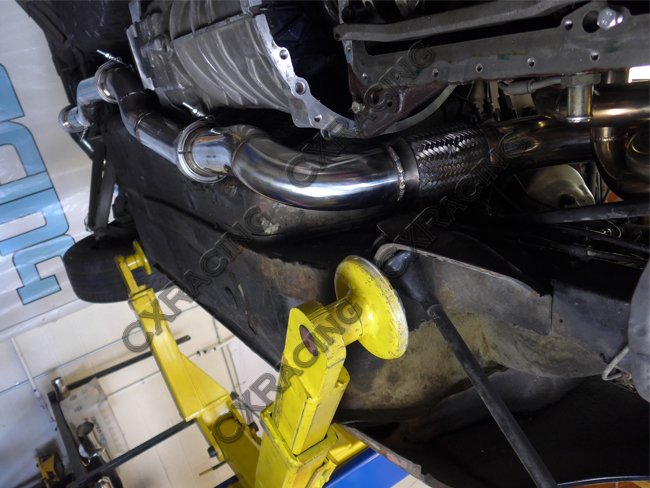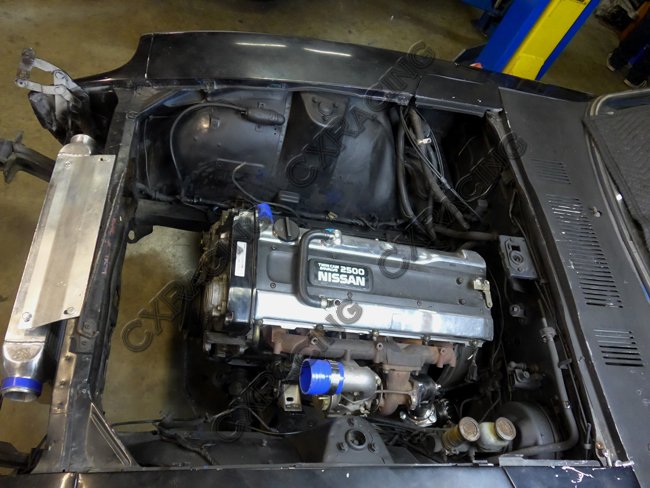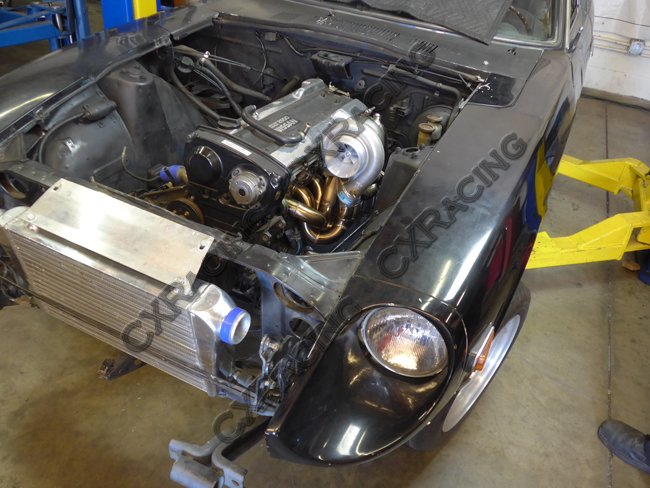 RB25 Turbo Back Downpipe Catback Exhaust for 240Z 260Z 280Z S30 RB25DET
Brand: CXRacing
Product Code: DP-RB-ST-CB-240Z
Availability: In Stock