CXRacing LS1/LSx Engine and T56 Manual Transmission Swap Kit for Nissan 240SX S13 and S14
Part (s) Being Sold Has One or More Registered Patent(s)
Application:
-Chassis: Nissan 240SX S13 and S14
-Motor: LS1 LSx
Product Being Sold:
-Kit Includes Engine Mount, Transmission Mount, Oil Pan with Oil Pickup
-This is CXRacing's Newest Products for Nissan 240SX S13 S14 Chassis. All Parts are Developed from Ground Up, Designed and Built Specially for the S Chassis with LS1 Motor Swap. It is one of the Best Complete Kits Available with the Most Competitive Cost. Kit is Bolt on Fit and Easy Install.
Product Info and Spec:
Engine/Tranny Mounts:
-Aluminum Motor Mount Plate is Extruded Billet Aluminum, Excellent Strength. Each Mount Holes is 1/2" Apart, Can Move the Motor Forward and Backward by 1/2" Increments.
-Aluminum Mount Plate Center Mount is Polyurethane Bushing. It also Has Offset in Reference of the Center Line, Therefore Can Adjust the Motor Height by Flipping the Mount Plate.
-Thick 1/4" 304 Stainless Steel Mounts with Brace Offer Strong Support for the Motor and Tranny.
-Slotted Hole Patterns also Offer Adjustability for the Motor and Tranny.
Oil Pan:
-Perfect Fitment, Keeps Crossmember and Swaybar
-Built-in with Baffles and Trap Doors for High Performance and Race Applications
-1/2" Thick Aluminym CNC Cut Flange
-Two AN8 Fitting for External Oil Filter
-Holds 6 QT of Oil (5.5 QT for Oil Pan, 1/2 for Remote Oil Filter)
Notes:
-This kit is for T56 Manual Transmission ONLY. Does not Fit Auto Transmission. We do offer Different kit for Auto, Please Check Our Other Website Items.
-Use GTO Shifter Assembly (Not Included)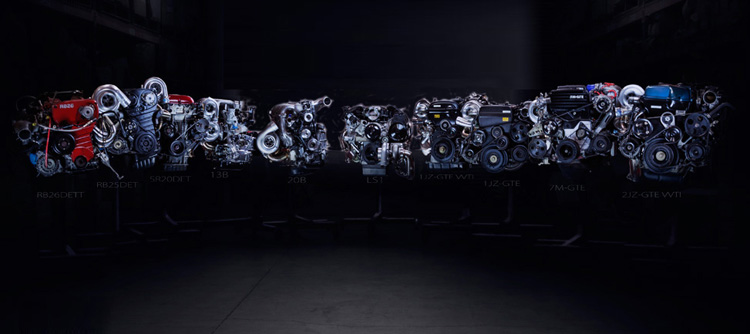 Highlights:
-Especially Designed, Made for the Application Stated
-Fully Tested, Simple Easy Installation
-Offers Excellent Performance Gains
-One of the Best Kits on the Market, with High Quality Products and Affordable Pricing
Items_Included:
-Engine Mount+Transmission Mount+Oil Pan + Oil Pickup
Below Are Installation Pictures: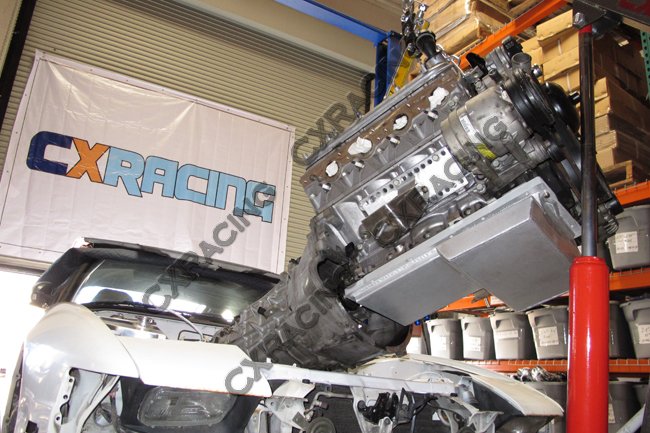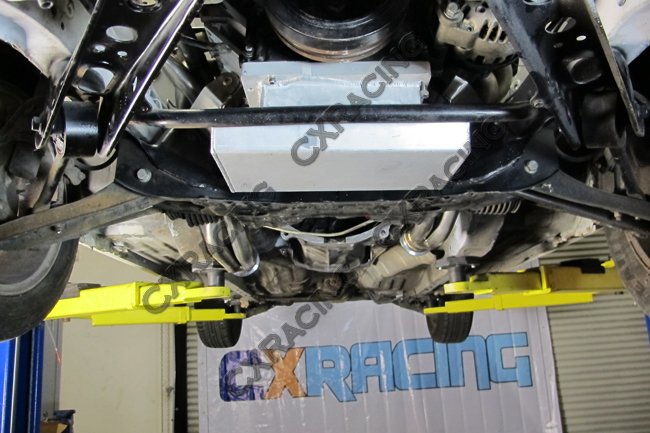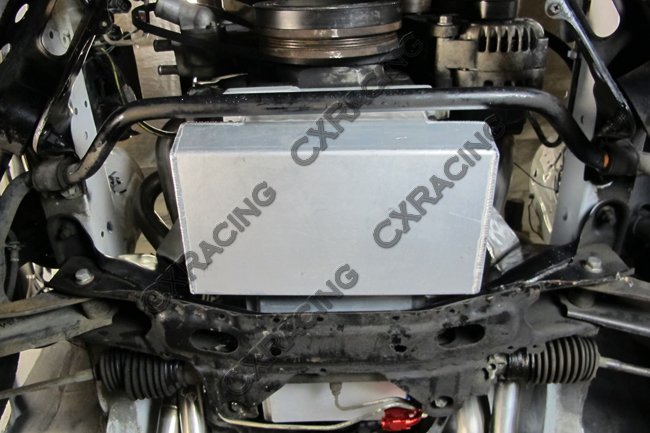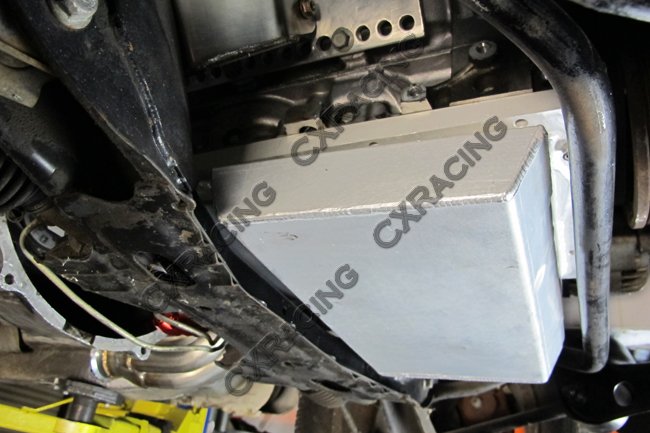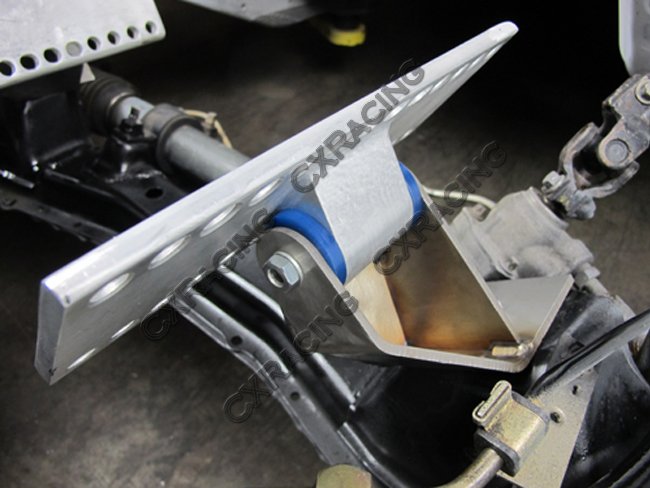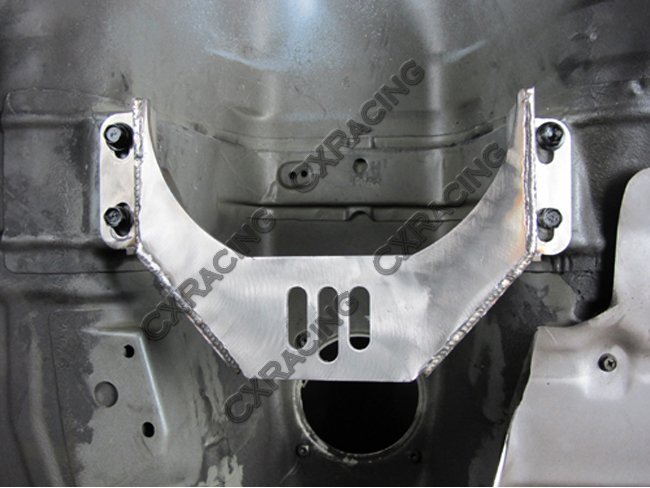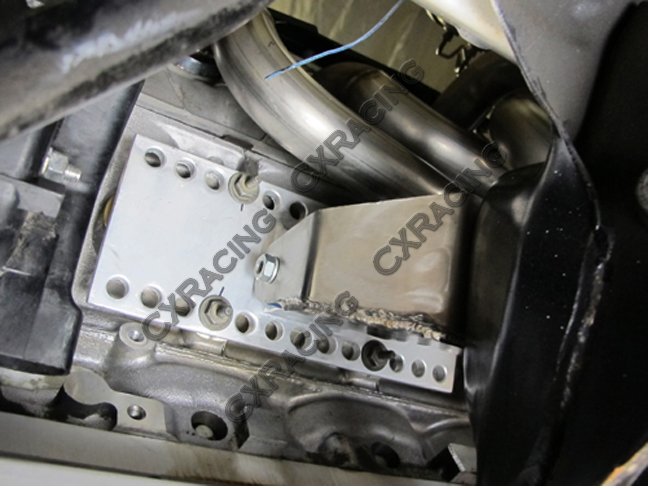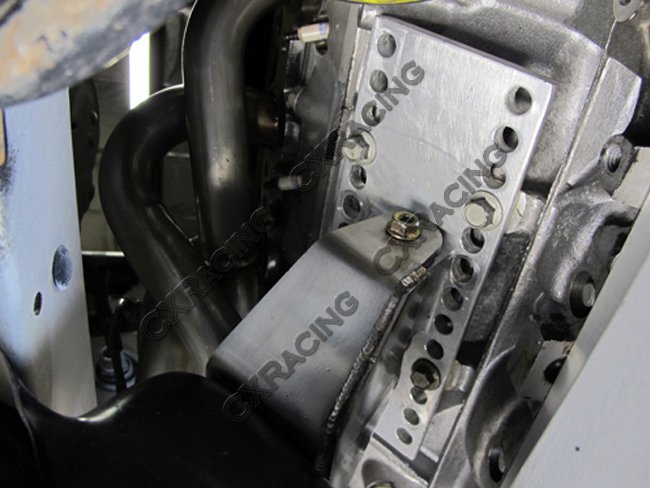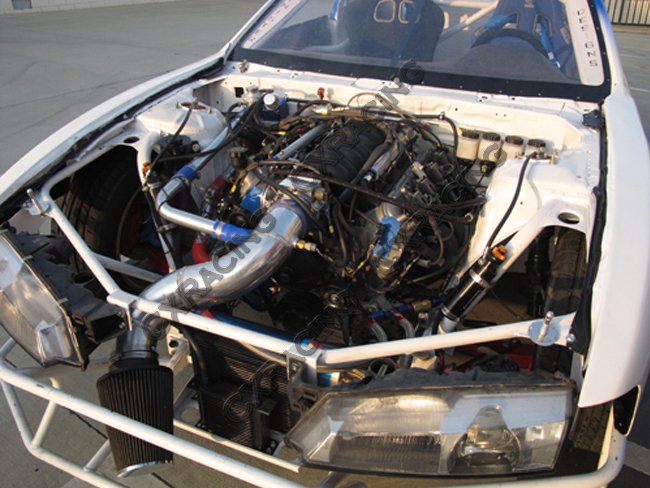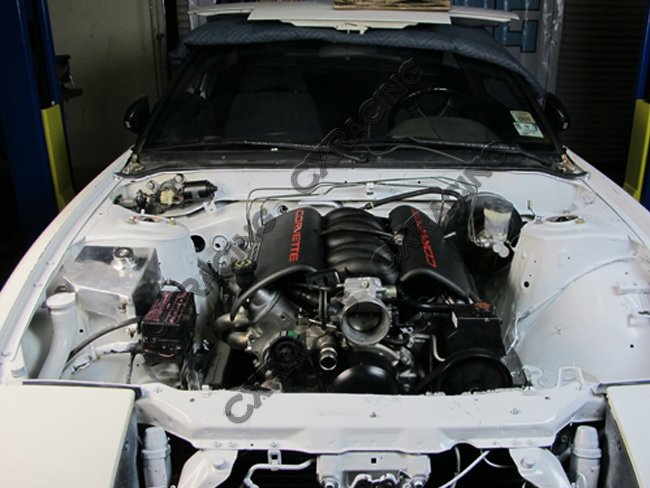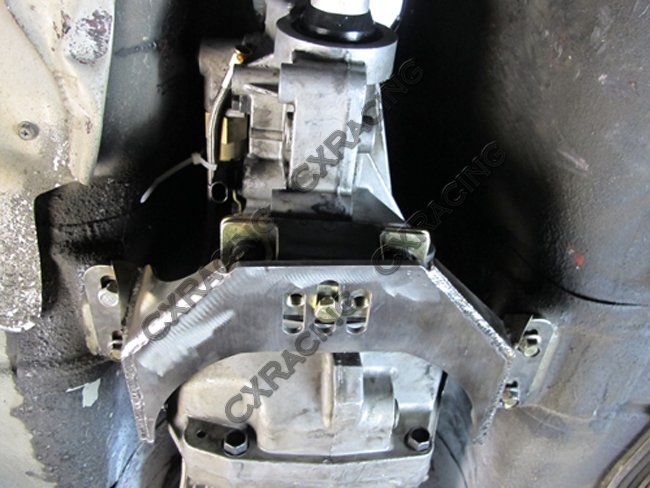 CXRacing 2012 FD Race Car Uses Our Own LS Mounts. Track Proven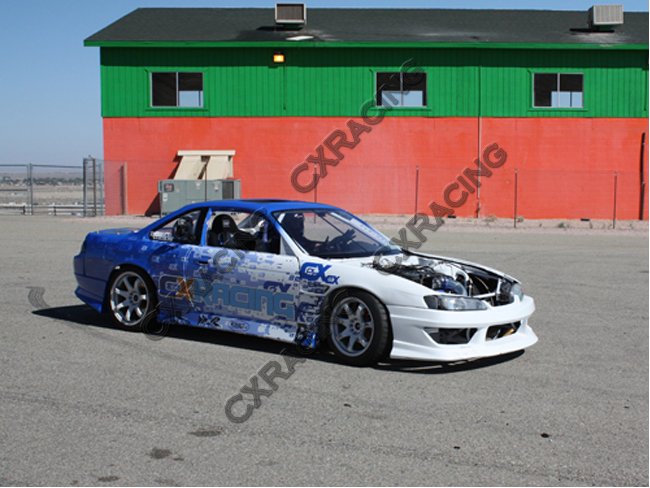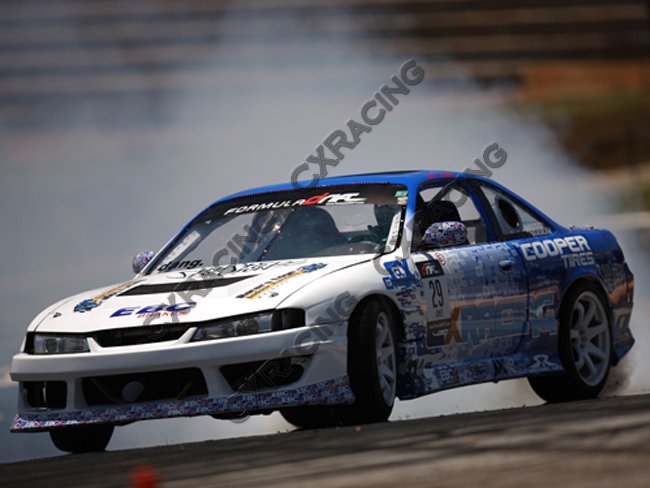 LS1 Engine T56 Manual Transmission Swap Kit+ Oil Pan For 240SX S13 S14
Brand: CXRacing
Product Code: ESK-KIT-LS-S14-T56-OP
Availability: In Stock