CXRacing FMIC Intercooler Kit For 02-05 Audi A4 B6 1.8T Turbo

Intercooler + Piping + Silicon Hose + T-Clamp + Mounting Brackets

This is CXRacing's New FMIC kit Developed From Ground Up, Replace Restrictive Factory Small
Side Mount Intercooler. With this Intercooler Kit, Intake Temperature is Lowered, and Much
Better Pulling Capacity. Kit is Designed With Bolt On Fitment Comes With Brackets For Pipes
and Intercooler, Sensor Flange is Bolt on For Factory Temp-Sensor, Also Has Tube Connects To
Factory Bypass Vales.

Intercooler:
Bar & Plate Intercooler
Core Size: 22 x 7 x 2.5 inch
Overall Size: 28 x7 x 2.5 inch
2.5" Thick Core, 2.5" Inlet & Outlet

Piping Kit:
Mandrel Bent Aluminum Pipe
2.5" Cold pipe
2" Hot Pipe

Notes:
-Needs to trim Factory Bumper A Little bit
-Air Filter and Cold Intake Pipe NOT included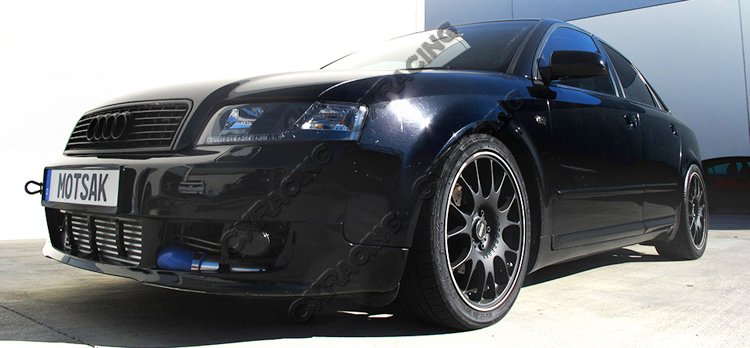 Click Below Picture to See Flowbench Test: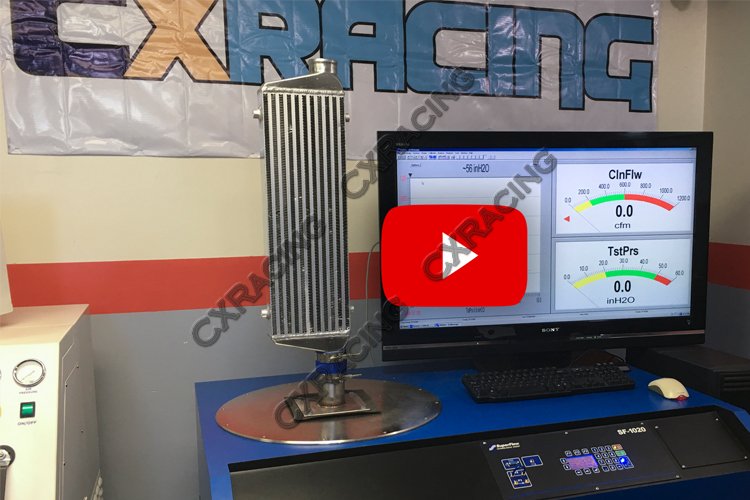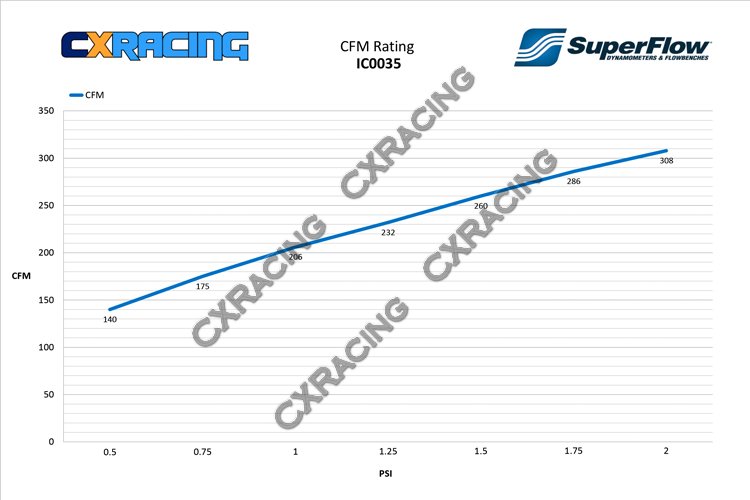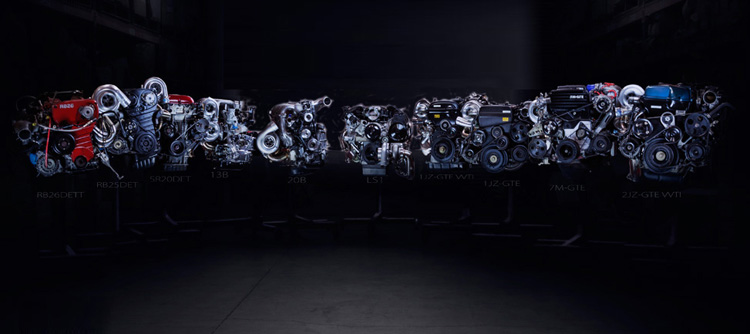 Highlights:
-Bolt on Fitment. Comes with Mounting Brackets.
-High Quality Mandrel Bent Aluminum Pipes, Excellent Flow.
-Keeps Bumper Support.
-Built-In Mounting Bracket On Intercooler For Easy Install.
Item Included:
-28"x7"x2.5" Bar & Plate Aluminum Intercooler
-2.5" Cold pipe, 2" Hot Pipe
-Brackets.
-Silicon hoses and Stainless Steel T-Clamps.
Below Are Installation Pictures:
FMIC Intercooler Kit For 02-05 Audi A4 B6 1.8T Turbo
Brand: CXRacing
Product Code: KIT-A4-B6-IC0035
Availability: In Stock
*** WARNING *** It is illegal to sell, install, or offer for sale any aftermarket part that alters or modifies the original design or performance of the motor vehicle pollution control system. Product(s) listed here is(are) solely for Competition Vehicles(race vehicles) that are for Off-Road, Track Racing ONLY. All parts are for used on a vehicle that will NEVER be used, or licensed, or registered for use upon a street and highway. DO NOT Purchase the part(s) if you are intending to use it(them) on a Street/Highway vehicle(s).