CXRacing Intercooler Piping BOV Kit For 82-92 Chevrolet Camaro with LS1 /LSx Engine Swap

This Is CXRacing's Latest Intercooler Kit for Chevrolet Camaro LS1 Swap, Bolt On Fitment, Supports Big Power:
-Big 4" Core Intercooler, with Bolt On Mounting Brackets
-50MM BOV.
-3" Aluminum Piping.
Comes with:
Intercooler and Piping Kit + BOV + Hoses and Clamps
Notes:
1. This Kit Listed Is for Intercooler and Piping Kit ONLY, All Other Parts Shown on Installed Pictures Are NOT Included. We Offer Many Different Combinations, Please Check Our Website.
2. This Is A Proprietary Design By CXRacing, ONLY Fits CXRacing's Swap and Turbo Kit. It Is NOT Compatible with Other Turbo Kit. You Will Need Extra Piping or Modify This Kit If You Try to Fit It With Other Turbo Kit.
Application:

Chassis: 82-92 Chevrolet Camaro
Motor: LS1 /LSx
Product Being Sold:

Intercooler + IC Mounting Brackets + Pipings + BOV + Silicon Hoses + Clamps
Note: Radiator Hard Piping Kit, Engine/Transmission Mount Kit, Turbo Kit Are NOT Inlcuded.
Product Info and Spec:

Intercooler Kit:
Core Size: 24"X12"X4"
Overall Size: 31"x12"x4"
3" Inlet & Outlet
Mandrel Bent Aluminum Piping Kit
3" Mandrel Bent Pipe
Intercooler Comes with Aluminum Brackets
50mm BOV, Silicon Hoses and Clamps
Notes:

-Off Road or Track Use ONLY, NOT for Street Use.
-Due to The Complexity of Swapping a Motor to Different Chassis, Please Make Sure that You Understand the Application Stated Here are the Right Parts for Your Project.
-Parts Being Sold are The Kit Being Advertised ONLY. Other Parts Shown On Pictures are For Demo Only (of Our Complete Swap Kit). Check Our Website.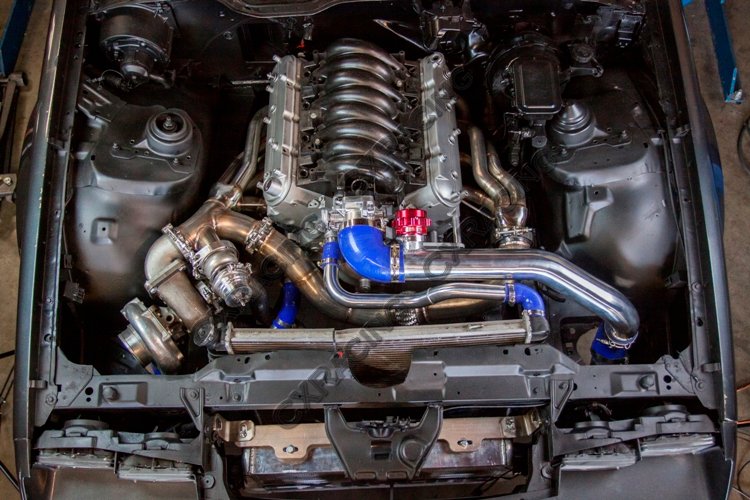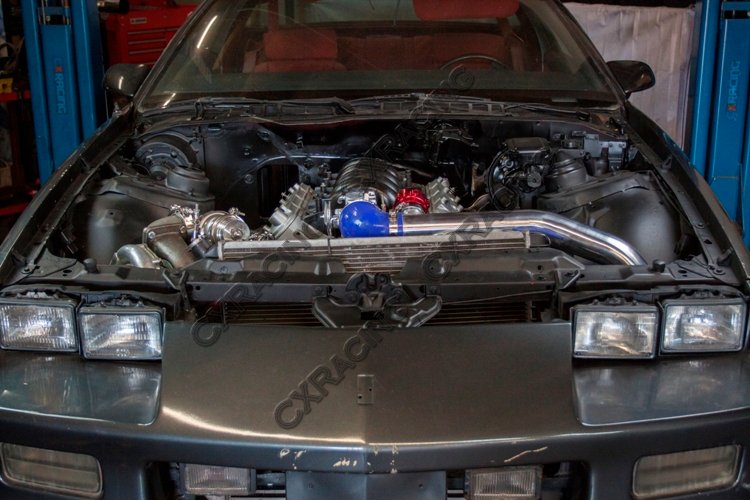 Click Below Picture to See Flowbench Test of the Intercooler: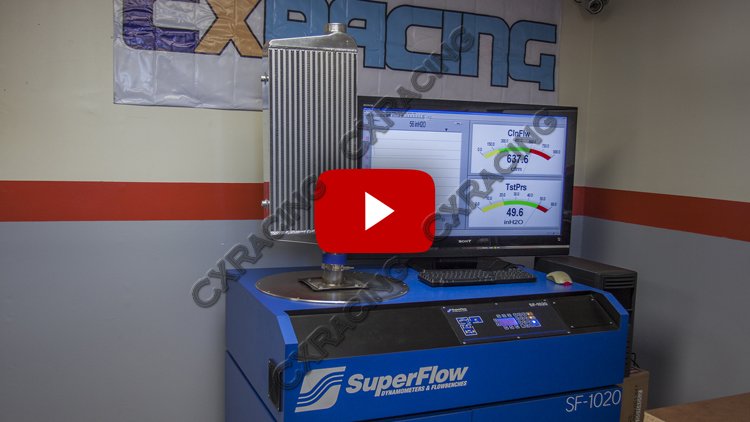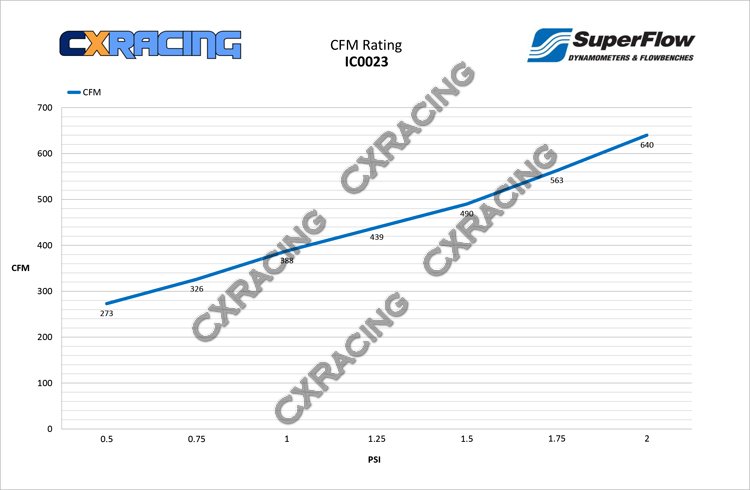 Highlights:
Especially Designed, Made for the Application Stated
Fully Tested, Simple Easy Installation
Offers Excellent Performance Gains
Items Included:
Front Mount Intercooler + Brackets + Aluminum Piping Kit
50mm Blow Off Valve
Silicon Hoses and Clamps
Note: Engine/Transmission Mount Kit, Radiator Hard Pipe Kit, Turbo Kit Are Not Included.
Below Are Installation Pictures: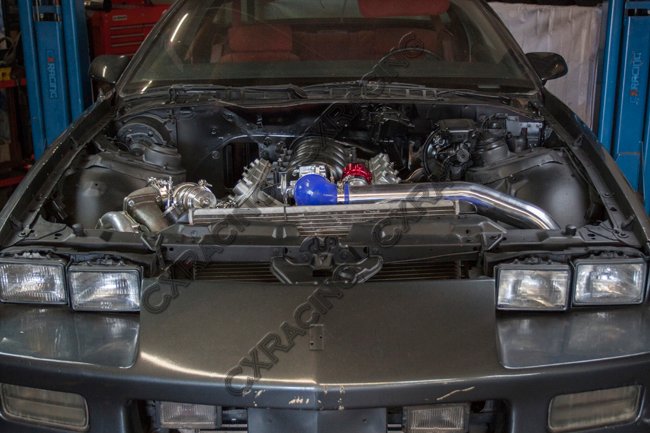 Intercooler and Piping Kit Installed Pictures: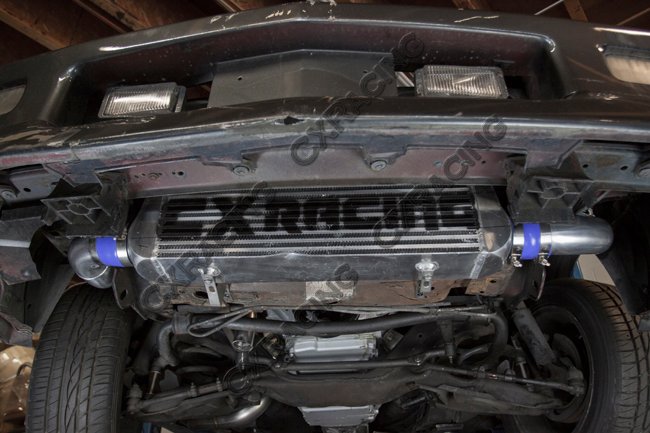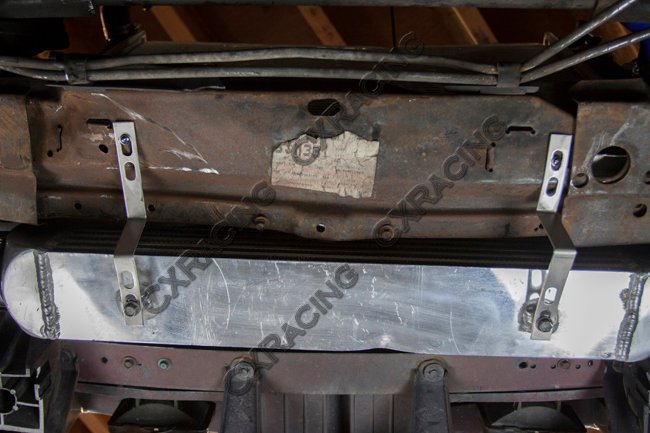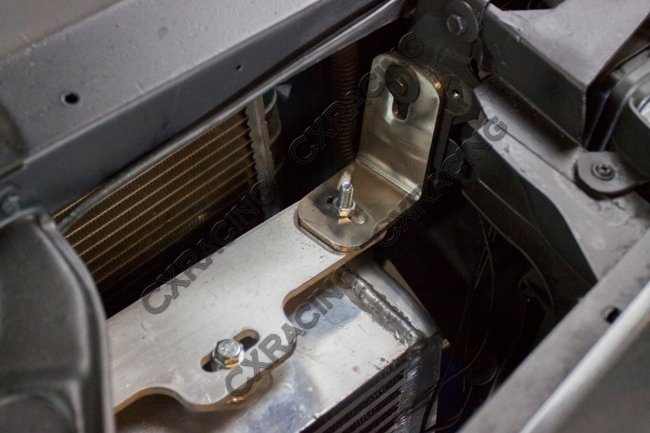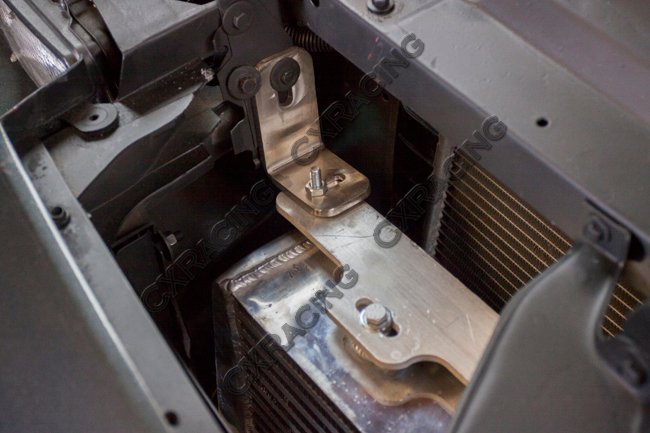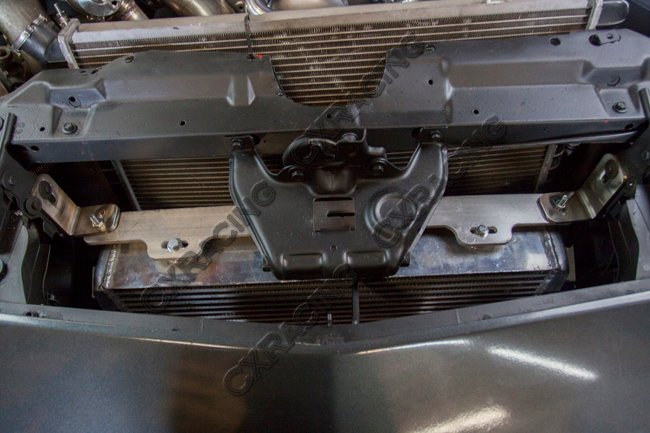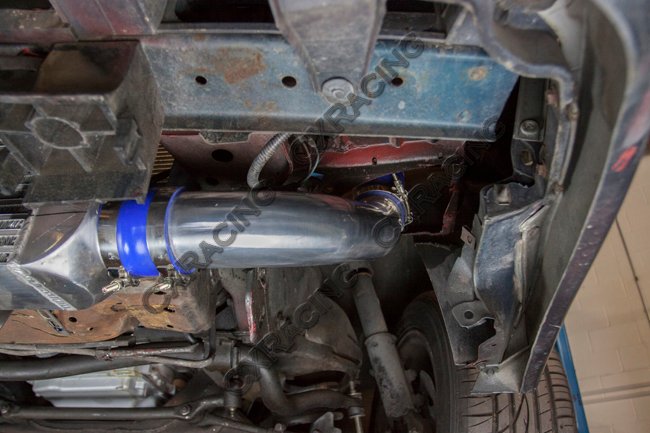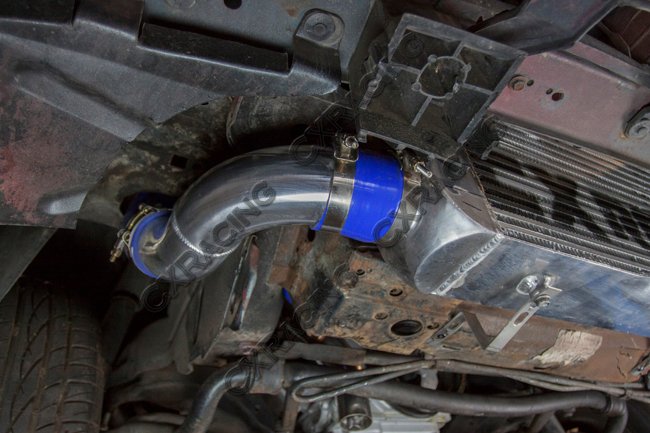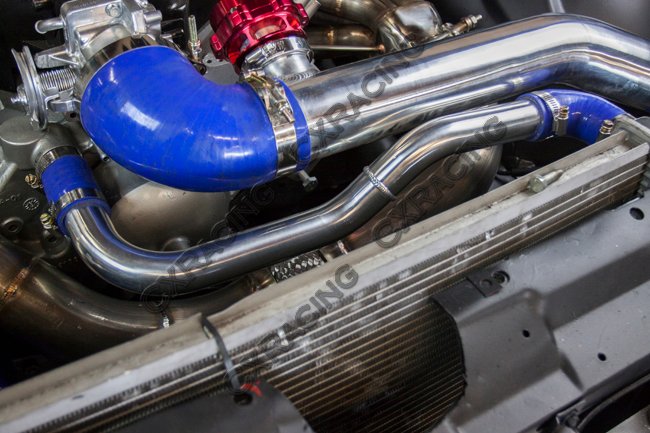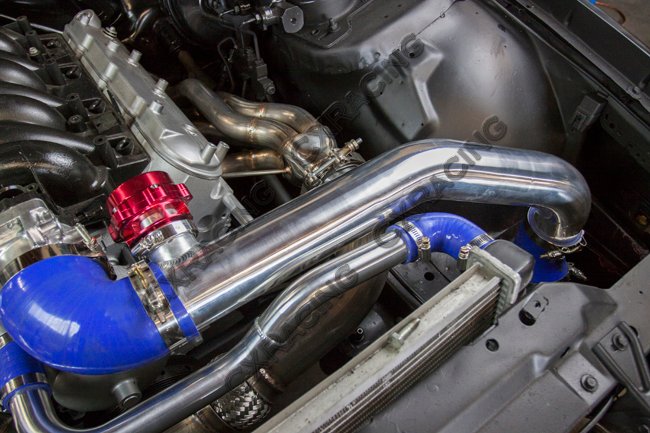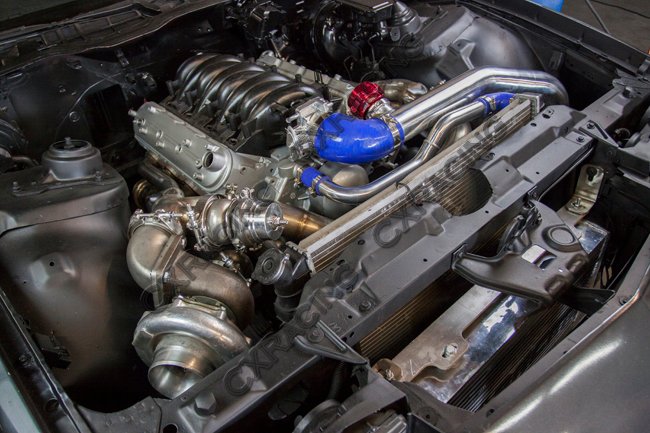 Intercooler Piping BOV Kit for LS1 LSx Engine 82-92 Camaro Swap
Brand: CXRacing
Product Code: KIT-LS-CAMARO8292-IC
Availability: Out Of Stock