CXRacing Radiator Hard Pipe Kit For 82-92 Chevrolet Camaro with LS1 Engine Swap

Fits Stock Location Radiator

Comes with:
1.5" Aluminum Pipes, Hoses, Clamps, and Water Outlet ONLY.

All Other Parts Shown Below On Installed Pictures Are NOT Included.


Application:
- Chassis: 82-92 Chevrolet Camaro
- Motor: LS1

Product Being Sold:
Radiator Pipes + Hoses + Clamps + Water Outlet

Notes:
- Off Road or Track Use ONLY, NOT for Street Use.
- Due to The Complexity of Swapping a Motor to Different Chassis, Please Make Sure that You Understand the Application Stated Here are the Right Parts for Your Project.
- Parts Being Sold are The Kit Being Advertised ONLY. Other Parts Shown On Pictures are For Demo Only (of Our Complete Swap Kit). Check Our Other Website Items.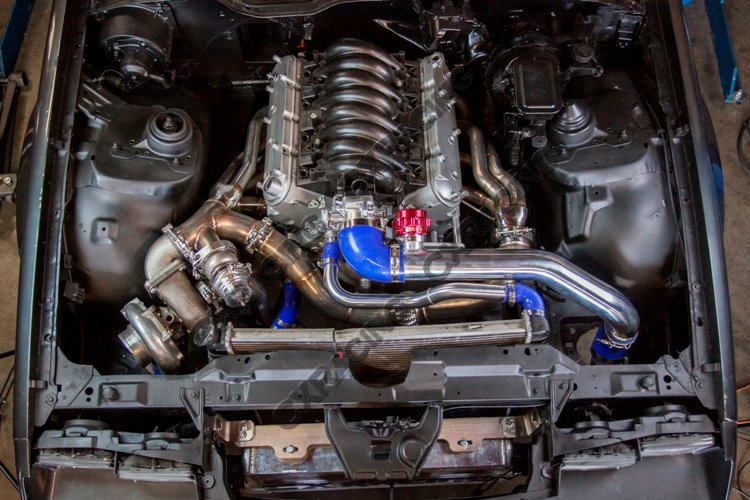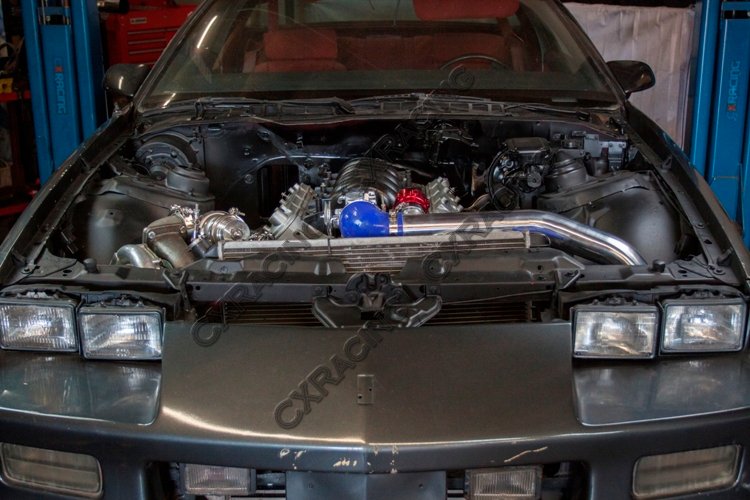 Highlights:
- Especially Designed, Made for the Application Stated
- Fully Tested, Simple Easy Installation
- Offers Excellent Performance Gains

Items_Included:
- Radiator Pipes + Hoses + Clamps + Water Outlet

Note: Radiator, Shroud, Fans, and ALL Other Parts Are Not included.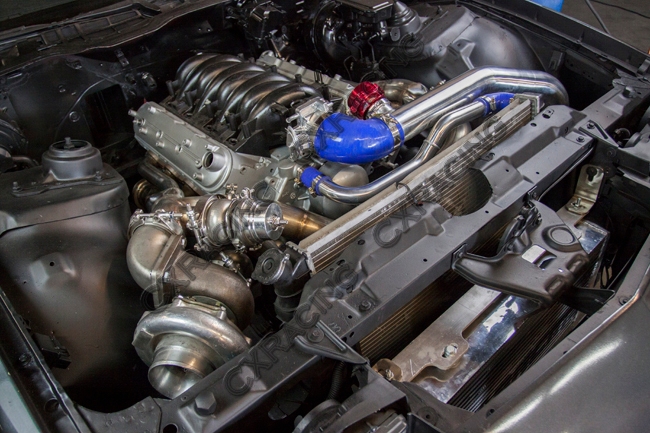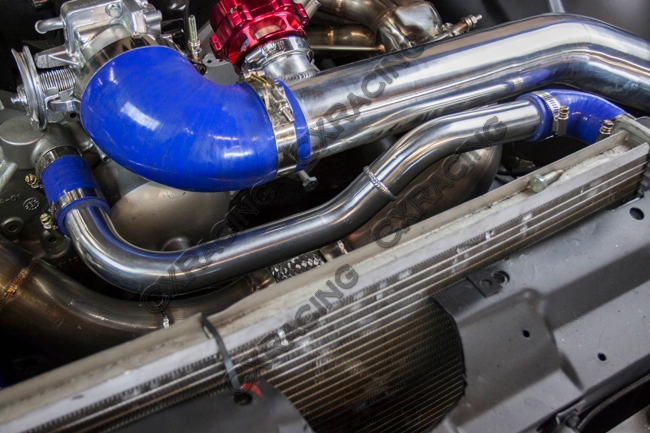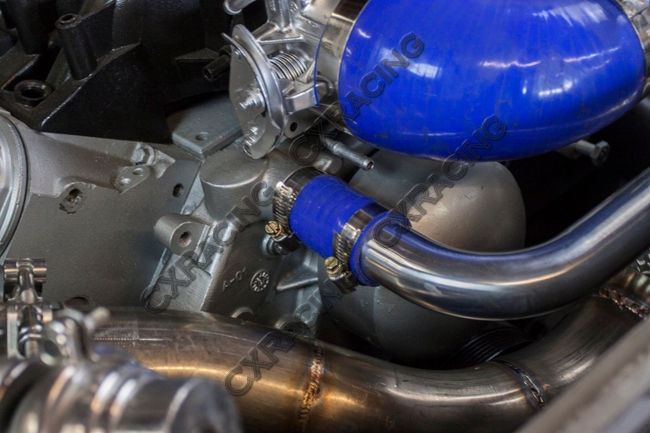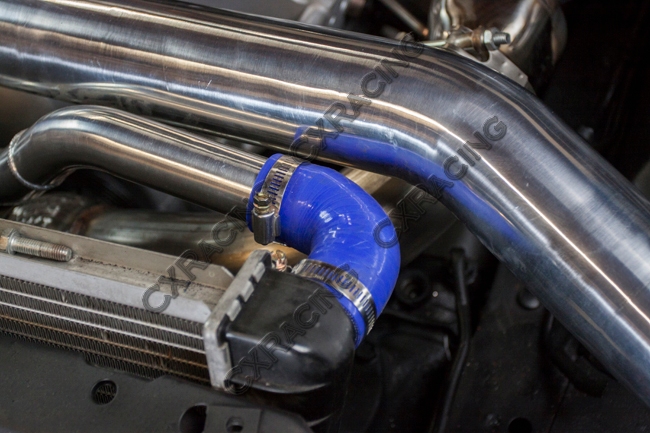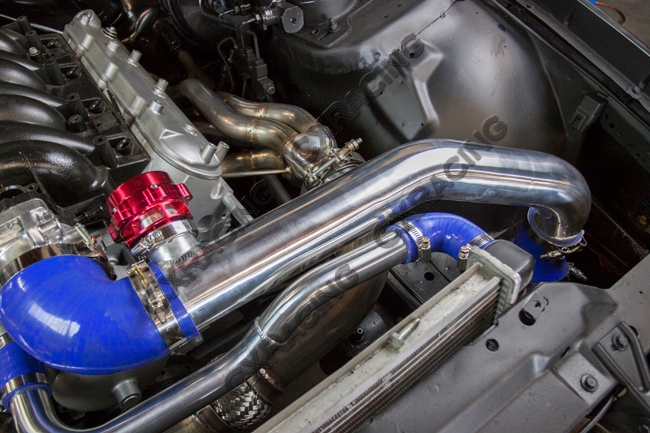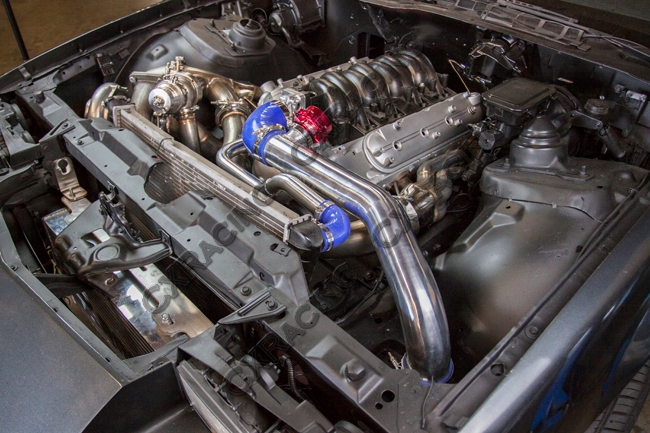 Radiator Hard Pipe Kit For 82-92 Chevrolet Camaro LS1 LSx Engine Swap
Brand: CXRacing
Product Code: KIT-RAD-LS-CAMARO8292-SET
Availability: In Stock