CXRacing Front Mount Intercooler Kit + BOV For Nissan S13 S14 240SX with RB20/RB25DET Engine
With Factory Intake Manifold and Factory Turbo
Piping Kit Runs on the Same Side, Short Route.
Application:
Chassis: Nissan S13 S14 240SX
Products Being Sold:
Intercooler + Piping + Silicon Hose + T-Clamp + BOV + Mounting Brackets
Bolt On Fit.
This is CXRacing's New Kit for RB, Complete Aluminum Pipes Replace ALL Factory Pipes, Including the Factory Restrictive Cast Charge Pipe and BOV.
Product Info and Spec:
Intercooler:
Core Size: 18"x11"x3"
Overall Size: 25"x11"x3"
2.5" Inlet Outlet One Side
3" Thick core
Piping Kit:
2.5" Mandrel Bent Aluminum Pipe
Comes with BOV, Silicon Hoses, and T-Bolt Clamps
Click Below Picture to See Flowbench Test: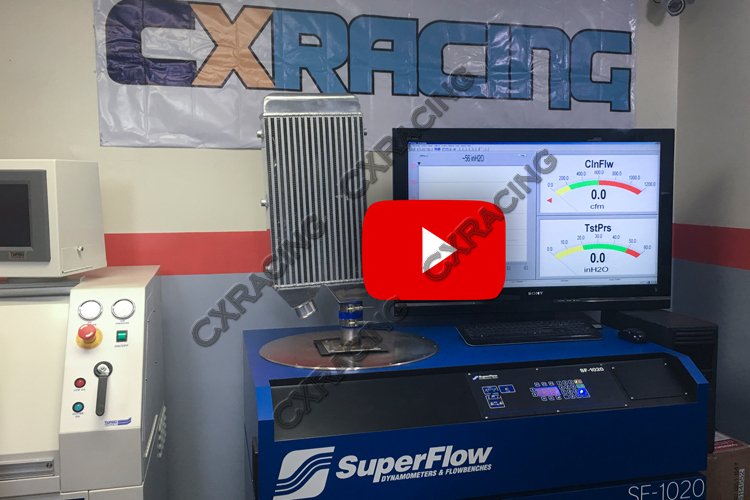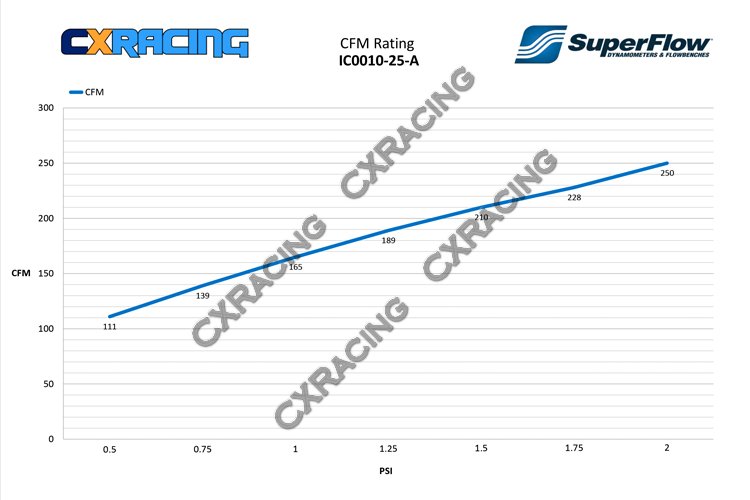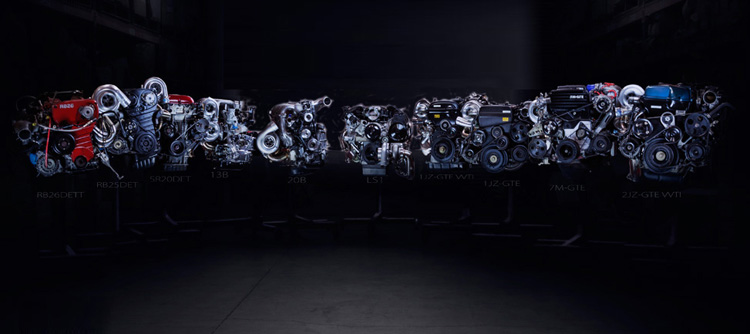 Highlights:
Especially Designed, Made for the Application Stated
Fully Tested, Simple Easy Installation
Offers Excellent Performance Gains
One of the Best Kits on the Market, with High Quality Products and Affordable Pricing
Items Included:
Intercooler + Bracket
Aluminum Pipes
Silicon Hoses and Stainless Steel T-Clamps
BOV
Below Are Installation Pictures: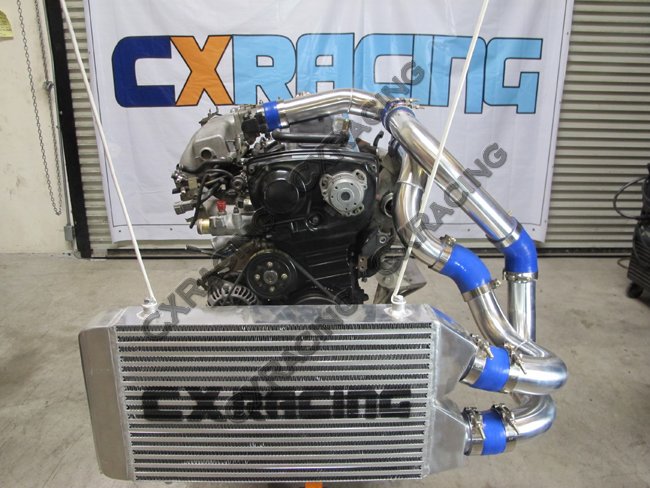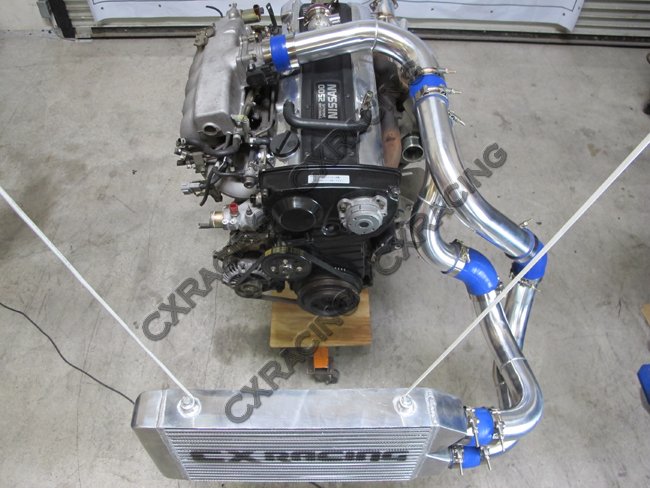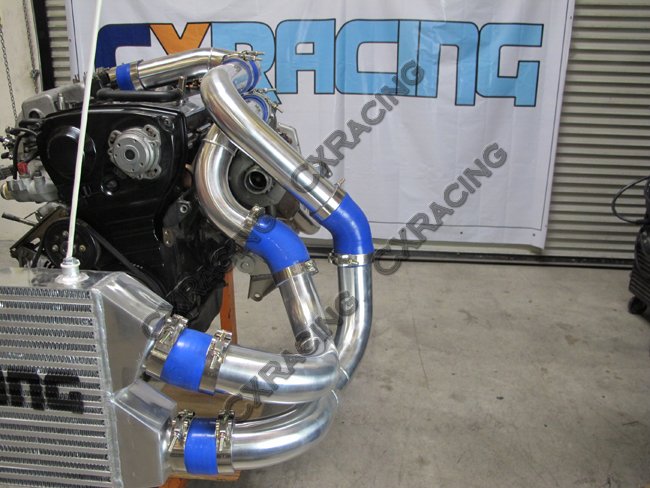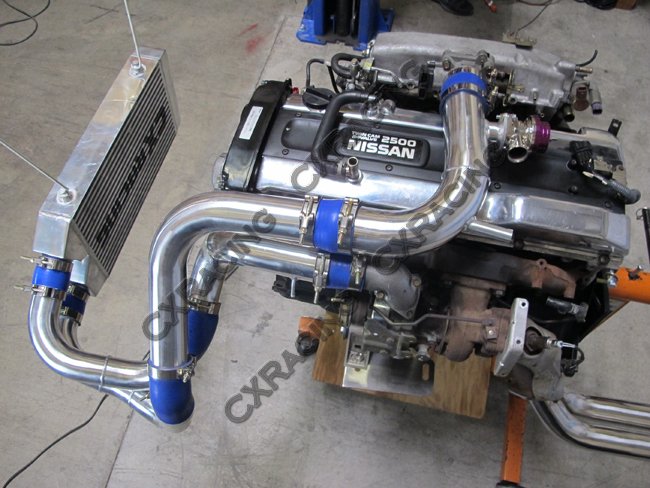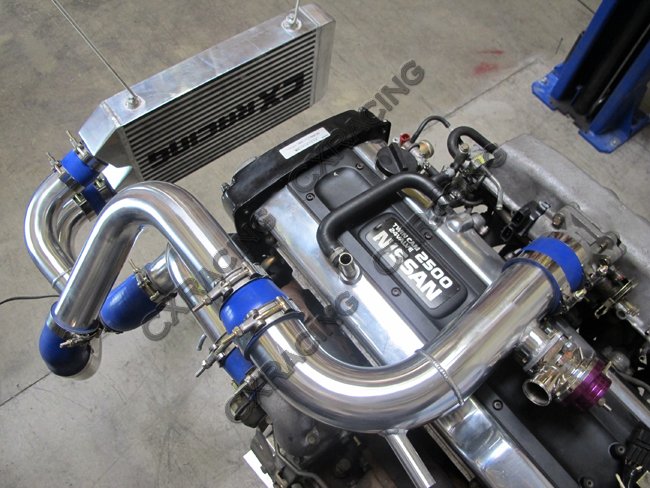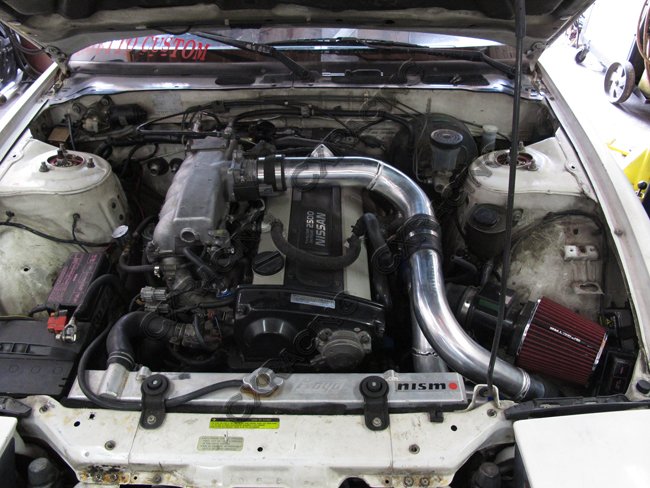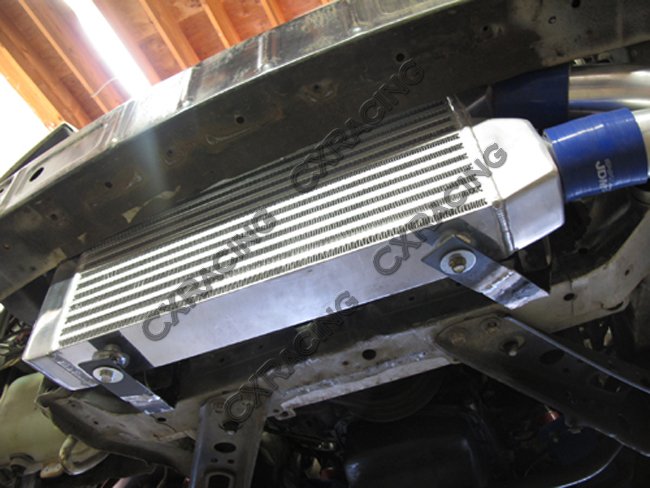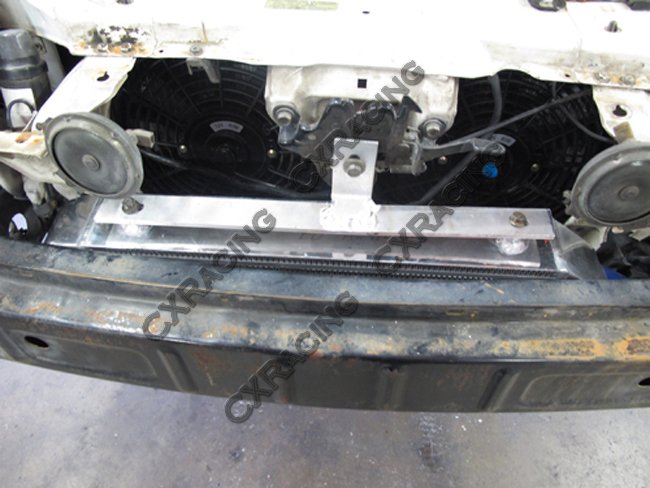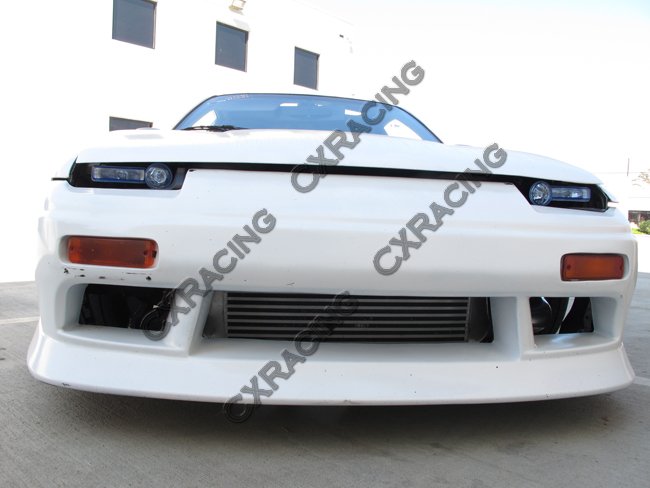 Front Mount Intercooler Kit For Nissan S13 S14 240SX with RB20/RB25DET Engine
Brand: CXRacing
Product Code: KIT-RB-STOCKTB-IC0010-25
Availability: In Stock