CXRacing SR20DET Engine And Transmission Mounts, Alternator Bracket, Aluminum Oil Pan, Downpipe, Intercooler Kit and Turbo Intake, for Nissan/Datsun 240Z/260Z/280Z, Fits:

Aftermarket Intake MF, Stock Turbo

In Order to Fit SR20DET Into S30 Chassis, Below Are Required:

1. Needs to Change Oil Pan to Rear Sump
2. Needs to Relocate Alternator to Driver Side (LHD)

This Kit is the Most Completed Kit for DR20DET/ S30 Chassis Swap.

Notes:
There Are Many Variations of Intake Manifold and Turbo Setups of SR20DET/S30 Swap, Please Make Sure This Item Is Matching What Your Project Is.


Part (s) Being Sold Has One or More Registered Patent(s)

Application:
- Chassis: Nissan 240Z/260Z/280Z
- Engine: SR20DET Engine
- Intake Manifold: Aftermarket Intake Manifold (Not Stock Intake)
- Turbo: Stock SR20DET Turbo

Product Being Sold:
Engine And Transmission Mounts + Alternator Bracket + Oil Pan + Downpipe + Intercooler and Piping Kit + BOV + Turbo Intake Pipe + MAF Flange + Air Filter

This is CXRacing's Newest Products for the Application Stated Above. All Parts Are Developed from Ground Up in Our R&D Center in USA, Designed and Built for Improved Performance Gains, with Excellent Fitment and Easy Installation.

Product Info and Spec:
Motor / Transmission Mounts:
- Heavy Duty 7 Gauge (0.18") Thick Stainless Steel Panel, with Brace Offers Strong Support
- Adjustable Slotted Bolt Holes
- Polyurethane Bushing Mounts

Oil Pan:
- 1/2" Thick Aluminum Flange, Build In With Engine Mount Support
- Built-in with Baffles for High Performance and Race Applications
- Comes with Oil Pickup
- Holds 4.5 QT Oil

Alternator Bracket:
- Stainless Steel Brackets.
- Mount Alternator on the Driver Side (LHD)

Downpipe:
- 3" Stainless Steel

Intercooler:
- Bar & Plate Aluminum Intercooler
- Core Size: 20"x12"x3"
- Overall Size: 27"x12"x3"
- 3" Inlet & Outlet
- 3" Thickness Core

Aluminum Piping Kit:
- 2.5" Hot Side Pipe and 2.75" Cold Side Pipe
- Comes with BOV
- Turbo Intake Pipe Connects to Stock Turbo Inlet
- Comes with Aluminum Flange that Fits Stock MAF Unit
- Comes with Air Filter

Notes:
- Off Road or Track Use ONLY, NOT for Street Use.
- Due to the Complexity of Swapping a Motor to Different Chassis, Please Make Sure that You Understand the Application Stated Here are the Right Parts for Your Project.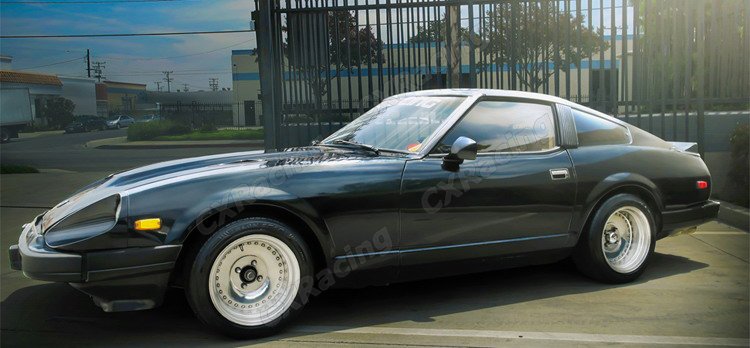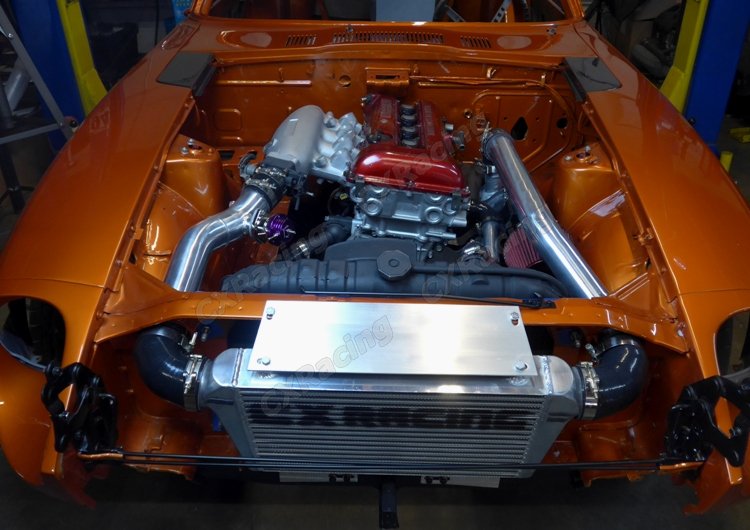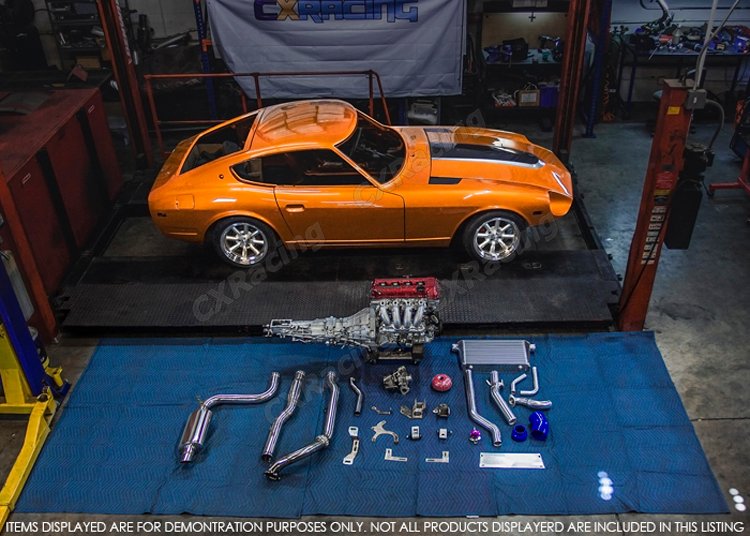 Click Below Picture to See Flowbench Test of the Intercooler: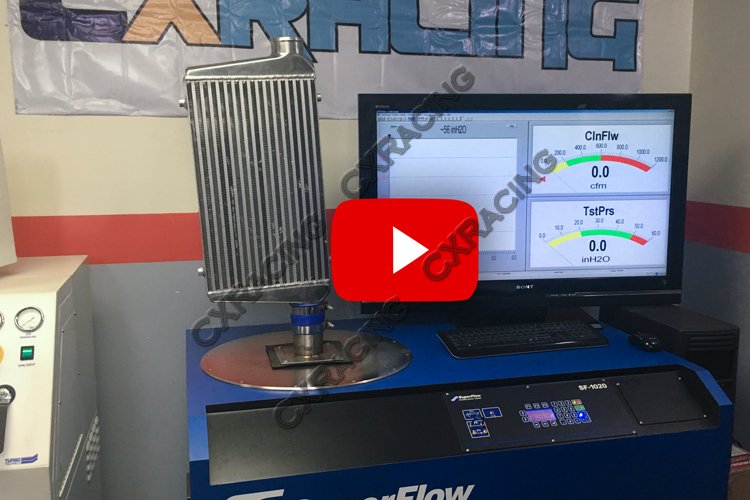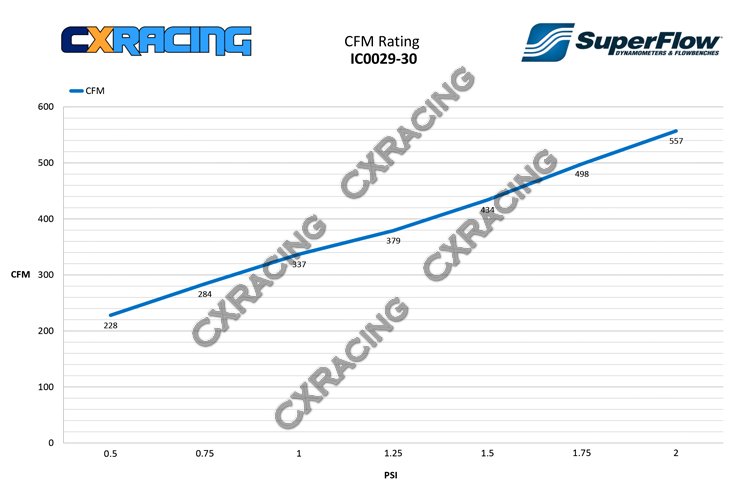 Highlights:
- Especially Designed, Made for the Application Stated
- Fully Tested, Simple Easy Installation
- Offers Excellent Performance Gains

Items_Included:
- Intercooler with Mounting Brackets
- Aluminum Piping Kit with Silicon Hoses and Clamps
- BOV
- N62 MAF Adapter Flange
- Intake Pipe and Air Filter
- Downpipe
- Engine and Transmission Mounts
- Alternator Bracket
- Oil Pan

Note: Catback Exhaust and Radiator Hard Pipe Kit Are NOT Included.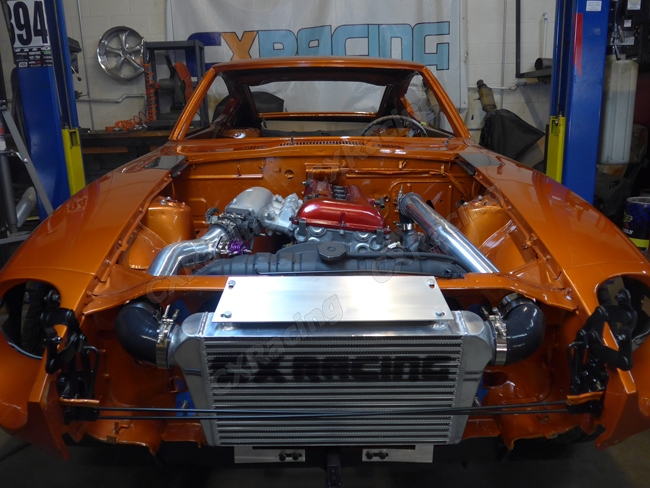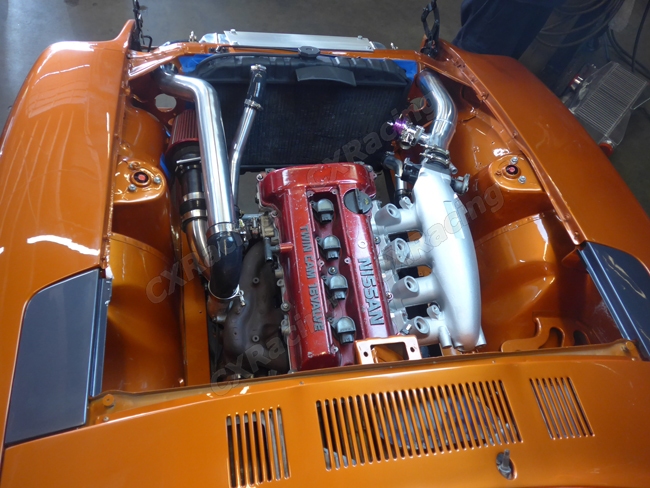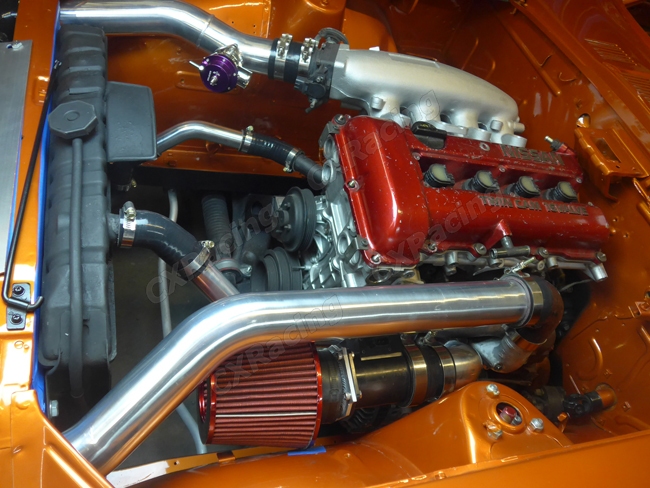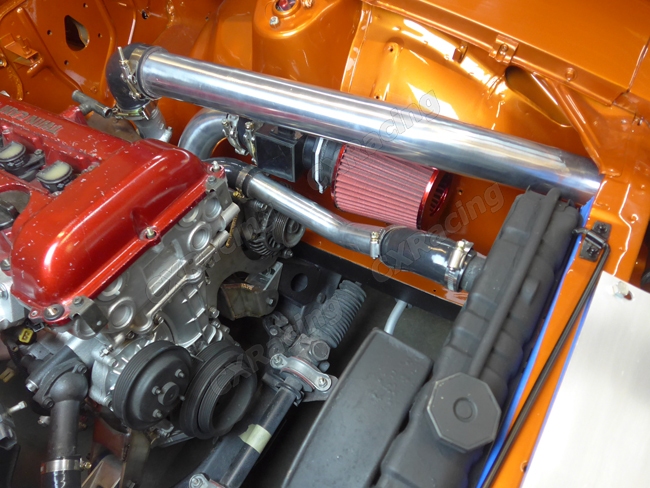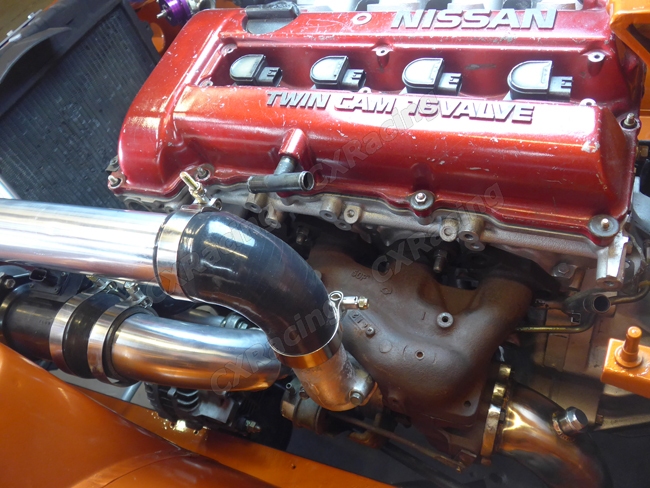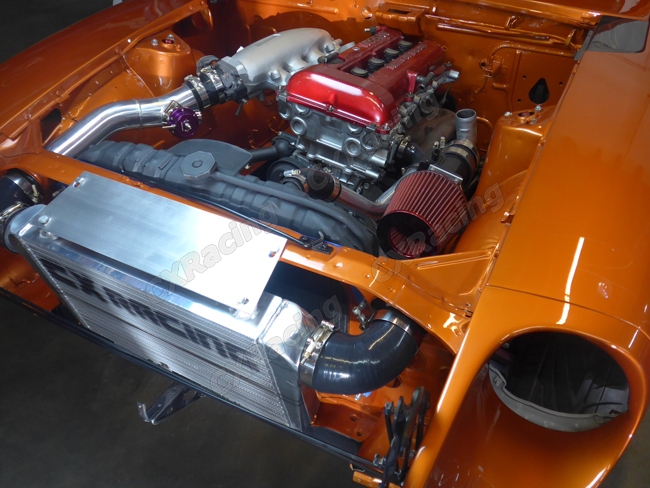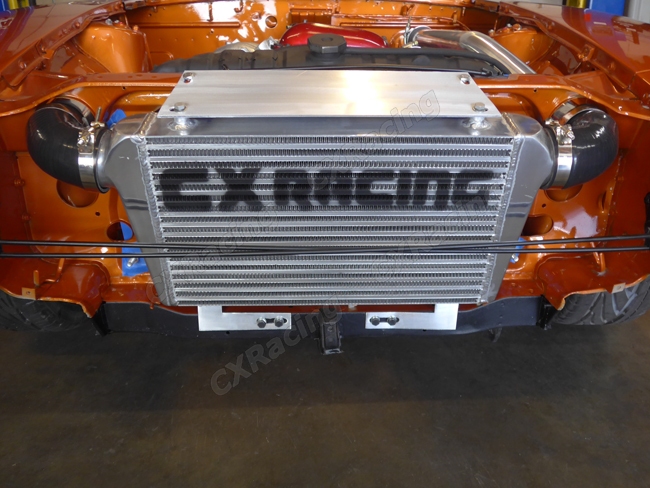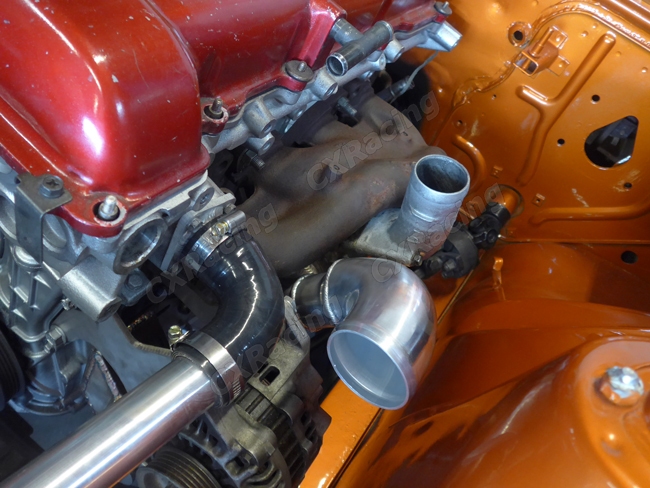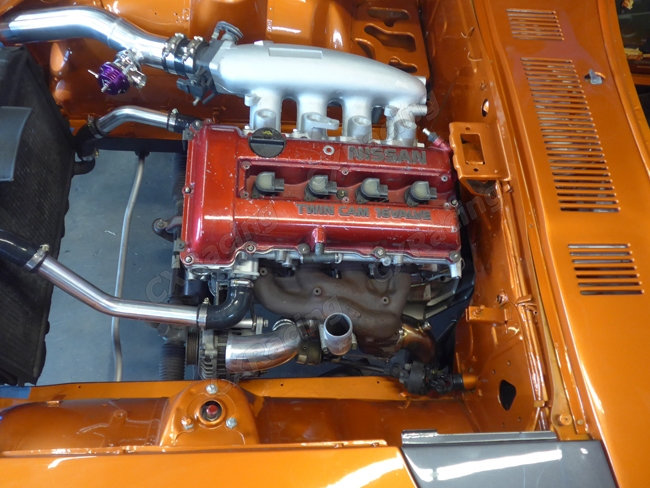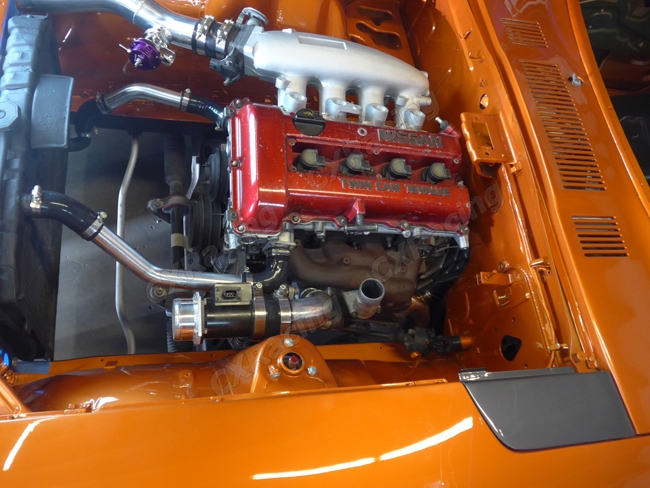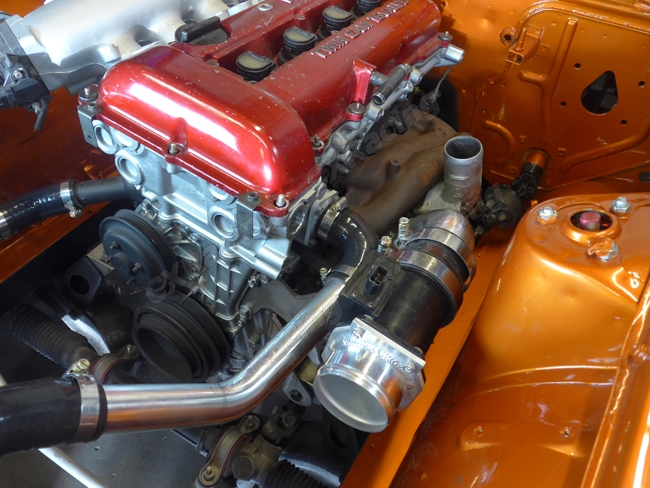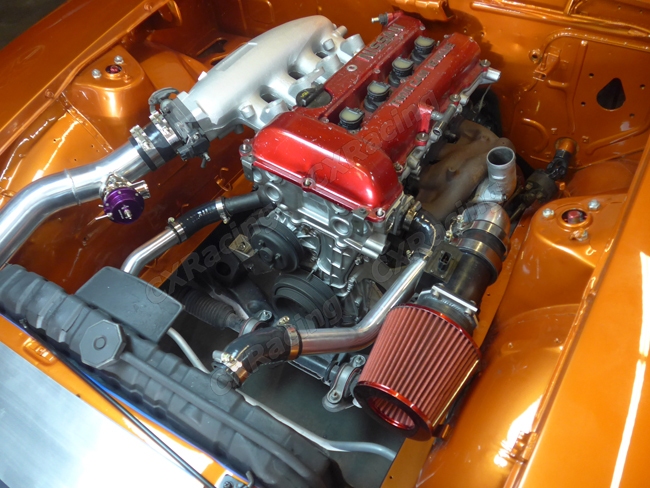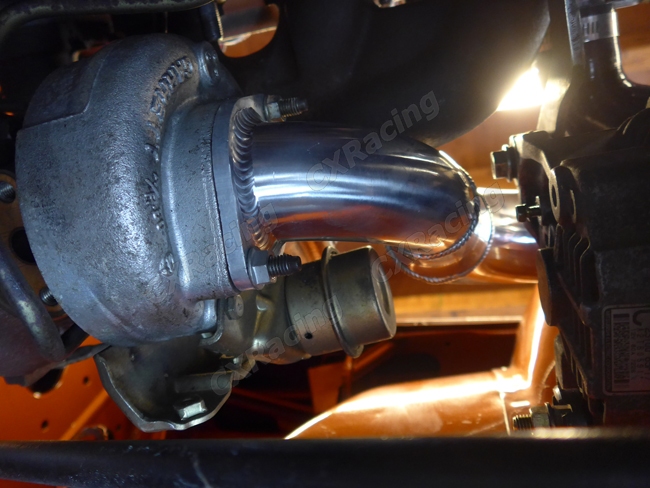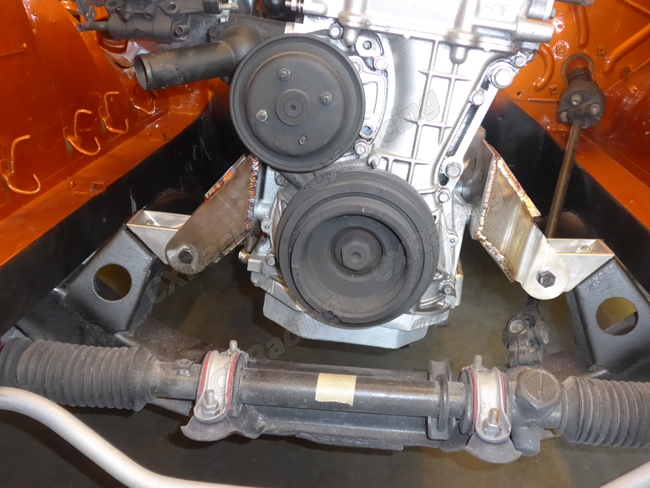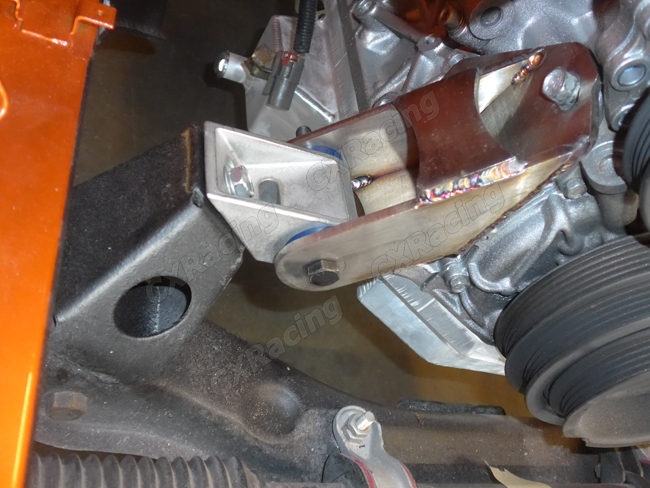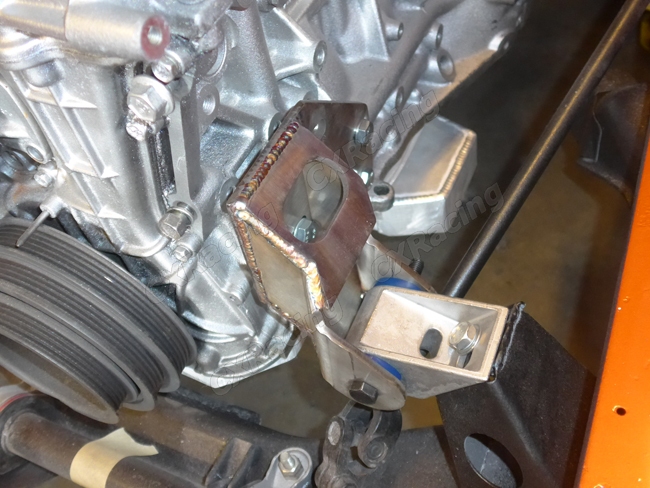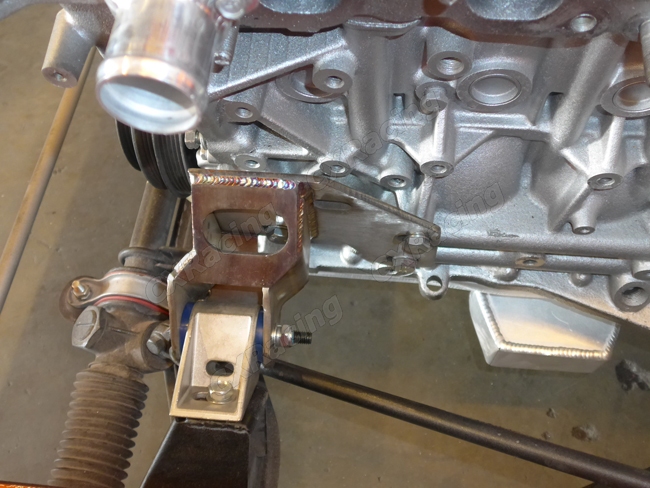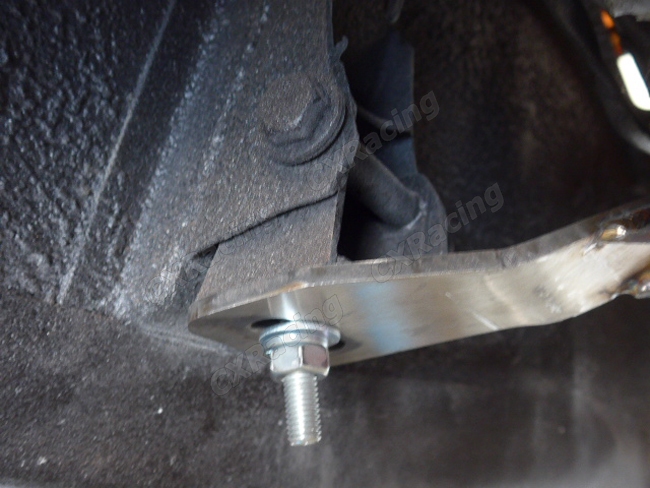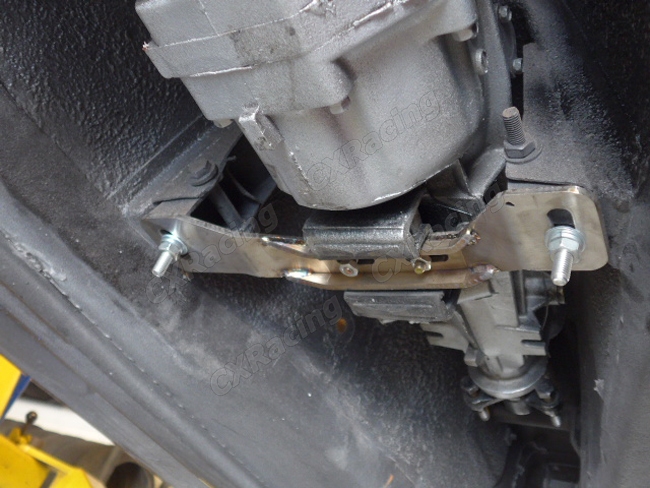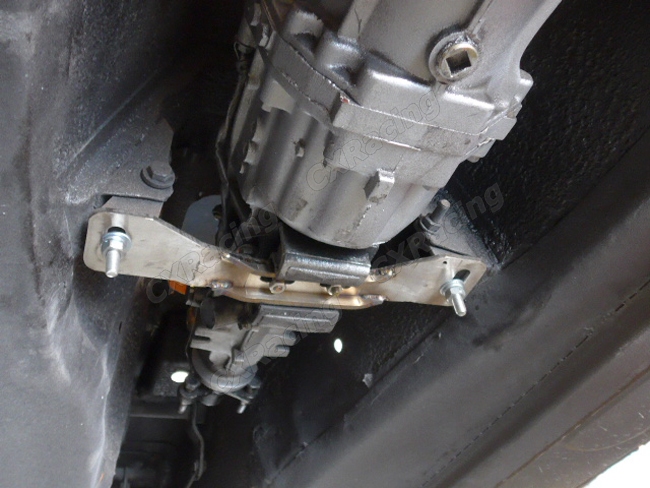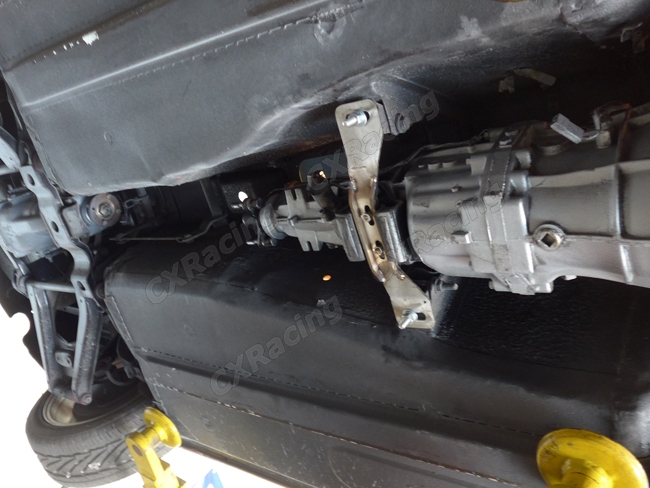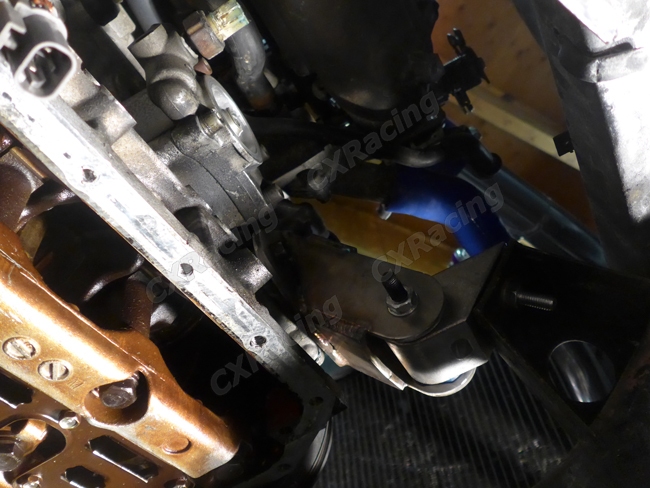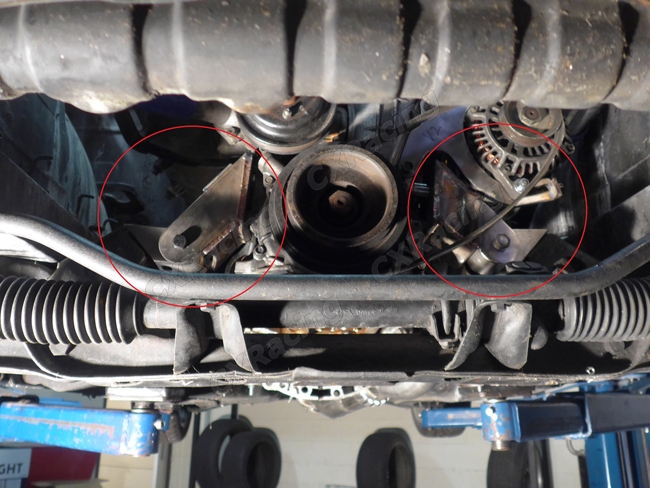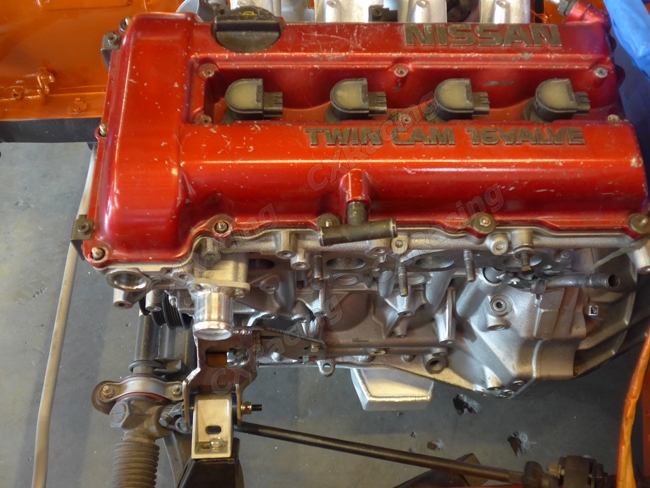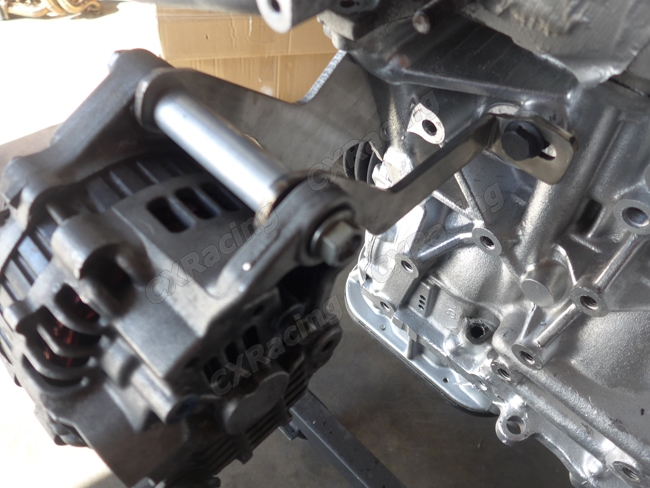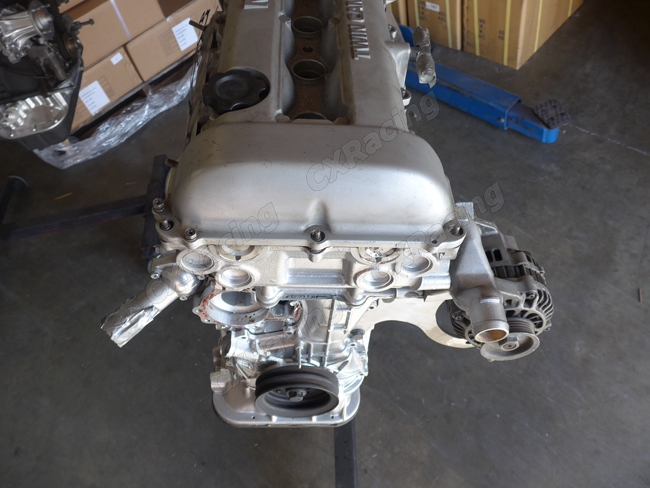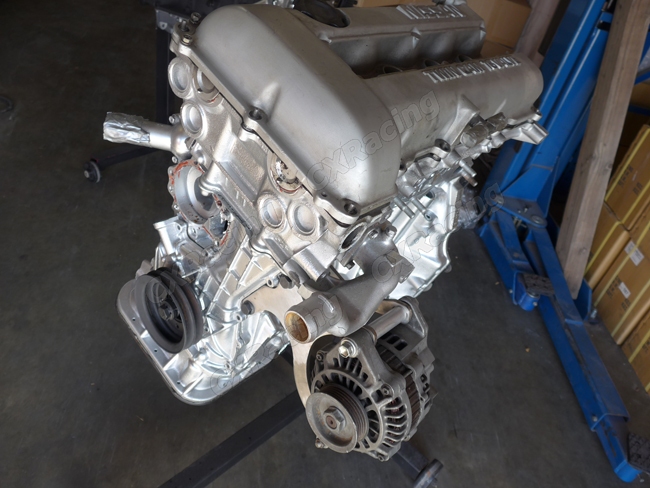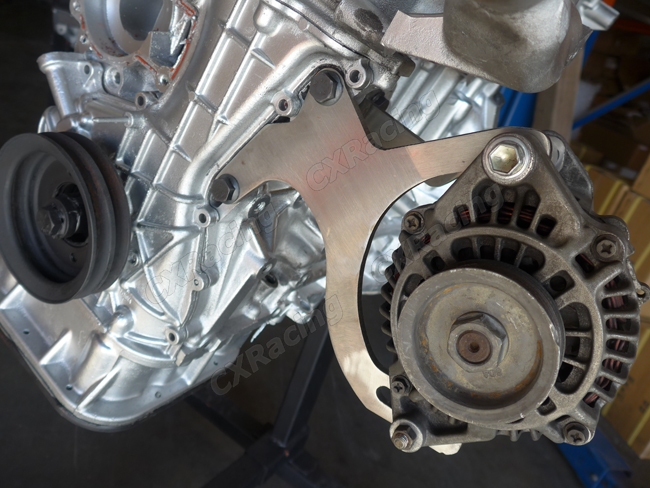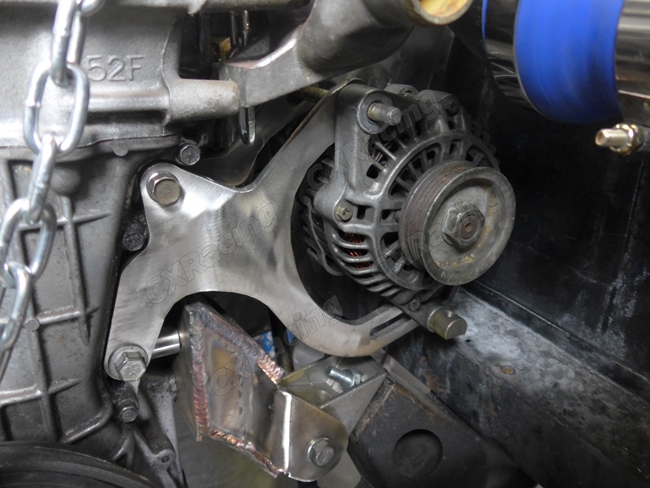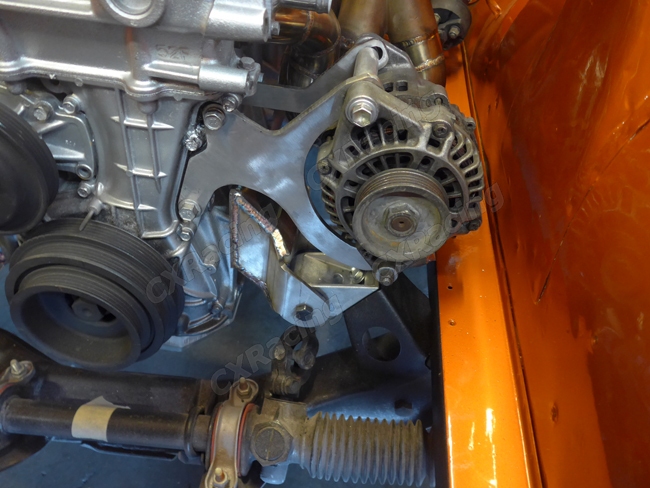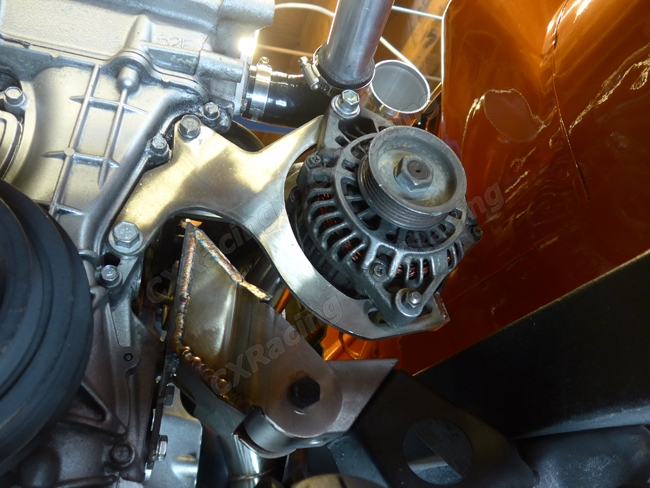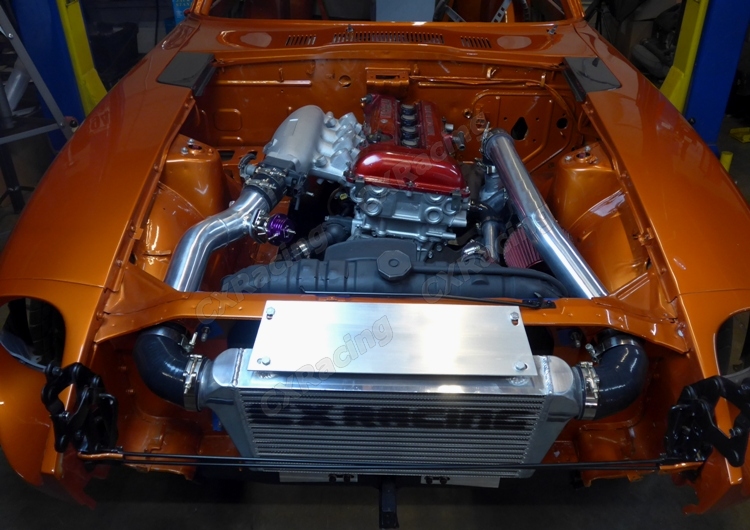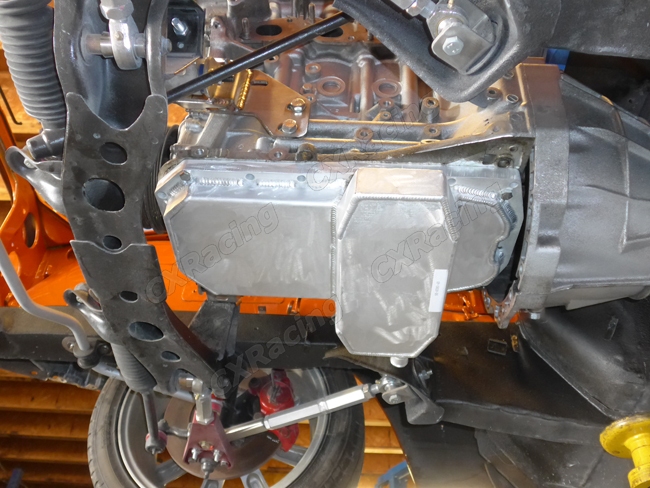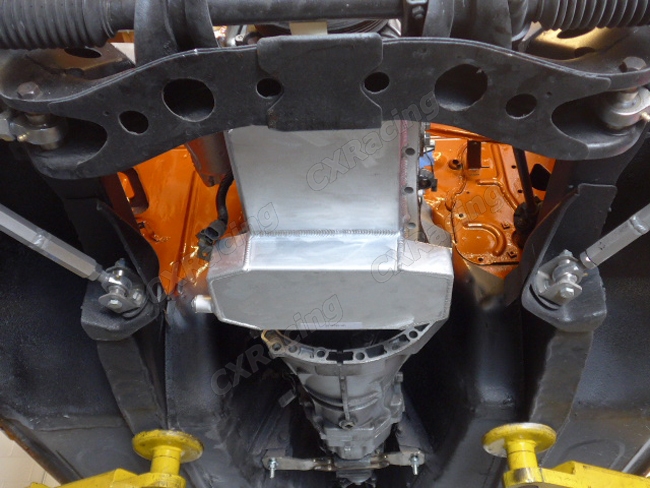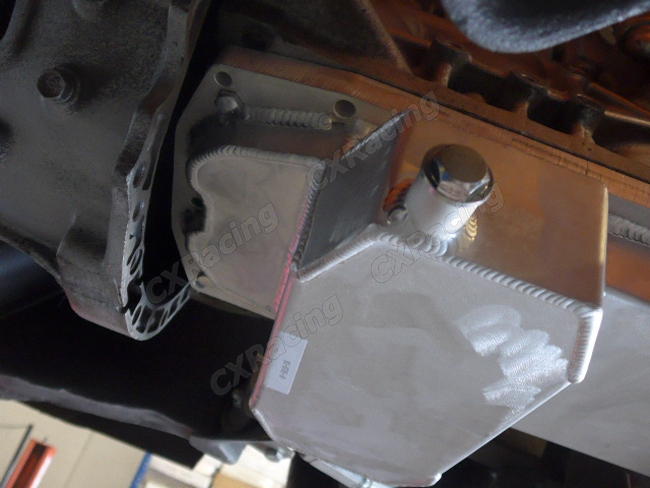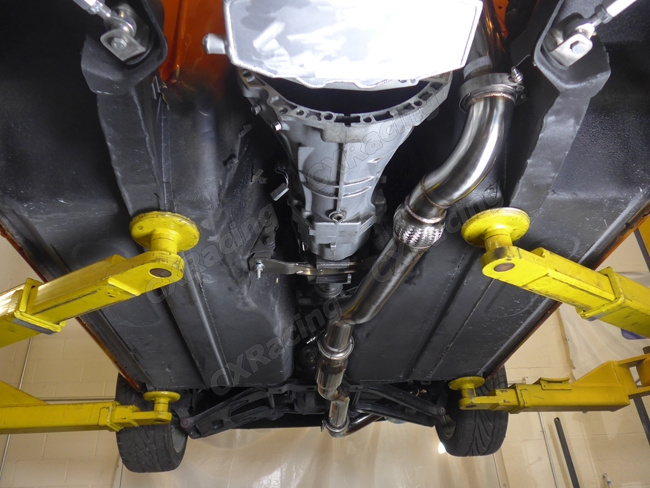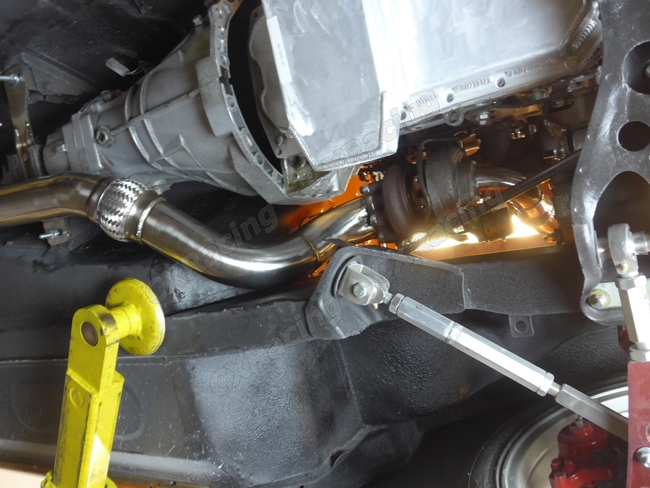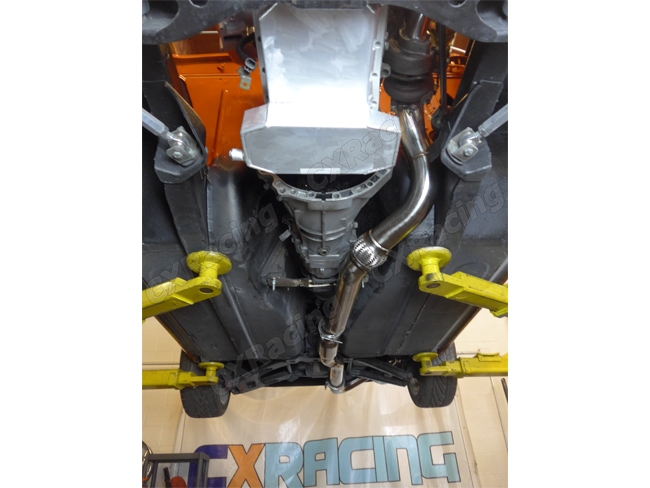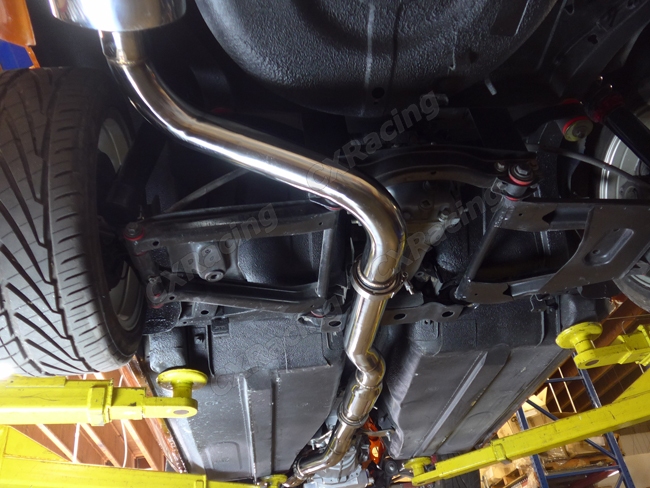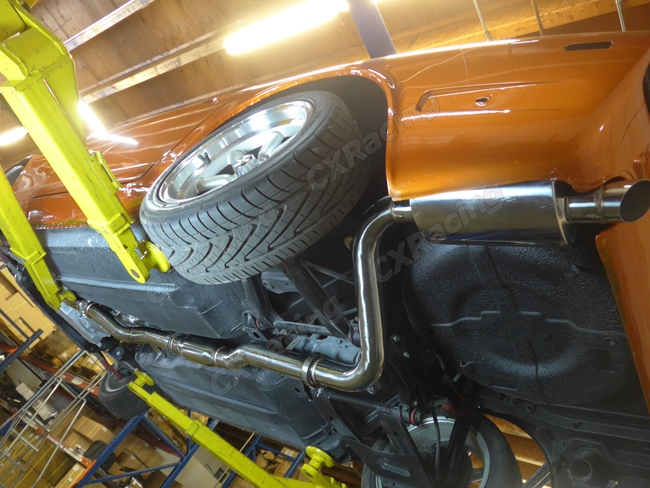 Engine Transmission Mounts Downpipe Intercooler Oil Pan Kit For SR20DET 240Z 260Z
Brand: CXRacing
Product Code: KIT-SR20-240Z-STOCK-GIM-ESK-TM-ALT-OP-DP-IC
Availability: In Stock