CXRacing Turbo Manifold and Downpipe Kit For RX-7 FC Turbo-2 13B Rotary Engine,1968-1973 Nissan/Datsun 510 Swap
Supports T4 Turbo with 3" Vband Exhaust Housing Outlet, and 60mm Vband Wastegate (Turbo and WG Are NOT Included)
Comes with:
Turbo Manifold, with 3" Downpipe and WG Dump Tube
Note:
1. This Is A Proprietary CXRACING Design, It Is NOT Compatible with Any Other Vendors' Parts for 510. Modification Is Needed If You Use Different Engine Mount.

2. We Offer Many Combinations of Kit, Please Make Sure You Understand What Are Being Sold, Installed Pictures Show A Complete Kit, But Not All Are Included In This Aution.

3. There Is NO Installation Guide Provided, However, We Show Many Installed Pictures On Car and On Engine Stand.

Application:
Chassis: 1968-1973 Nissan/Datsun 510
Engine: RX-7 FC Turbo-2 13B Rotary Engine
Turbo: T4 Turbo with 3" Vband Exhaust Housing Outlet
Product Being Sold:
Manifold + Downpipe + WG Dump Tube
Note:
Exhaust Downpipe Is Single 3", Ends At the Bottom of Firewall, You Will Need to Finish the Rest Exhaust System.
No Installation Instruction Is Provided. But We Show Many Installed Pictures on This Product and Installation Notes. It Is Very Intuitive.
Product Info and Spec:Manifold:
11 Gauge Thick Wall 304 Stainless Steel Headers
Supports Big T4 Turbo with 3" Vband Exhaust Housing Outlet
Supports 60mm Vband Wastegate
Downpipe:
3" Stainless Turbo Back Downpipe
Notes:
Off Road or Track Use ONLY, NOT for Street Use.
Due to The Complexity of Swapping a Motor to Different Chassis, Please Make Sure that You Understand the Application Stated Here are the Right Parts for Your Project.
Parts Being Sold are The Kit Being Advertised ONLY. Other Parts Shown On Pictures are For Demo Only (of Our Complete Swap Kit). Check Our Other Products.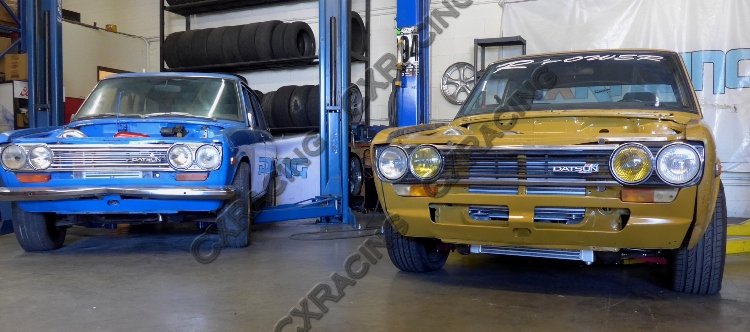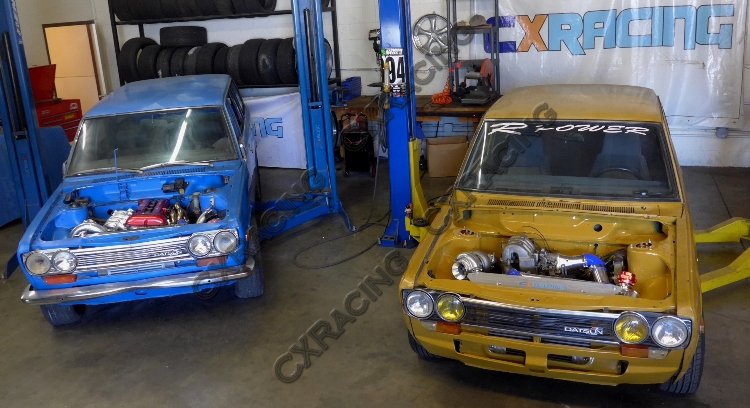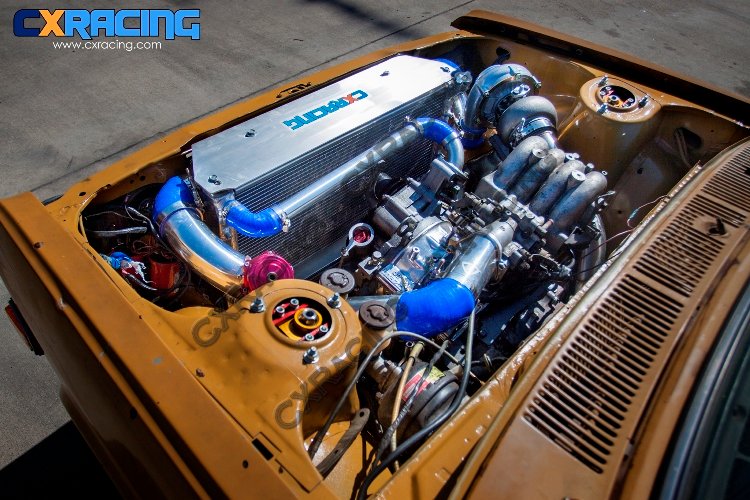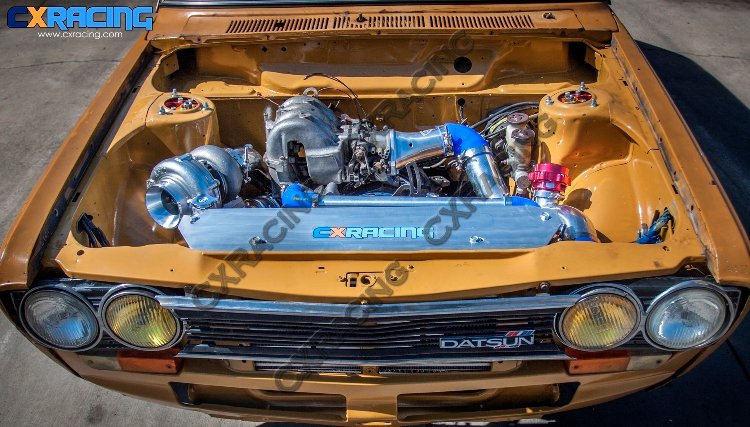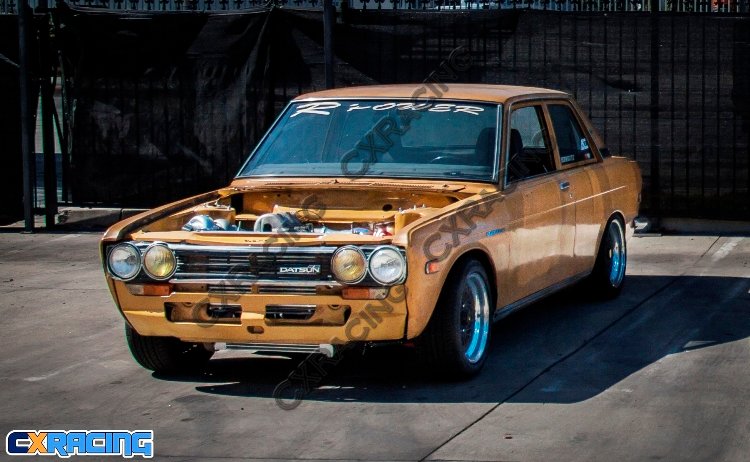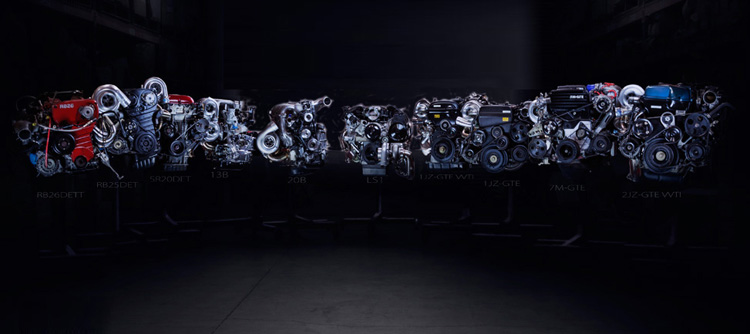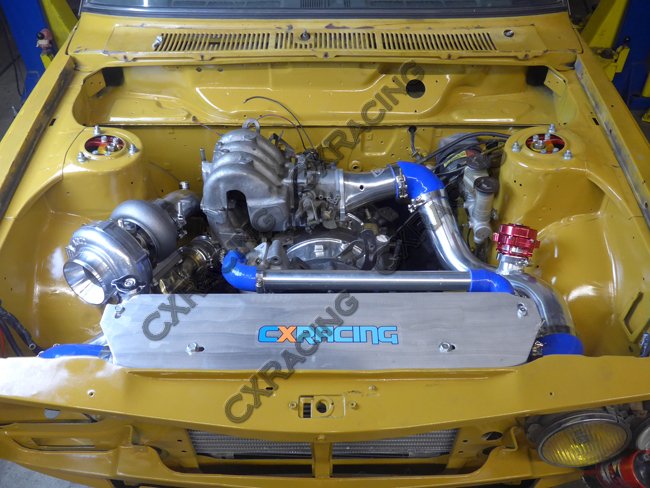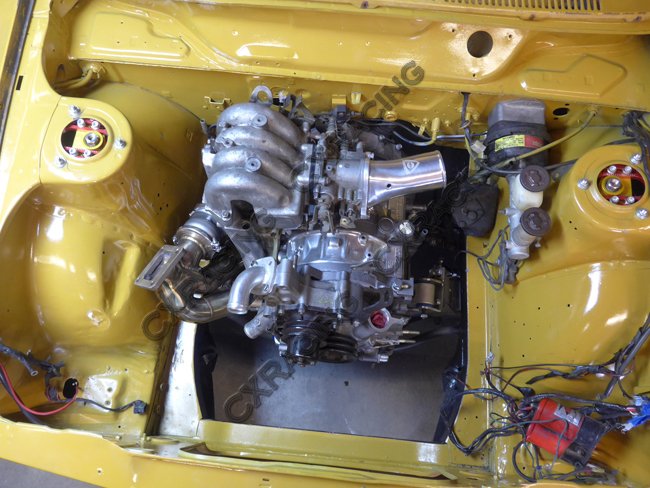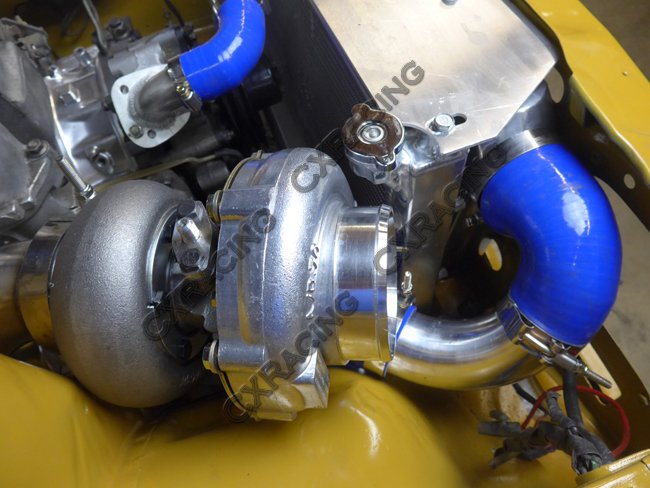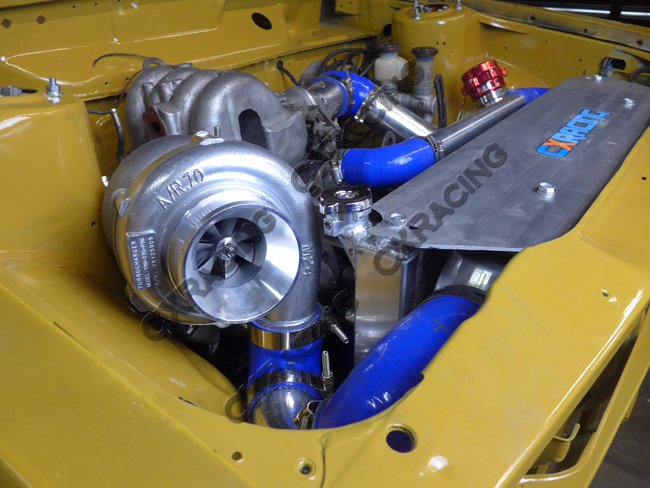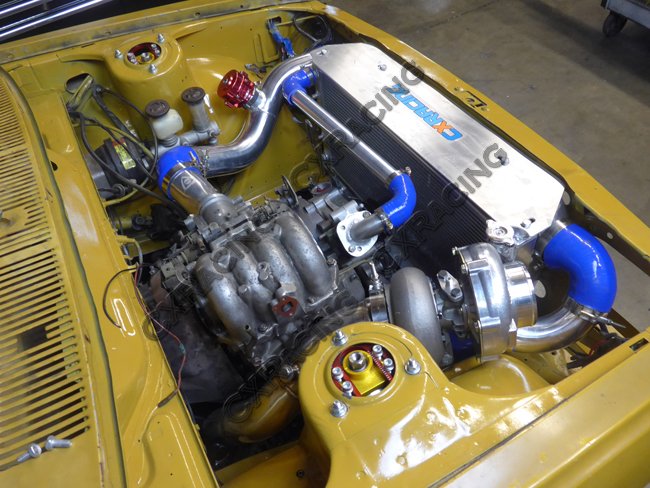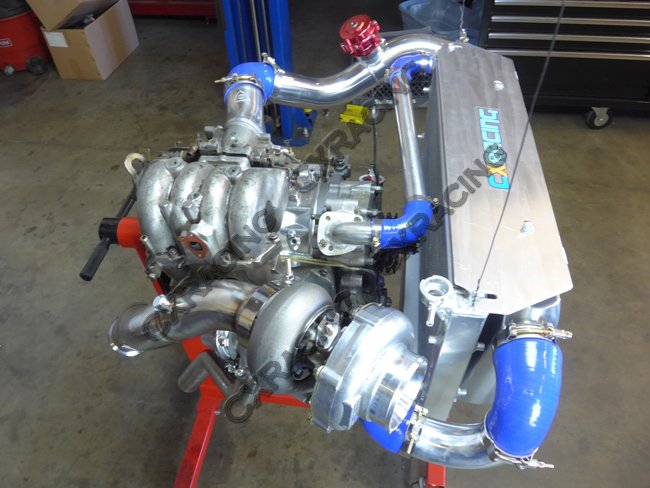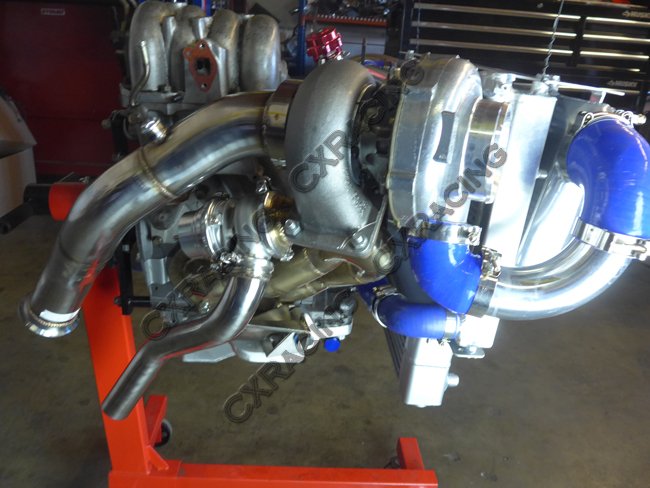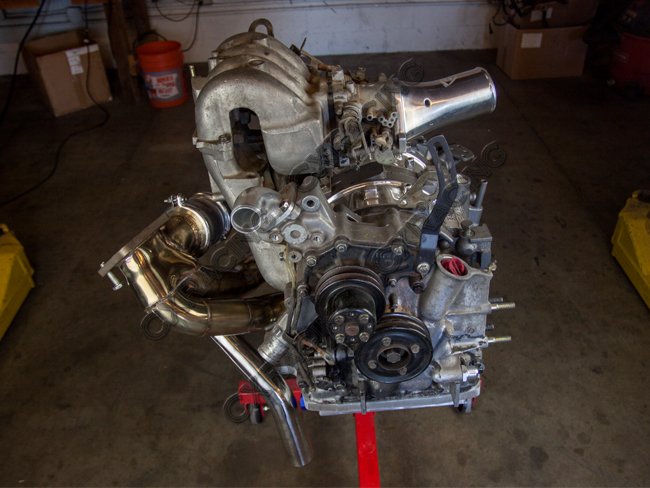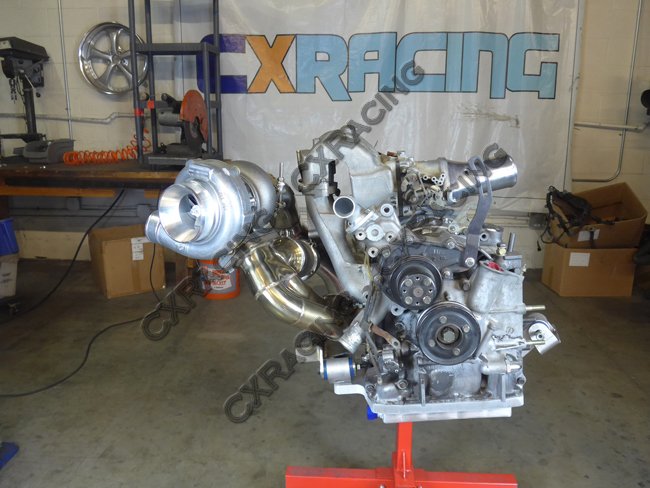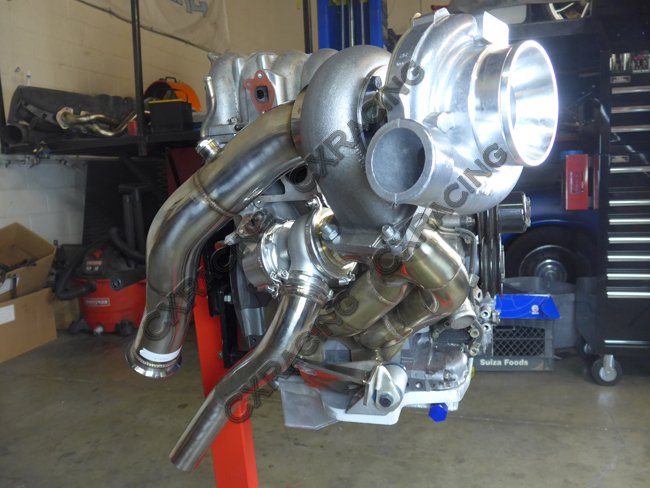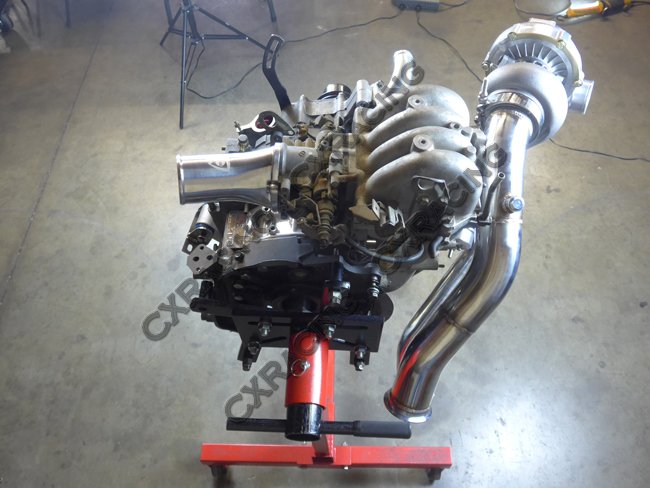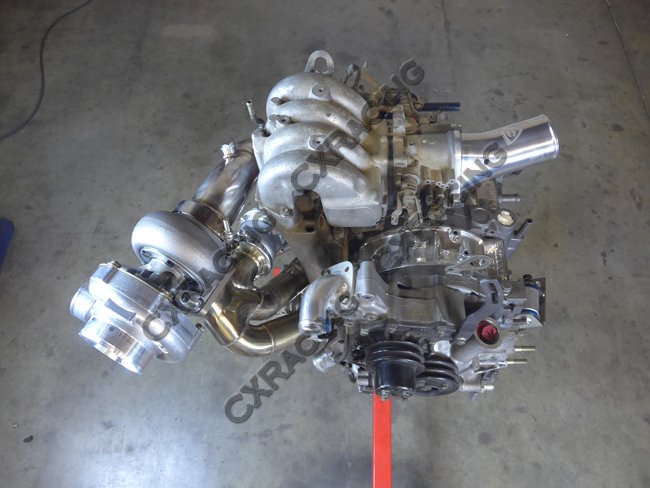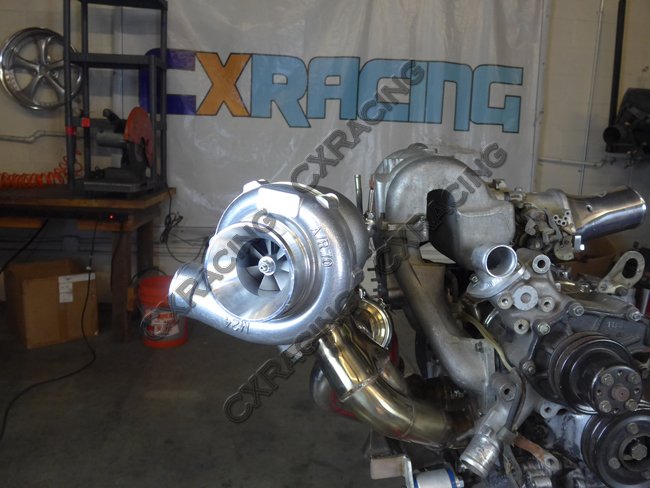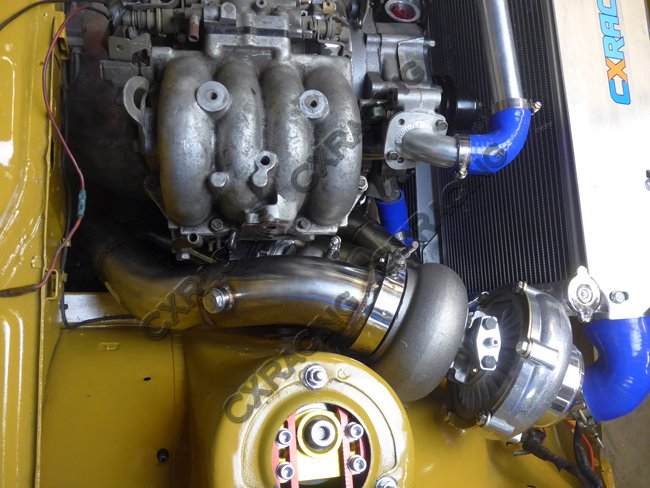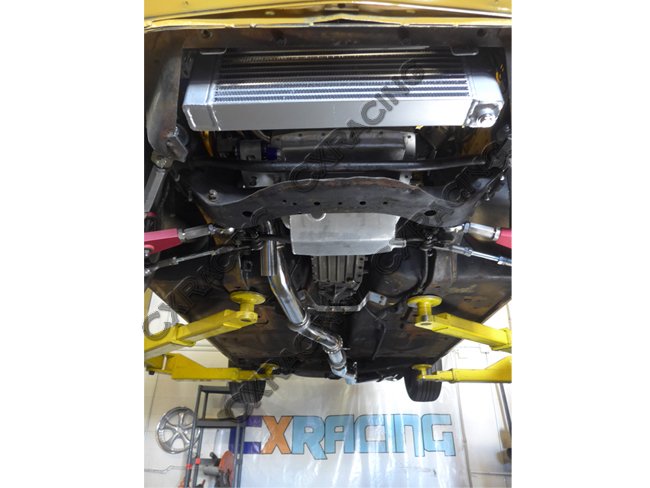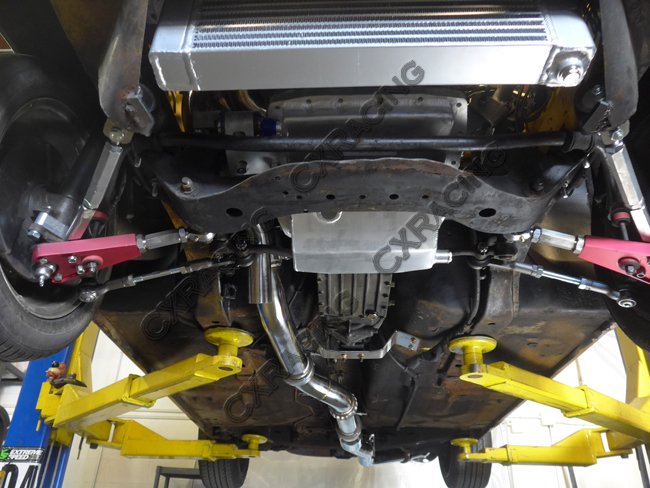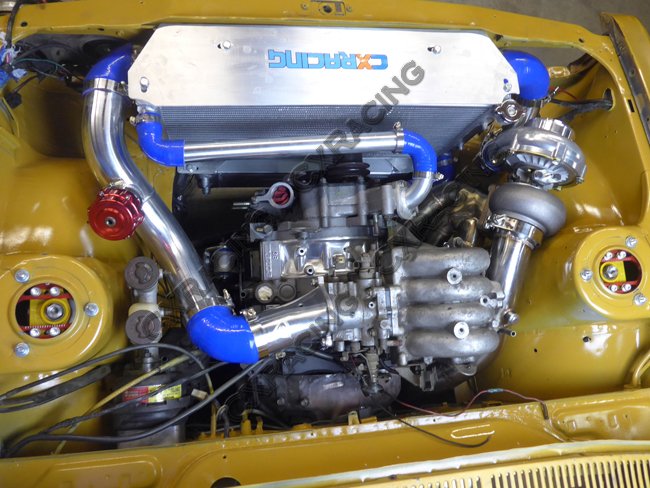 RX-7 FC 13B Rotary Engine Turbo Manifold Downpipe For Nissan Datsun 510 Swap
Brand: CXRacing
Product Code: MF-DP-13B-D5-KIT
Availability: In Stock