CXRacing Manifold + Downpipe +WG Dump Tube For 98-05 Lexus GS300 with 2JZ-GE VVTI Engine Convert to Turbo (NA-T) With T4 Turbo and 44/46mm Vband Wastegate Flanges.
This Manifold Is a Brand New Design from CXRacing, Comes with Many New Features:
-Long Equal Length Runners, Offers Better Flow and Support Bigger Power and Higher Torque.
-Places Turbo Forward with Properly Angled Position of Turbo Flange, Fits Bigger Turbo (Pictures Show a T76 Big Turbo), But Also Fits All Other Stock Parts.
Note:
Design for GS300 Chassis ONLY. (Does NOT Fit IS300, SC300)
Heat-Wrap All of Manifold, Downpipe, and other Parts/Wires is Highly Recommended Due to Extra Heat Generated by Turbo Application.
Application:
Chassis:1998–2005 Lexus GS300
Motor: Toyota 2JZ-GE
Product Being Sold:
Turbo Manifold+ Downpipe + 3''Vband clamp + WG Dump Tube
This is CXRacing's Newest Products for the Application Stated Above. All Parts Are Developed from Ground Up in Our R&D Center in USA, Designed and Built for Improved Performance Gains, with Excellent Fitment and Easy Installation.
Note:
This Aution is for Manifold, Downpipe and Dump Tube ONLY. Turbo, Wastegate, Intercooler Kit etc Are NOT Included. We Offer Different Combination of These Kits, Please Check Out Other Products.
Product Info and Spec:
Manifold:
Places 46mm WG Vertically Up, Professional and Cool Looking.
Heavy Duty 11Gauge (or 3mm) Thick Wall Tube, Offers Longevity Use of the Product.
CNC Cut Flange and Cast 6-1 Merge Collector Offers Precise Fitment
Downpipe:
3" Downpipe, Fits Stock Dual Tube Exhaust System
Notes:
Off Road or Track Use ONLY, NOT for Street Use
Due to the Complexity of Converting a Motor from NA to Turbo, Please Make Sure that You Understand the Application Stated Here are the Right Parts for Your Project
Parts Being Sold is Manifold, Downpipe and Dump Tube ONLY. Other Parts Shown on Pictures are for Demo Only (of Our Complete Swap Kit). Check Our Other Products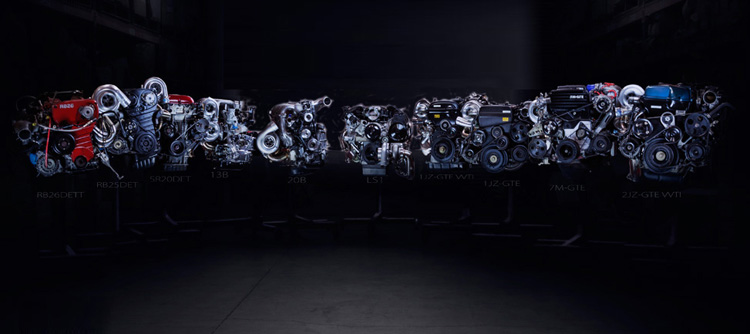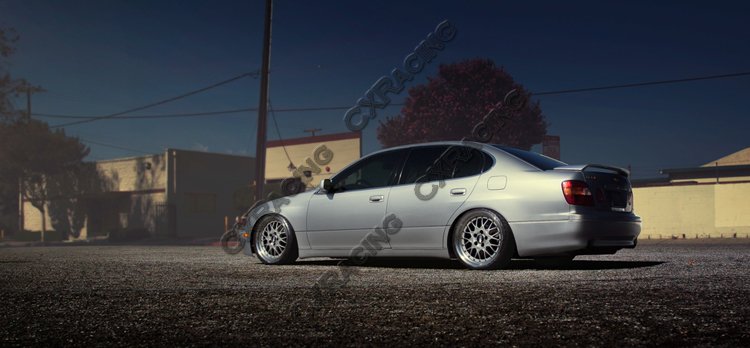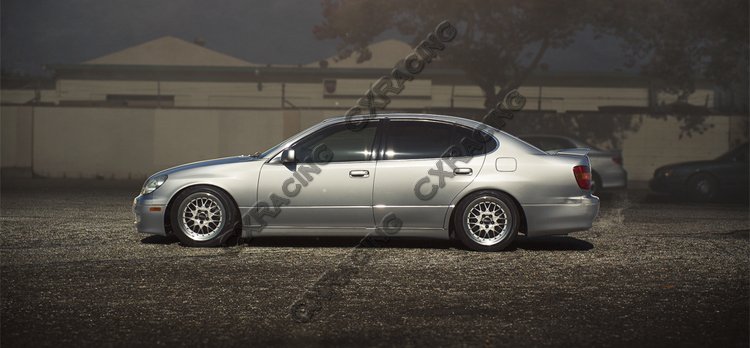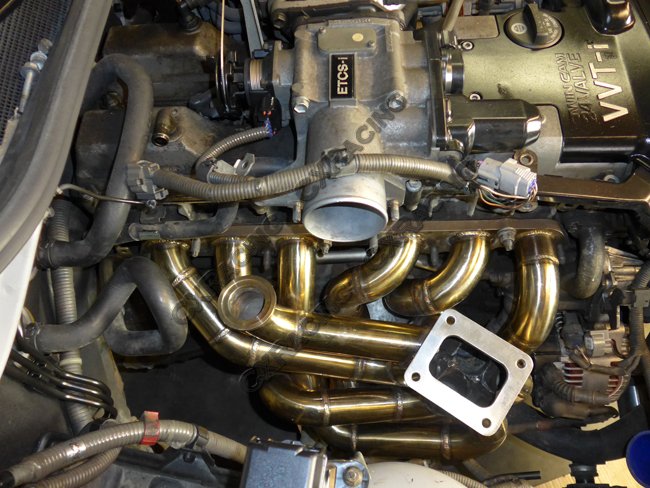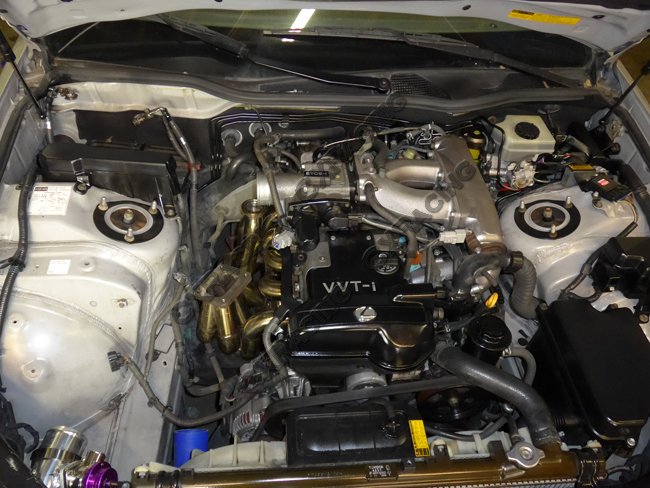 T4 Thick Manifold Downpipe kit Dump Tube For 98-05 GS300 2JZ-GE NA-T
Brand: CXRacing
Product Code: MF-DP-DUMP-2JZGE-GS300
Availability: Out Of Stock