CXRacing Turbo Header/Manifold Downpipe Kit For 82-92 Chevrolet Camaro with SBC Engine

This Is CXRacing's Latest Turbo Kit for Chevrolet Camaro SBC, Bolt On Fitment, Supports Big Power:
-T4 Turbo Elbow Adapter for Easier Installation.
-Supports 60mm Vband Wastegate.
-3" Cross Pipe, Clean Setup and Look.
-3" Stainless Steel Downpipe

Comes with:
Turbo Headers + Cross Pipe + Downpipe +WG Dump Tube

Notes:
1. Turbo, Wastegate, Intercooler, Piping Kit, Radiator Hard Pipe Kit Are NOT Included

2. Need to Work On the Exhaust System to Connect to the Downpipe (Due to Many Exhaust Options, The Downpipe Is NOT Connected to Stock Exhaust).

3. This Kit Is For Turbo Hardware ONLY, You Will Need to Upgrade Engine's Fuel System and Tune the Engine.

4. There Is NO Installation Guide Provided, However, We Show Many Installed Pictures On Car and On Engine Stand.

Application:
Chassis: 82-92 Chevrolet Camaro
Motor: Small Block Chevy

Product Being Sold:
Headers/Manifolds + Cross Pipe + Downpipe + Elbow Adapter + Vband Clamps

Product Info and Spec:

Headers/Manifold Kit:
1.65" Runner Pipe
3" Merge and Cross Pipe
3" Downpipe

Notes:

-Off Road or Track Use ONLY, NOT for Street Use.

-Due to The Complexity of Swapping a Motor to Different Chassis, Please Make Sure that You Understand the Application Stated Here are the Right Parts for Your Project.

-Parts Being Sold are The Kit Being Advertised ONLY. Other Parts Shown On Pictures are For Demo Only (of Our Complete Swap Kit). Check Our Other Products.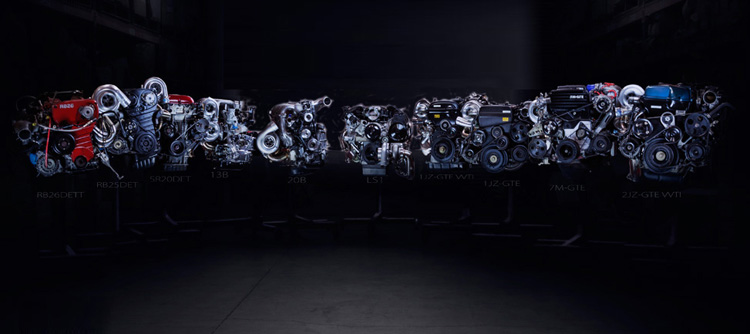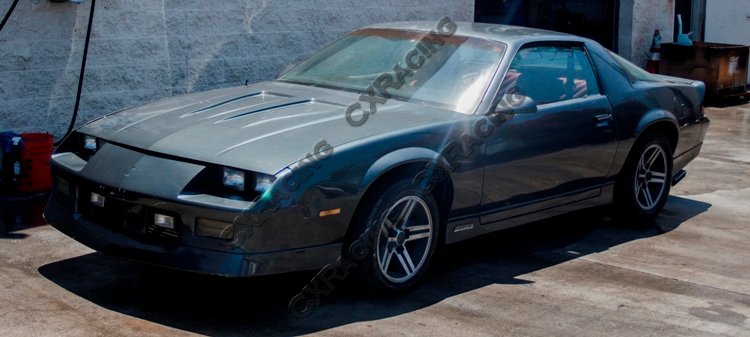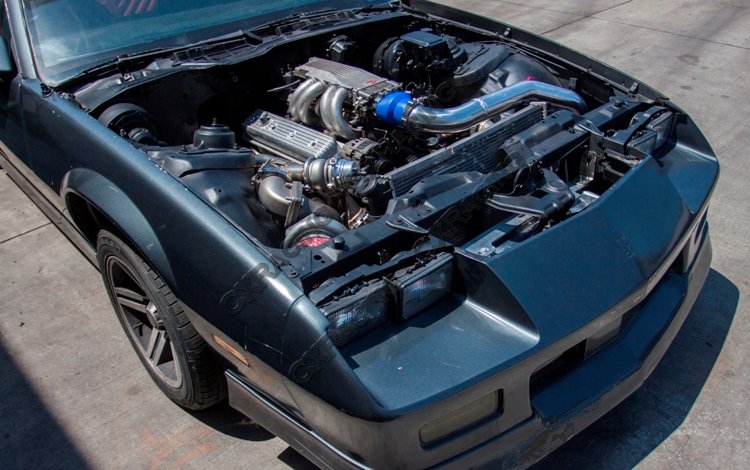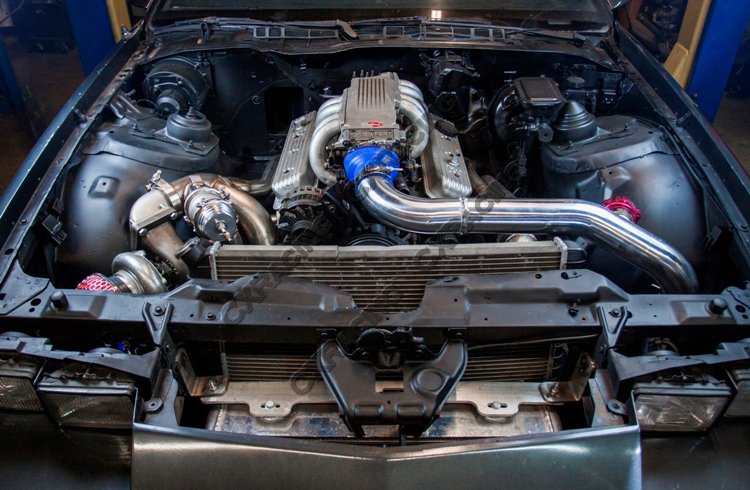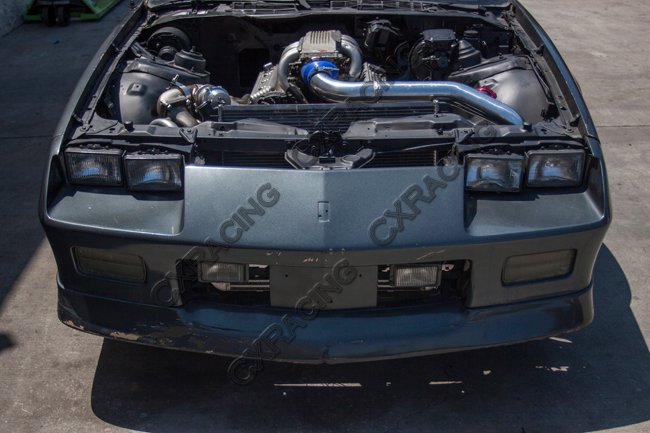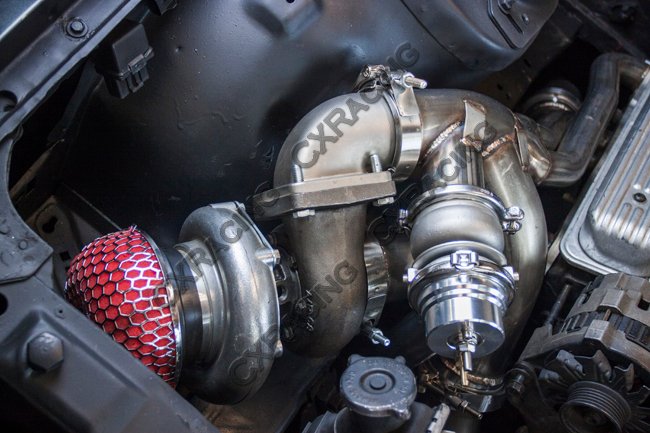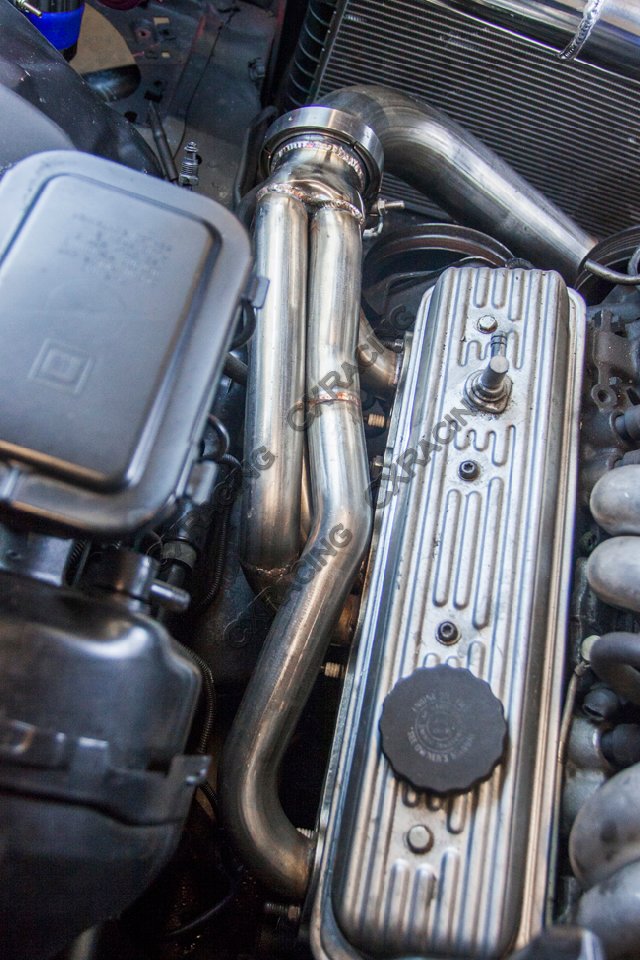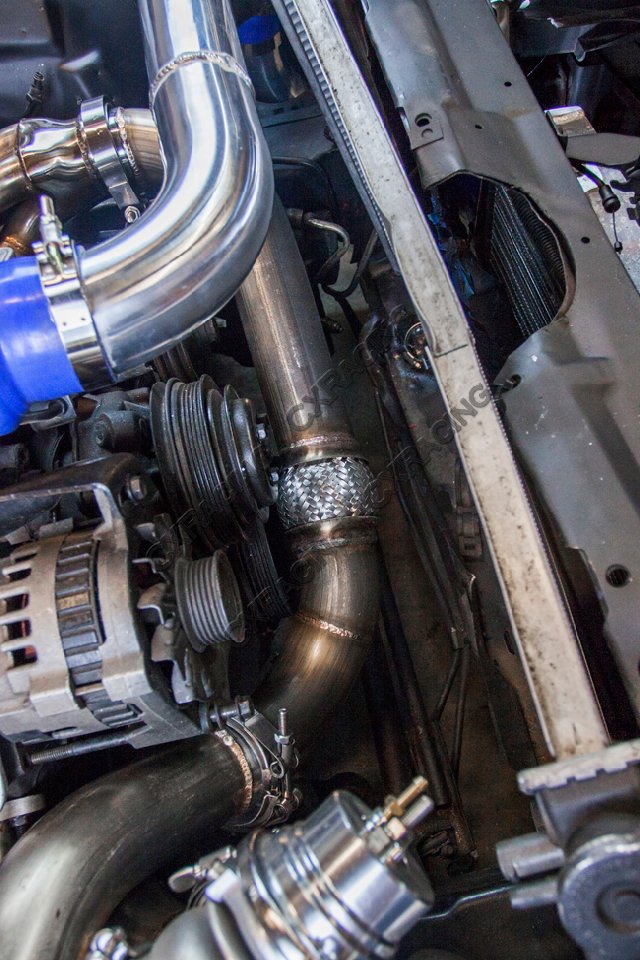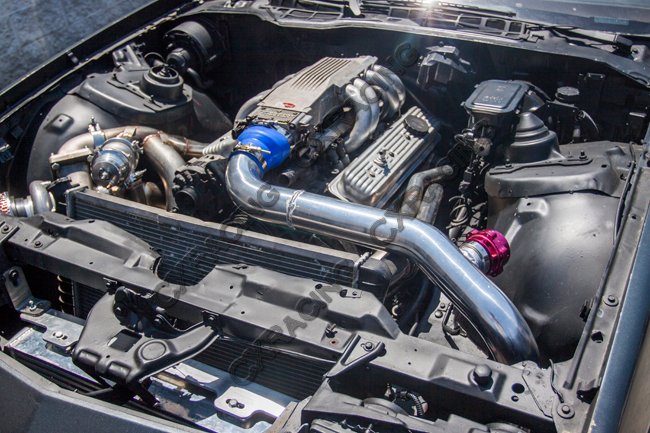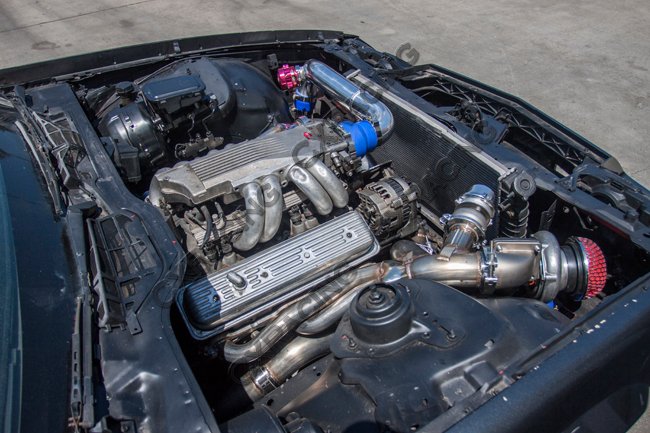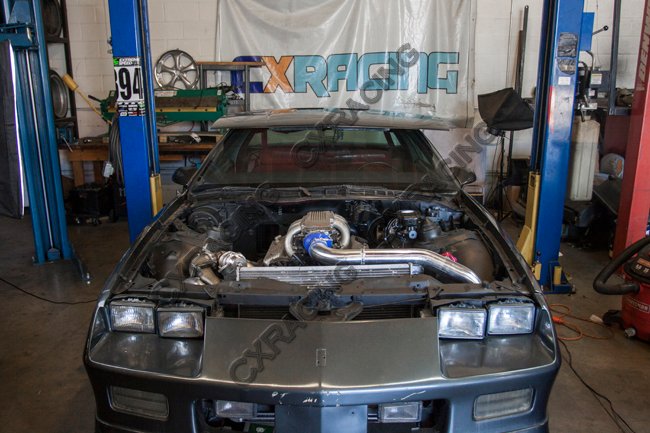 Turbo Header Manifold Downpipe Kit For 82-92 Chevrolet Camaro SBC
Brand: CXRacing
Product Code: MF-KIT-SBC-CAMARO8292-ONLY
Availability: In Stock