CXRacing Aluminum Oil Pan for LS1/LSx Engine Swap For 1964-1967 Chevrolet Chevelle
Chevelle's Steering Bar/Rod/Linkage Travels Long Distance and Hits Factory LS Oil Pan. We Have Designed This Oil Pan Specifically to Fit and Clear the Steering Linkage, See Pictures Below.
Note:
-This Is A Proprietary Design By CXRacing, Works With CXRacing's Engine Mount Kit. If You Use Different Mounts and Have the Engine Sits Too Low, It Will Hit and Don't Fit.
-See Installed Picture, This Oil Pan Is Based On The Engine Position That The Top Of the Intake Manifold Has 5.5" Clearance to the Upper Edge of the Firewall.
-This Oil Pan Is For NA Setup, If You Use It for Turbo Application, You Will Need to Weld Oil Return Bung on The Oil Pan.
This Kit Is Developed on a Chevelle Chassis, Should Also Fit Many Old Muscle Car A-Body Chassis: Chevelle, Malibu, El Camino, Impala, Bel Air, Camaro, and Nova, But We Have NOT Tested and NOT Guarantee Fitment.
Application:
-Chassis: 1964-1967 Chevrolet Chevelle
-Motor: GM LS1 /LSx
Product Being Sold:
-Oil Pan with Oil Pickup
-This is CXRacing's Newest Products for the Application Stated Above. All Parts Are Developed from Ground Up in Our R&D Center in USA, Designed and Built for Improved Performance Gains, with Excellent Fitment and Easy Installation.
Product Info and Spec:
Oil Pan:
-Built-in with Baffles and Trap Doors for High Performance and Race Applications
-1/2" Thick Aluminum CNC Cut Flange
-AN8 Oil Port Fittings for External Oil Filter or Oil Cooler
-AN6 Oil Port for Checking Oil Level
-Holds 6 QT of Oil (5.5 QT for Oil Pan, 1/2 for Remote Oil Filter)
Notes:
-Off Road or Track Use ONLY, NOT for Street Use.
-Due to the Complexity of Swapping a Motor to Different Chassis, Please Make Sure that You Understand the Application Stated Here are the Right Parts for Your Project.
-Parts Being Sold are the Kit Being Advertised ONLY. Other Parts Shown on Pictures are for Demo Only (of Our Complete Swap Kit). Check Our Other Website Items.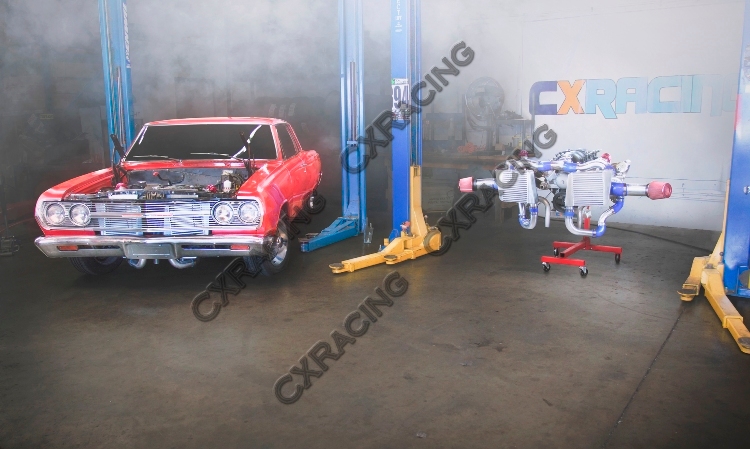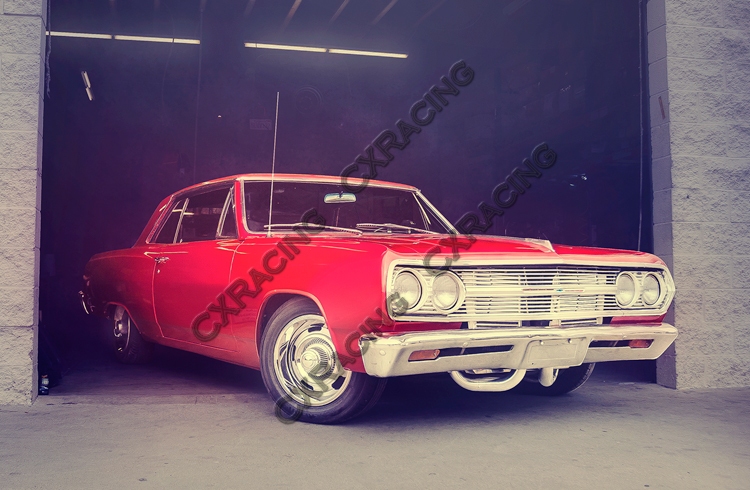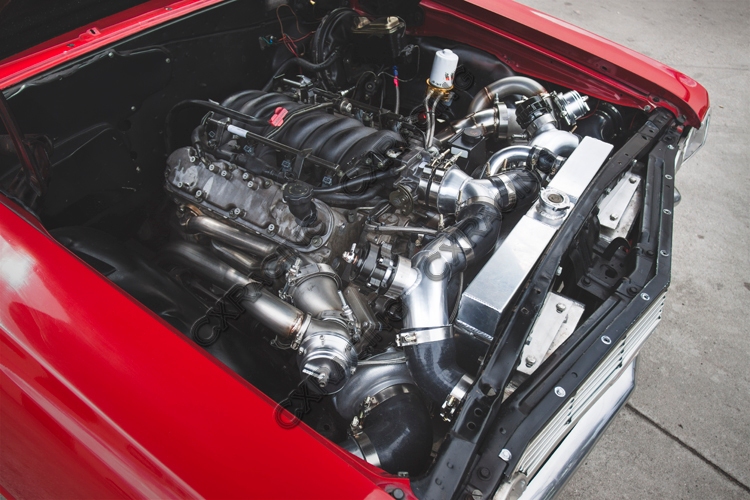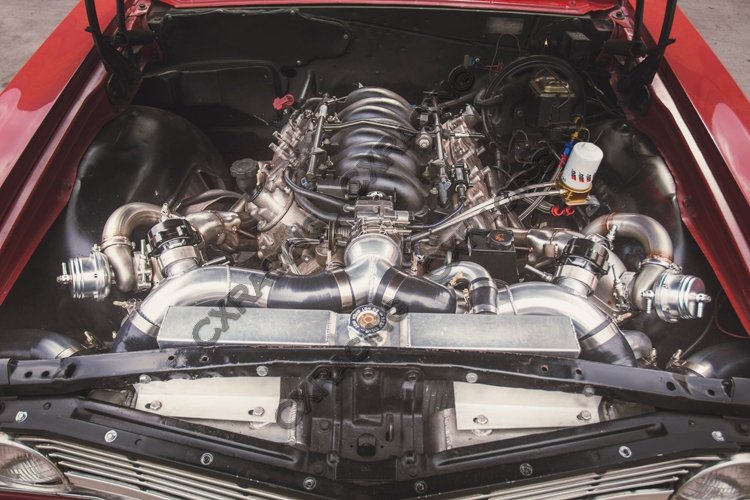 Highlights
-Especially Designed, Made for the Application Stated
-Fully Tested, Simple Easy Installation
-Offers Excellent Performance Gains
-One of the Best Kits on the Market, with High Quality Products and Affordable Pricing

Items_Included:
-Oil Pan
-Oil Pickup
-AN8 Fitting X2 (For Oil Feed and Return Ports)

Below Are Installation Pictures: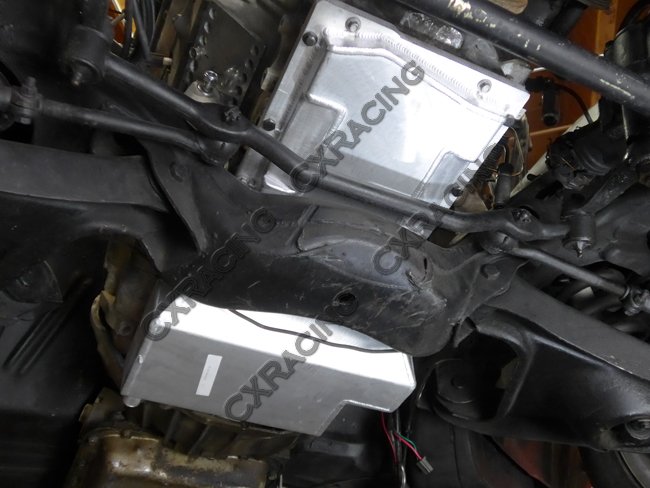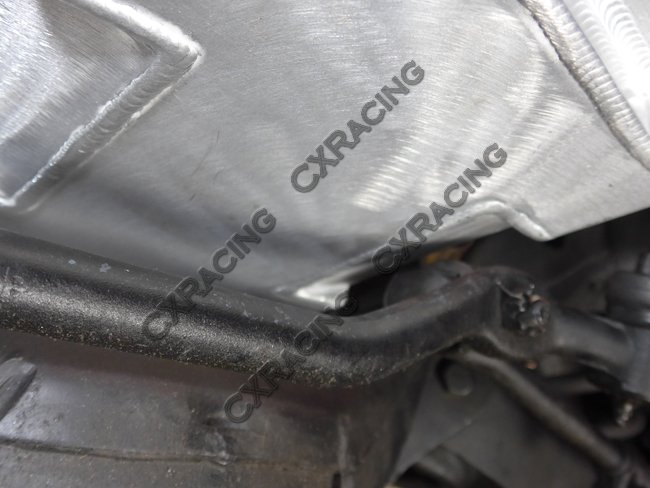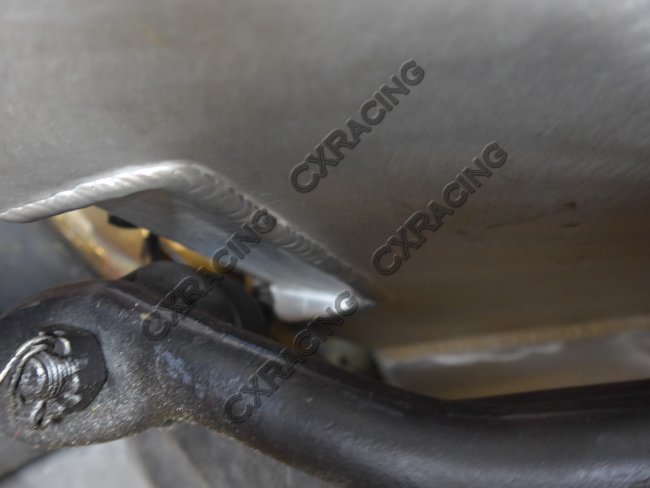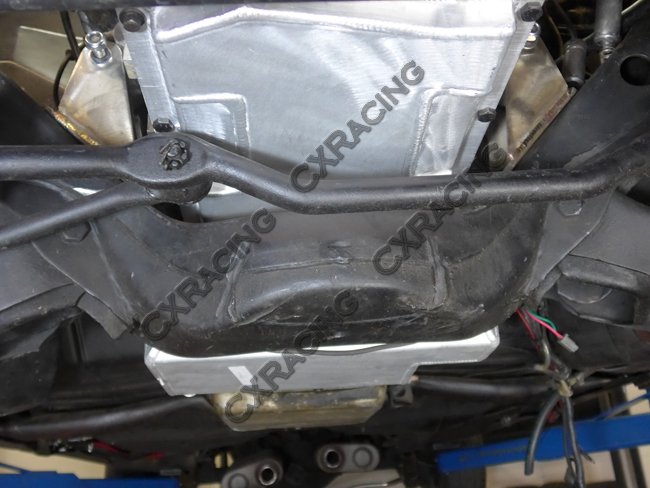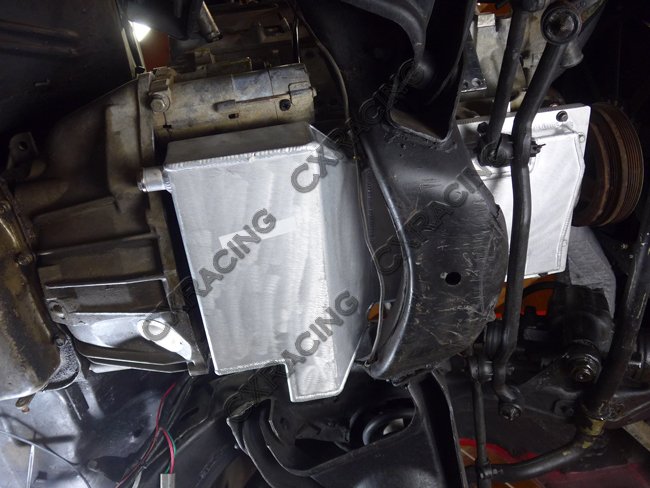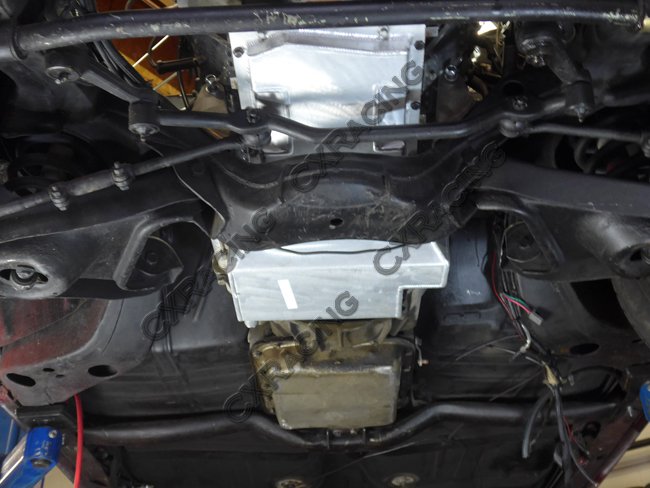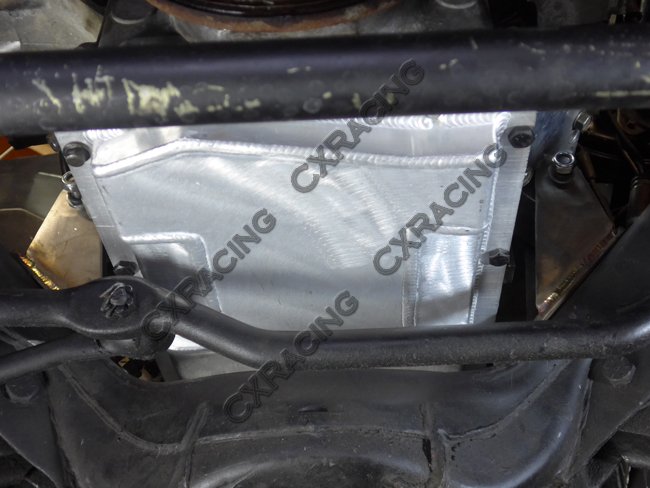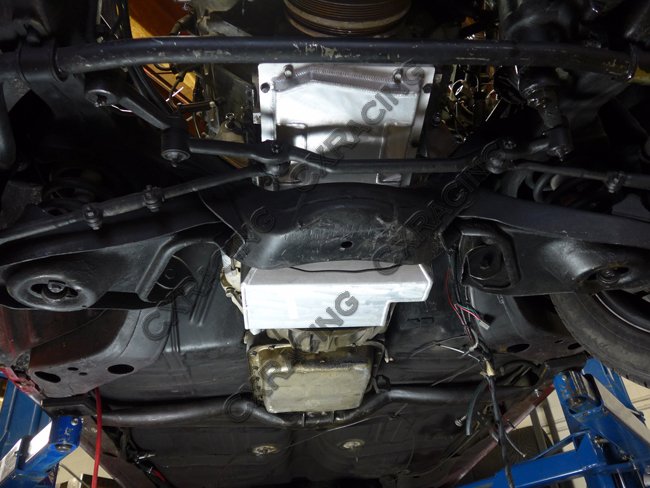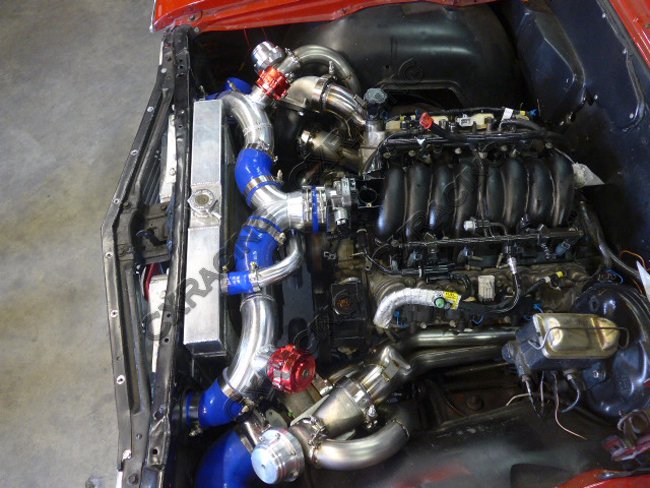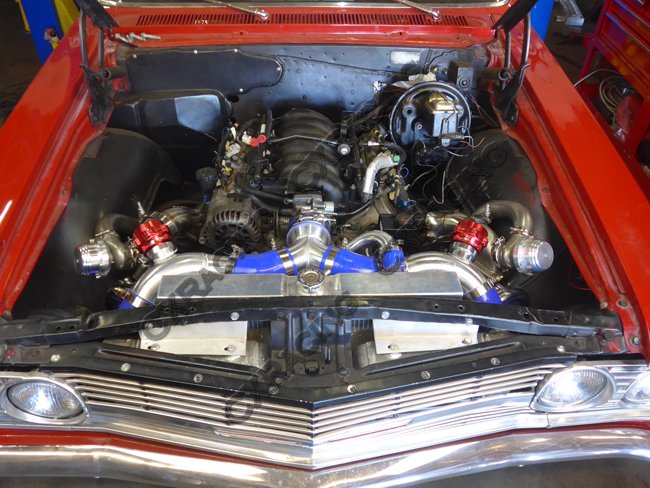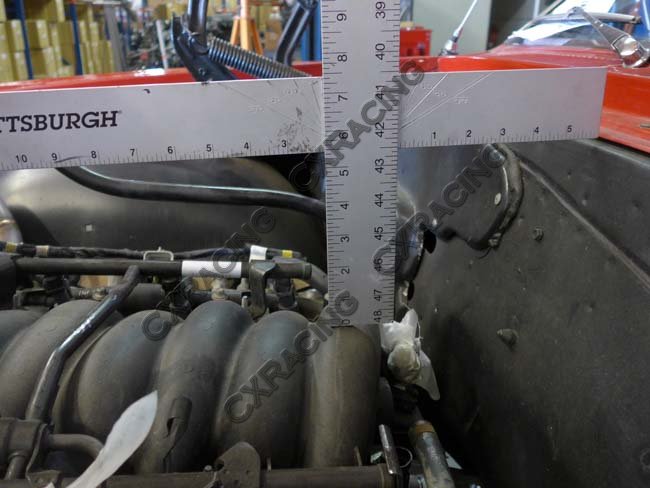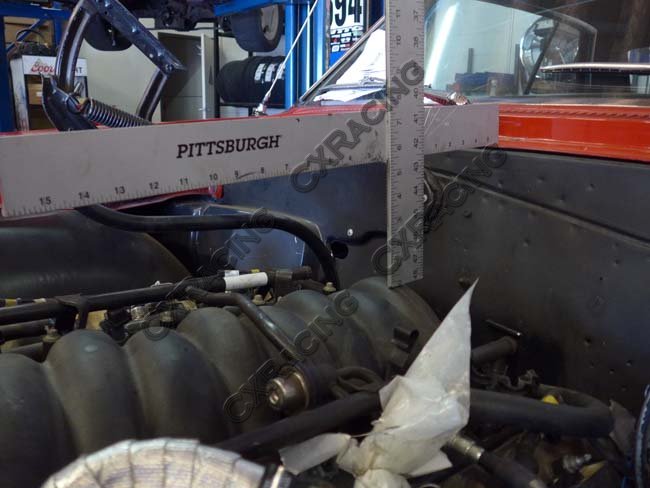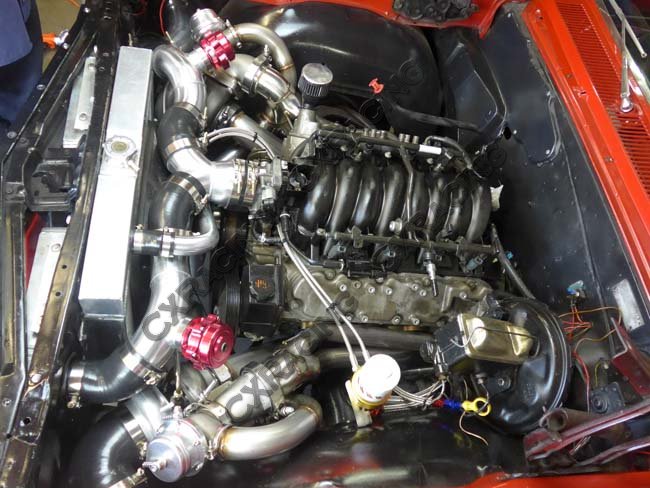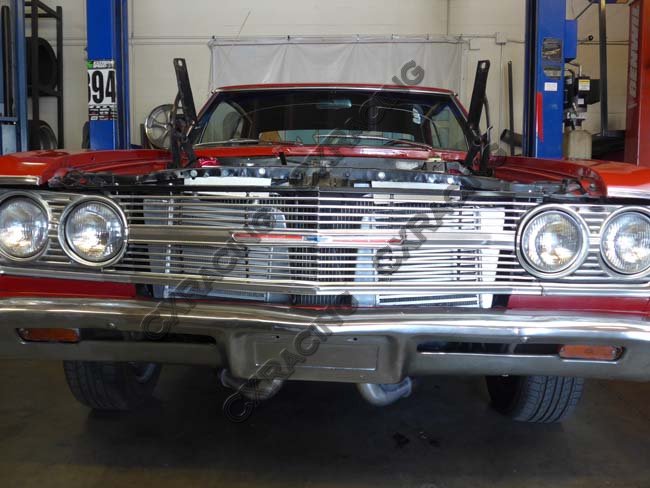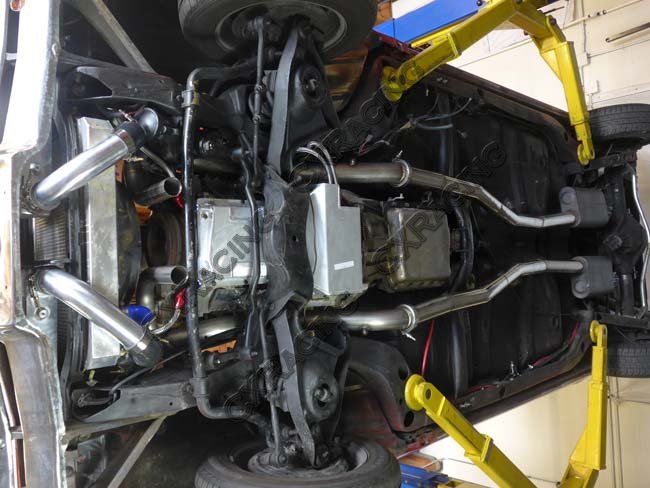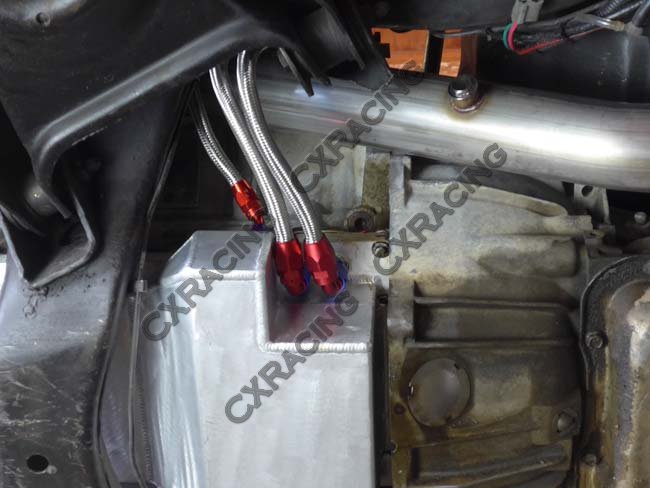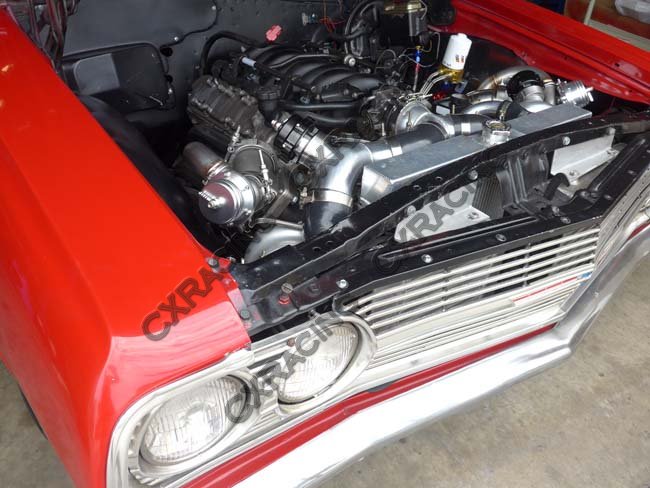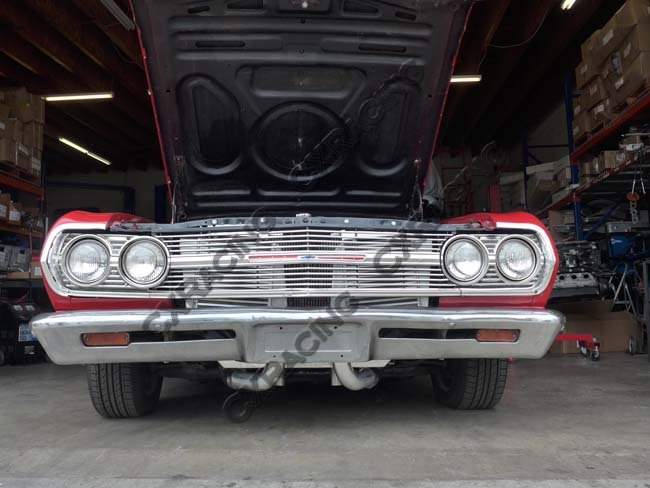 Aluminum Oil Pan Pickup for LS1 LSx 64-67 Chevelle Swap Camaro Impala
Brand: CXRacing
Product Code: OP-LS-CHEVELLE
Availability: In Stock