CXRacing Radiator Silicon Hoses For Datsun 510 with SR20DET Engine Swap with Manual Transmission

Specification:
- Silicon Radiator Hoses
- Fit the Radiator that has Inlet on the top driver side and drain outlet on the
- bottom Passenger side
- 1.25" ID Hose.
- Made from 100% silicone, with 3 layers of Silicone, rated with 210 °C High
Temperature

Note:
- Needs to Cut the Frame a Little Bit and Drill Holes to Mount the Radiator.
- It fits 510 perfectly.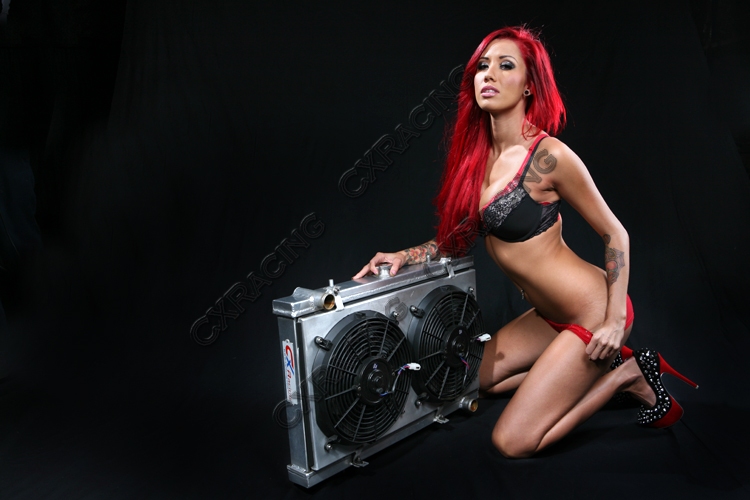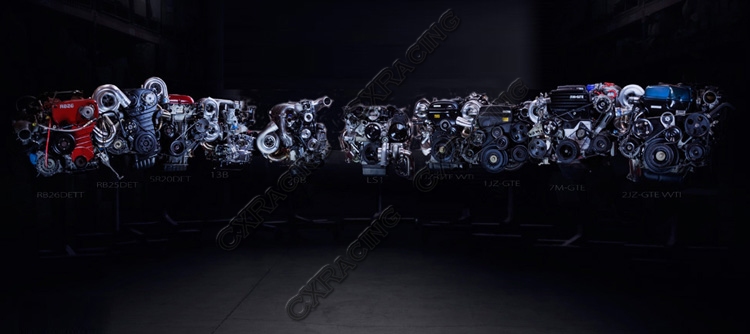 Highlights:
- Especially Designed, Made for the Application Stated
- Fully Tested, Simple Easy Installation
- Offers Excellent Performance Gains
- One of the Best Kits on the Market, with High Quality Products and Affordable Pricing

Items_Included:
- Silicon Radiator Hoses x2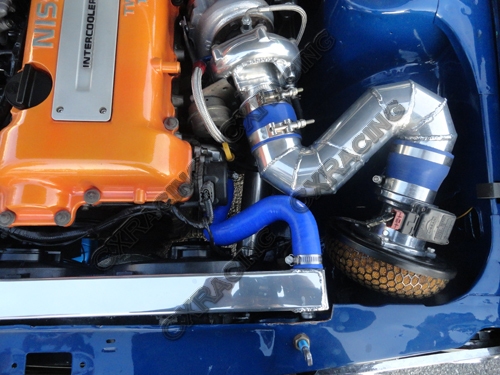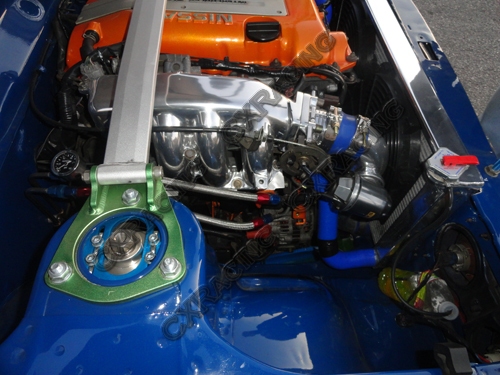 Radiator Silicon Hose For Datsun 510 SR20DET Engine Swap
Brand: CXRacing
Product Code: SRH-D5-SR
Availability: In Stock