CXRacing 11 Gauge Thick Wall Turbo Manifold For 1996-2000 Honda Civic EK with K20 Engine Swap.

This Kit is Designed and Made for EK K20 NA-T Swap, Perfect Fitment.
-Sidewinder Design, Perfect Fitment, No Cut or Removal of Stock Parts
-11 Gauge Thick Wall Manifold, 1.75" Runners
-Supports T3 Turbo
-Fits 44mm VBand Wastegate, Comes with Dump Tube
Notes:
For EK ONLY. Does NOT Fit EG.
Application(s):
Chassis: 1996-2000 Honda Civic EK
Engine: K20
PRODUCT(S):
x1 Manifold with Dump Tube
Installed Photos: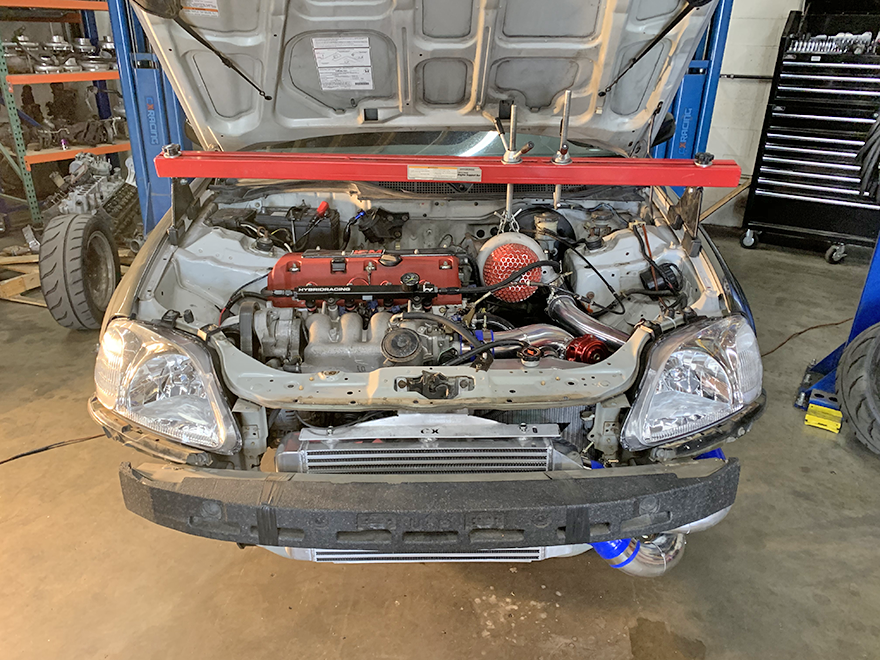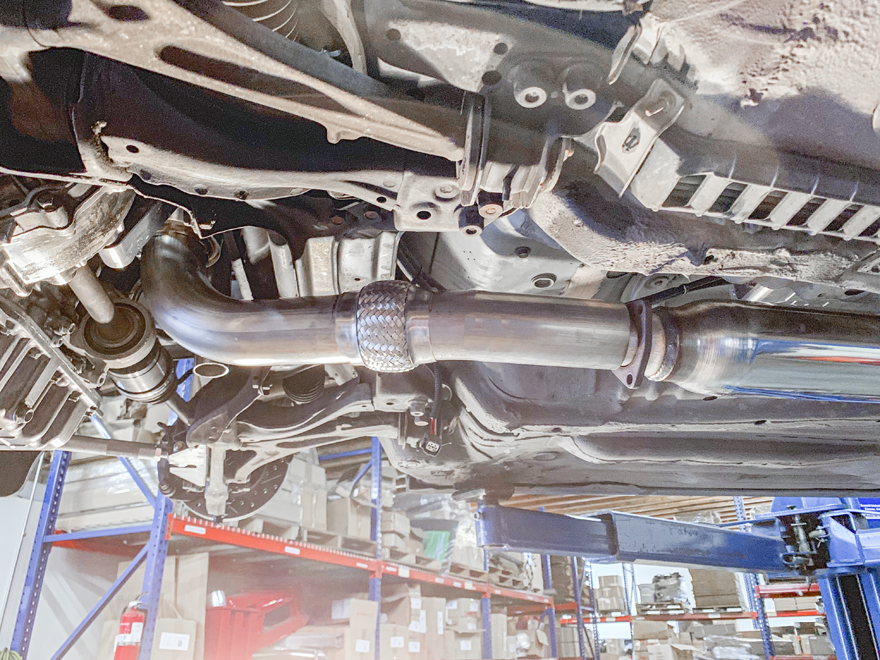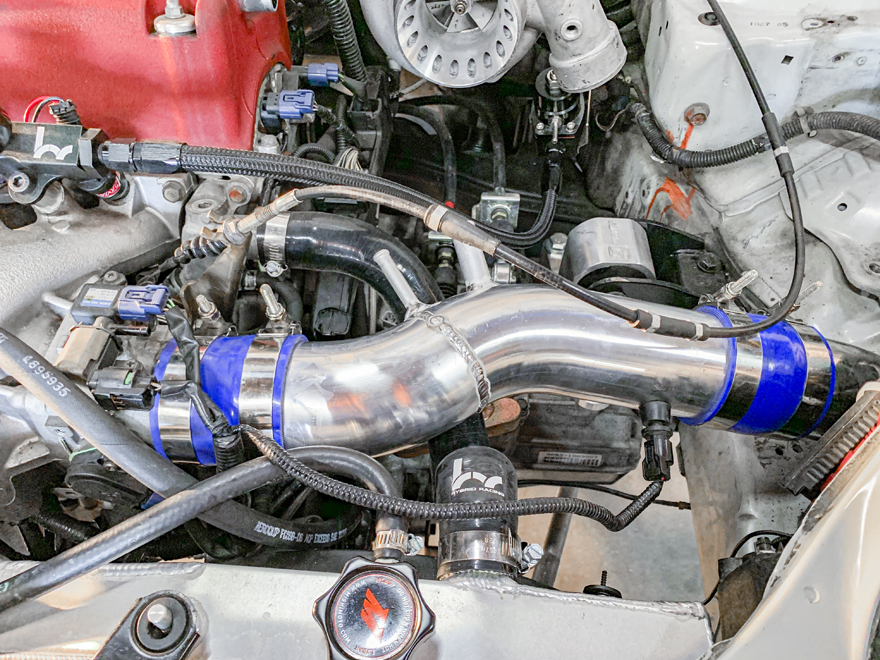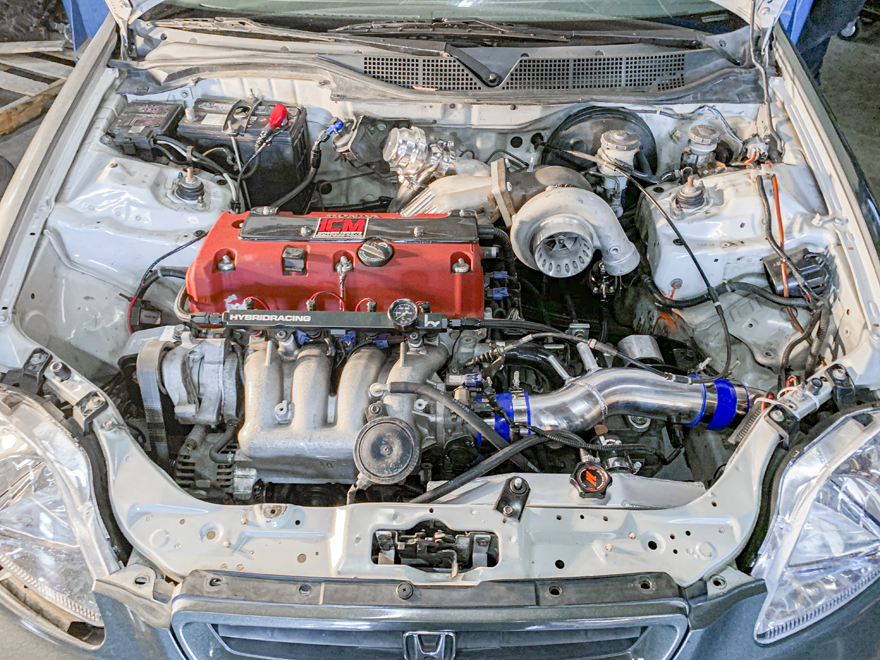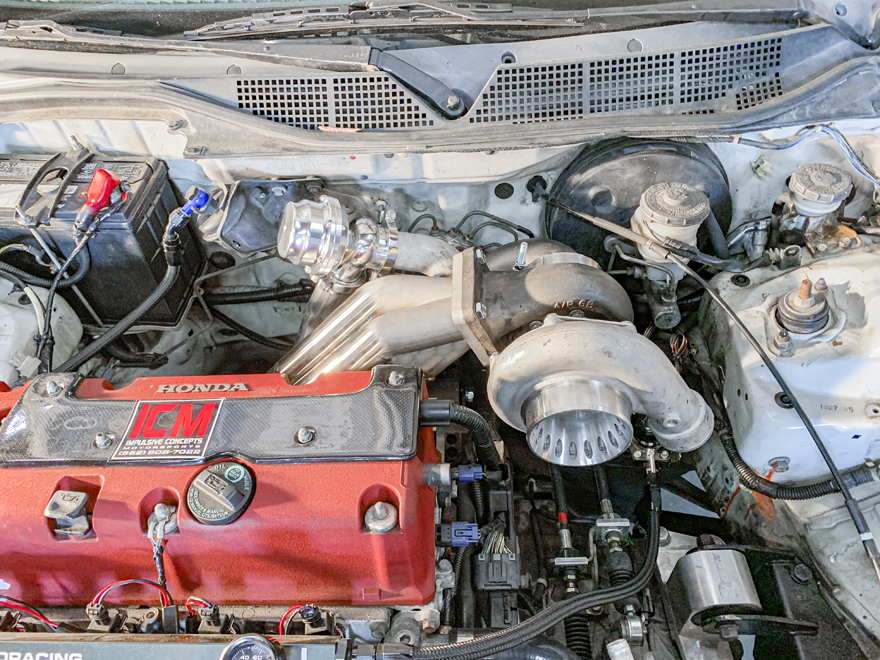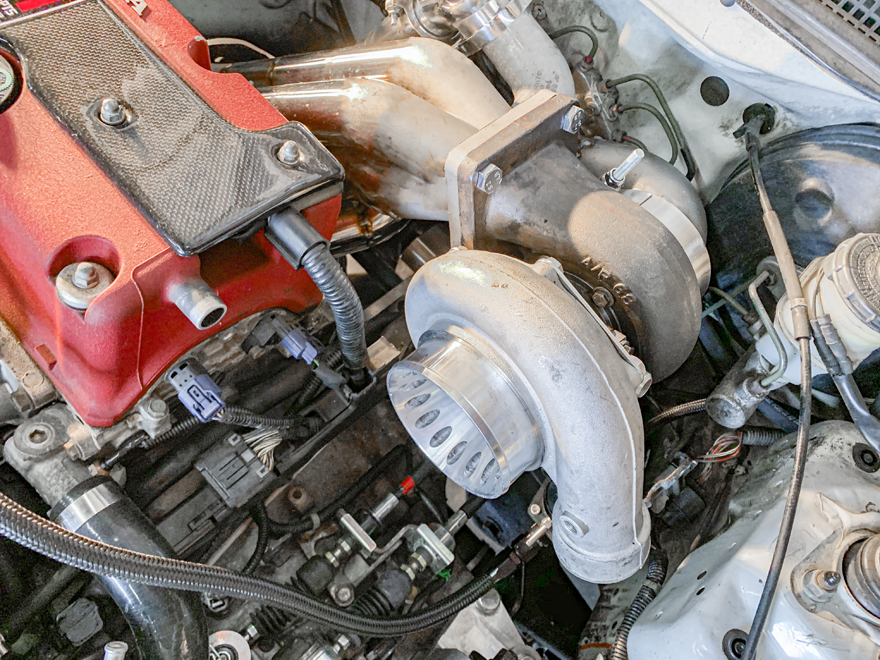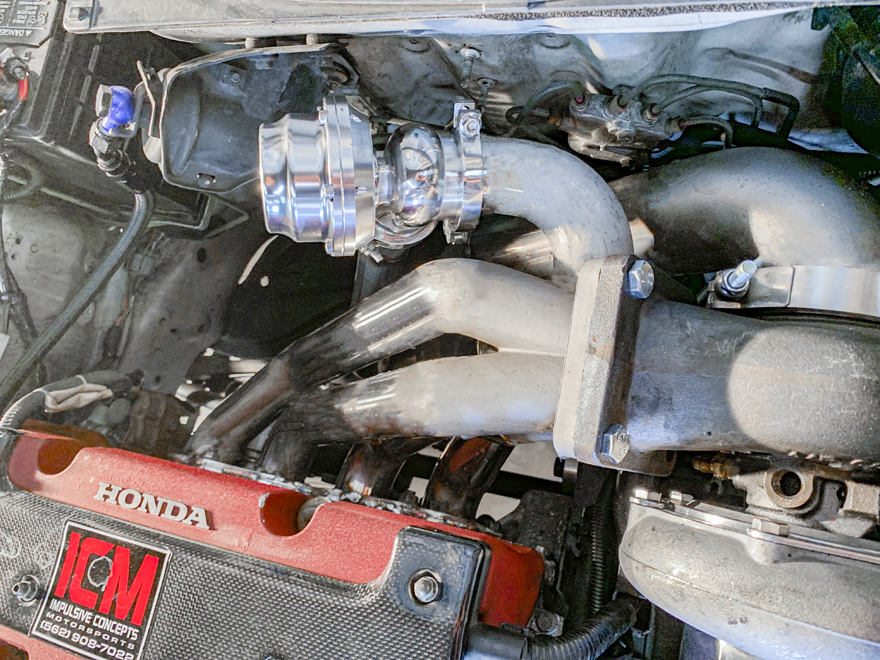 Thick Wall Turbo Manifold For 96-00 Honda Civic EK K20 Engine Swap
Brand: CXRacing
Product Code: MF-K20-EK-WT
Availability: In Stock