CXRacing Chromoly Cylinder Head Stud Kit for 1996-2003 GM/Chevy Gen III LS/LM Engines


Fits Pre-2003 Chevy Gen III LS Series, 4.8L / 5.3L / 5.7L
1. Does NOT Fit Gen IV LS9/LQ9 6.0L / 6.2L / 7.0L Engines
2. Does NOT Fit 2004+ Gen III Engines, Which Have All Long M11 Studs. But We Also Carry These Studs, Please Check Our Other Items.
Note: Due to Different Length and QTY of Bolts Used In Different Yr/Model of Engines, Please Make Sure to Double Check Your Existing Bolts to Match What Is Listed, See Below Description and Pictures
Features:
220,000 PSI Strength
12 Point Nuts, with Washers
Black Oxide Finish
Fits Pre-2003 Engines, Comes with:
M11 x 186mm Stud x 16 pcs
M11 x 130mm Stud x 4 pcs (at the Front and Rear of Each Cylinder Head)
M8 x 64mm Stud x 10 pcs
These Cylinder Head Studs Are Made With High Quality Chromoly Steel, Hold Extreme Strength for High Power Engine Builts, Such As Boosted Applications.
Recommended Torque Spec:
1. First Pass All M11 Bolts in Sequence: 22 lb/ft
2. Second Pass All M11 Bolts in Sequence: 90 degrees, 50 lb/ft
3. Final Pass All M11 Bolts in Sequence (Excluding the Medium Length Bolts at the Front and Rear of Each Cylinder): 90 degrees, 75 lb/ft
4. Final Pass M11 Medium Length Bolts at the Front and Rear of Each Cylinder Head in Sequence: 70 degrees, 75 lb/ft
5. M8 Inner Bolts in Sequence: 22 lb/ft
Item(s) Included:
- M11 Studs x16
- Medium Length M11 Studs x4
- M8 Studs x10
- Nuts and Washers x30
Installed Picture(s):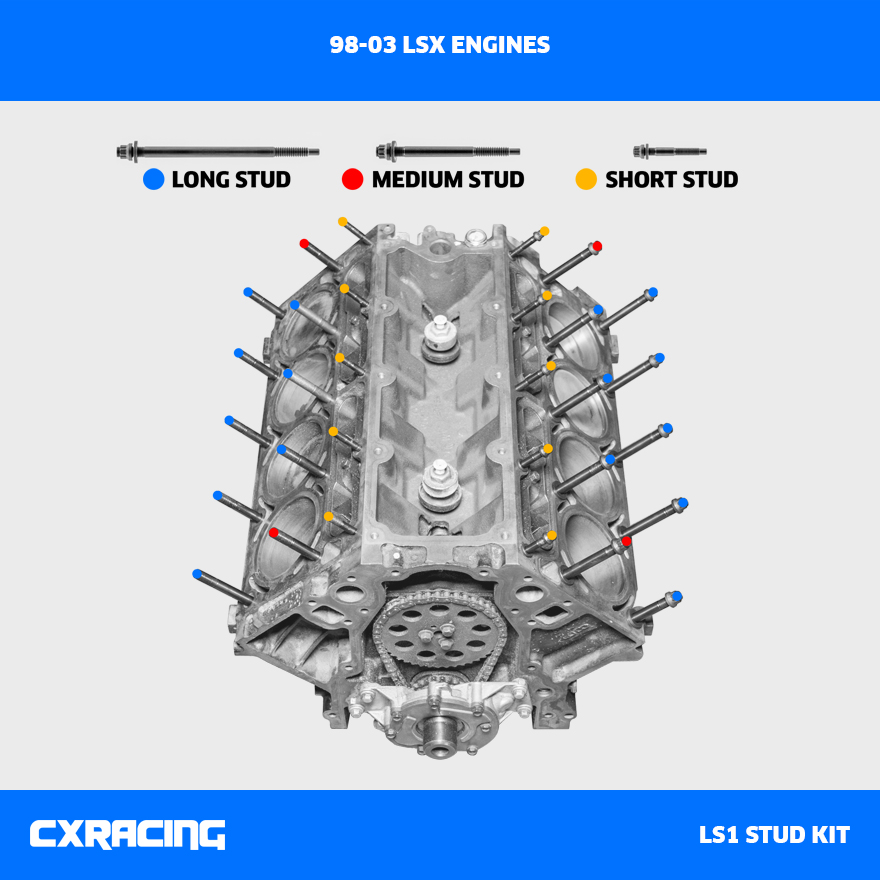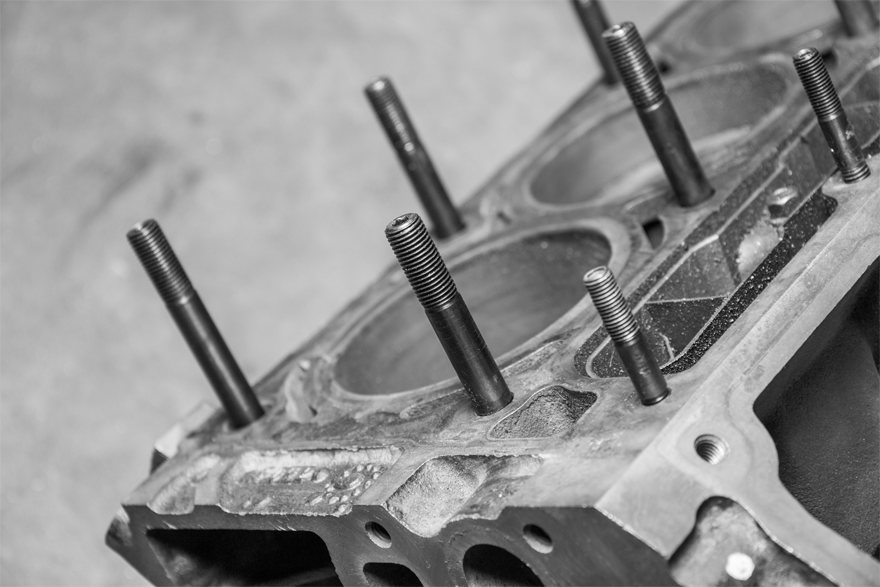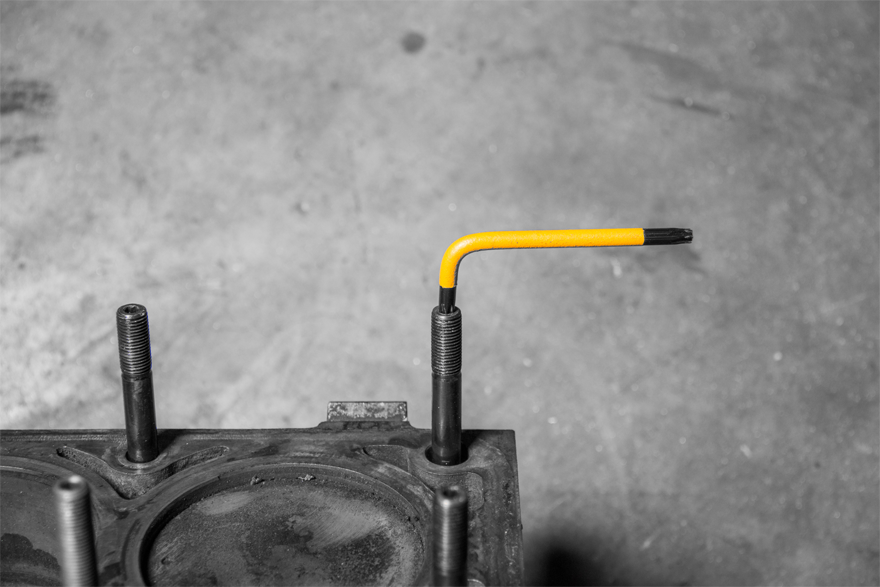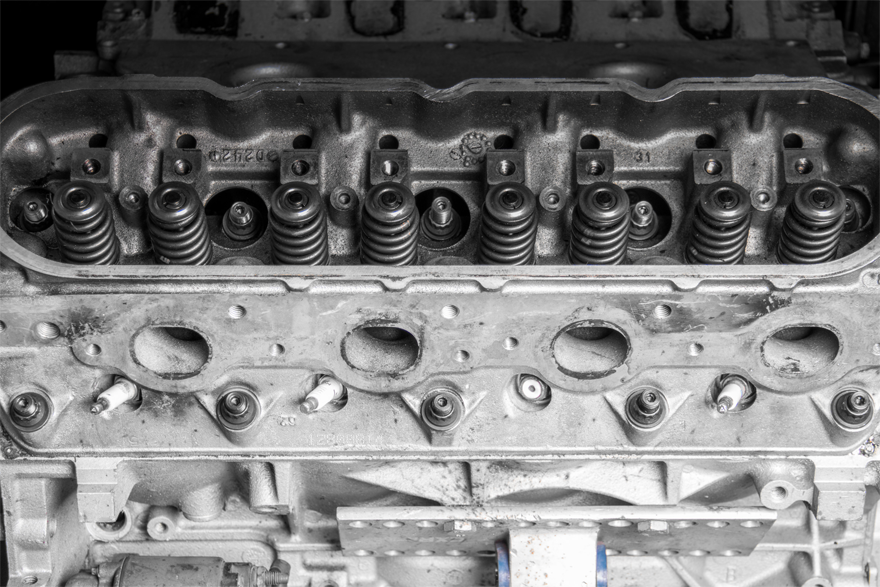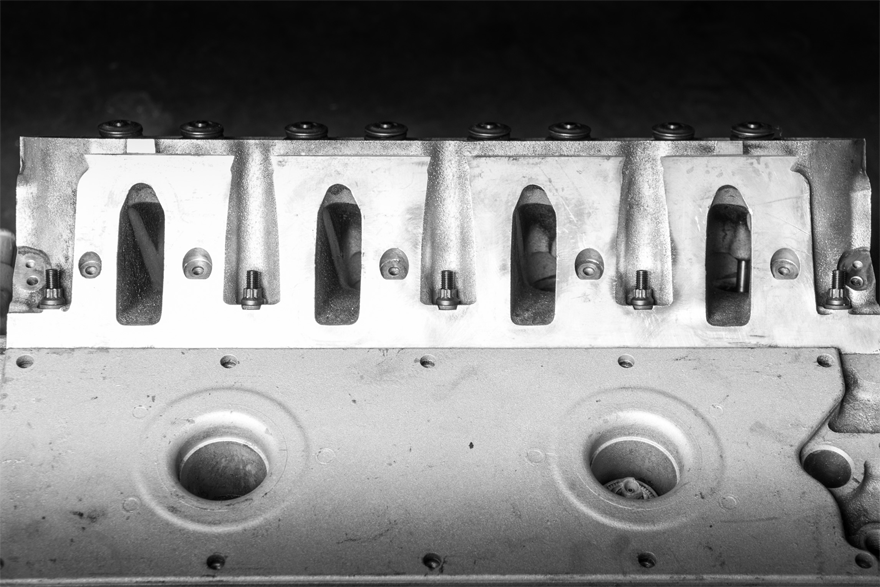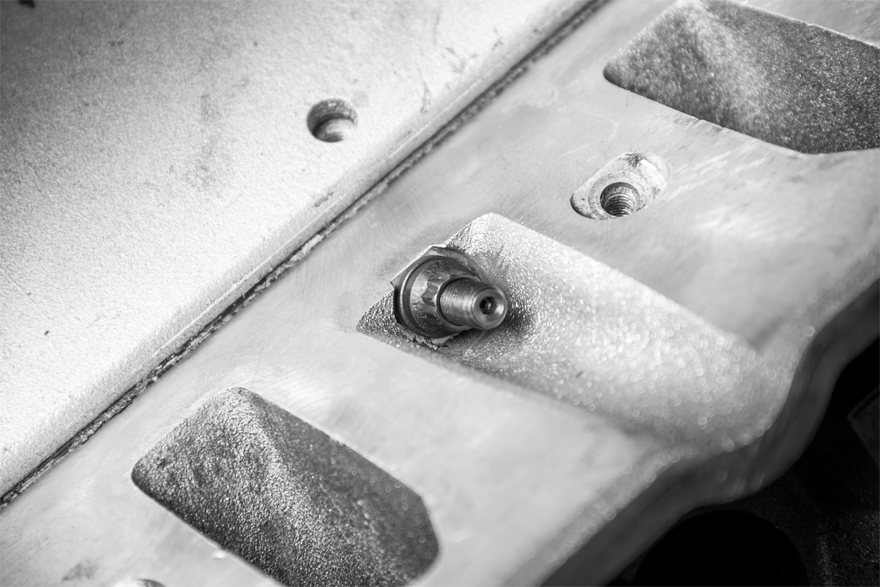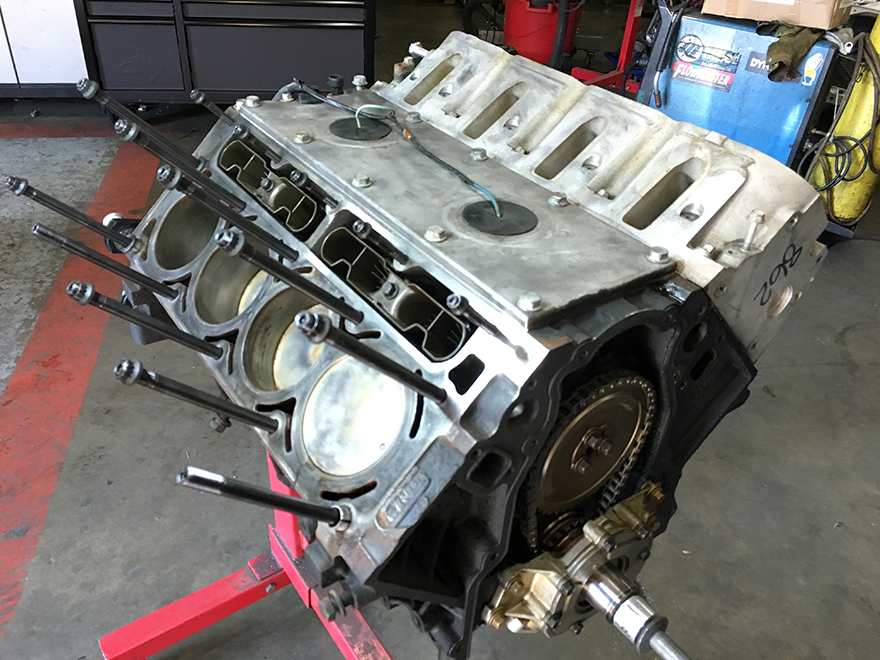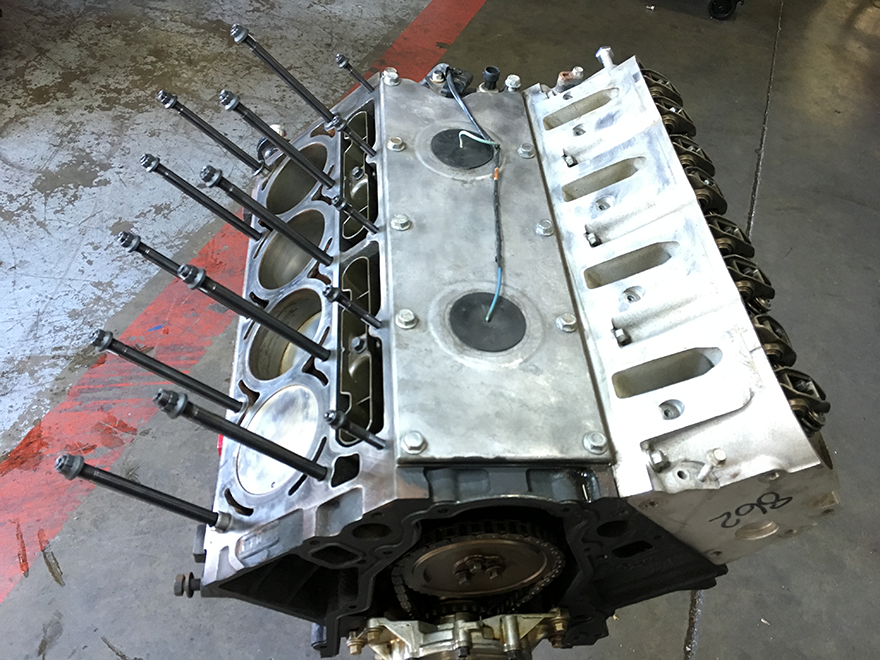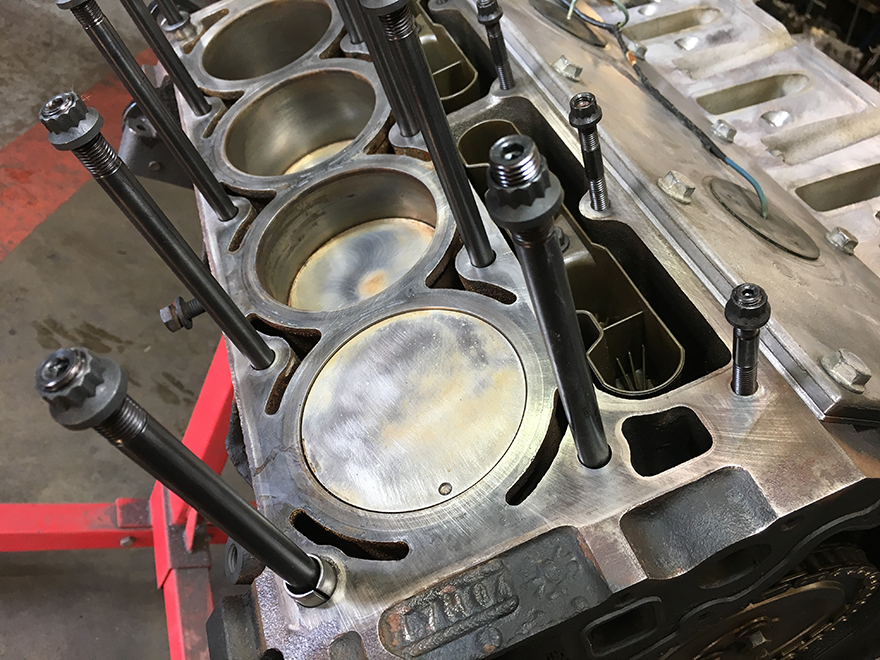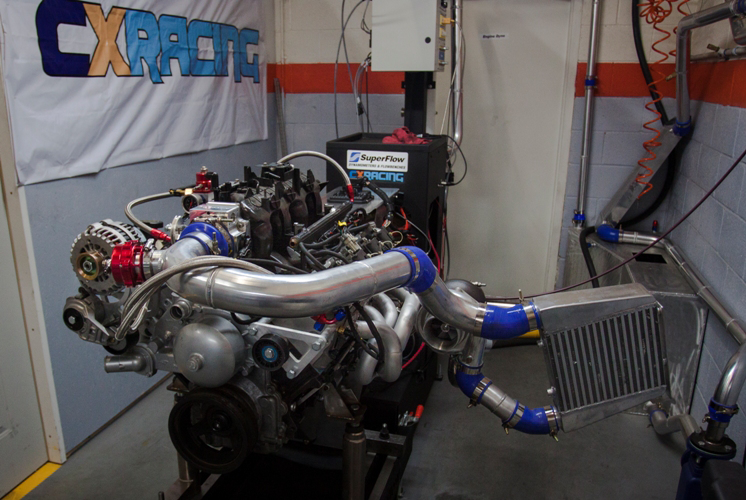 Head Stud Kit for LS/LM Engine GM Chevy LS1 LS3 5.3L 5.7L 96-03
Brand: CXRacing
Product Code: BOLT-KIT-LS1-9803
Availability: In Stock