CXRACING FMIC Intercooler Kit For 94-01 Audi A4 B5 1.8T Engine

Intercooler + Piping + Blue/Black Silicon Hose + T-Clamp + Mounting Brackets
All Top Quality Products.

Bolt Fitment. 2.5" Cold Pipe With MAF Sensor Flange
2" Hot Pipe, With BOV Pipe That Connects To Factory BOV.

Kit Comes With Bolt On Mounting Brackets.

Needs To Trim Factory Bumper Where the Foglights Are.

Intercooler:
Bar & Plate Intercooler
Core Size: 22 x 7 x 2.5 inch
Overall Size: 28 x7 x 2.5 inch
2.5" Thick Core, 2.5" Inlet & Outlet

Piping Kit:
Mandrel Bent Aluminum Pipe
2.5" Cold pipe
2" Hot Pipe
Click Below Picture to See Flowbench Test: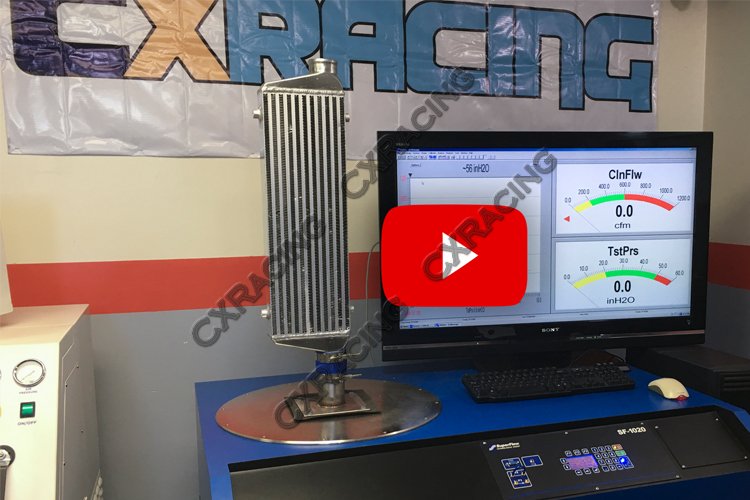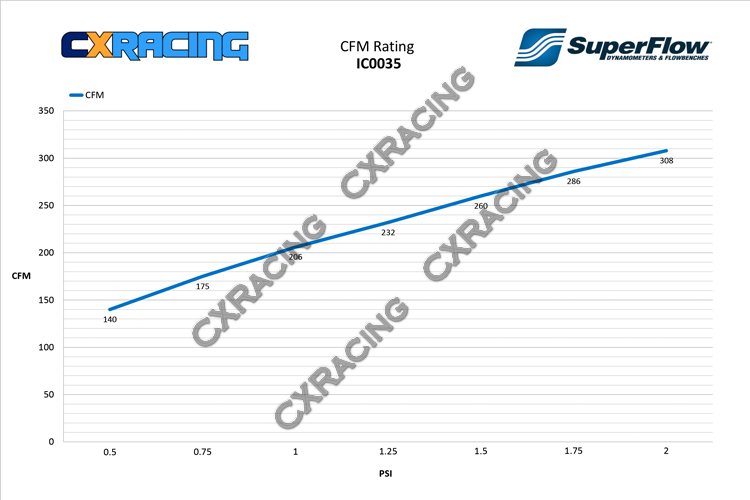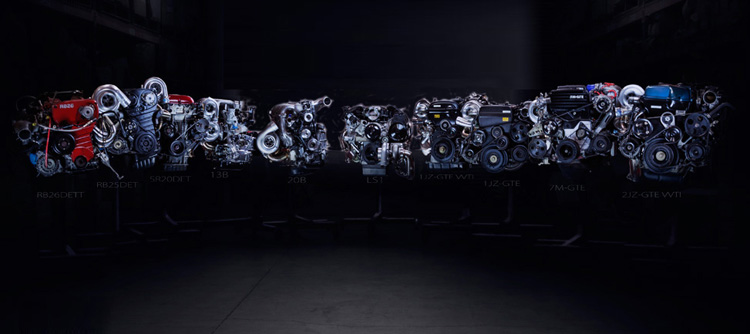 Highlights:
-Bolt On Fitment. Comes With Mounting Brackets.
-High Quality Mandrel bent Aluminum Pipes, Excellent Flow.
-2.5" Core Intercooler.
Item Included:
-28"x7"x2.5" Bar & Plate Aluminum Intercooler
-2.5" Polished Aluminum Piping Kit.
-Silicon hoses and Stainless Steel T-Clamps.
Below Are Installation Pictures:
FMIC Intercooler Kit For 94-01 Audi A4 B5 1.8T Engine
Brand: CXRacing
Product Code: KIT-A4-B5-IC0035
Availability: In Stock