CXRacing Turbo Headers and Downpipe Kit For 1964-1968 Ford Mustang with 289 V8 Small Block Engine

Supports Single T4 Turbo, 60MM Wastegate

2.5" Crosspipe, 3" Vband Downpipe

This CXRacing's Latest Development for 64-68 Mustang, Bolt On Fitment. Single T4 Big Turbo, Supports Big Power.

Note:
1.Turbo and Wastegate Are NOT Included. It Fits T4 3" Vband Exhausting Housing Turbo and 60mm Wastegate.

2.Only Fits Auto Transmission, Does NOT Fit Manual Transmission.

Application:
Chassis : 1964-1968 Ford Mustang
Motor : 289 Small Block Engine
Turbo: T76 Turbo

Product Being Sold:
Headers + Crosspipe + DownPipe

This is CXRacing's Newest Products For The Application Stated Above. All Parts Are Developed from Ground Up in Our R&D Center in USA, Designed And Built For Improved Performance Gains, with Excellent Fitment And Easy Installation.

Note:
This Is for Header and Downpipe Kit ONLY, Turbo, Wastegate , Intercooler, and Piping Kit Are NOT Included. We Offer Them Separately, Please Check Our Other Products

Product Info and Spec:

Manifold:
Single T4 Turbo and 60mm Wastegate Provision
2.5" Crosspipe
Stainless Headers
3" Stainless Downpipe

Notes:

-Off Road Or Track Use ONLY, NOT For Street Use.

-Due to the Complexity of Converting a Motor from NA to Turbo, Please Make Sure You Understand the Application Stated Here is the Right Parts for Your Project.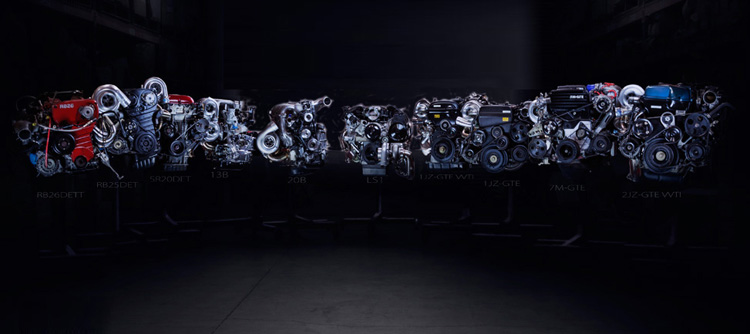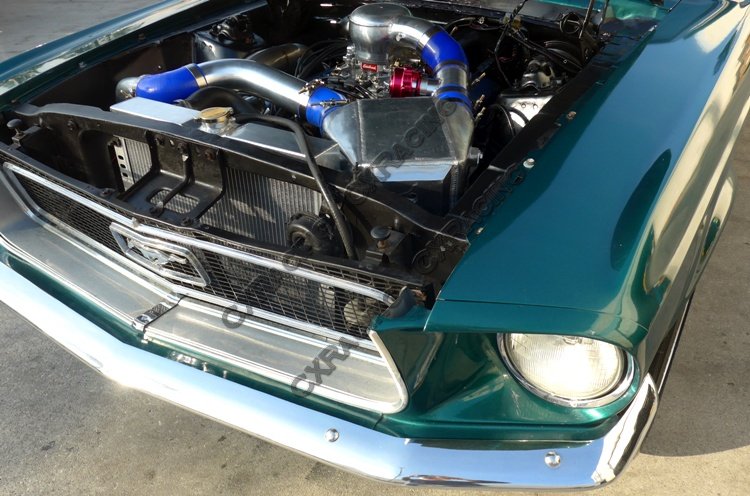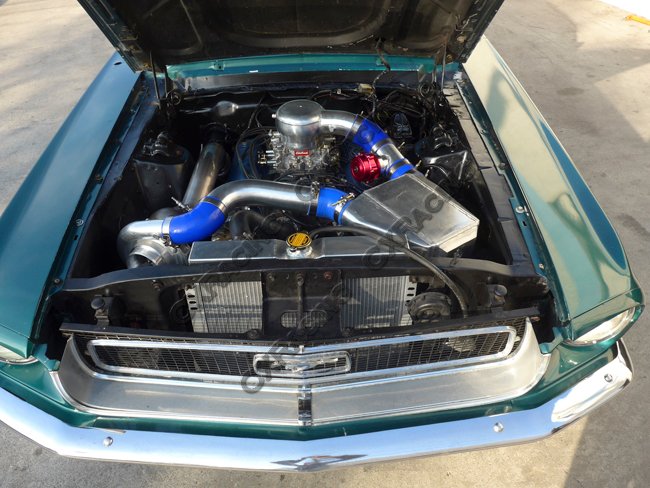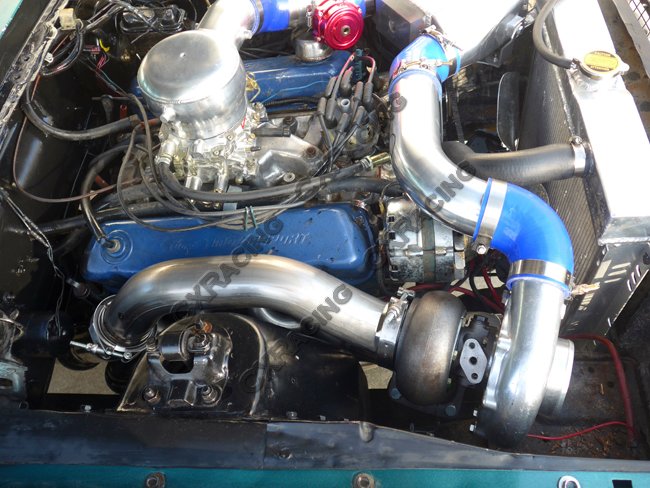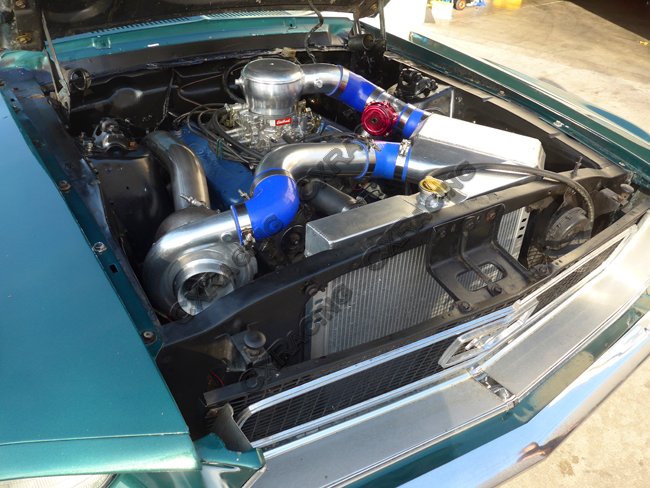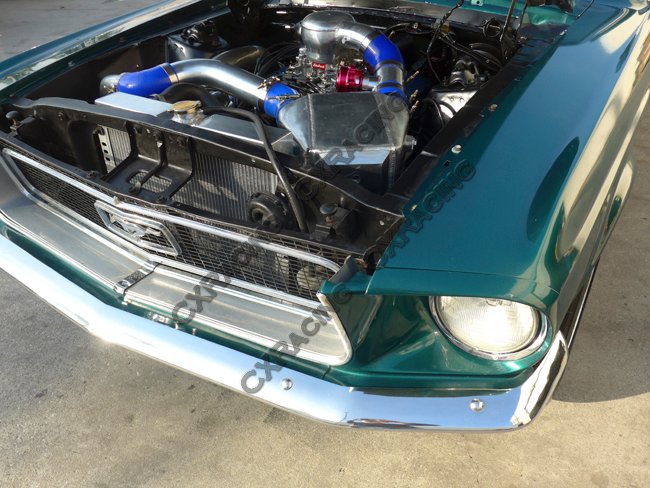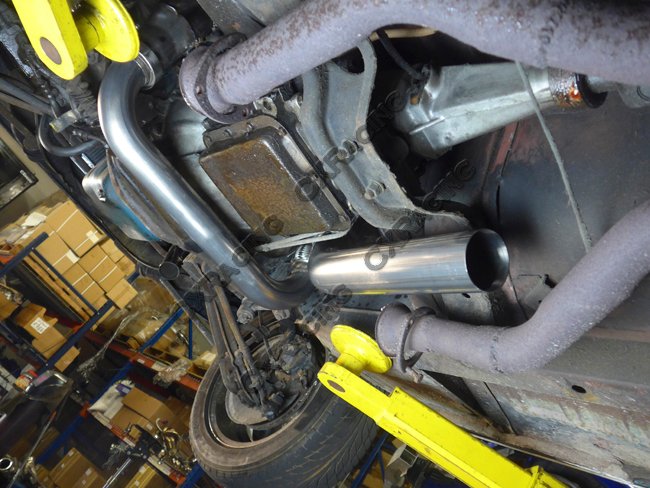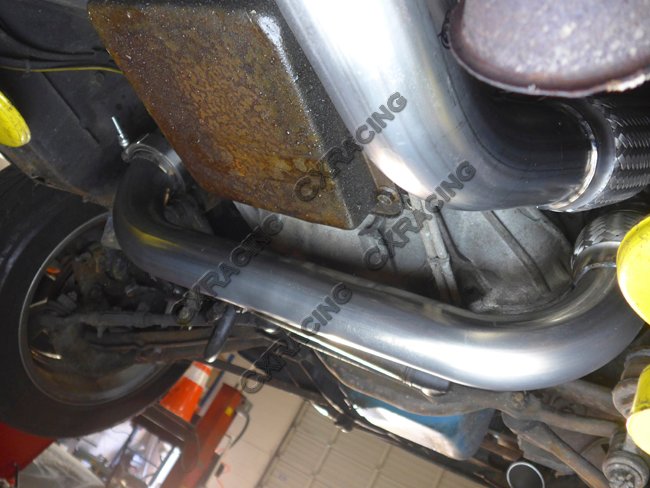 Turbo Header Manifold Downpipe Kit For 64-68 Ford Mustang 289
Brand: CXRacing
Product Code: MF-KIT-MSTG67-289-VCLM
Availability: In Stock