CXRacing New Version 2 Intercooler + Mounting Brackets For 84-91 BMW 3-Series E30 Chassis
This Intercooler Kit is Re-Developed for Better Fitment and Performance:
Large Intercooler Core Fills Up Entire Front Grill Space
With Top and Bottom Aluminum Brackets, Professional Look
Bottom Bracket Also Has Oil Cooler Mounting Provision
Intercooler Core Size: 18"x11"x3". 2.5" Inlet and Outlet
Note:
This Item Is for Intercooler + Brackets ONLY. All Other Parts Are NOT Included.
This is CXRacing's Newest Product for The Application Stated. All Products Are Developed from The Ground up in Our R&D Center Based in The USA. Our Parts Are Designed and Built for Improved Performance Gains, with Excellent Fitment and Ease of Installation.
Application(s):
- Chassis: 84-91 BMW 3-Series with E30 Chassis
PRODUCT(S):
- 1x Aluminum Intercooler, With Mounting Brackets
Technical Specifications:
- Bar & Plate Intercooler, 18"x11"x3" Core Size, 23.5"x13"x3" Overall Size, 3" Thickness Core, 2.5" Inlet/Outlet
Click Below Picture to See Flowbench Test: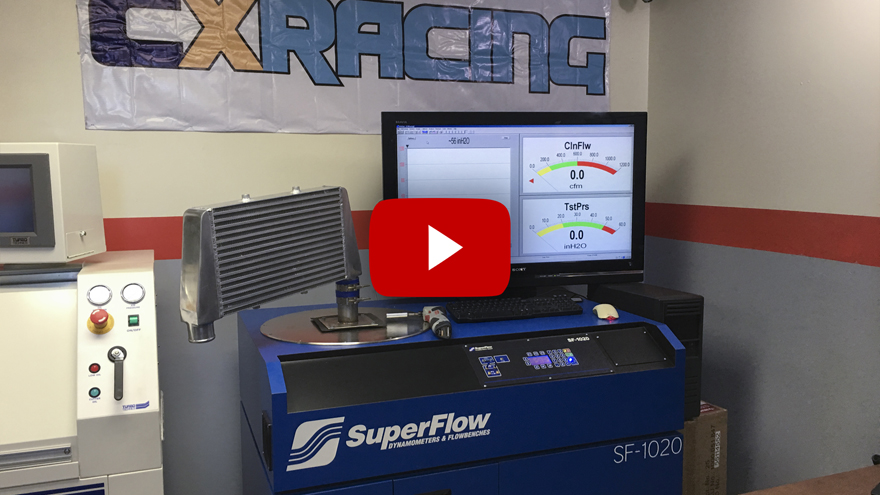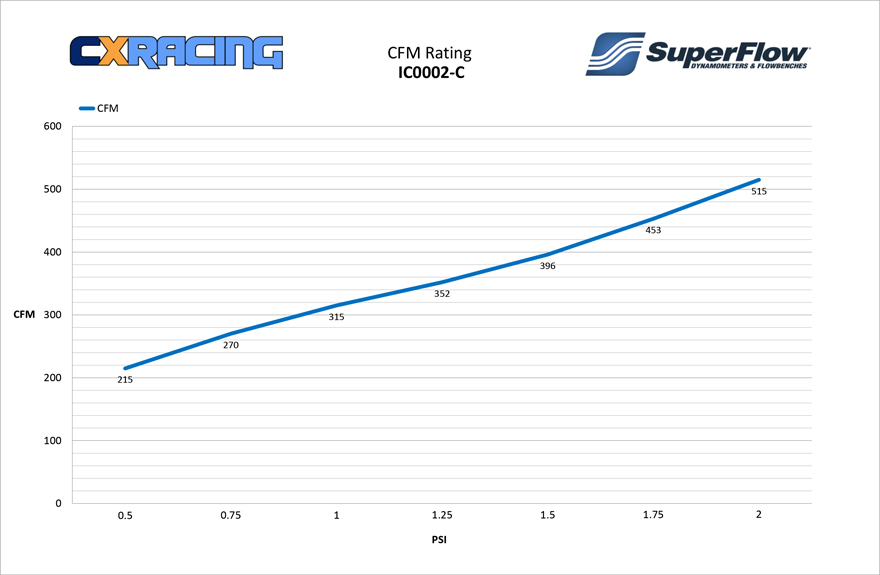 Installed Photos: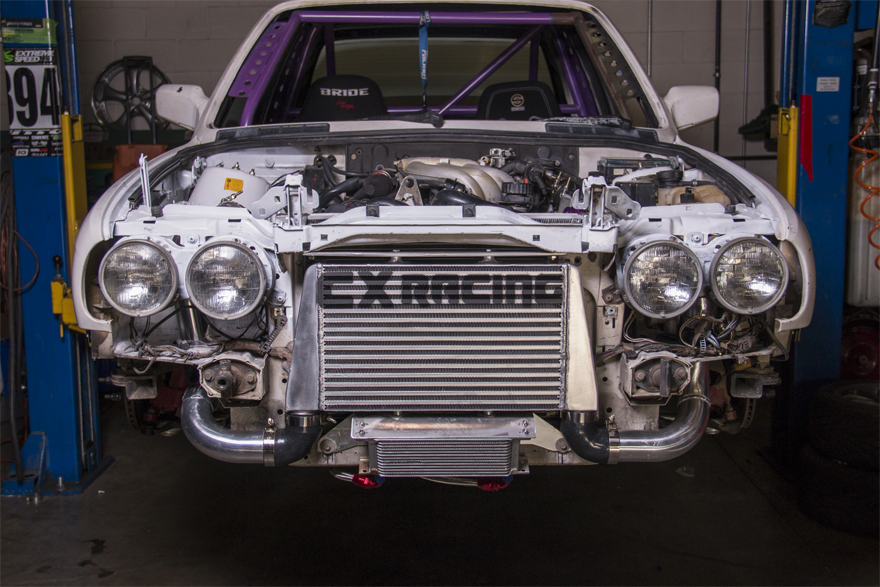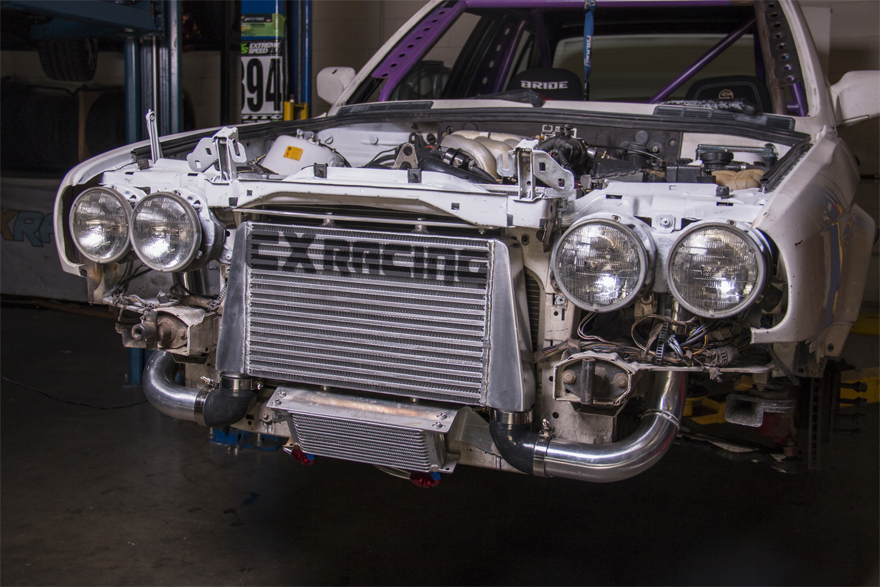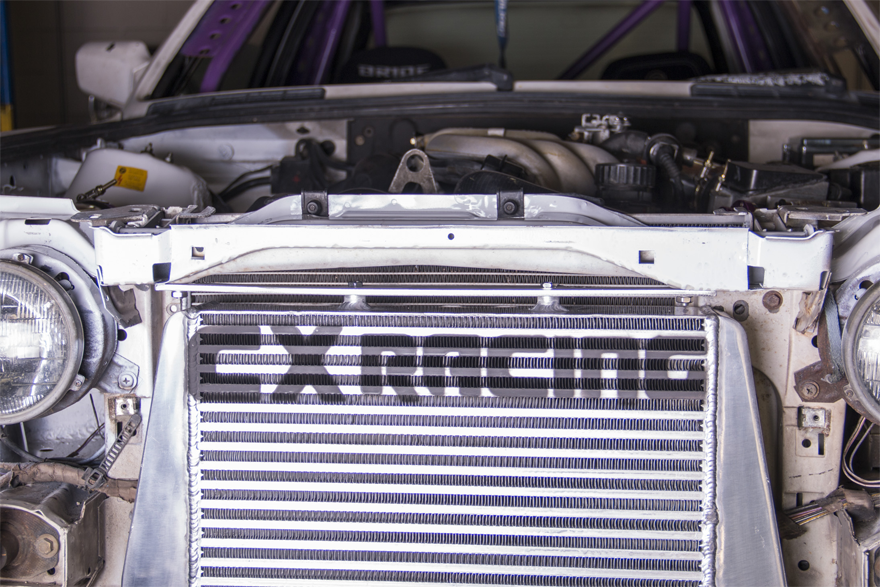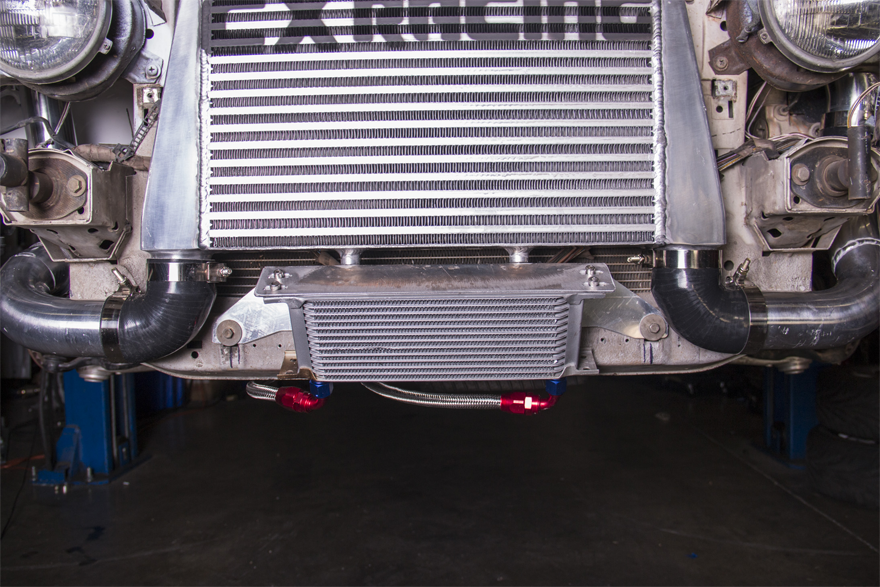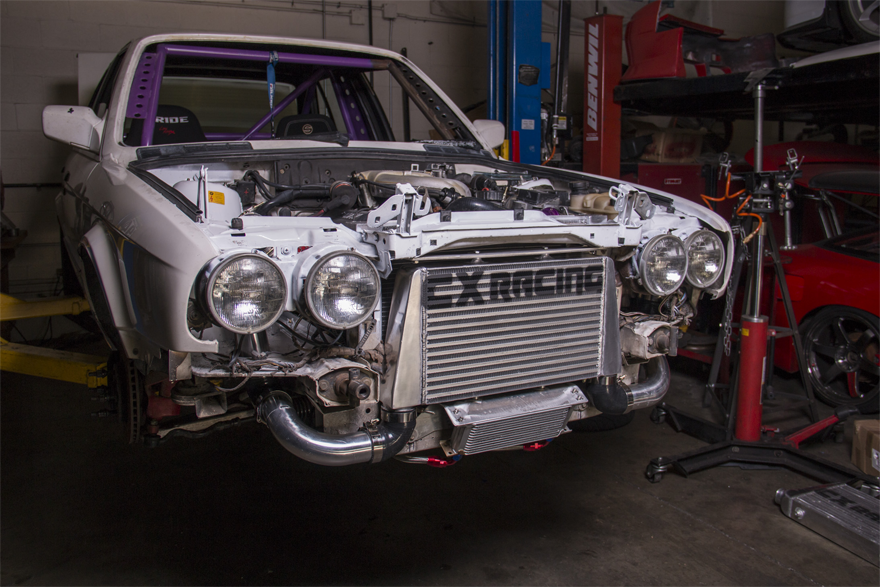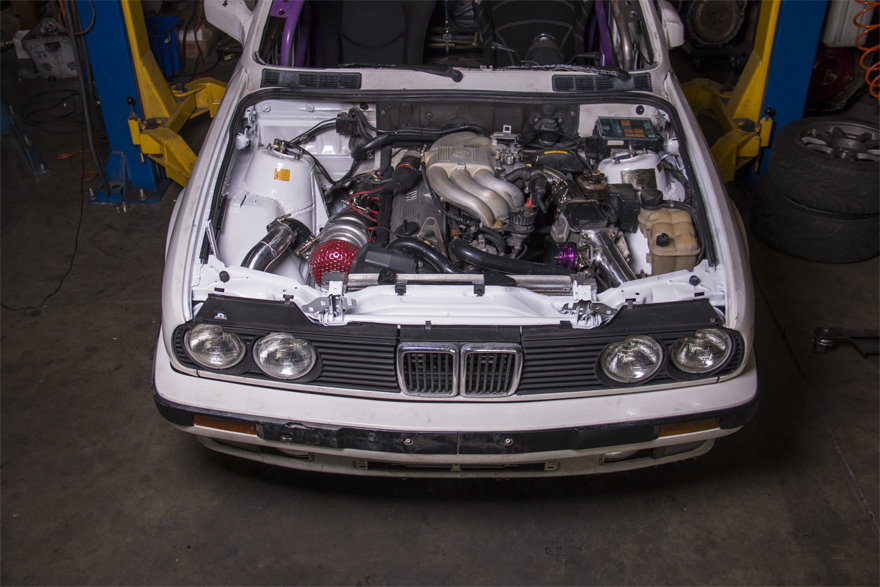 Intercooler + Mounting Brackets For 84-91 BMW 3-Series E30 Turbo
Brand: CXRacing
Product Code: BRK-IC-BMW-E30-KIT
Availability: In Stock