CXRacing Intercooler Piping + Cold Air Intake + Radiator Fan Shroud + 12" Fans Kit For 1983-1990 Land Rover Defender 90 and 110, 2.5L Turbo Diesel
 

Factory Turbo Diesel Defender Does NOT Come with Intercooler, This Intercooler Setup Is An Addition to the Turbo System, Lowers Intake Air Temperature, Increases Power.  
This Setup Needs to Remove Stock Clutch Fan to Fit the Intercooler and Piping. Kit Comes with Radiator Shroud and Fans That Fit Stock Radiator, Replace Stock Fan and Fan Shroud with New Electrical Fans and Aluminum Shroud, Clears A Lot Of Front Room for Intercooler. Bolt On Fitment.
Note:
This Shroud ONLY Fits Full Size Radiator, Does NOT Fit Shorter Radiator that Used with 300 TDI Engine.  
This is CXRacing's Newest Product for The Application Stated. All Products Are Developed from The Ground up in Our R&D Center Based in The USA. Our Parts Are Designed and Built for Improved Performance Gains, with Excellent Fitment and Ease of Installation.
Application(s):
- Chassis: Land Rover Defender 90 and 110
- Motor: 2.5L Diesel Turbo
PRODUCT(S):
- Aluminum Intercooler, with Mounting Brackets x1
- Aluminum Piping Kit x1
- Set of Silicon Hose (Blue or Black) x1
- Set of T-bolt Clamp x1
- Air Filter x1
- Fan Shroud x1
- 12" Fan x2

Installed Photos: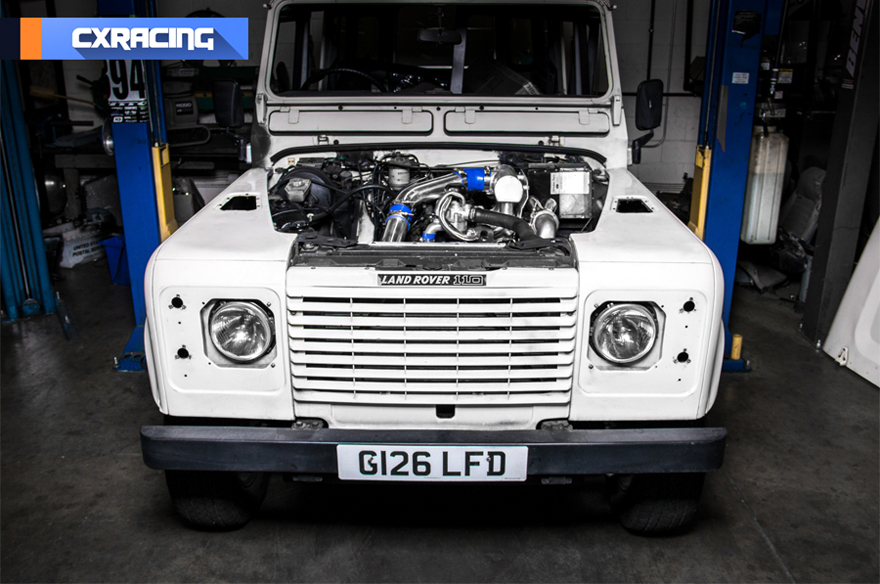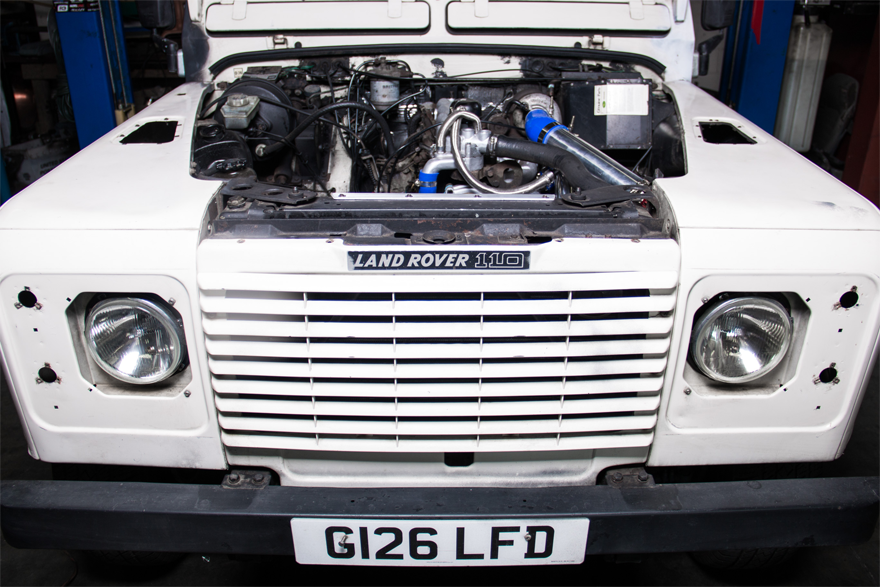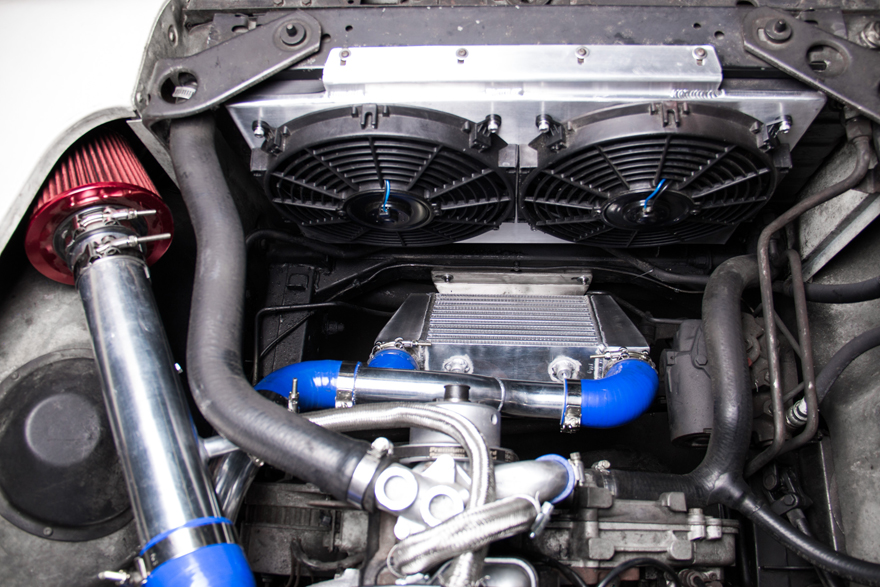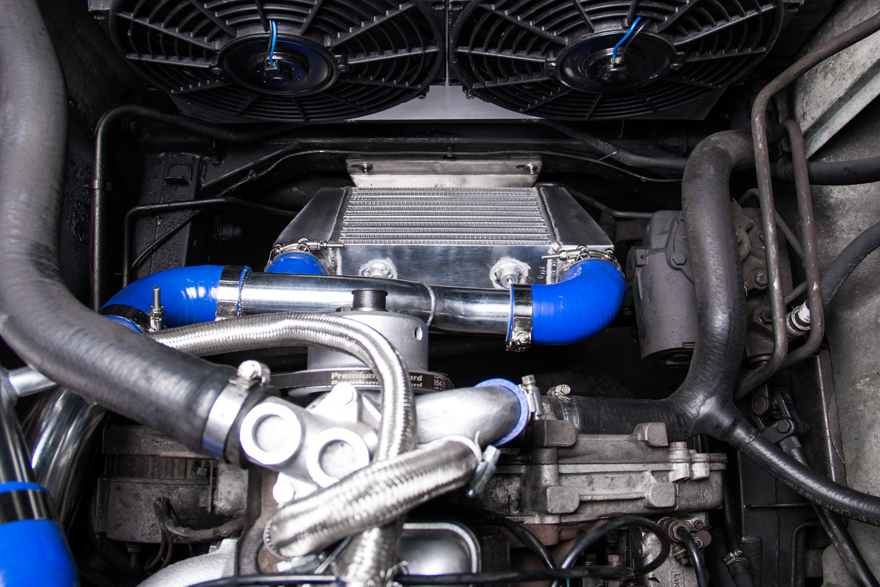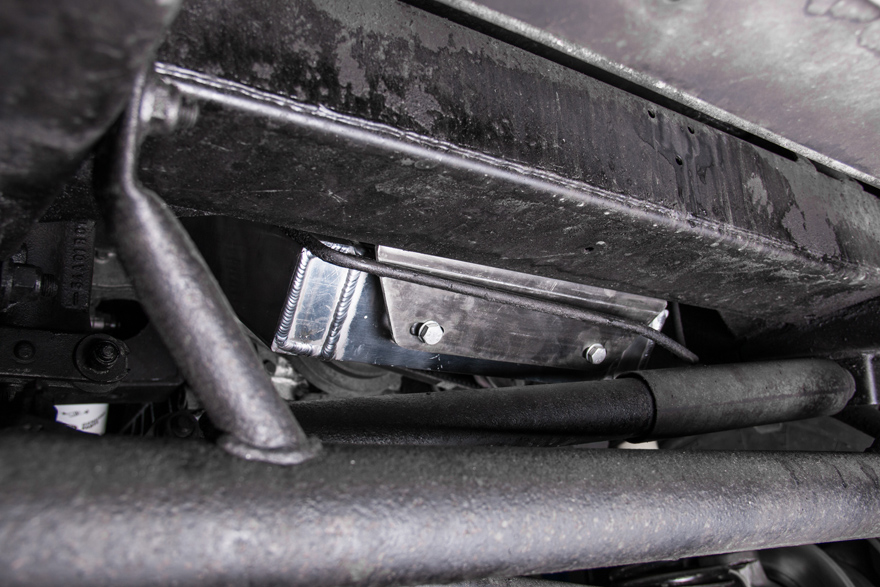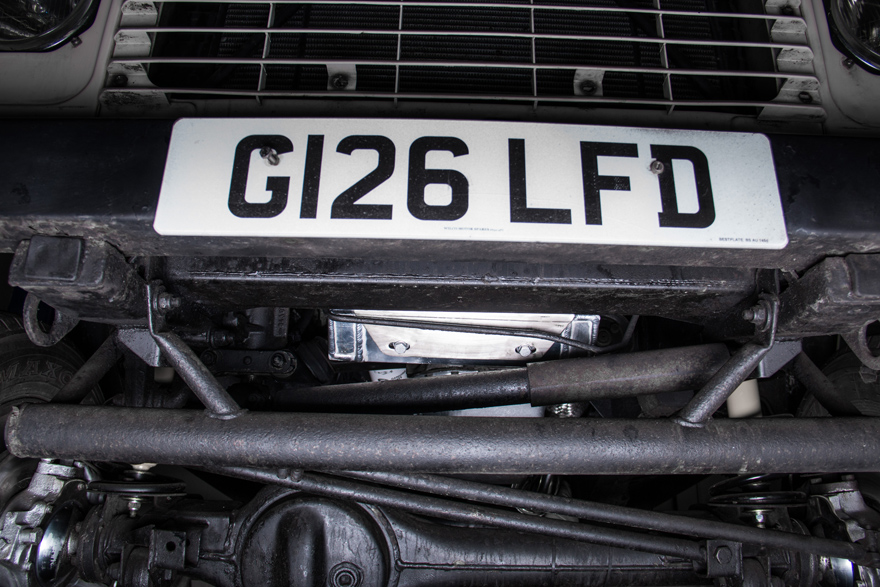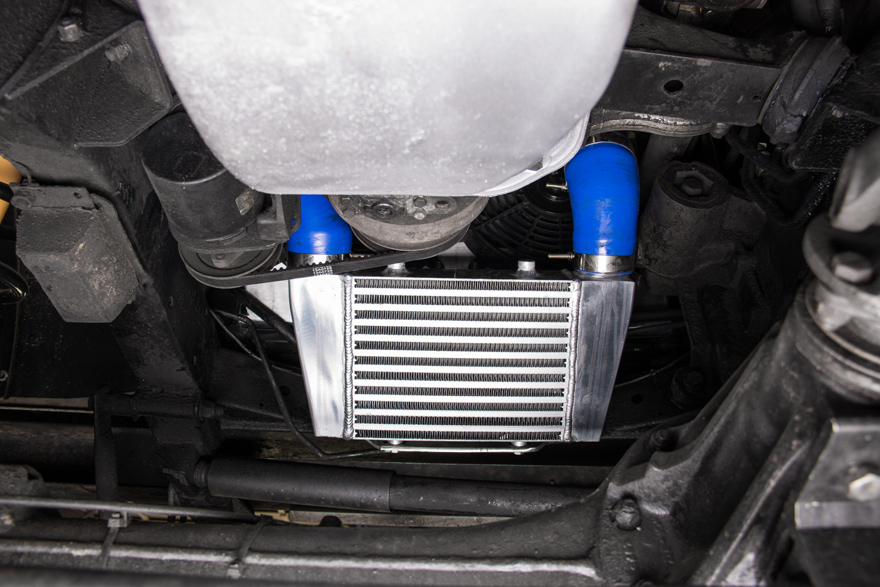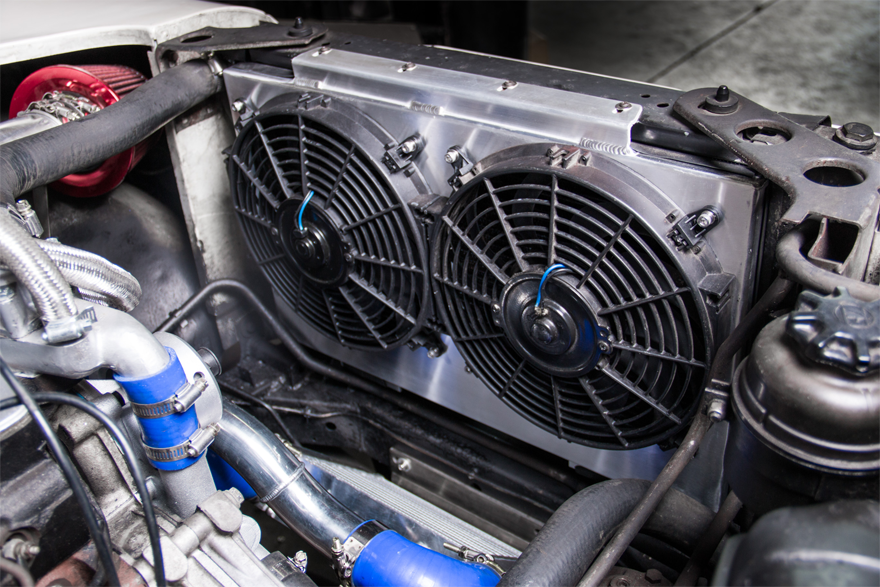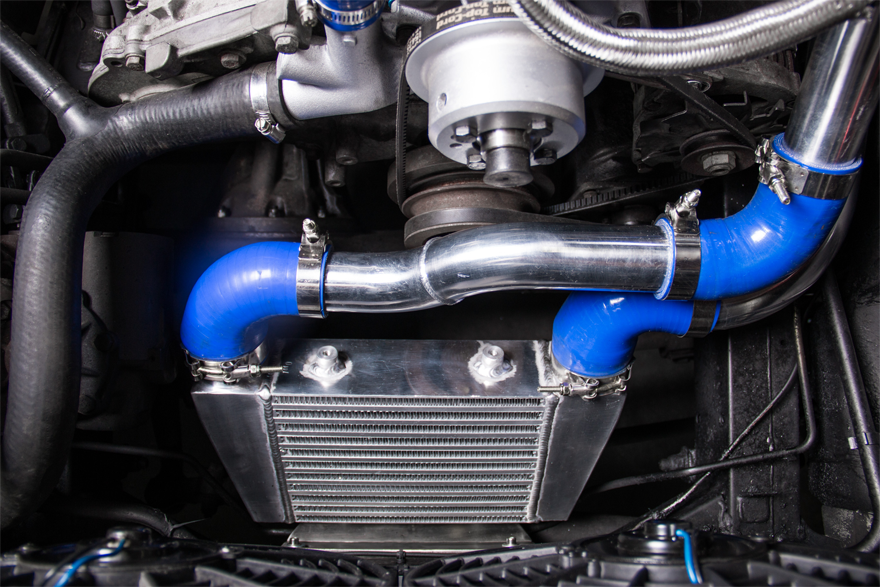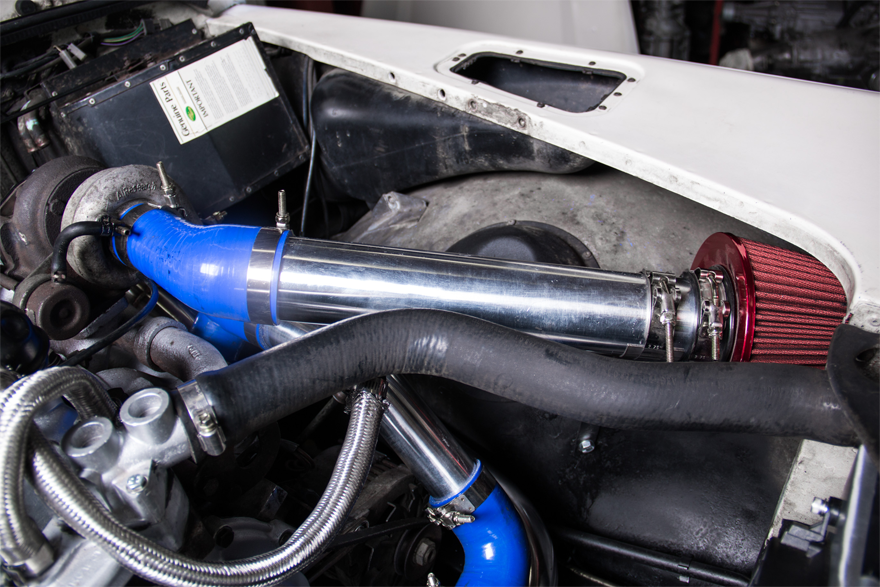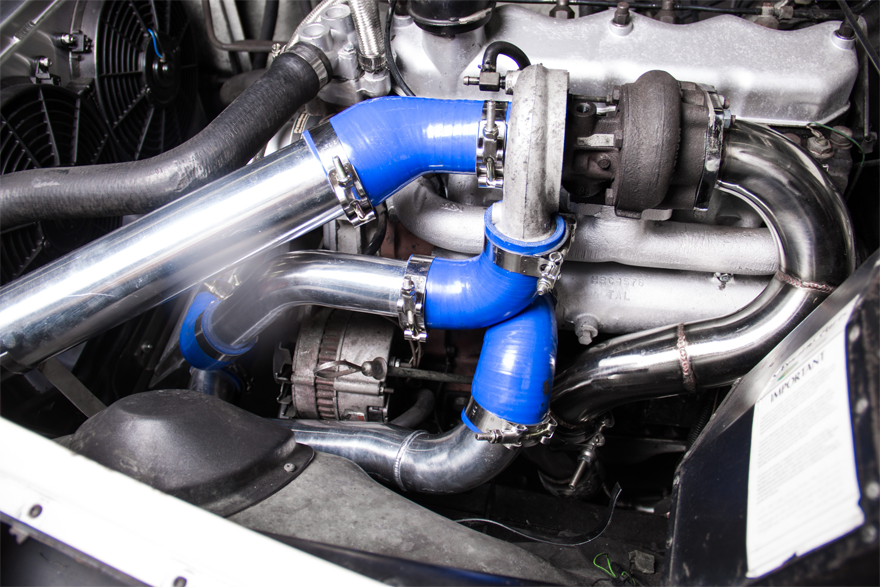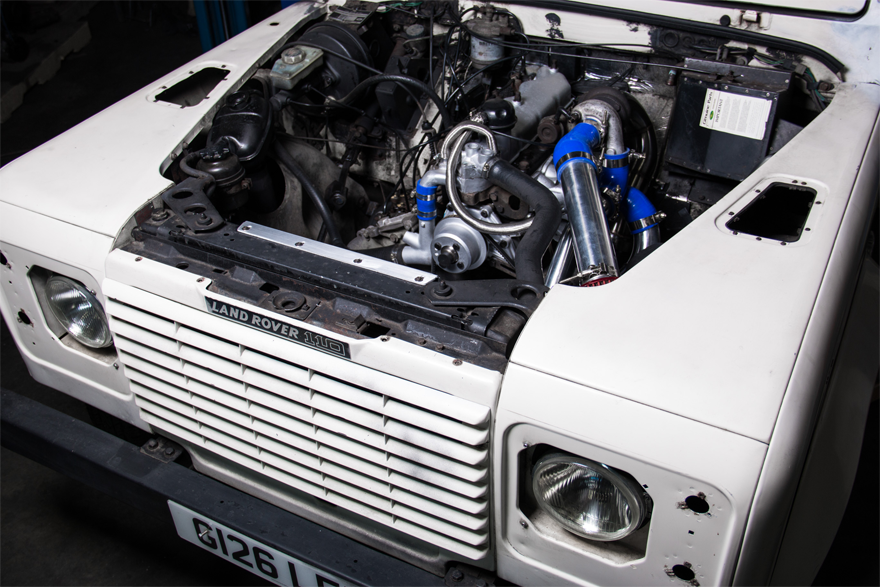 Intercooler Piping Intake Radiator Fan Shroud Kit For Land Rover Defender 2.5 Diesel 90 110
Brand: CXRacing
Product Code: KIT-25TD-STOCK-IC-FAN-DEFENDER
Availability: In Stock