CXRacing Intercooler for 3rd Gen 2014-2019 Chevrolet Silverado / GMC Sierra 1500HD/2500HD/3500HD 6.6L LML Duramax Diesel


Replaces Stock Intercooler, Comes with Bolt On Mounting Brackets
2.25" Intercooler Core (VS Stock 1.5"), 150% of Stock IC Core Volume
Totally Brand New Design Intercooler and Piping Kit, Perfect Fitment
50% Larger Intercooler Core, Offers Much Better Air Flow and Cooling Capacity
Lower EGTs, Improves Engine Performance and Fuel Economy
3" IC Inlet/Outlet
Note:
1. Stock Intercooler Has C-Clip Inlet/Outlet, Ours Is Straight Inlet/Outlet. You Will Need to Change Your Piping Connections to Our Intercooler.
2. This Item Is for Intercooler ONLY, Piping Kit Shown On Installed Pictures Is NOT Included!! We Offer Complete IC + Piping Kit As Well, Please Check Our Other Items.
This is CXRacing's Newest Product for The Application Stated. All Products Are Developed from The Ground up in Our R&D Center Based in The USA. Our Parts Are Designed and Built for Improved Performance Gains, with Excellent Fitment and Ease of Installation.
Application(s):
- Chassis: 2014-2019 Chevrolet Silverado / GMC Sierra 1500HD/2500HD/3500HD
- Motor: 6.6L LML Duramax Diesel
PRODUCT(S):
- 1x Intercooler
Installed Photos: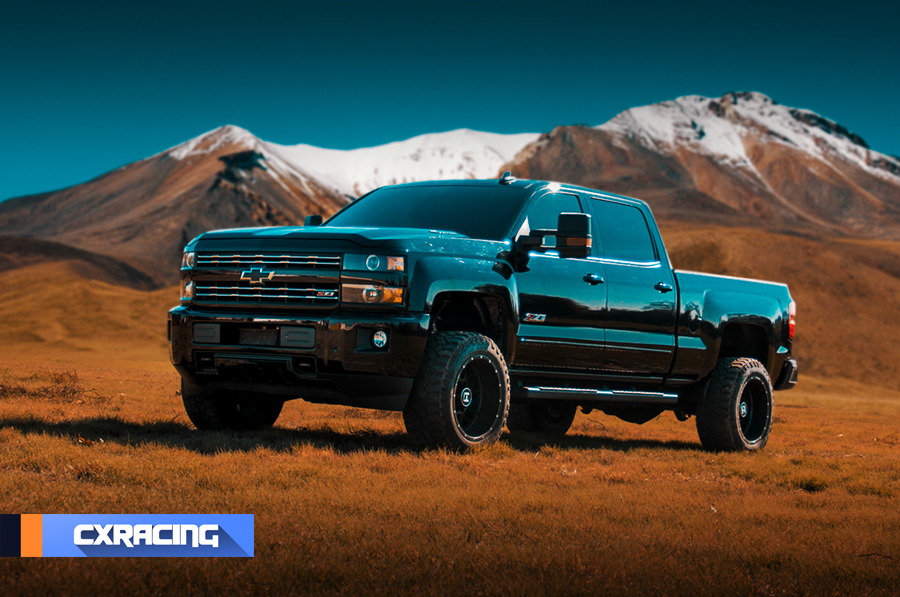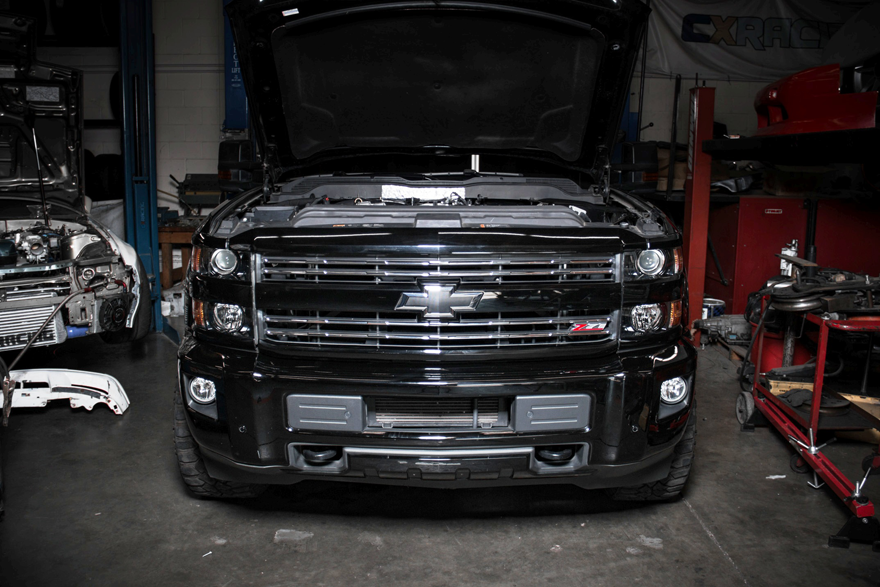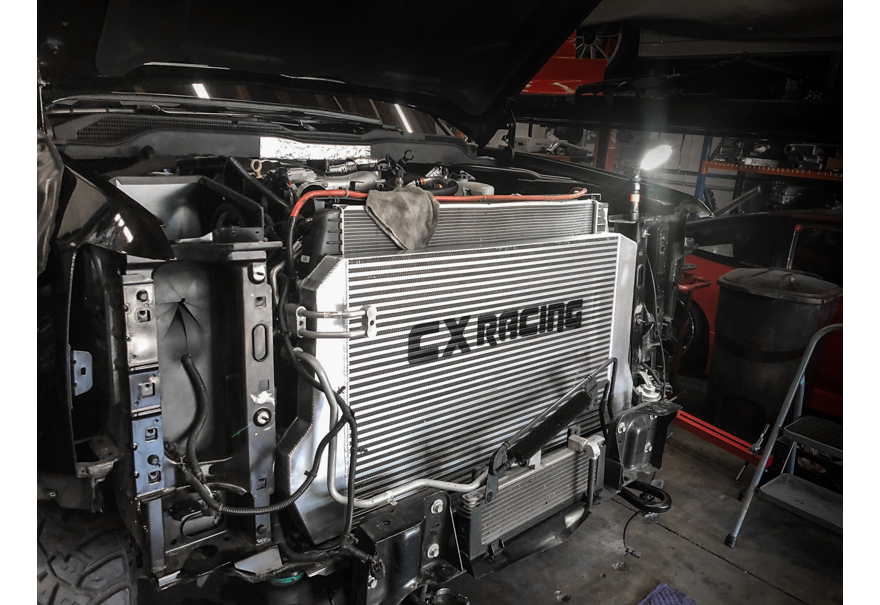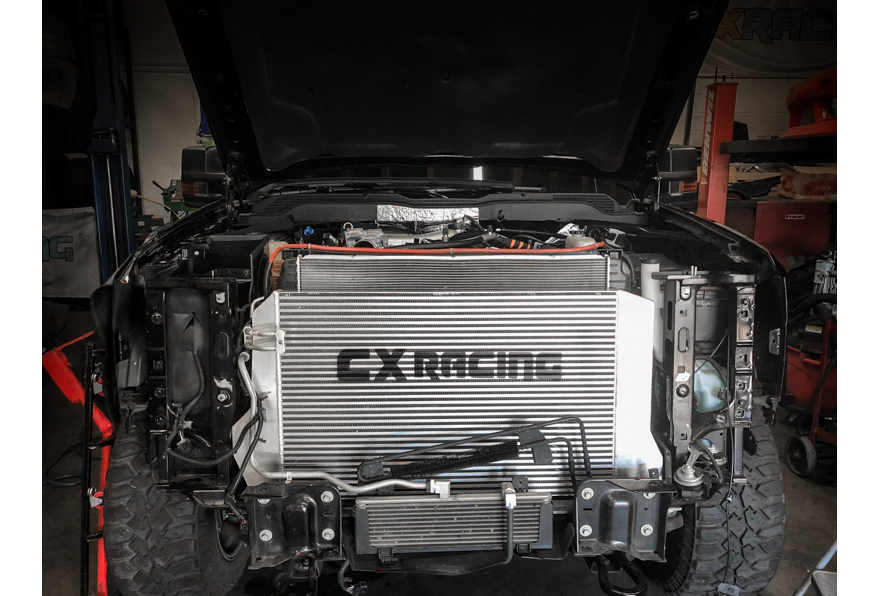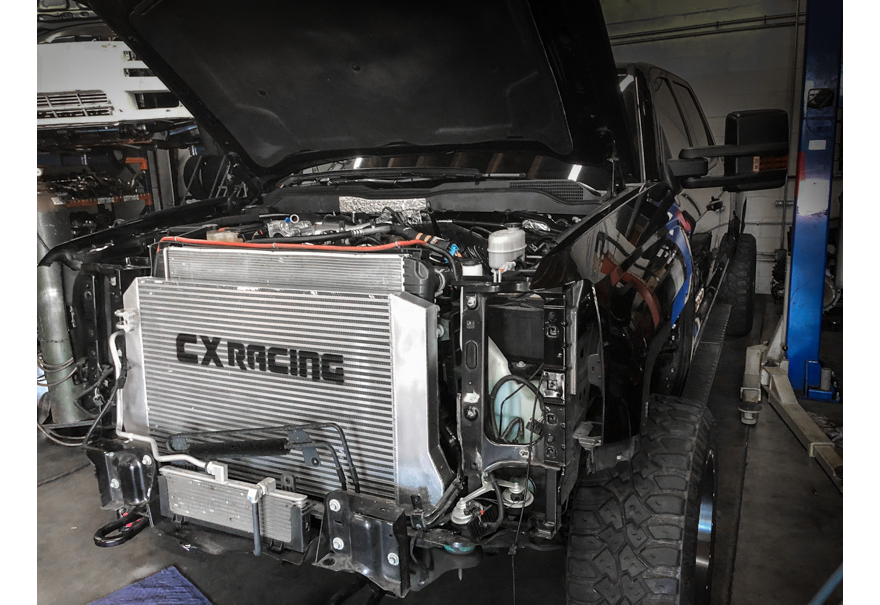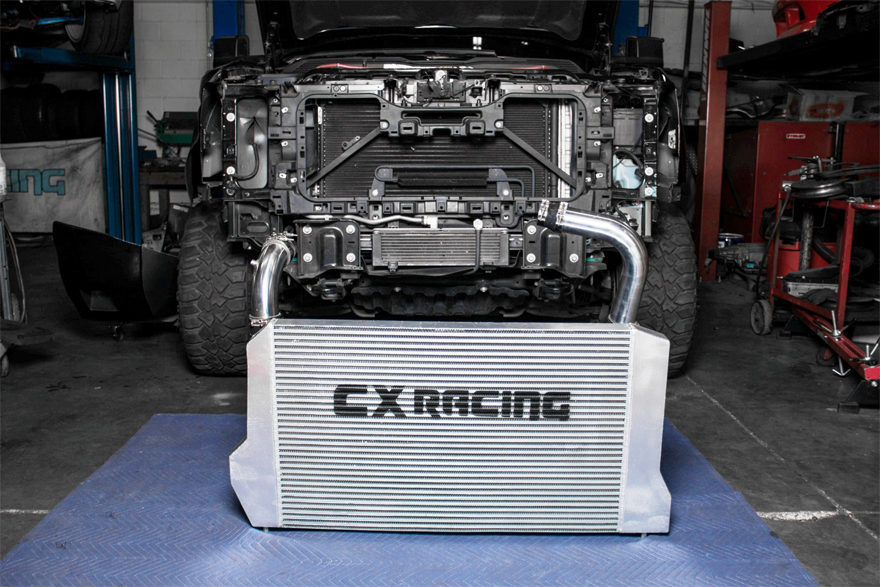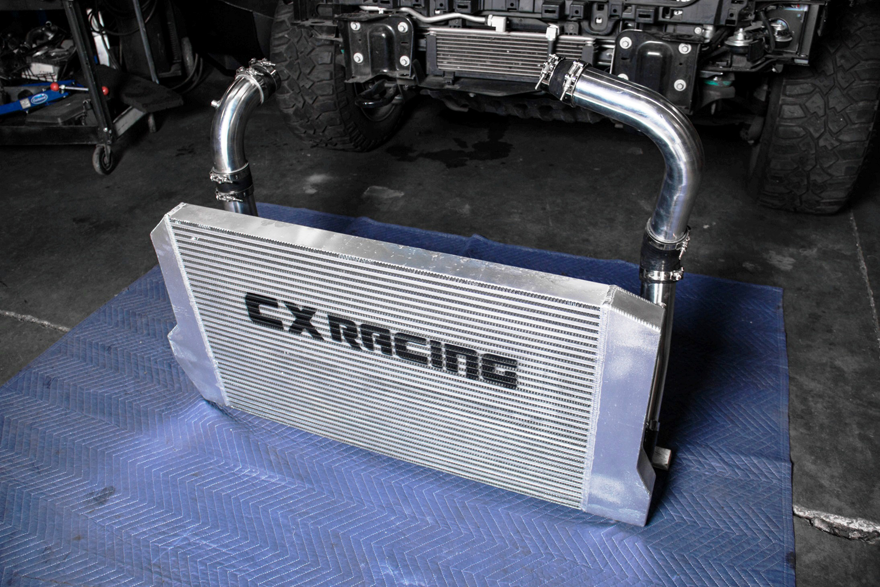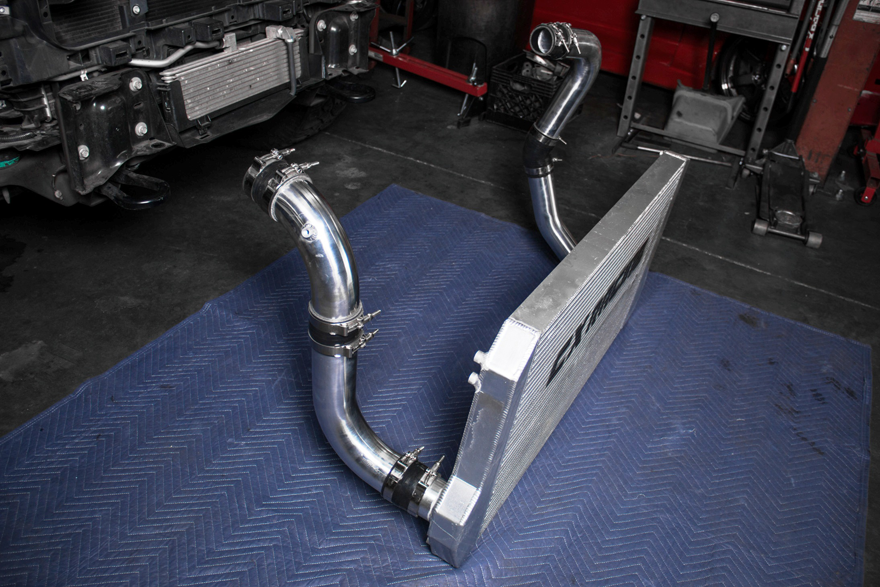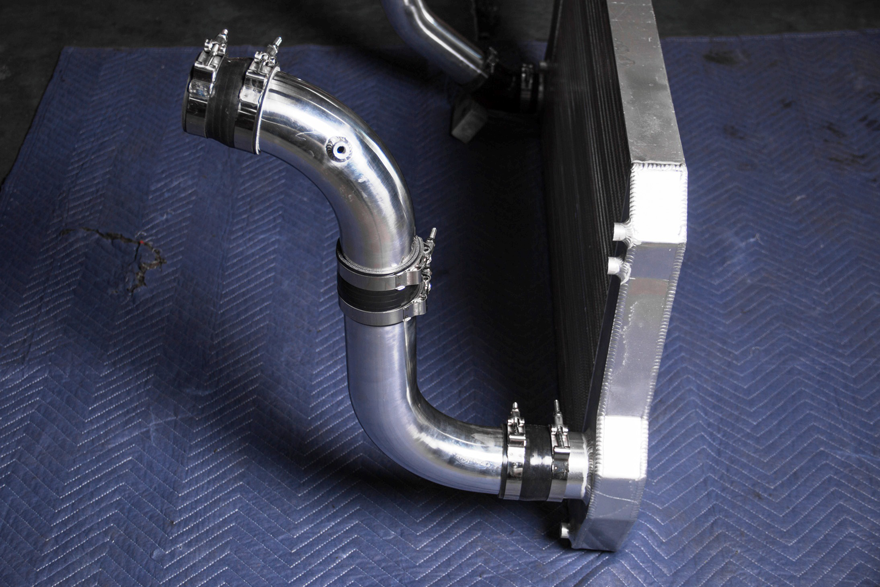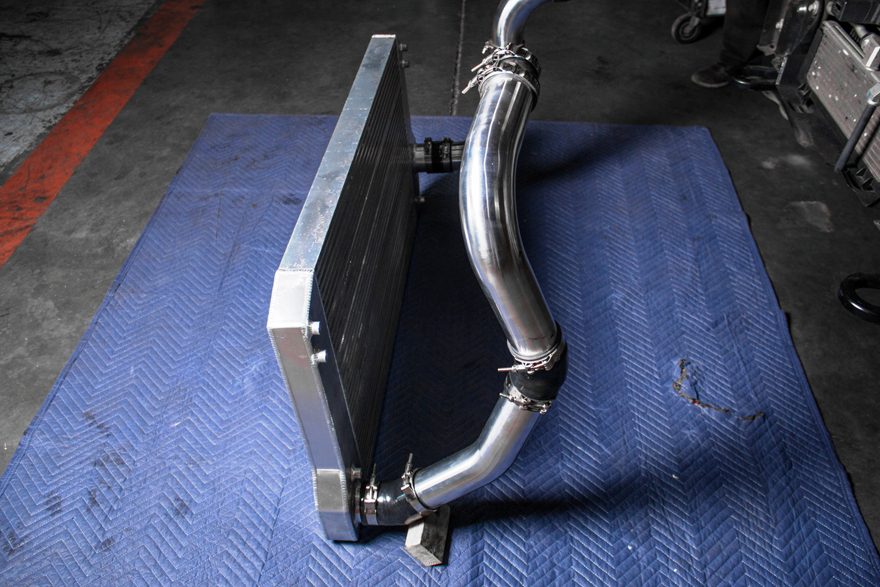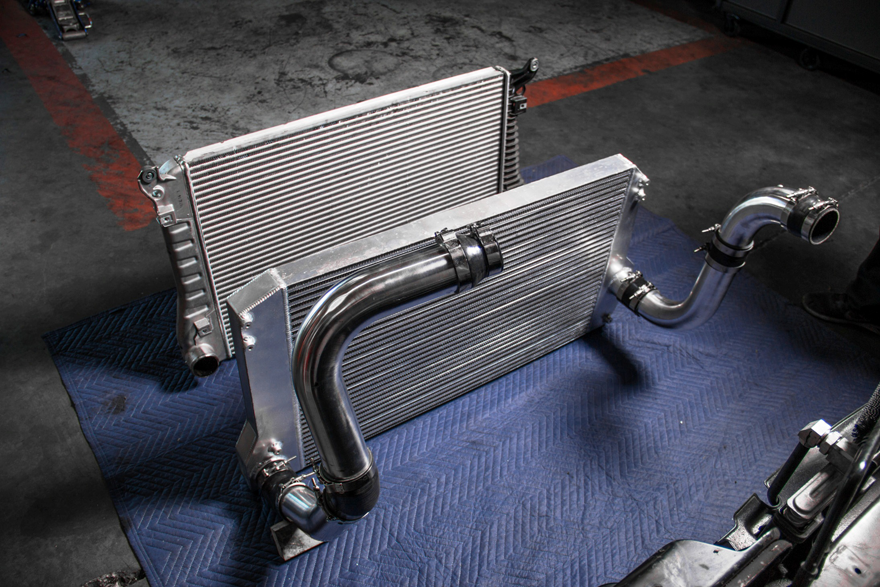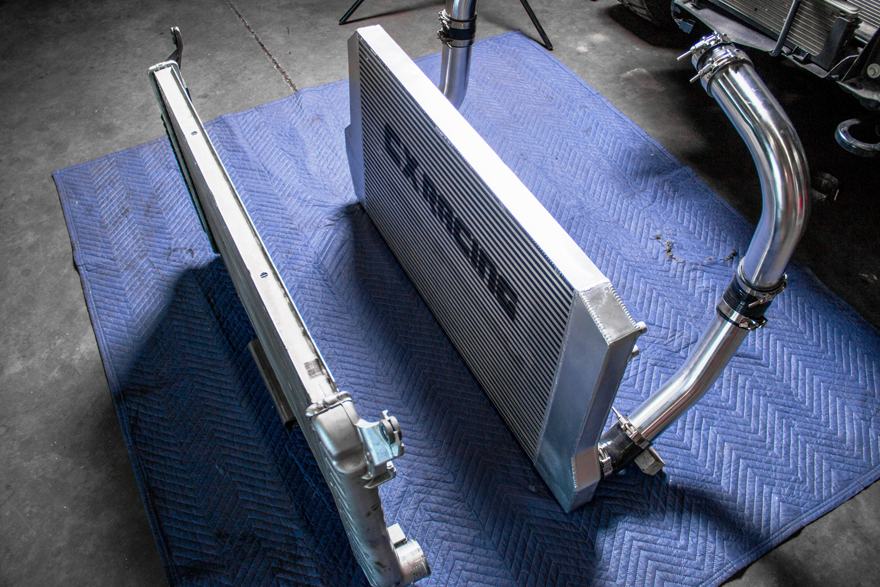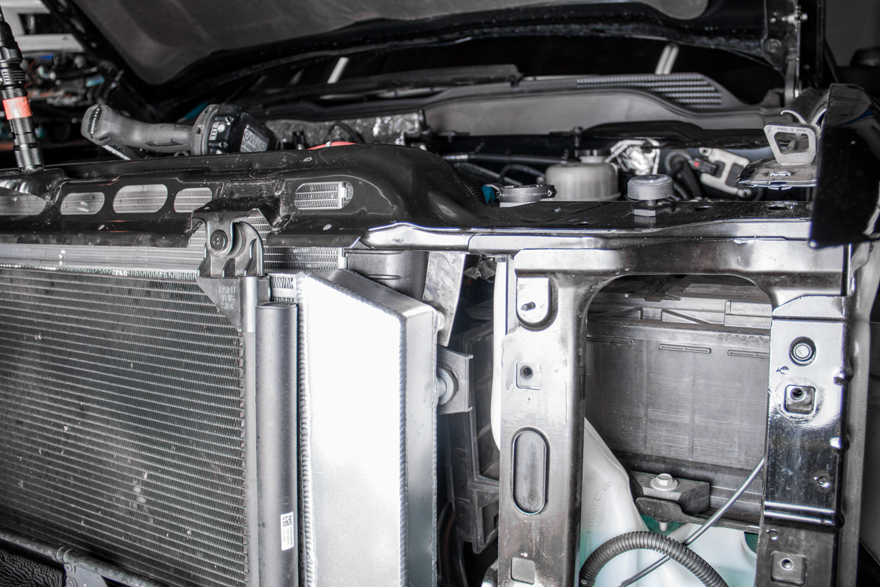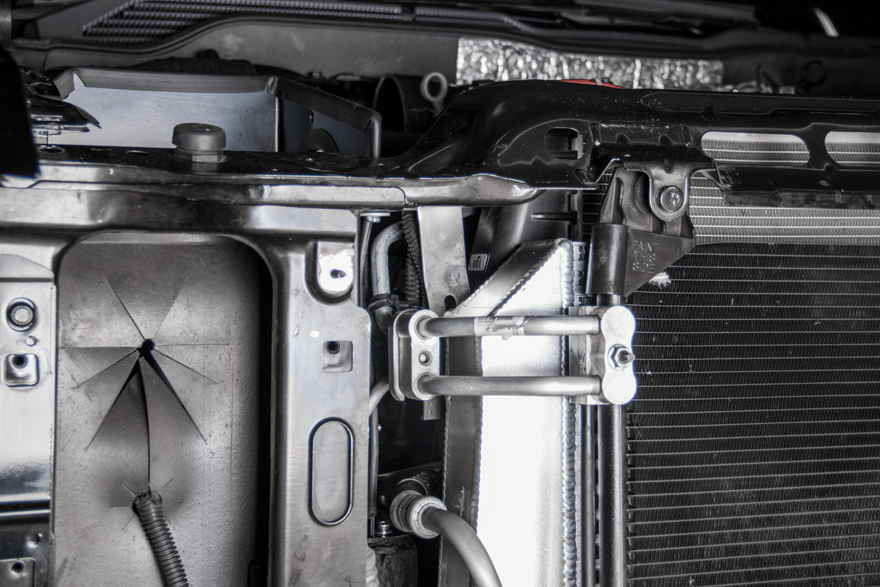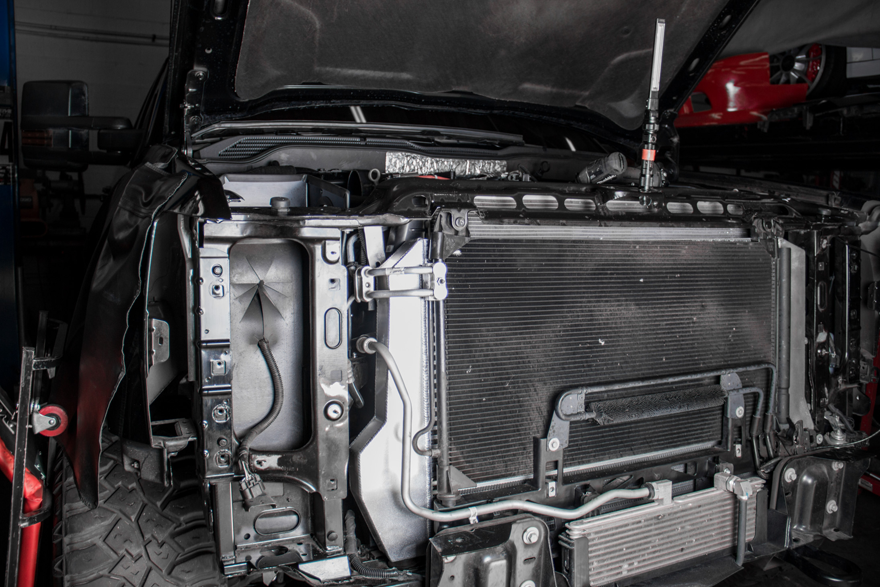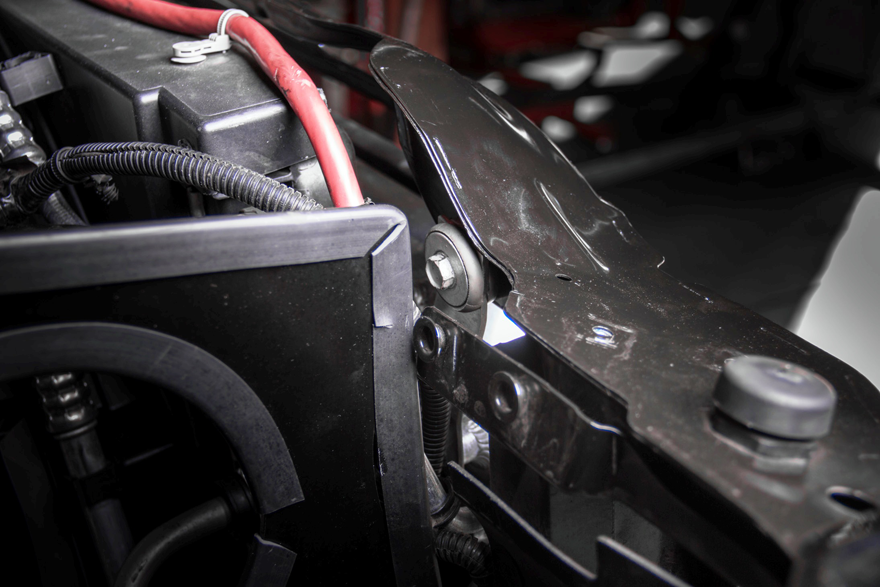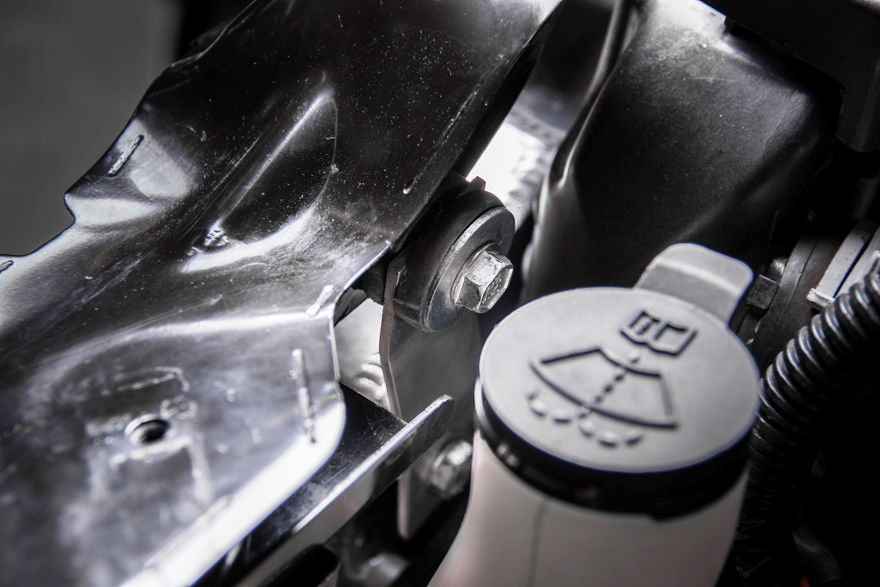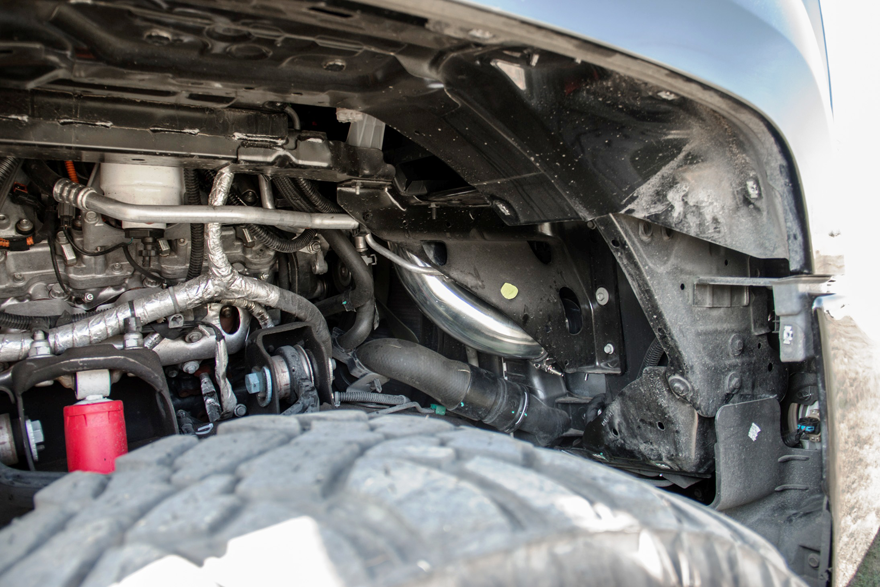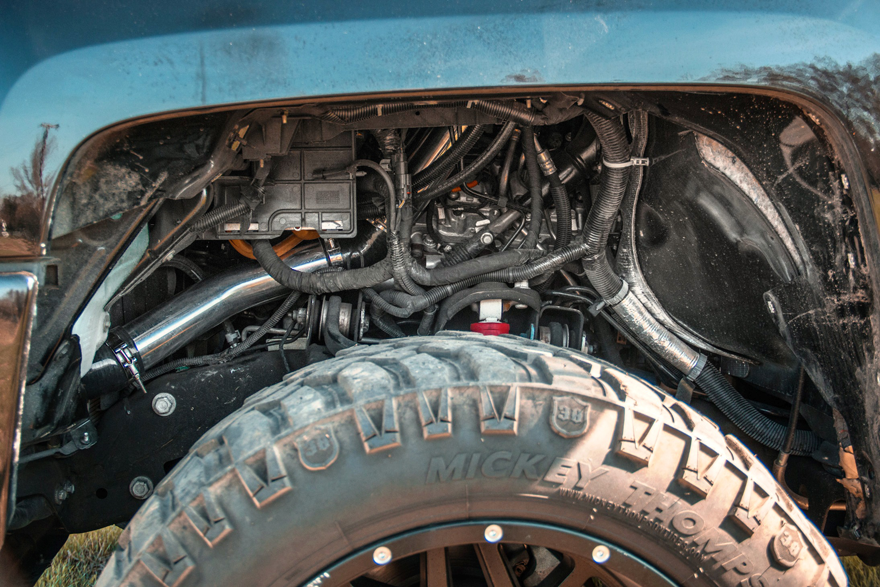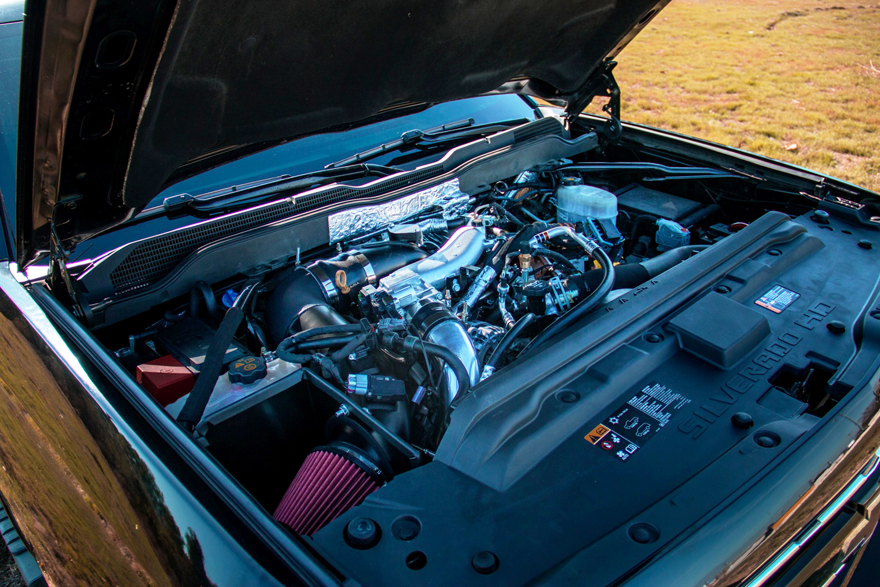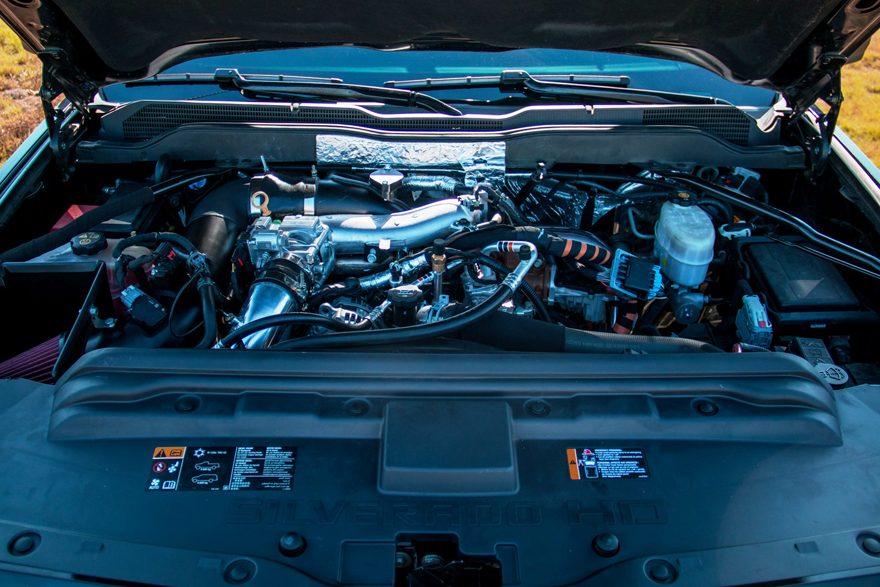 Intercooler for 2014+ Silverado Sierra HD 6.6L Duramax Diesel LML GMC/Chevy
Brand: CXRacing
Product Code: IC-DURAMAX66-16
Availability: In Stock