CXRacing Intercooler + Mounting Bracket Kit For 1992-1995 Honda Civic EG Turbo Setup

This Kit is Designed and Made for EG K20 NA-T Swap, It Works for Other Civic EG Turbo Setups.
Bar and Plate Design, Polished
Core Size: 22"x8"x3.5"
Overall Size: 28.5"x8"x3.5"
3.5" Thick Core, 2.5" Inlet & Outlet
Comes with Intercooler Mounting Bracket, Bolt On Fitment, Keeps Stock Bumper Support/Crash Bar
Notes:
1. This is for Intercooler and Mounting Bracket ONLY, Piping and All Other Parts Are Not Included.
2. Intercooler Mounting Bracket is ONLY for Buttom Support, Need to Secure it Under the Bumper Support Bar.
3. For EG ONLY. Does NOT Fit EK.
This is CXRacing's Newest Product for The Application Stated. All Products Are Developed from The Ground up in Our R&D Center Based in The USA. Our Parts Are Designed and Built for Improved Performance Gains, with Excellent Fitment and Ease of Installation.
Application(s):
- Chassis: Honda Civic EG
- Motor: Any
PRODUCT(S):
- 1x Aluminum Intercooler
- 1x Mounting Bracket
Click Below Picture to See Flowbench Test: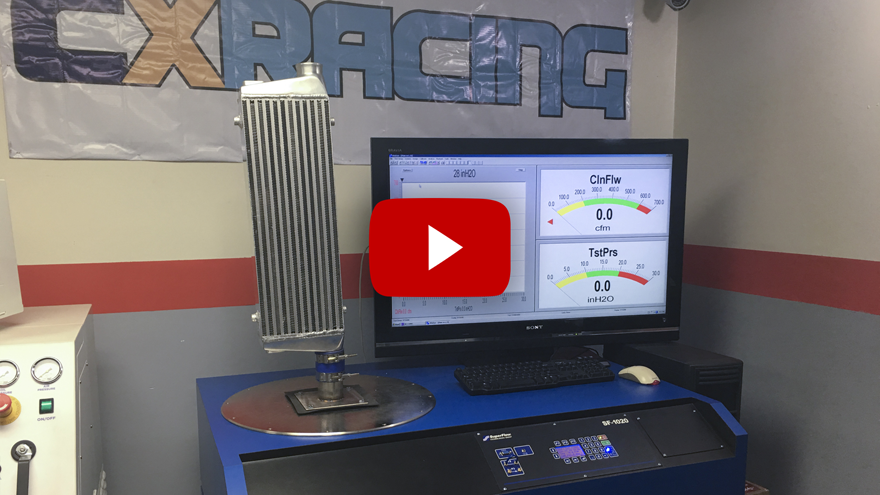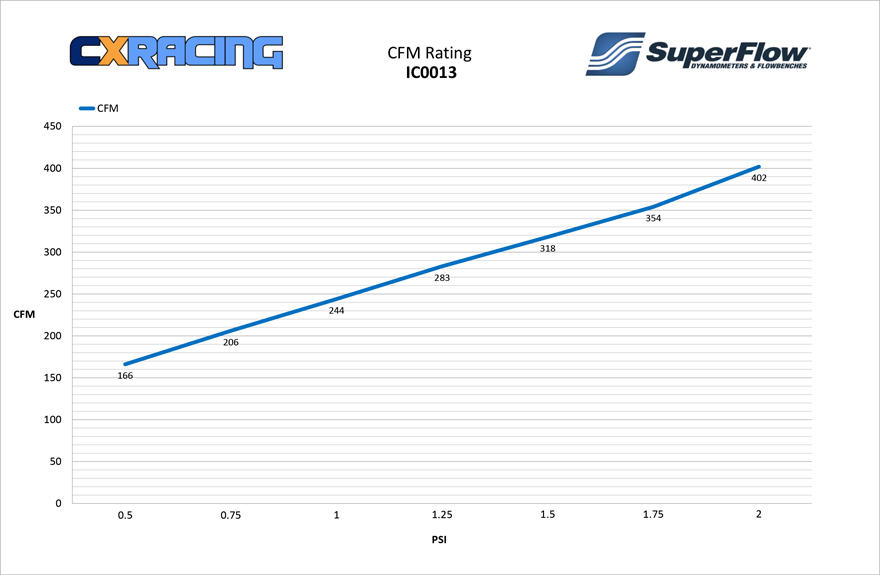 Installed Photos: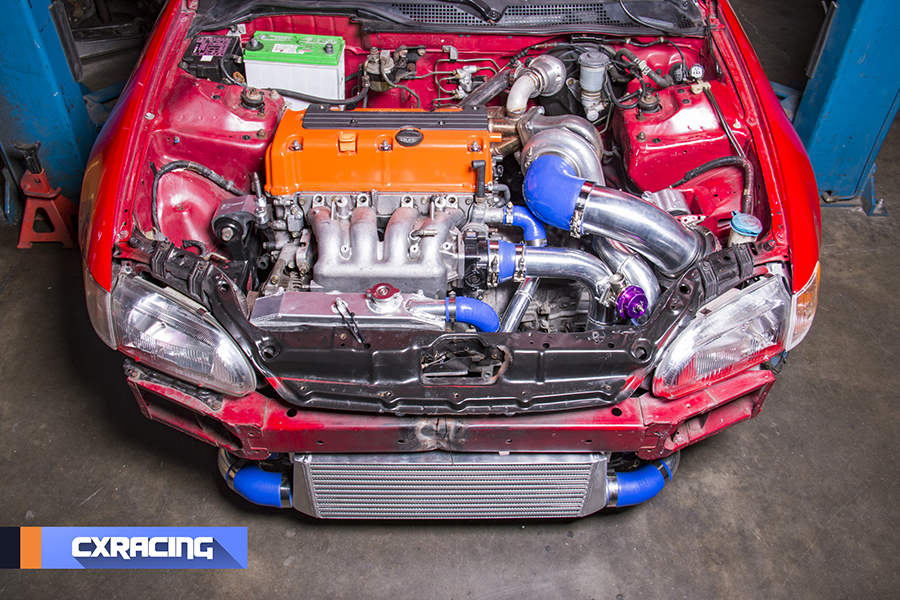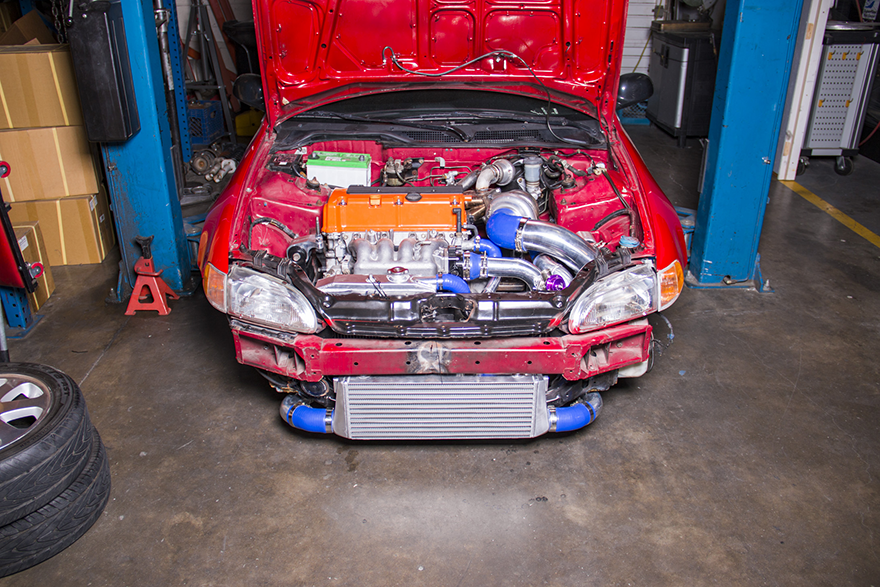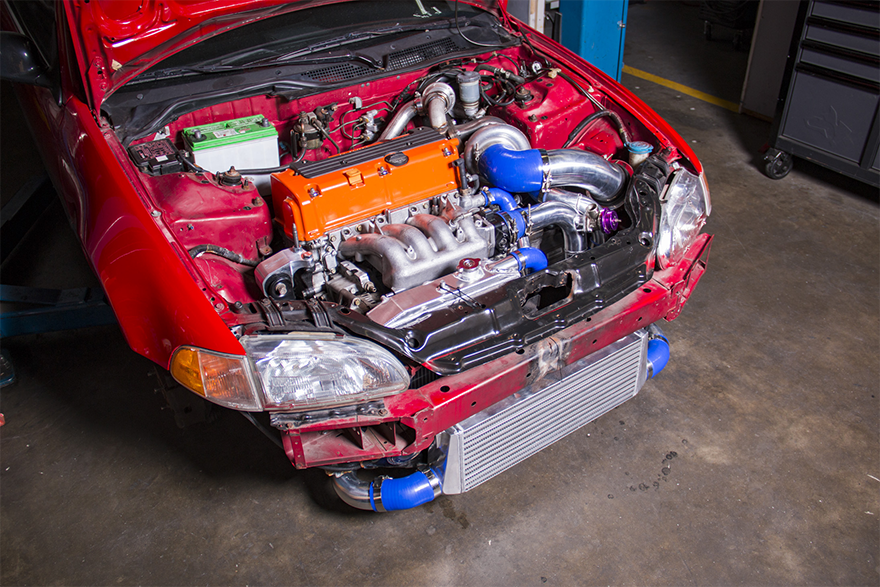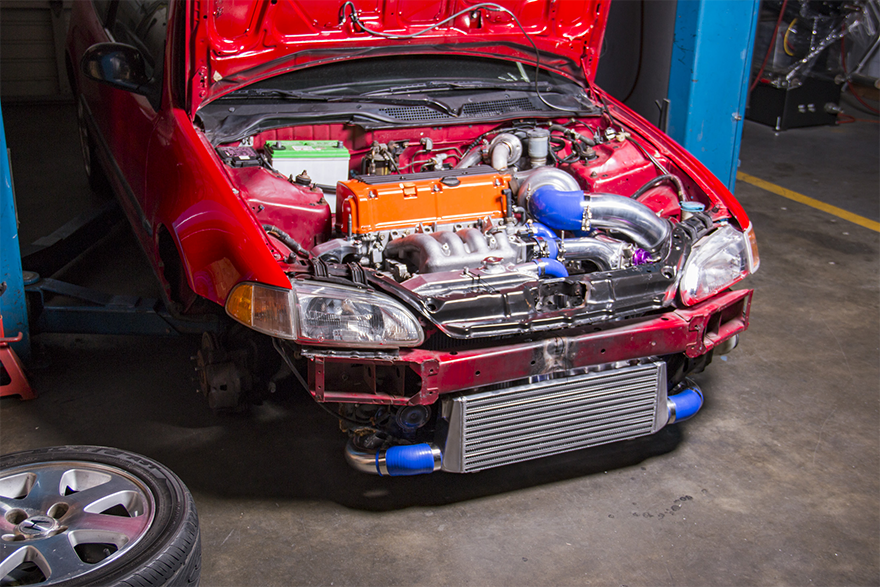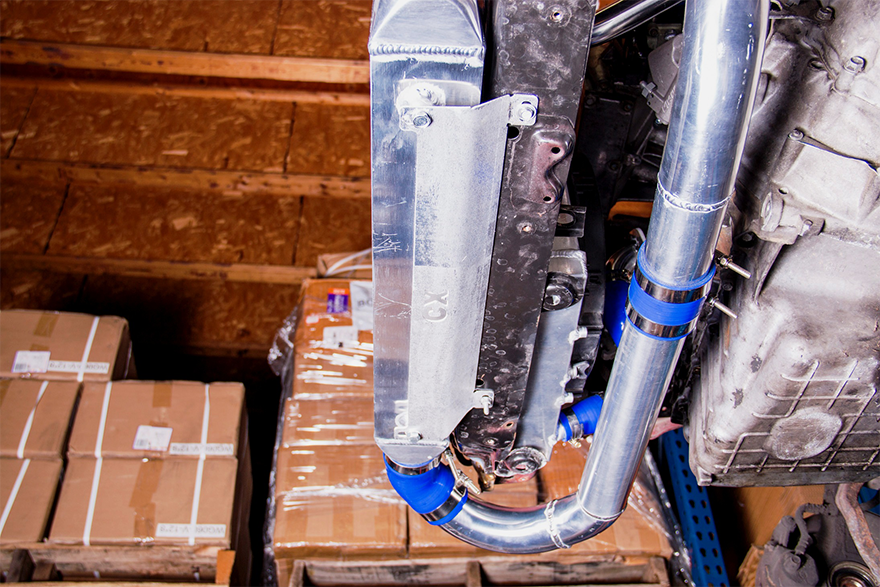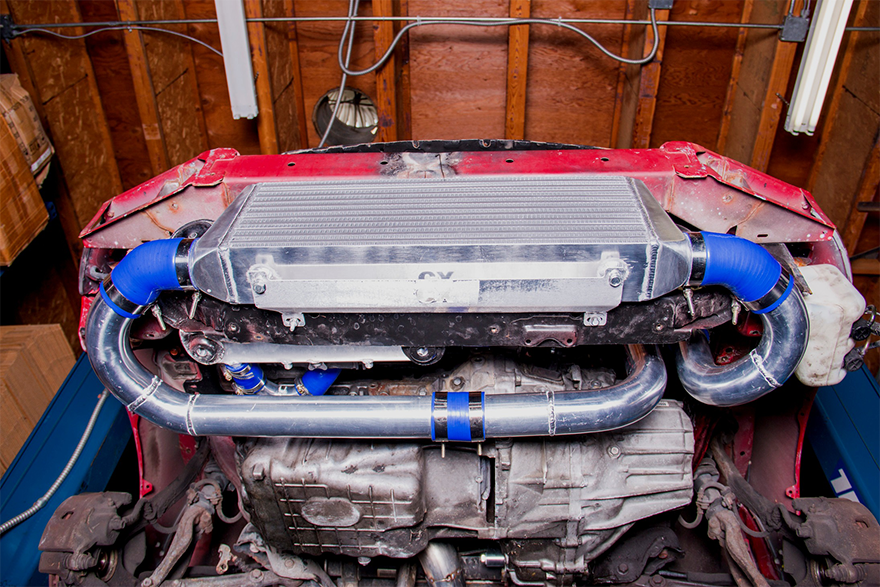 Intercooler + Mounting Bracket For 1992-1995 Honda Civic EG Turbo
Brand: CXRacing
Product Code: BRK-IC13-EG-KIT
Availability: In Stock
*** WARNING *** It is illegal to sell, install, or offer for sale any aftermarket part that alters or modifies the original design or performance of the motor vehicle pollution control system. Product(s) listed here is(are) solely for Competition Vehicles(race vehicles) that are for Off-Road, Track Racing ONLY. All parts are for used on a vehicle that will NEVER be used, or licensed, or registered for use upon a street and highway. DO NOT Purchase the part(s) if you are intending to use it(them) on a Street/Highway vehicle(s).