CXRacing Intercooler For 03-07 Ford Super Duty F250 F350 6.0L Powerstroke Diesel
Fits the Same Stock Location. It Has the Same Stock Intercooler Inlet and Outlet Sizes (3" Driver Side and 3.25" Passenger Side), Therefore Fits Stock Intercooler Piping Or Aftermarket Piping That Has Matching OEM Size.
Core Size: 26x22x3.5 Inch
3.5" Thickness Core
Compare to Stock Intercooler Core Size (26"x21' x2.25"), Our Intercooler Is 60% Larger in Core Volume.
This Is CXRacing's Newest Product for Ford 6.0L Diesel. Larger Intercooler Offers Much Better Air Flow, Lowered EGT, and Improved Performance.
Note: This Is For Intercooler + Brackets ONLY. Intercooler Piping Kit Is NOT Included. We Offer Them Separately with Other Items.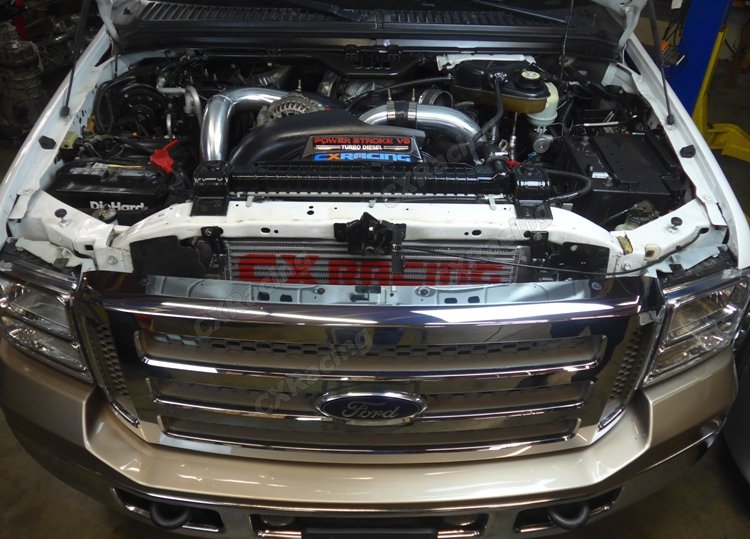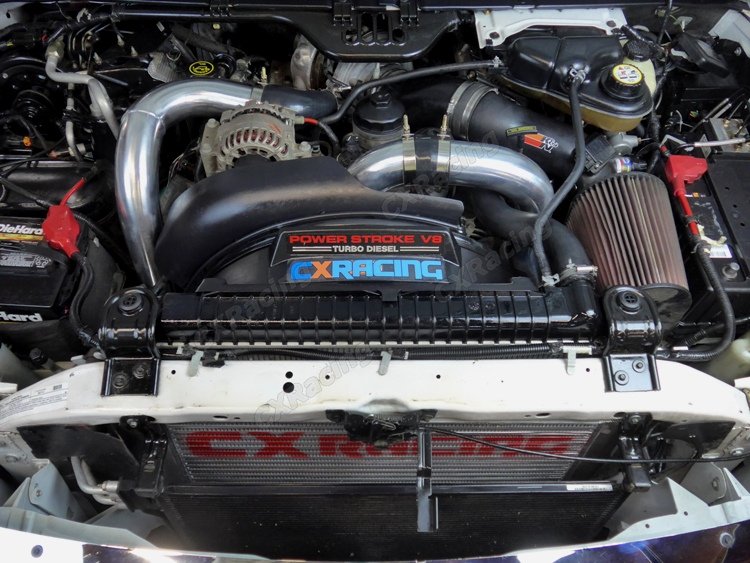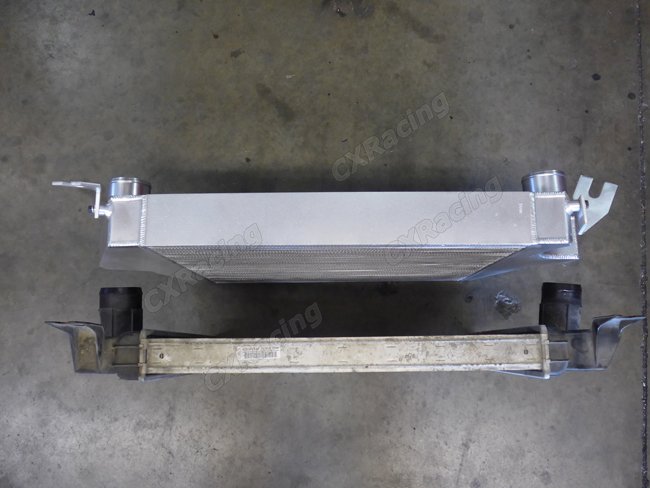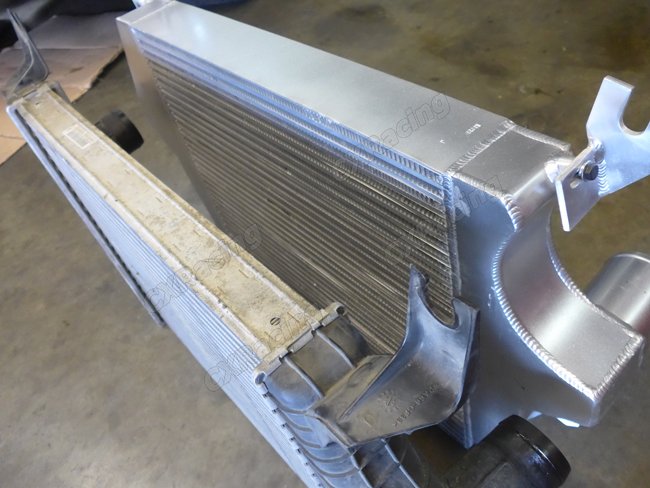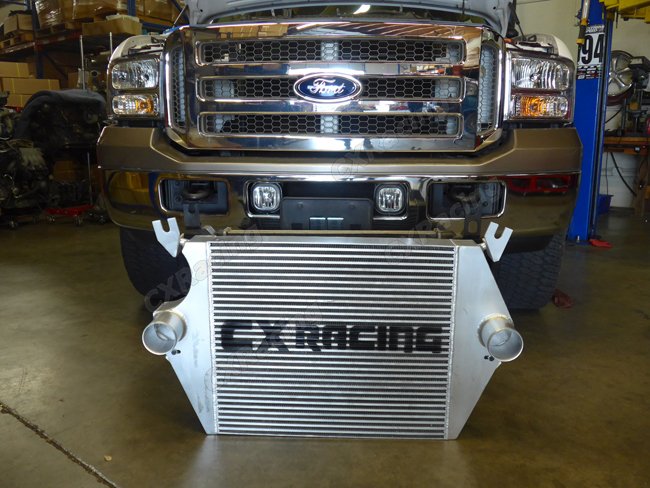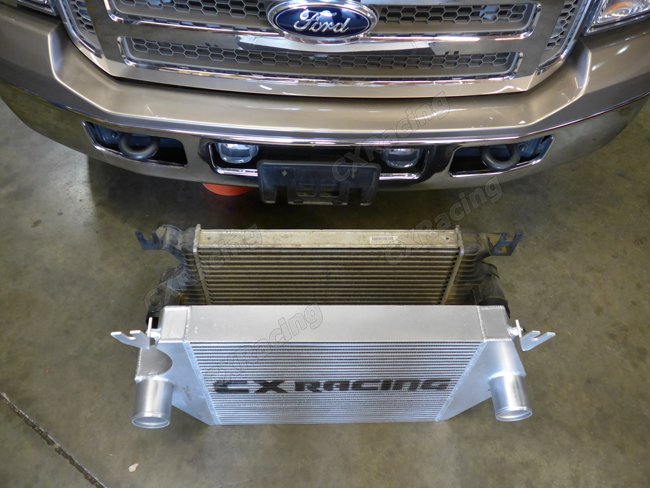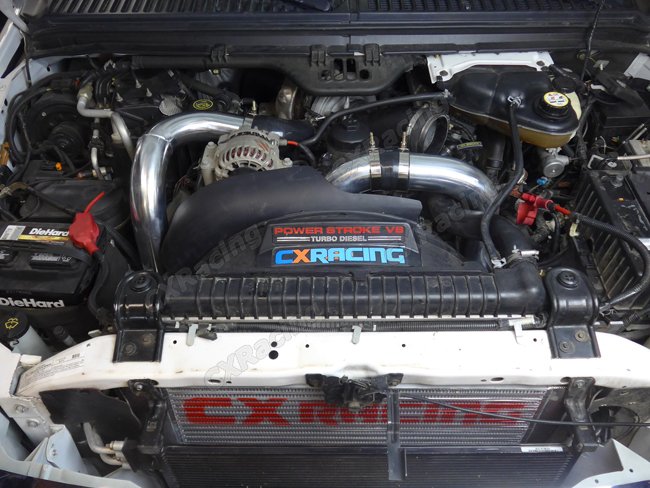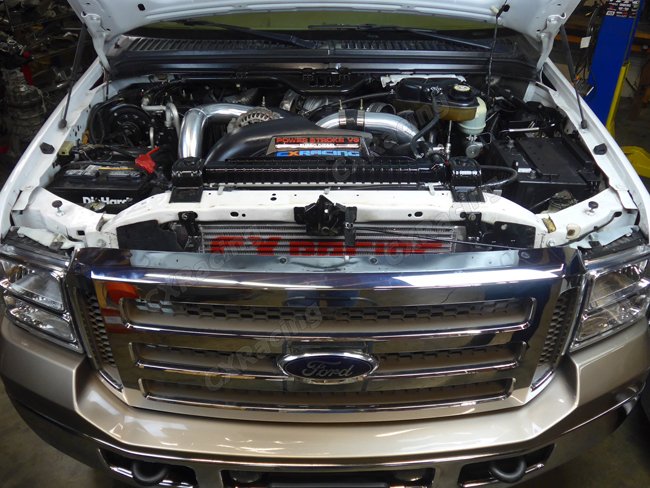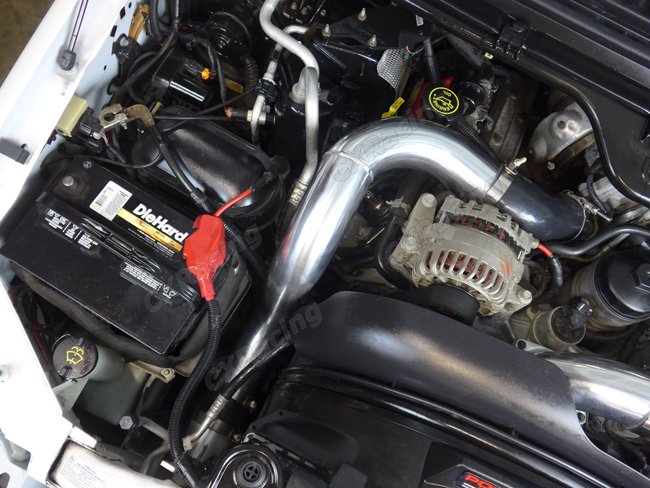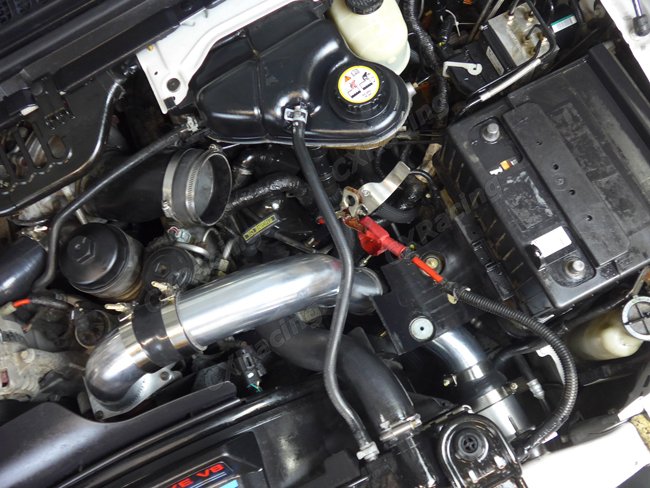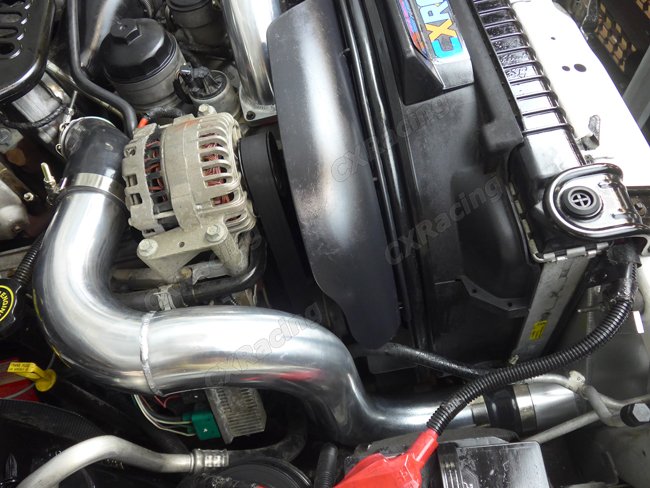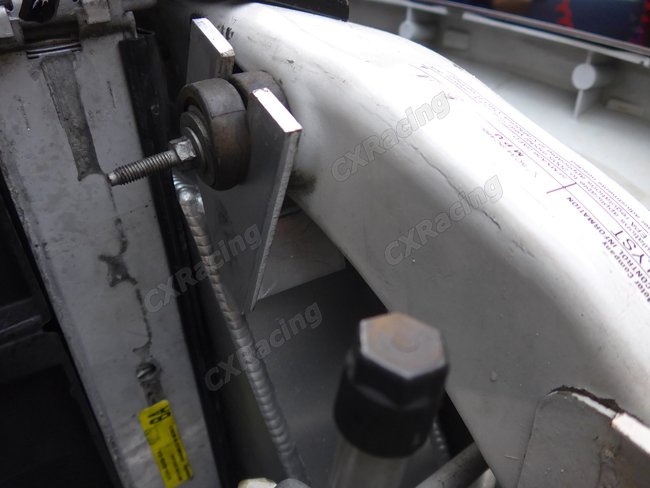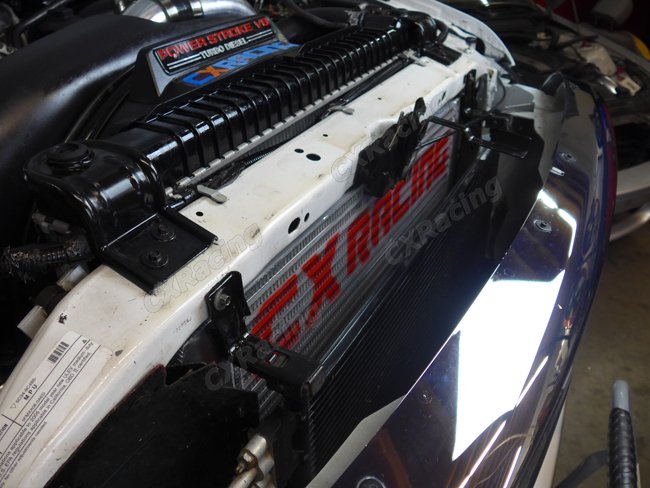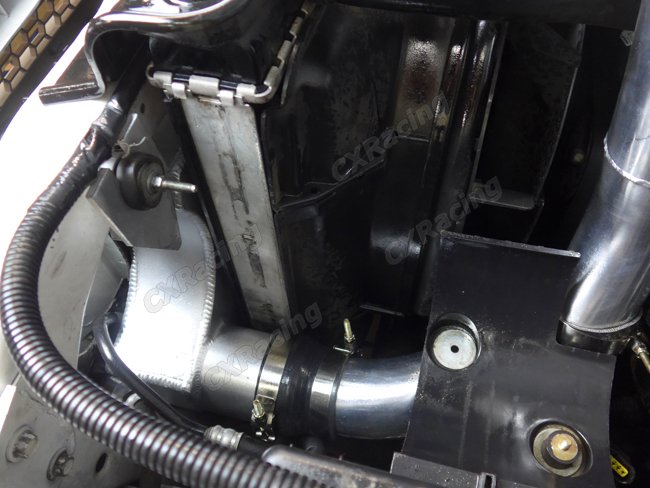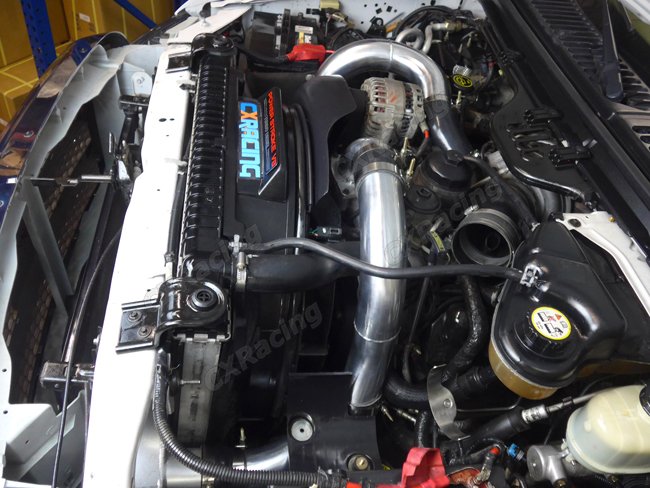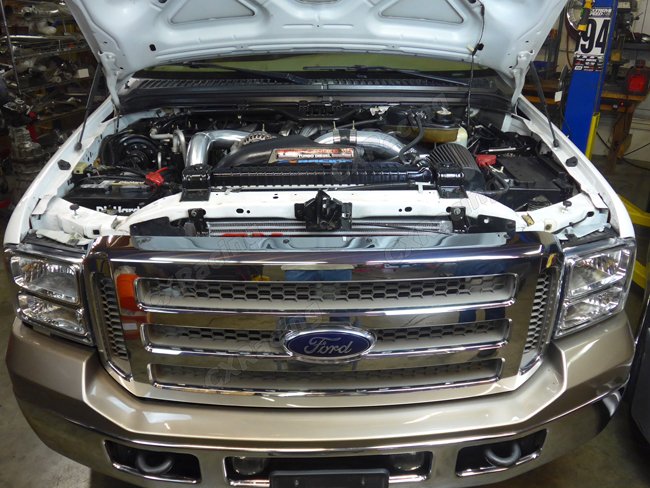 Aluminum Intercooler For 03-07 Ford Super Duty 6.0L Diesel Powerstroke F250 F350 3.5" Core
Brand: CXRacing
Product Code: IC-FSD-9907-STOCK
Availability: In Stock