CXRacing Turbo Manifold Downpipe Kit For 2nd Gen 1994-2004 Chevrolet S10 Truck 4.3L Vortec Engine.
This Kit is Designed and Made for Chevrolet S-10 Truck.
Fits T4 Turbo with 3" Vband Exhaust Housing.
Stainless Steel Turbo Headers, 1.5" Runners.
Support 44mm VBand Wastegate.
3" Stainless Steel Downpipe Pipes, Fits Stock Location Exhaust.
Notes:
1. Can't Keep Factory Wheel Fender Liners.

2. Need to Change Master Brake Cylinder to the One from 1st Gen S10, Which Flips to the Outer Side to Clear Rooms for Intercooler Piping.

3. Can't Use Factory Clutcher Fans (Takes Up Too Much Room).

4. This Kit is for Turbo Headers and Downpipes ONLY. Turbo, Intercooler. Piping and All Other Parts Are NOT Included.
APPLICATION(S):
Chassis: 94-04 Chevrolet S10 Truck
Motor: 4.3L Vortec
PRODUCT(S):
x1 Manifold Downpipe Kit with Elbow Adapter
x1 Set of Vband Clamp
Installed Pictures: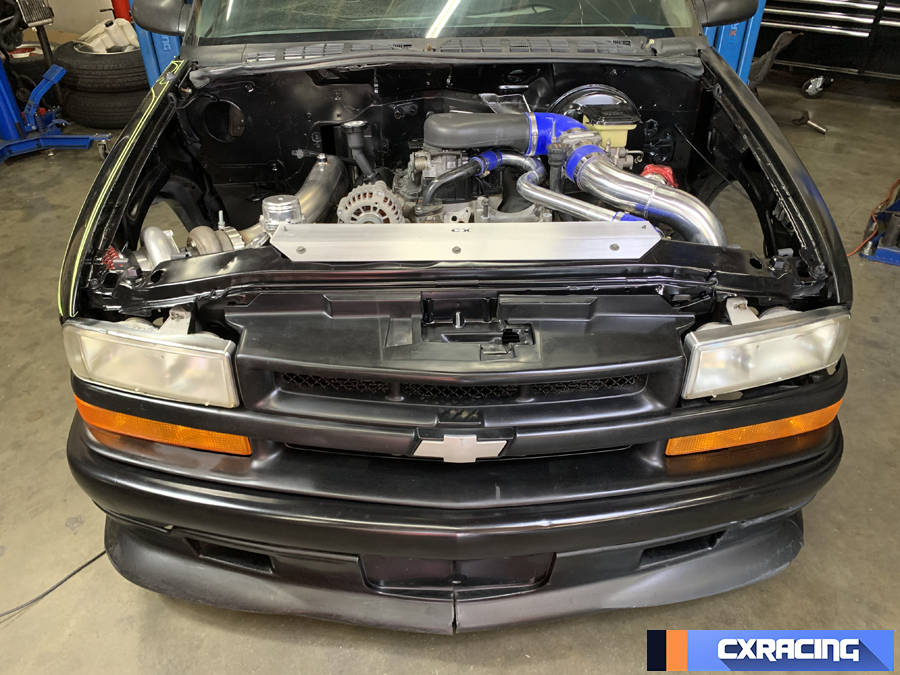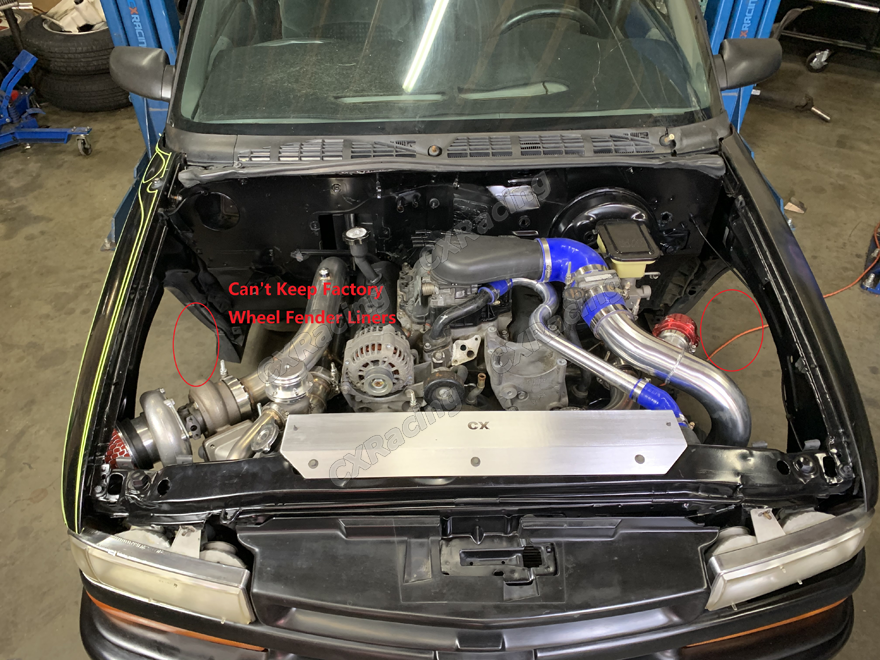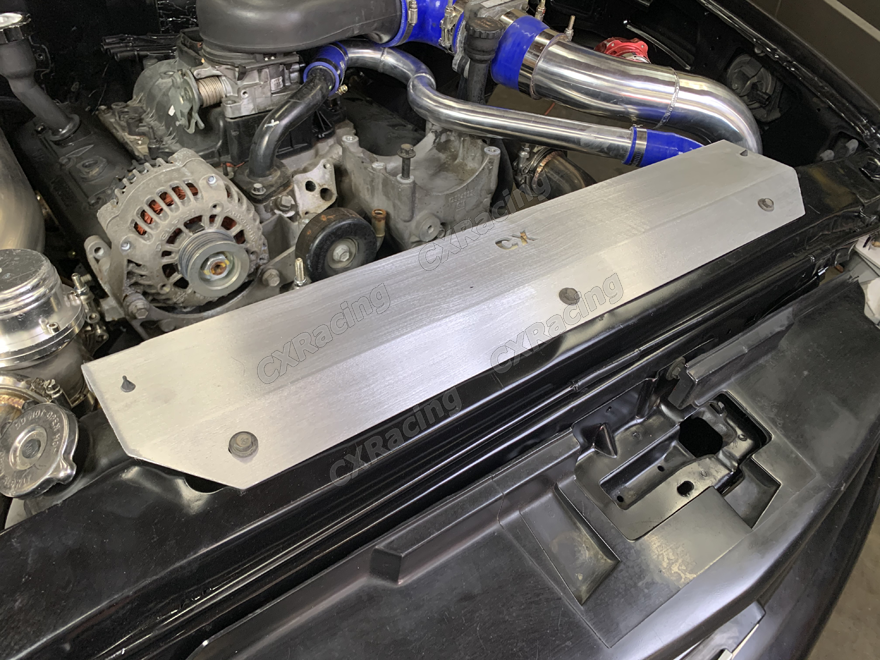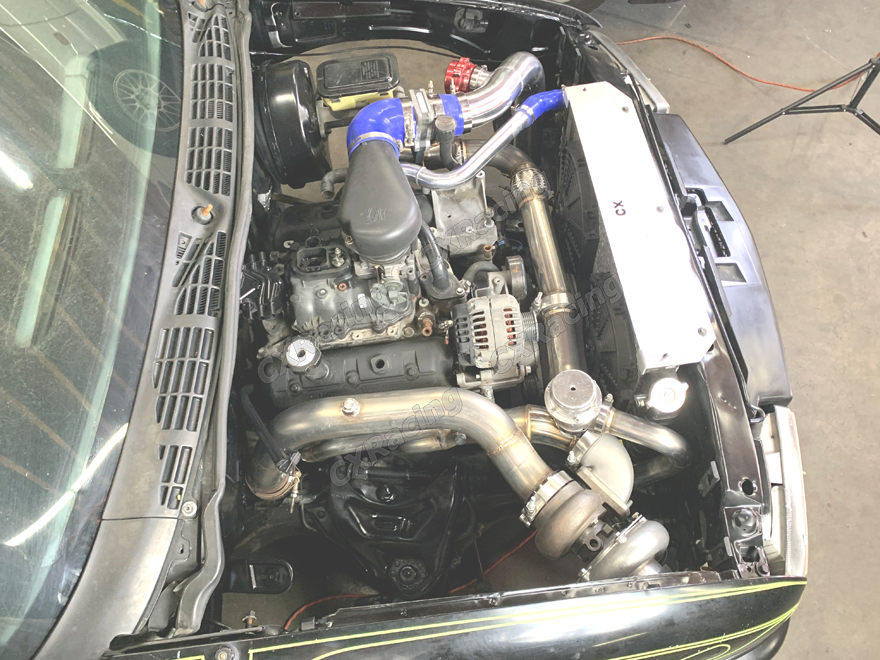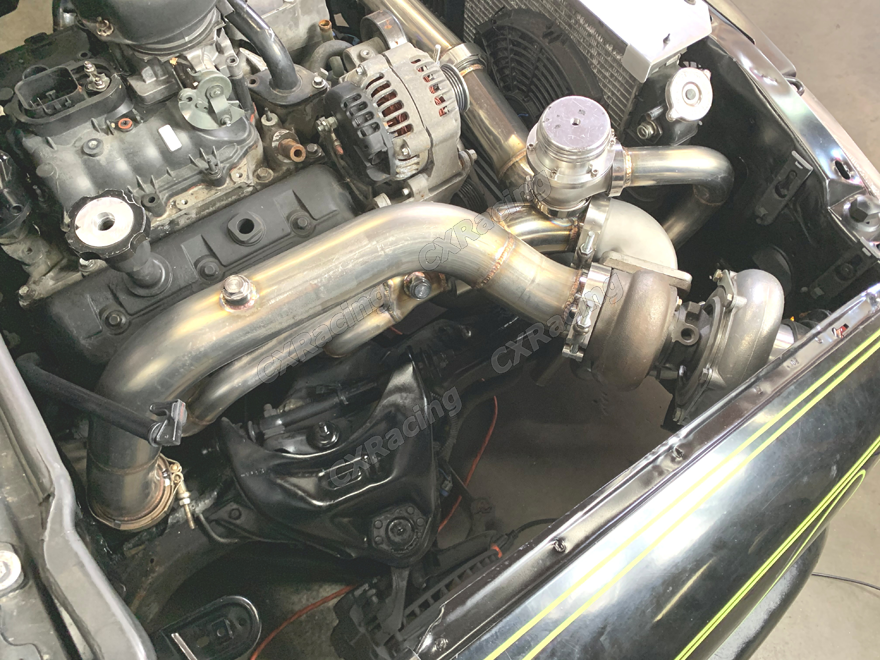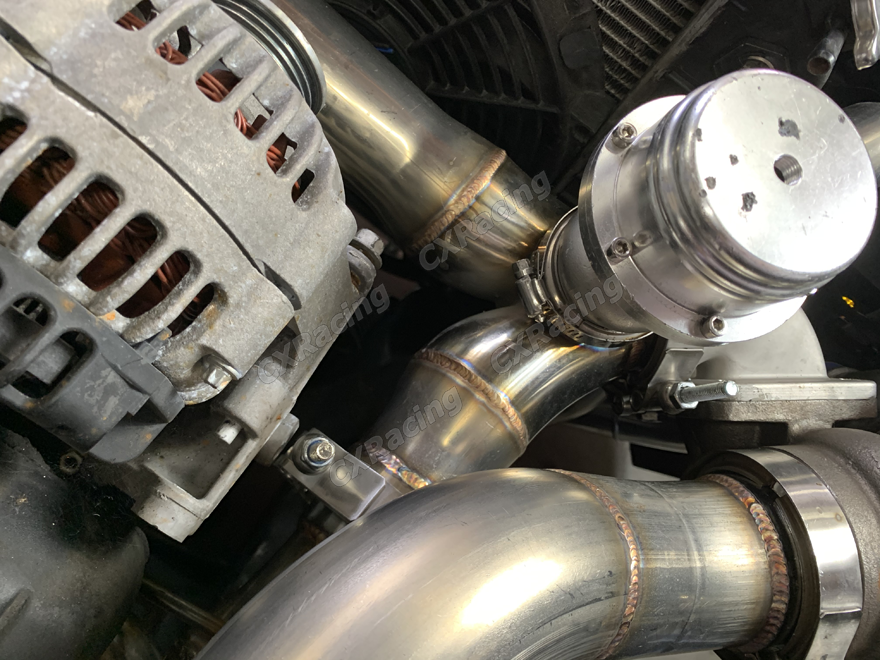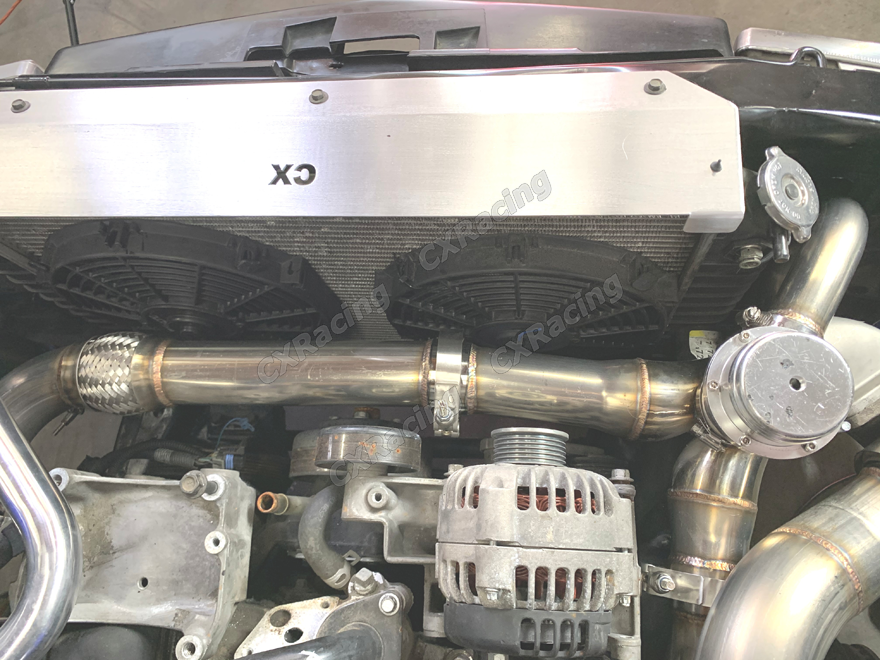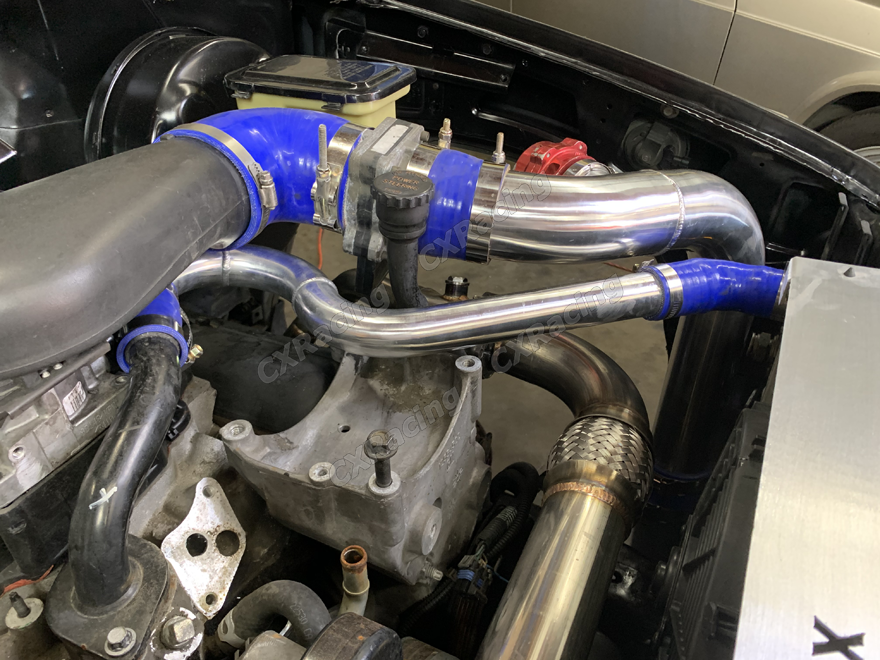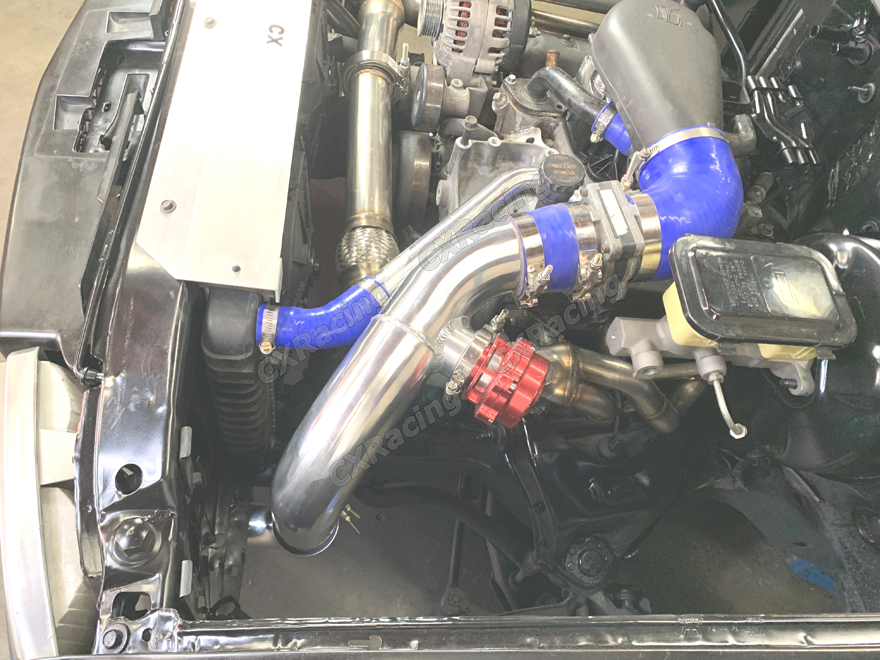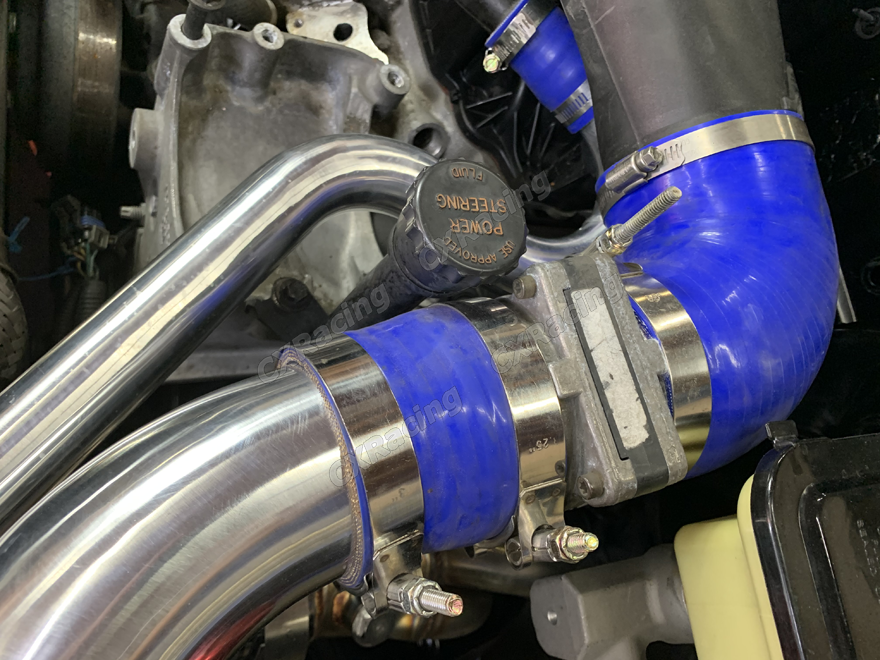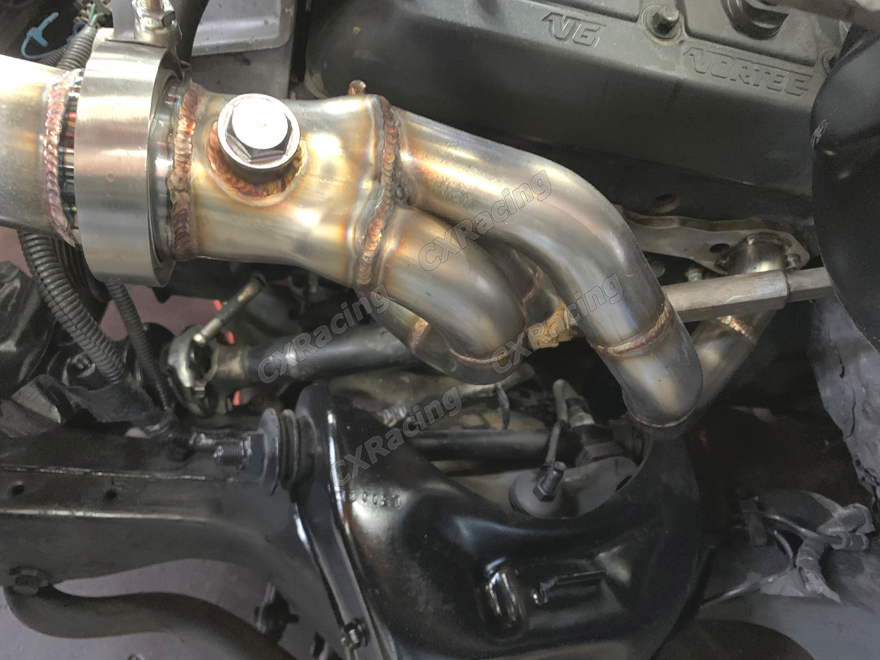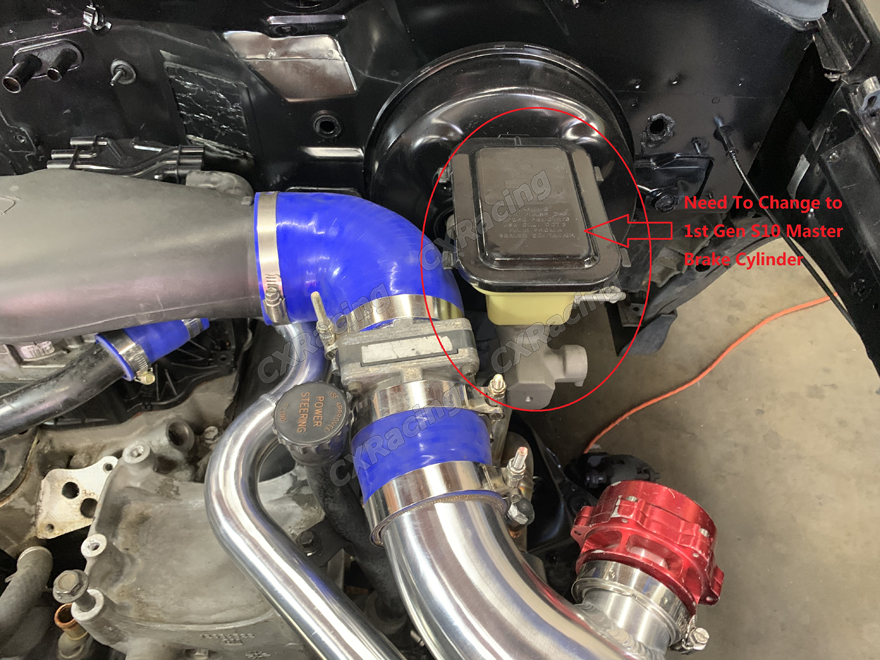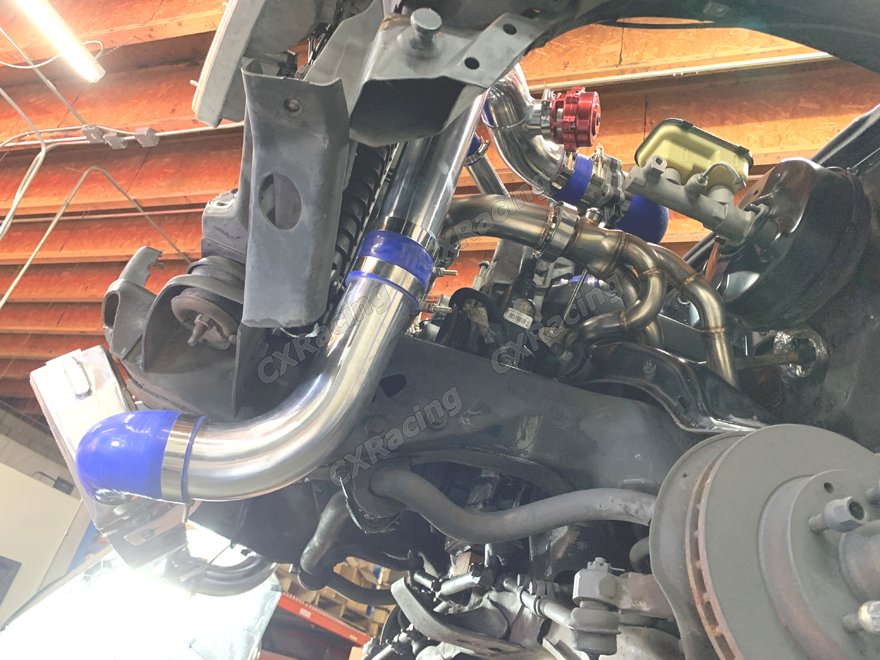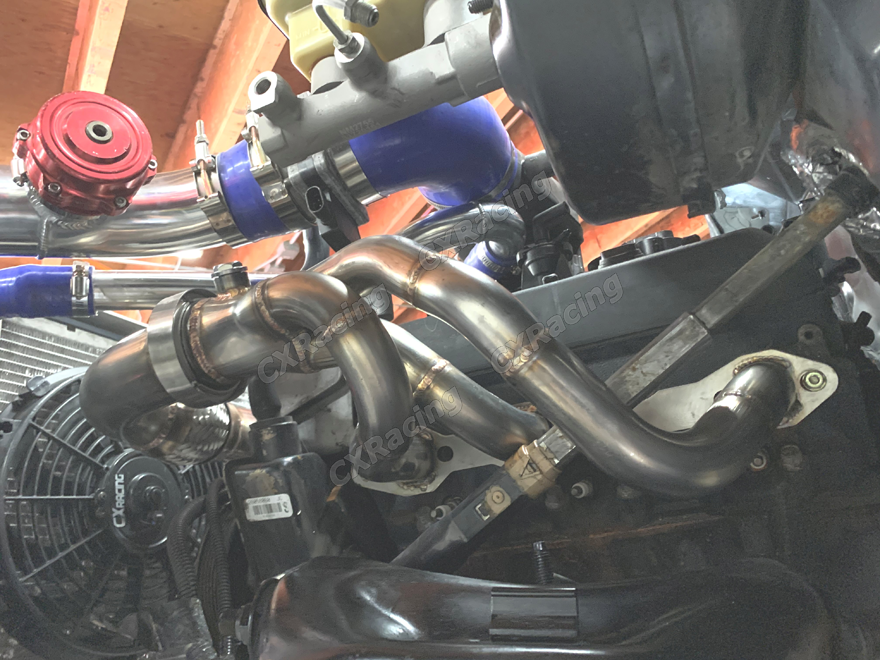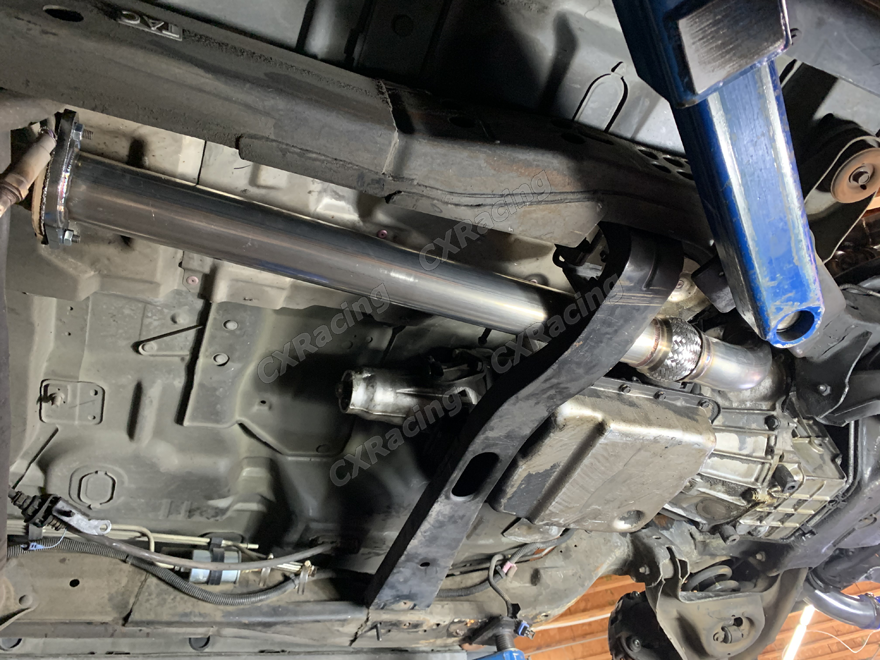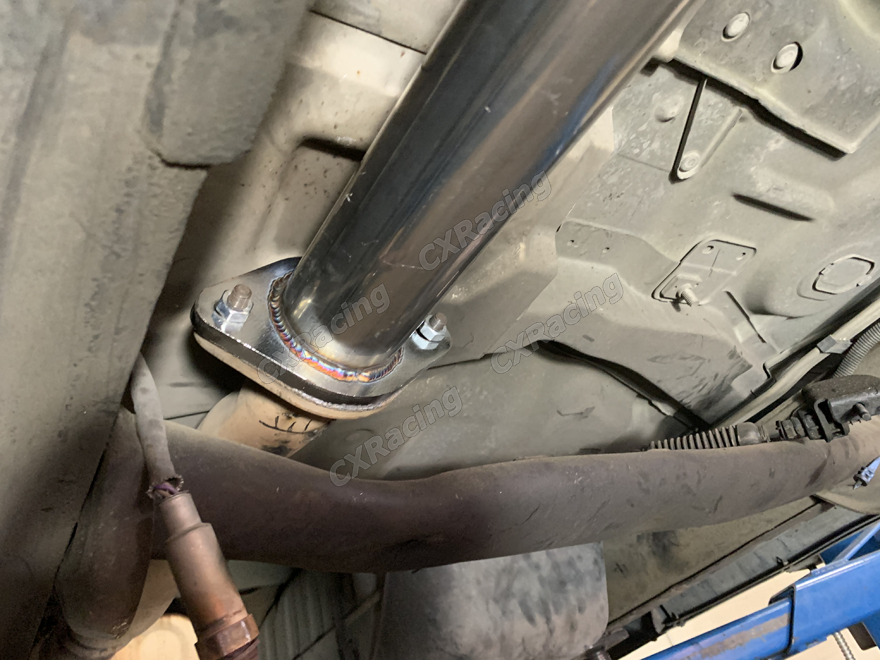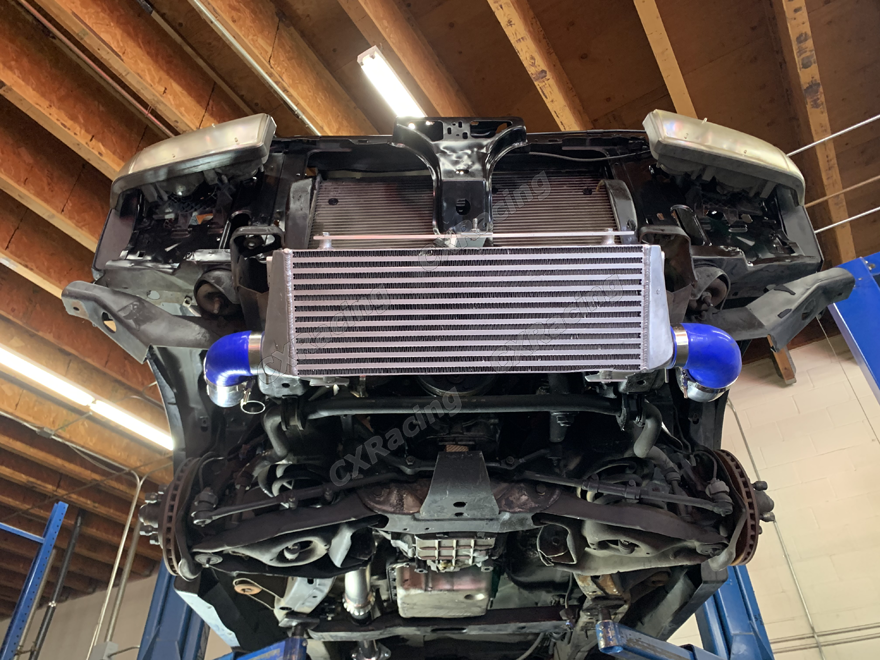 Turbo Manifold Downpipe Kit For 94-04 Chevrolet S10 Truck 4.3L Vortec
Brand: CXRacing
Product Code: MF-KIT-S10-2G-SET
Availability: In Stock