CXRacing Turbo Intake Pipe Hose Kit for 1992-2002 Mazda RX7 FD with Stock Rotary 13B Engine Twin Turbo
Intake Piping Kit + Hoses + Clamps, Fit Stock Air Box
All Parts Fit the Same Stock Location. No Need to Remove or Relocate Any Parts.
These Are The Latest Development and Products By CXRacing for RX-7 FD. Polished Aluminum Finishing, Show Car Quality.
Note: Our Project Car Pictures Show Many Other Parts, But NOT ALL of Them Are Included for This Item.
ONLY Two Turbo Intake Pipes and Hoses and Clamps Are Being Sold by This Item, Nothing Else.
We Do Offer Them with Different Combination Kits.
Product Being Sold:
Intake Piping Kit + Hoses + Clamps
Turbo Intake Piping Kit:
-2.5" Aluminum Pipe X1 for One Turbo
-2.5" Then Reduced to 2" Pipe with Weld Flange for 2nd Turbo
Item Included:
-Aluminum Intake Pipe x 2 pcs
-Silicon Hoses and Stainless Steel T-Clamps
Note:
Air Box, Air Filters Are NOT Included. Intercooler, Piping Kit, Shroud Are NOT Included
Installed Pictures: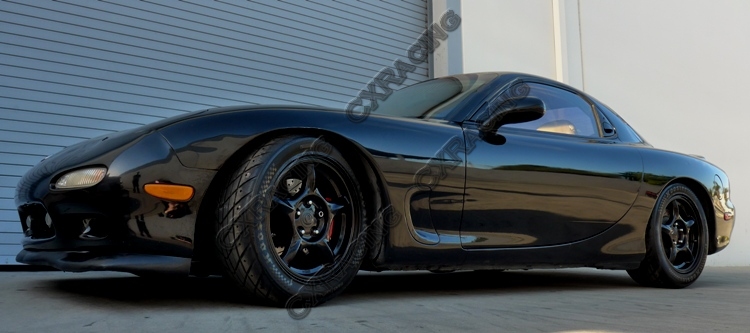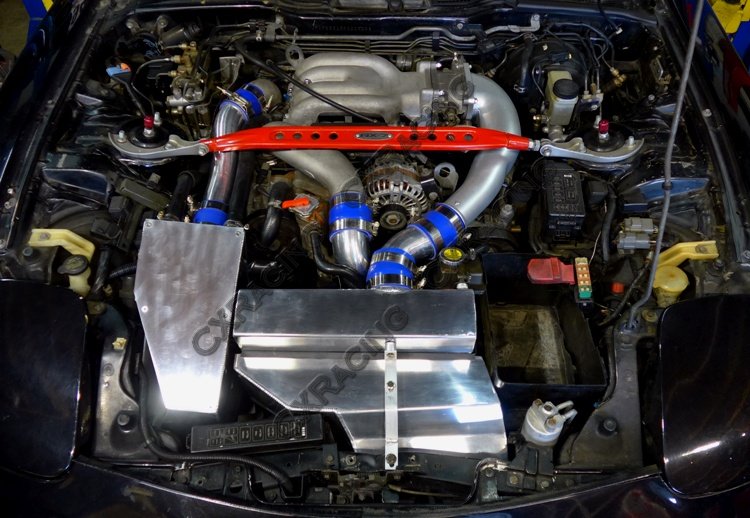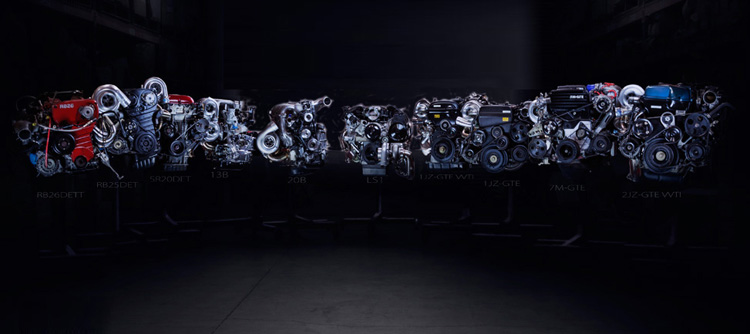 Highlights:
-Especially Designed, Made for the Application Stated
-Fully Tested, Simple Easy Installation
-Offers Excellent Performance Gains
-One Of The Best Kits On The Market, With High Quality Products And Affordable Pricing
Compare of Stock Pipes, Intercooler Vs Ours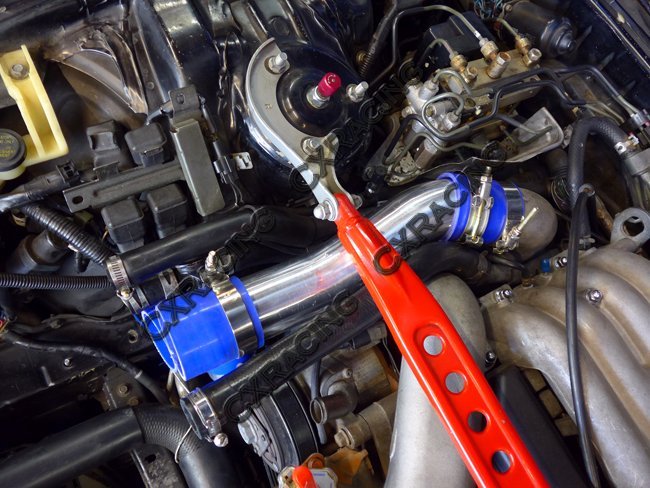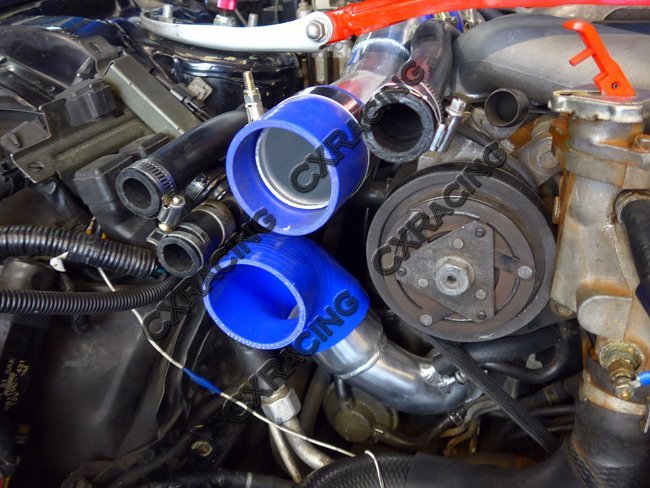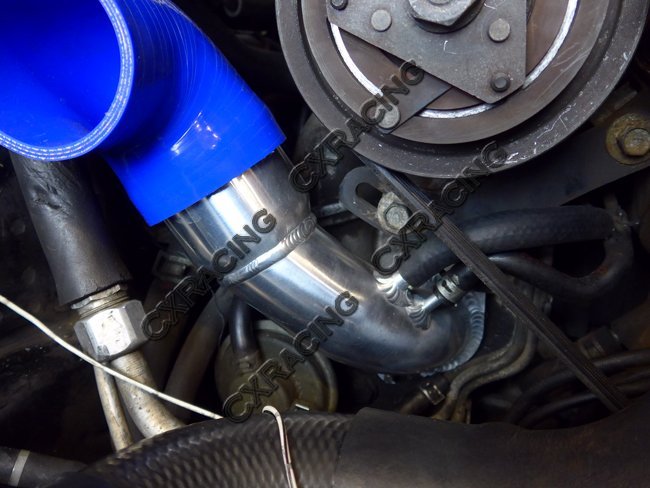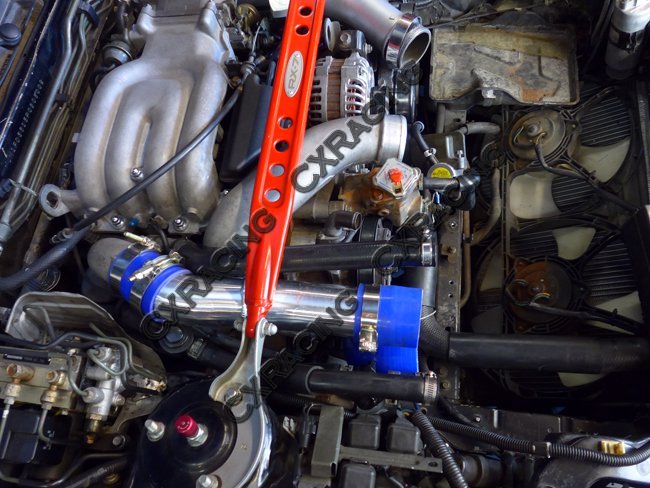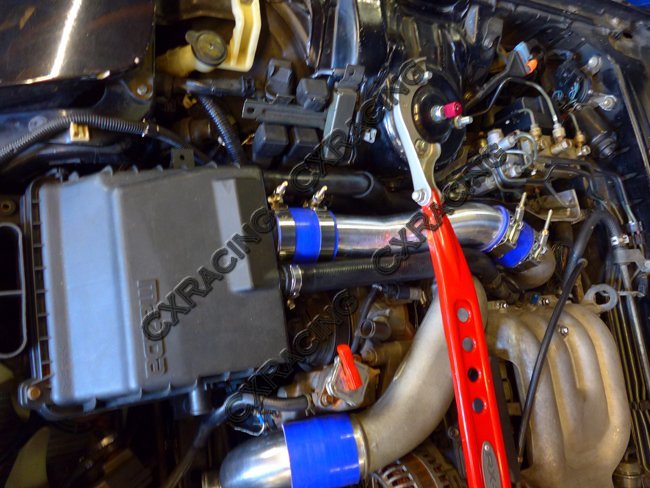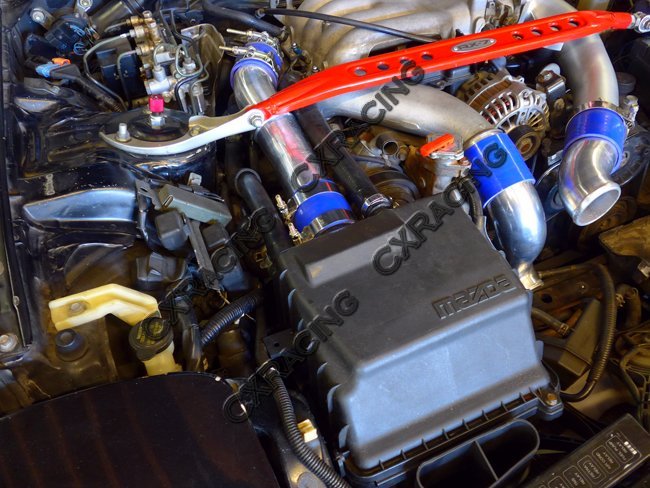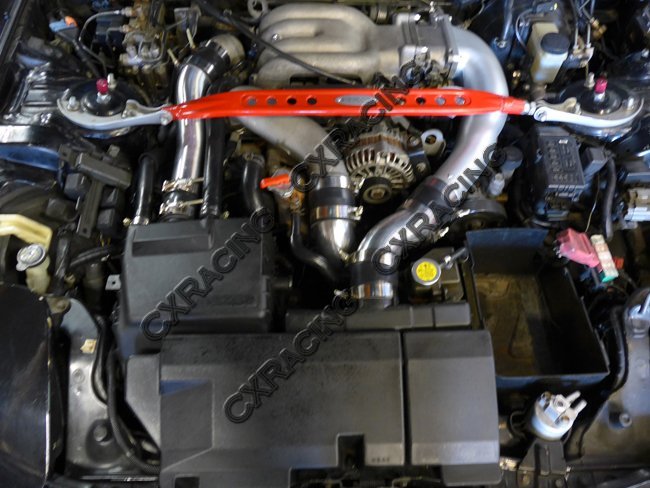 Cold Air Intake Pipe Kit For RX7 RX-7 FD Stock Twin Turbo 92-02
Brand: CXRacing
Product Code: AI-13B-STOCK-FD
Availability: In Stock