CXRacing T70 Turbo Kit For Subaru BRZ/ Scion FRS With 2JZ-GTE Engine Swap, Single Turbo Upgraded

Note:
- This Is A Proprietary Design By CXRacing, Fits CXRacing's 2JZGTE/BRZ/FRS Swap Kit. If You Use Different Engine Mount, Fitment Might Be Off.
- Engine/Transmission Mounts, Intercooler Kit, and Radiator Hard Pipe Kit Shown On Installed Pictures Is NOT Included, We Offer Them With Other Kits, Please Check Our Other Items.

Application:
- Chassis: Subaru BRZ/ Scion FRS
- Engine: Toyota 2JZGTE
- Turbo: Single Turbo , NOT For Stock Twin Turbo

Note:
No Installation Instruction Is Provided. But We Show Many Installed Pictures on This Listing and Installation Notes. It Is Very Intuitive.

Product Being Sold:
Turbo Manifold + T70 Turbo + Wastegate + Downpipe + Oil Line Kit

This is CXRacing's Newest Products for the Application Stated Above. All Parts Are Developed from Ground Up in Our R&D Center in USA, Designed and Built for Improved Performance Gains, with Excellent Fitment and Easy Installation.

Product Info and Spec:
T70 Turbo and Wastegate:
- Standard T4 Flange to Manifold
- 0.70 A/R Compressor, 0.81 A/R Turbine
- Big 4" Air Inlet, 2.5" Air outlet
- 3" V-Band Exhaust
- Wet Floating Bearings
- Oil Cooled
- 44 mm Vband 8 PSI Wastegate

Manifold:
- 11 Gauge Thick Wall 304 Stainless Steel Manifold, Won't Crack
- T4 Turbo Flange
- 44mm Vband Wastegate Flange
Downpipe:
- 3" Stainless Steel Downpipe (2 pcs)
- Fits Stock Location Catback with 3" Flange

Notes:
- Off Road or Track Use ONLY, NOT for Street Use.
- Due to the Complexity of Swapping a Motor to Different Chassis, Please Make Sure that You Understand the Application Stated Here are the Right Parts for Your Project.
- Parts Being Sold are the Kit Being Advertised ONLY. Other Parts Shown on Pictures are for Demo Only (of Our Complete Swap Kit). Check Our Other Website Items.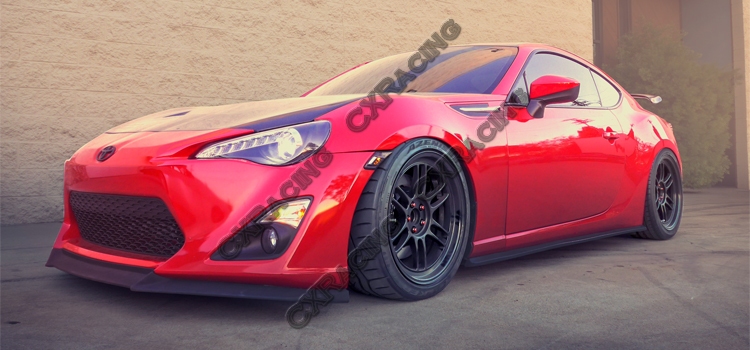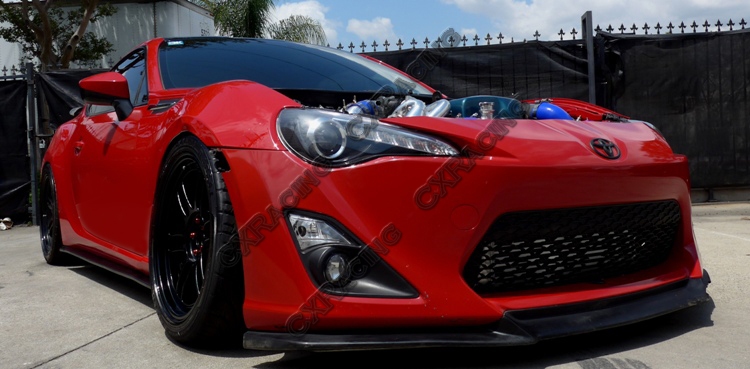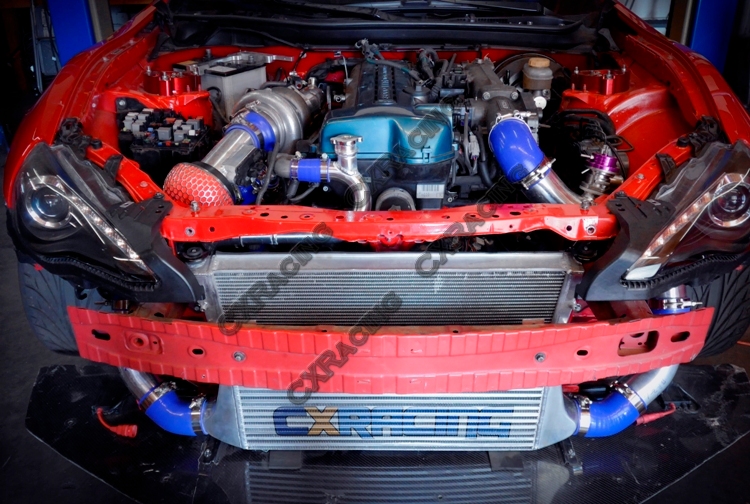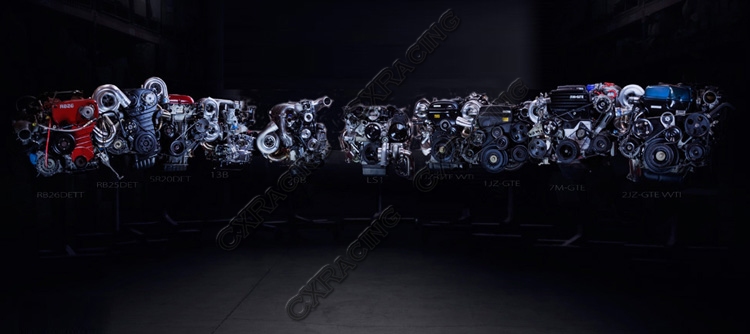 Highlights:
- Especially Designed, Made for the Application Stated
- Fully Tested, Simple Easy Installation
- Offers Excellent Performance Gains

Item(s) Included:
- T70 Turbo Charger + 44 mm WG + Oil Line Kit
- Manifold
- Downpipe x2 pcs
- WG Dump Pipe
- Vband Clamp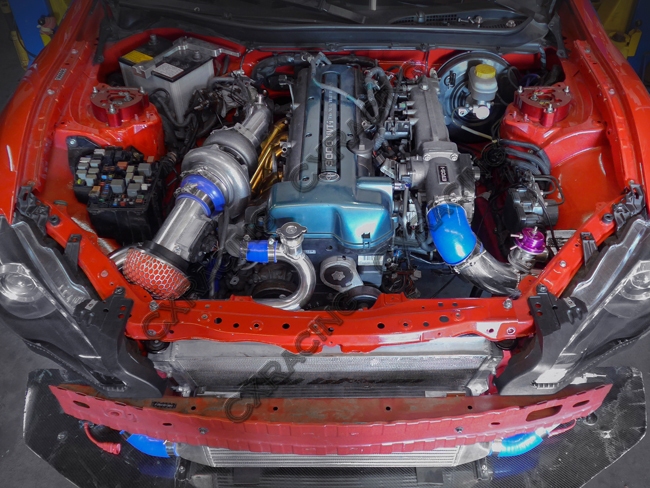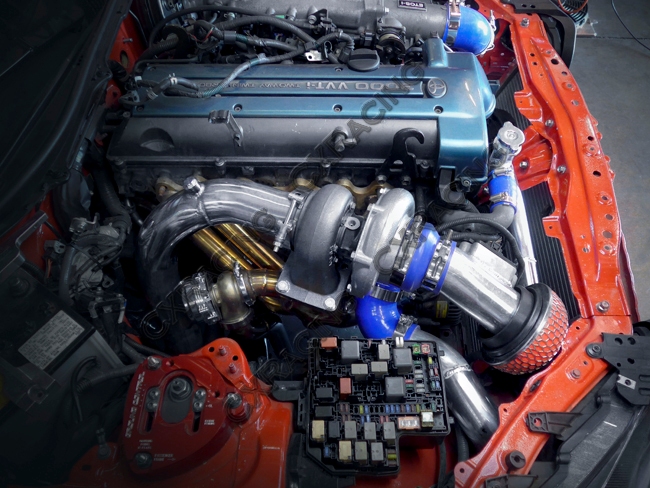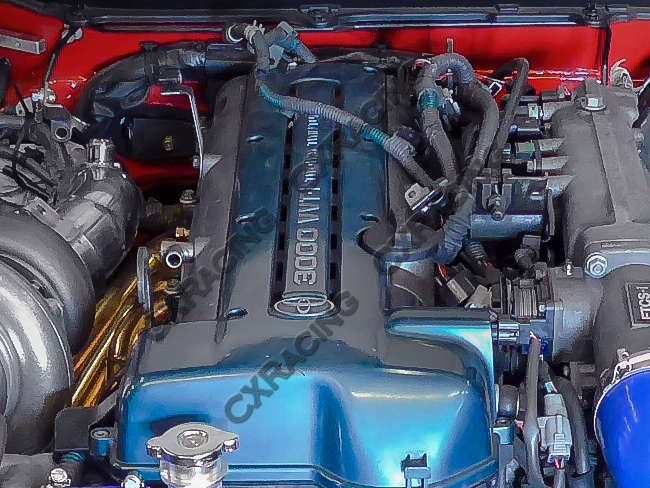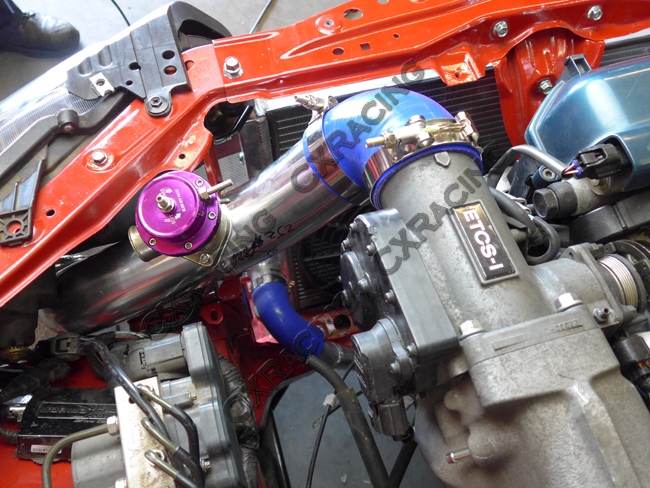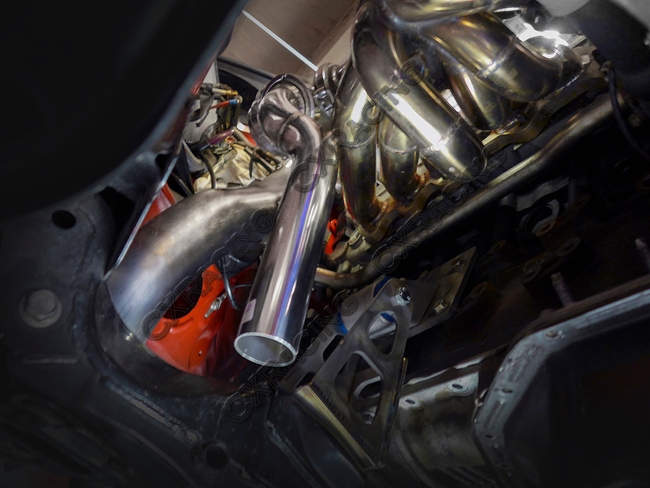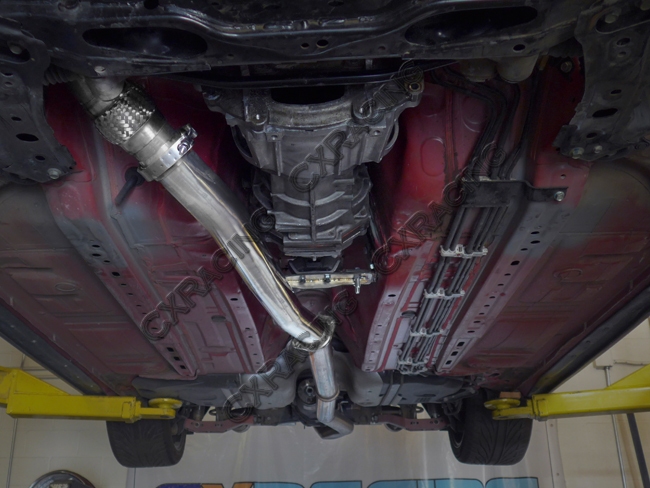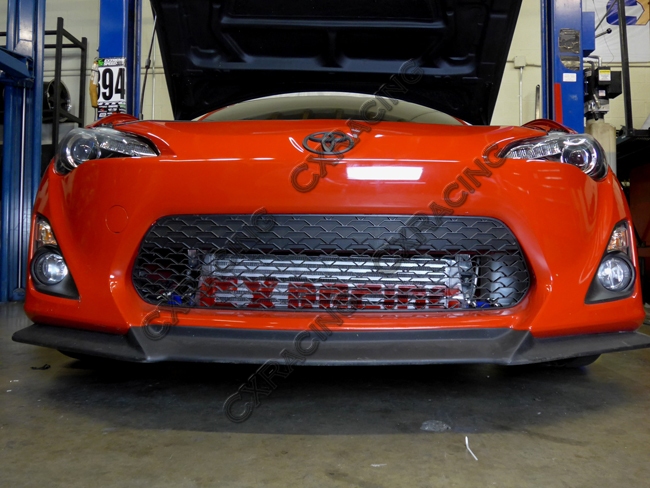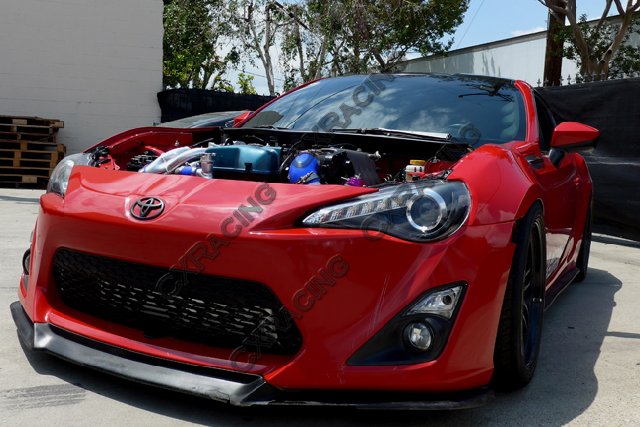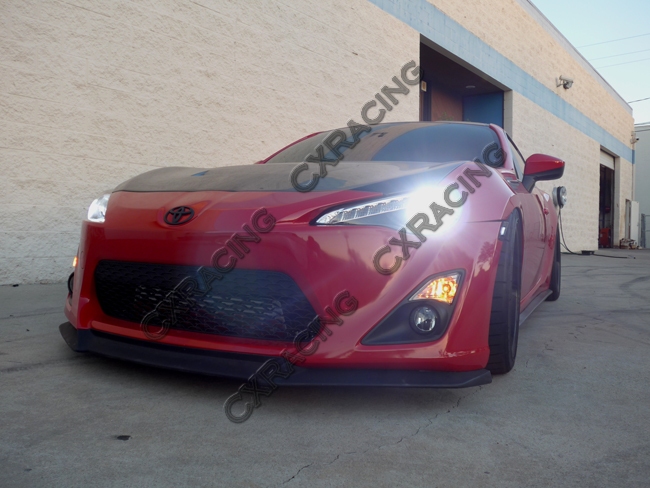 T70 Turbo Manifold Downpipe For Subaru BRZ Scion FRS 2JZ-GTE Swap 2JZGTE
Brand: CXRacing
Product Code: TRB-KIT-2JZGTE-ST-BRZ-NOIC
Availability: In Stock