CXRacing's Intercooler + Piping Kit for 2016+ GMC Canyon / Chevy Colorado 2.8 Duramax Diesel
Brand New Designed Intercooler Perfectly Fits Stock Location, with Mounting Brackets, Bolt On Fitment.
4" Thickness Large Core Intercooler, 100% Larger Than Stock Intercooler Core Volume (Stock IC is 2.5" Thickness and 4" Less In Height), Provides Much Better Air Flow and Cooling Capacity.
2.5" Hot Pipes and 2.75" Cold Pipe, Replace Stock Plastic Tubes.
Improves Overall Engine Performance.
Installation Note:
To Remove the Stock Intercooler, It Is Much Easier to Remove It from the Front, But You Need to Bend the Top Support Metal Sheet, and then Bend It Back After. Otherwise You Would Have to Remove the Radiator, Fan, and A/C Condenser to Get the Stock Intercooler Out.
This is CXRacing's Newest Product for The Application Stated. All Products Are Developed from The Ground up in Our R&D Center Based in The USA. Our Parts Are Designed and Built for Improved Performance Gains, with Excellent Fitment and Ease of Installation.
Application(s):
- Chassis: 2016+ GMC Canyon / Chevy Colorado
- Motor: 2.8 Duramax Diesel
PRODUCT(S):
- Aluminum Intercooler, with Mounting Brackets x1
- Aluminum Piping Kit x1
- Set of Silicon Hose (Blue or Black) x1
- Set of T-bolt Clamp x1
Note: Air Intake Kit and Oil Cooler Kit Shown on Installation Pictures Are NOT Included.

Installed Photos: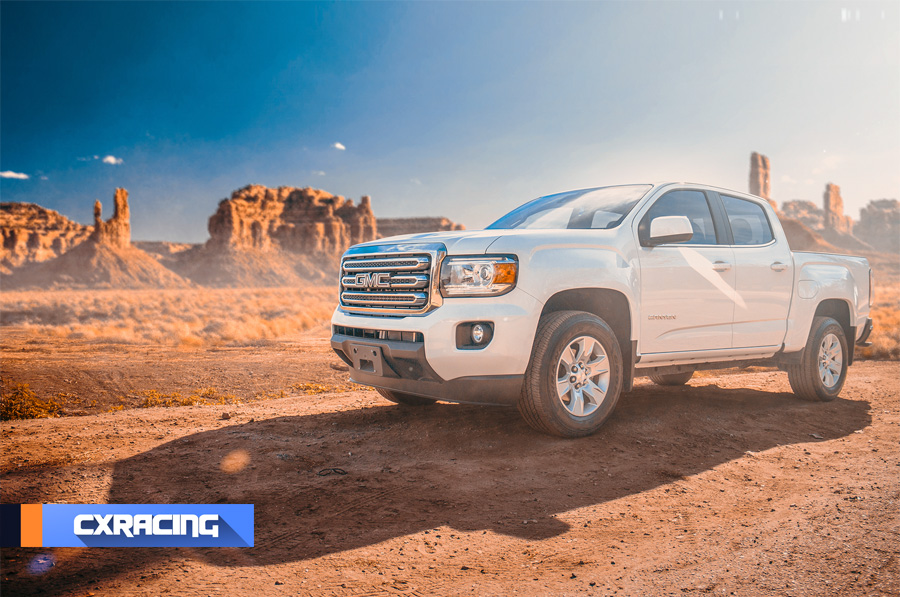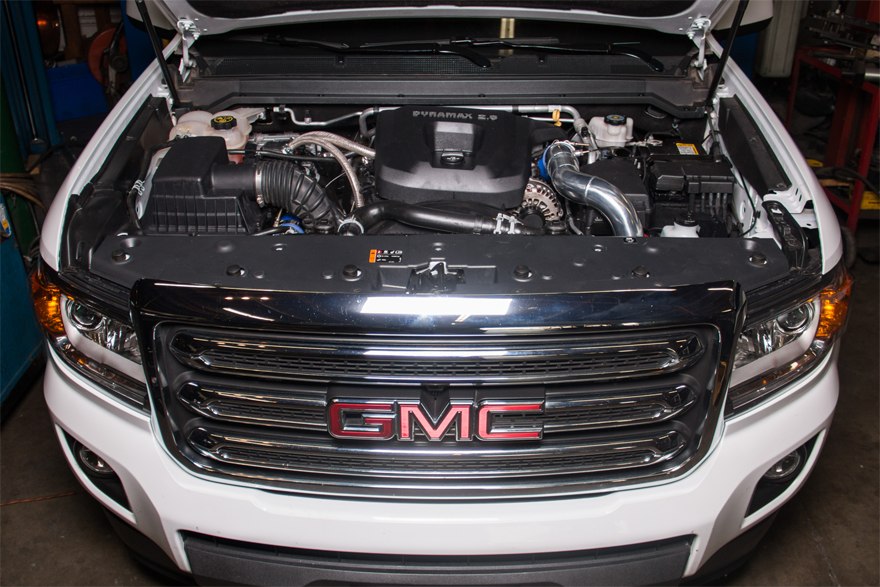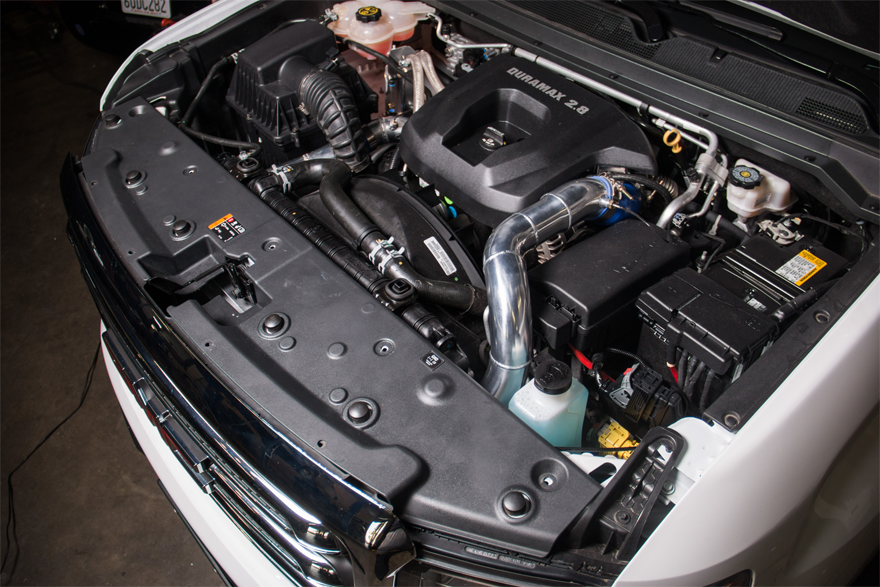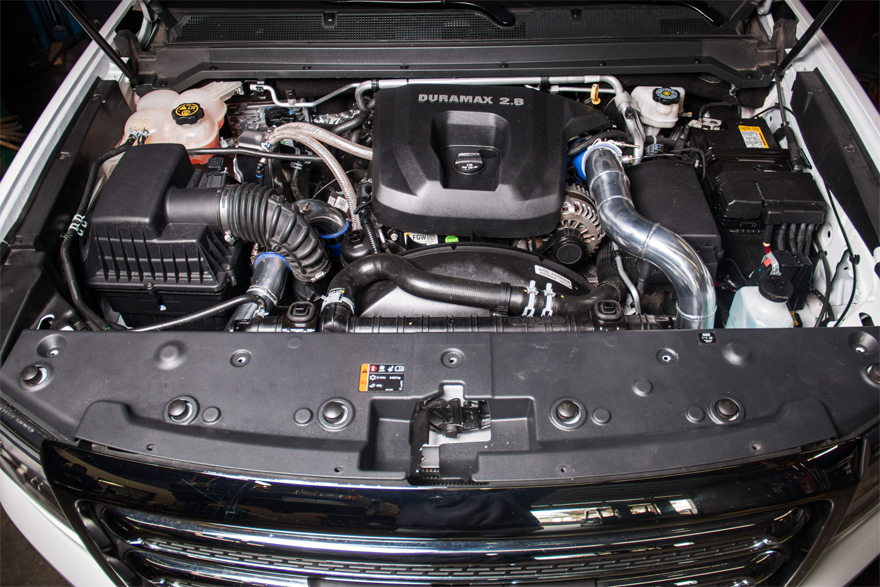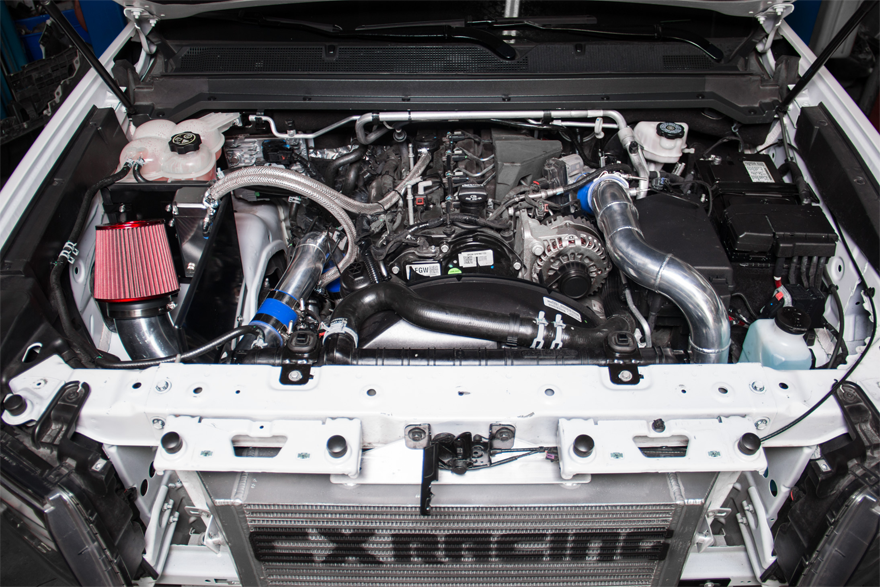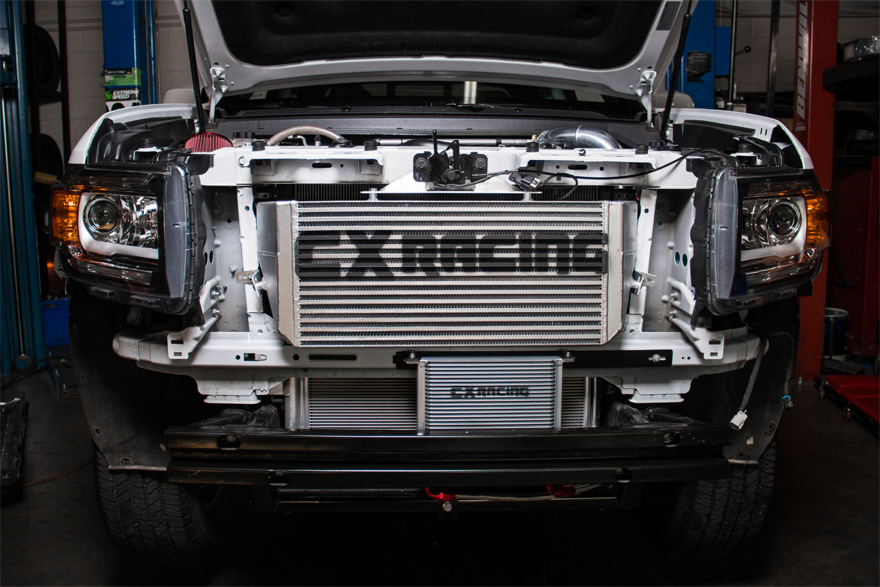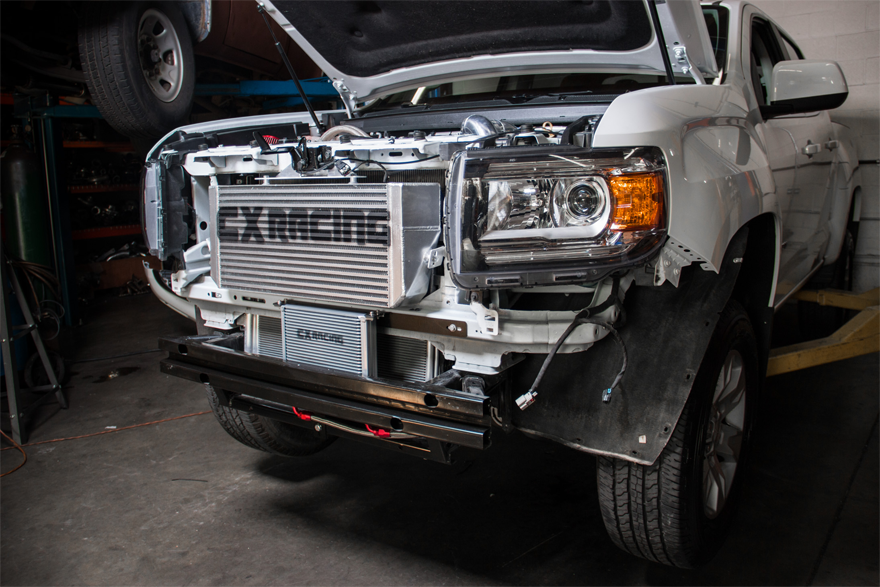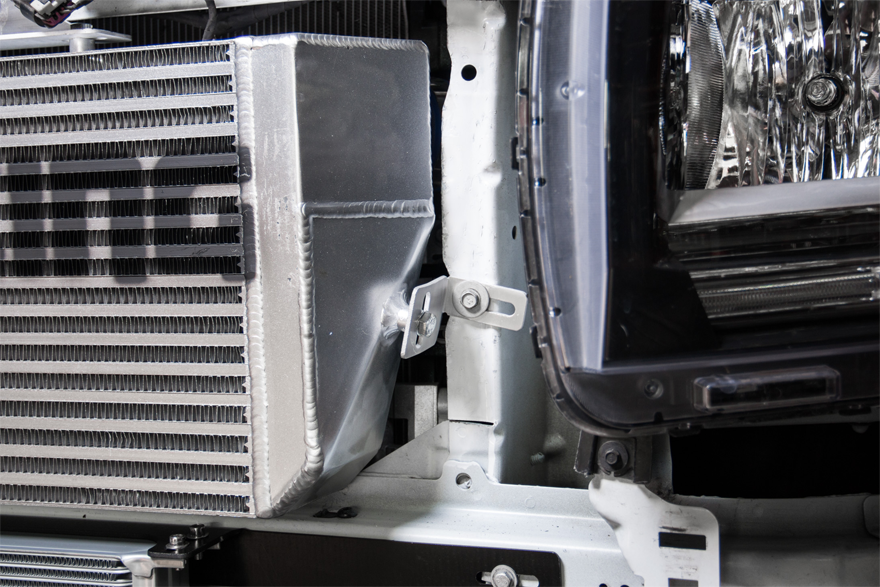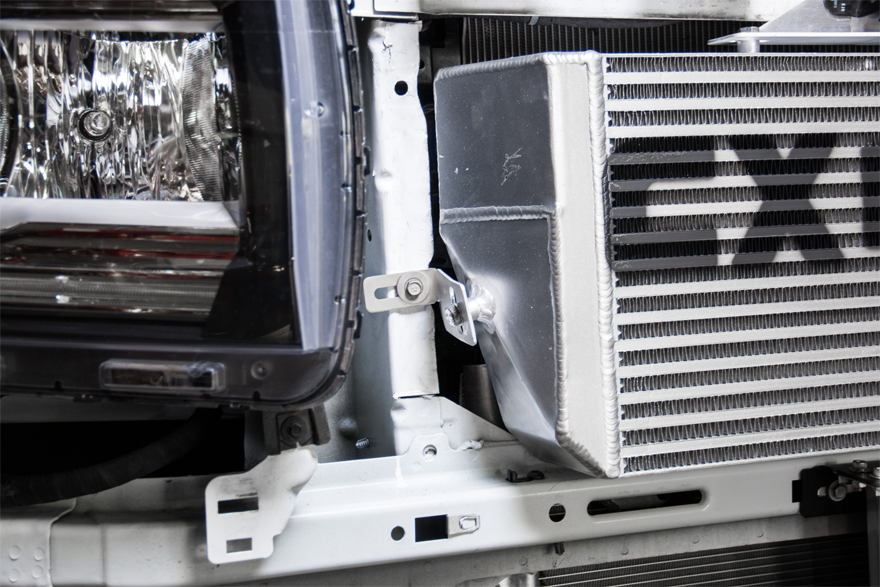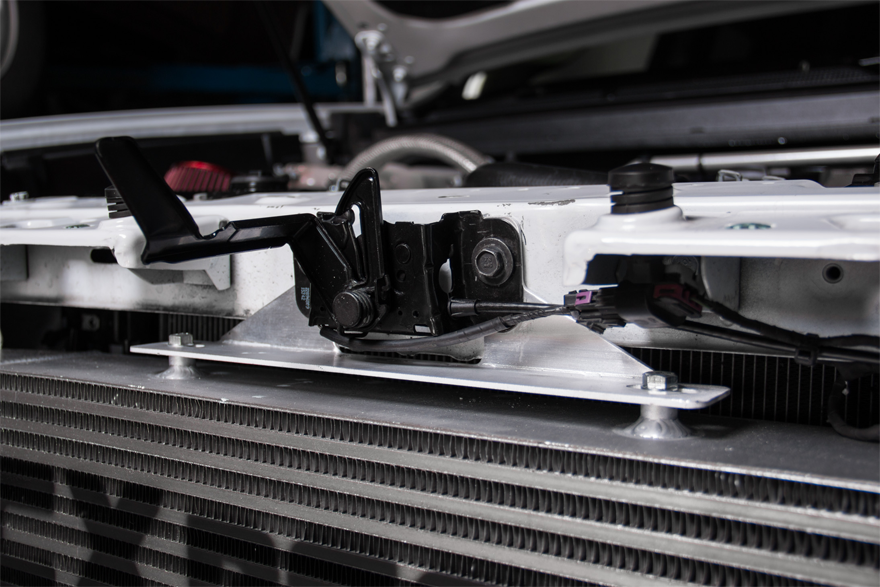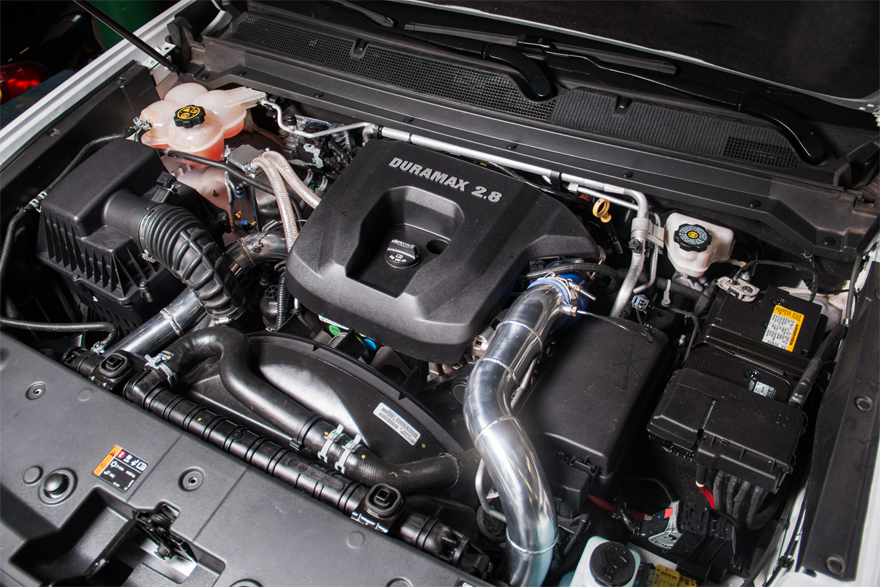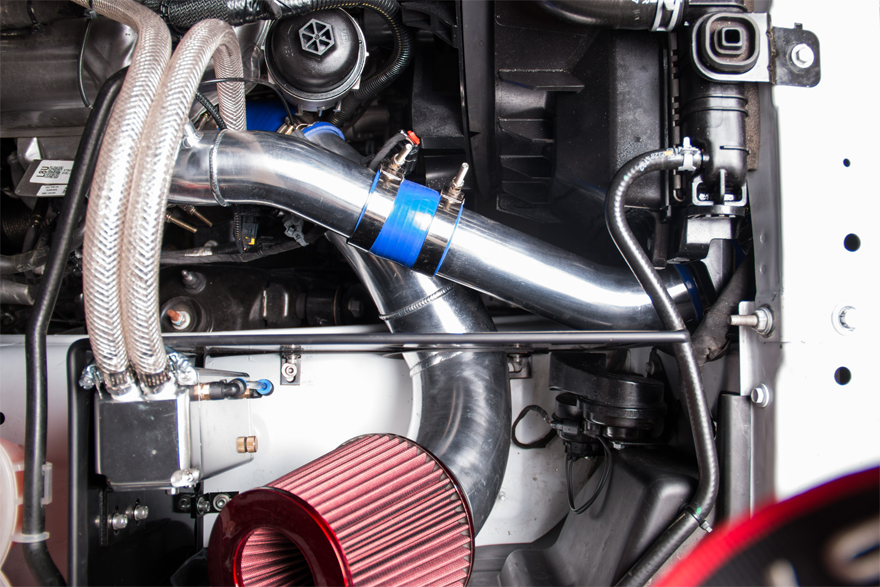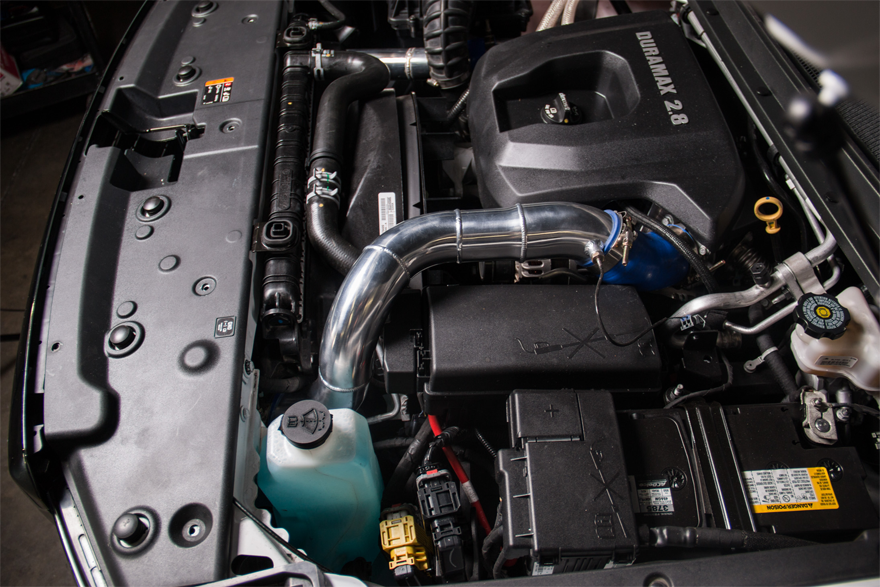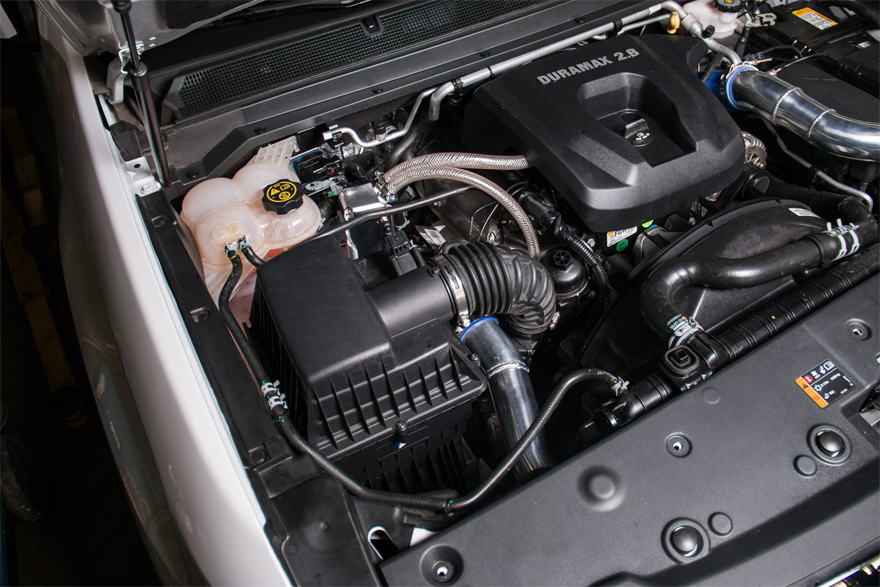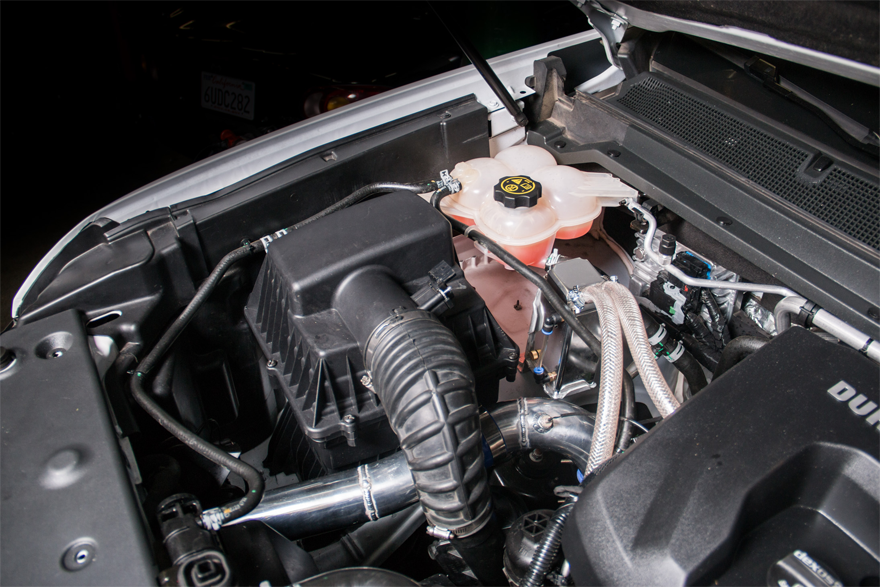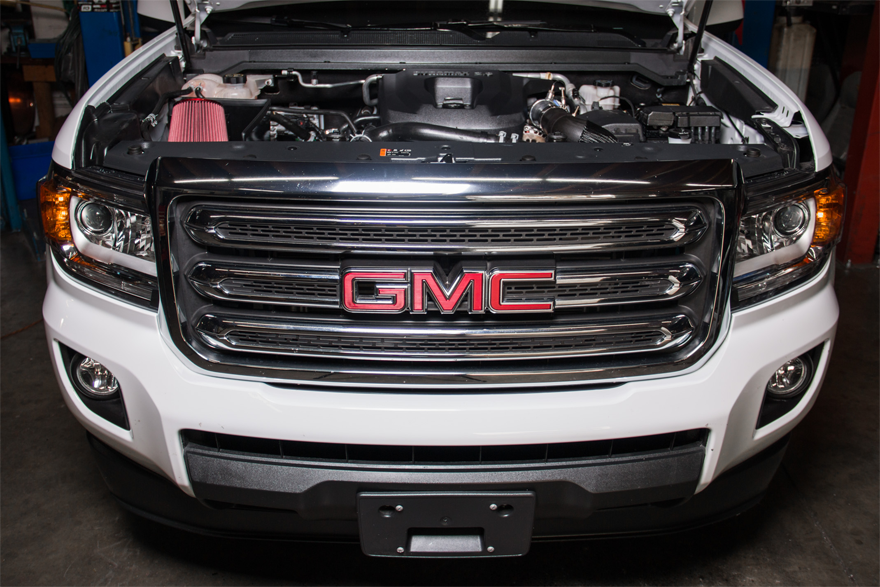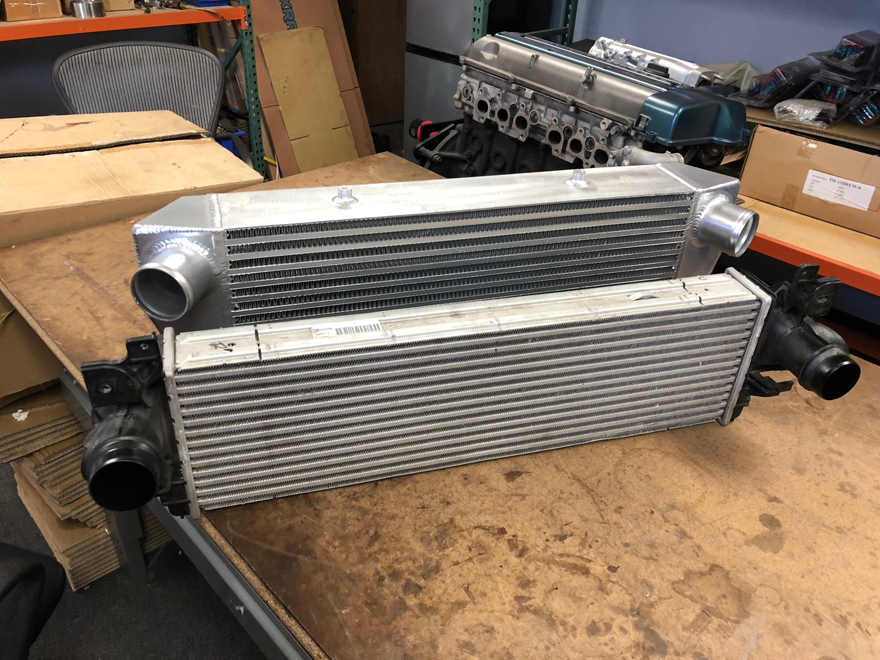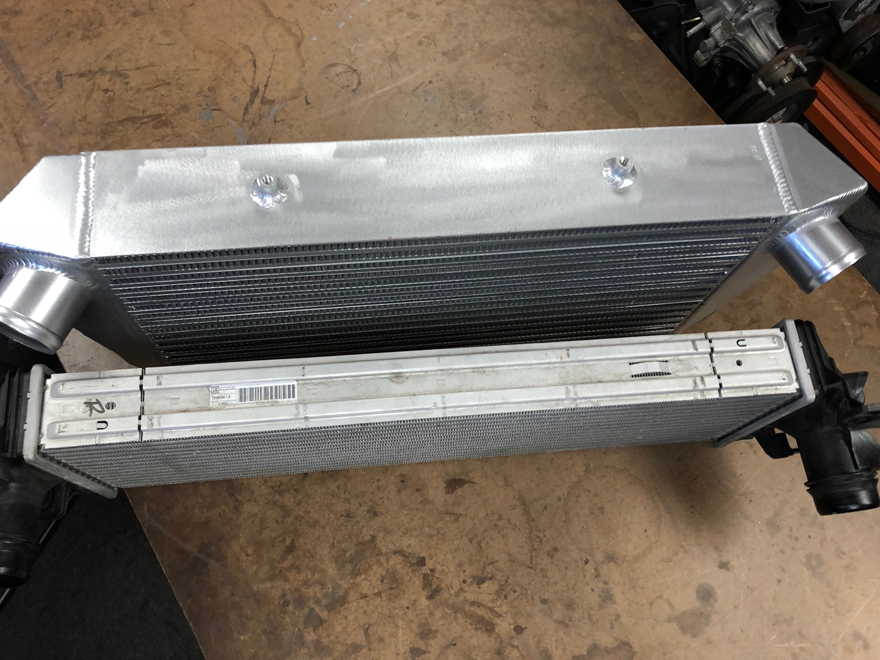 Intercooler + Piping Kit For 2016+ GMC Canyon Chevy Colorado 2.8 Durama
Brand: CXRacing
Product Code: KIT-CANYON28D-IC
Availability: In Stock