CXRacing 1.5" Aluminum Radiator Hard Pipe Kit for 1991-2000 Lexus SC300 2JZ-GTE Swap

Note: Radiator is NOT Included.

Application:
- Chassis: Lexus SC300
- Motor: Toyota 2JZ-GTE VVTI
- Radiator: Factory Radiator or Aftermarket Radiator Has the Same Inlet/Outlet As Stock One

Product Info and Spec:
Radiator Piping Kit:
- 1.5" Radiator Pipes + Hoses+ Clamps

Notes:
- Off Road or Track Use ONLY, NOT for Street Use.
- Due to the Complexity of Swapping a Motor to Different Chassis, Please Make Sure that You Understand the Application Stated Here are the Right Parts for Your Project.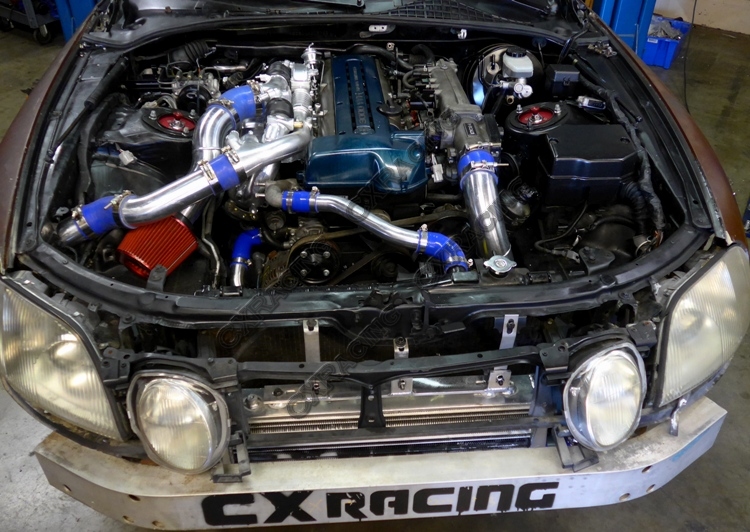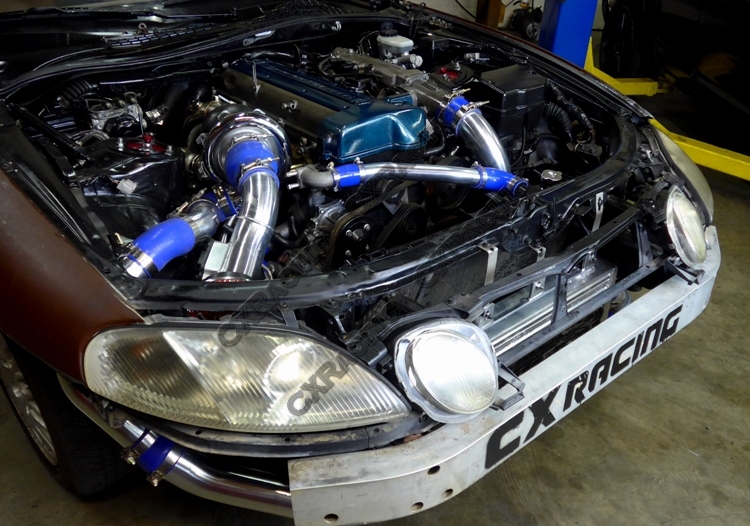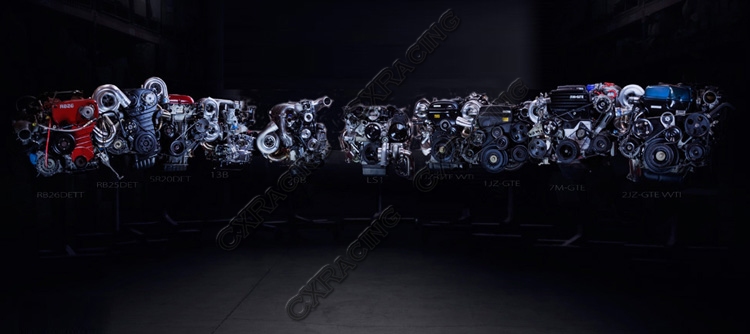 Highlights:
- Especially Designed, Made for the Application Stated
- Fully Tested, Simple Easy Installation
- Offers Excellent Performance Gains
- One of the Best Kits on the Market, with High Quality Products and Affordable Pricing

Items_Included:
- 1.5" Radiator Pipe, with Hoses and Clamps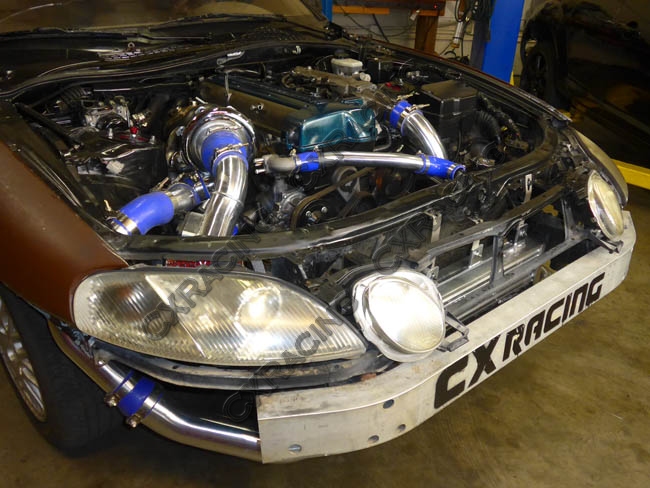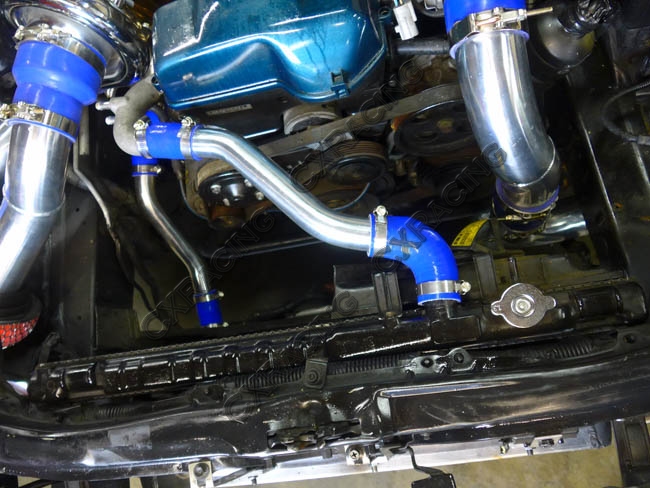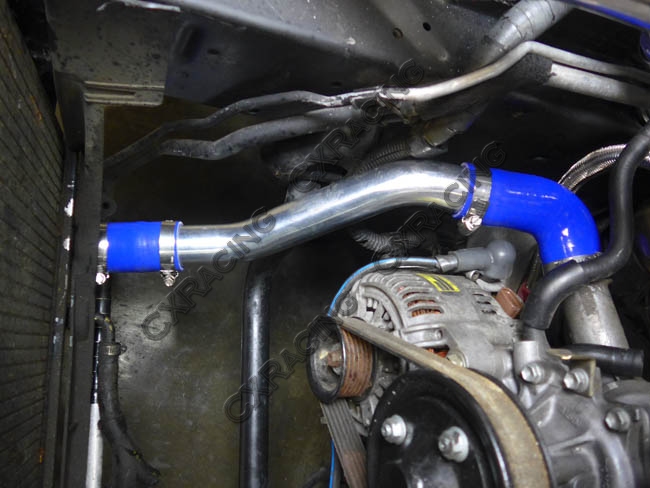 1.5" Aluminum Radiator Hard Pipe Kit for 1991-2000 Lexus SC300 2JZ-GTE Swap
Brand: CXRacing
Product Code: KIT-RAD-2JZGTE-SC300
Availability: In Stock