CXRacing GT35 Top Mount Turbo Kit For Nissan Skyline GTR with RB25DET/RB20DET Engine. Also fits S13 S14 240SX with RB20 RB25 Engine Swap.
Product Being Sold:
Turbo Kit + Manifold + DownPipe + Intercooler kit + Oil Line Kit
This is by far the BEST kit on the market for half of the price our competitors ask.
This kit is developed from Ground up, Overcomes many of the existing issues of converting RB Motors to bigger top mount turbo.
(Most other products have bad fitments, can't fit bigger turbo, no downpipe, no support for Intake Manifold and external Wastegate, and no Matching intercooler kit)
Our kit is completely newly designed, with many new Features.
This Kit is based on Skyline Chassis, Also fits S13 S14 240SX swap with RB20/25 Engine. Downpipe Might Be off a little bit where it connects to Catback for 240SX Chassis.
Product Info and Spec:
Manifold:
- 11 Gauge Thick Wall 1.75" OD Elbow
- Top Mount Design
- T3 Turbo Flange
- 38mm Wastegate Flange
Turbo/Wastegate:
- GT35 Big Turbo, Supports 450-500 HP
- 4" Inlet, 2.5" Outlet
- 0.63 AR Turbine Housing, Fast Spool, Immediate Low End Power
- 3" Vband Exhaust Outlet
- 38mm Wastegate, 8 PSI
Downpipe:
- 3" Stainless Steel
- 3" Vband to Turbo
Intercooler Piping Kit:
- 31x12x3 Inch Intercooler, Bar and Plate
- 3" Inlet and Outlet
- Mandrel Bent 2.5" Aluminum Pipes, 2mm Thick Wall
- Comes with BOV, Silicon hoses and Stainless T-Blot Clamps
Optional Dual Ball Bearing Turbo is Available with $250 Extra, Please Select the Ball Bearing Option When Buying.
Click Below Picture to See Flowbench Test of the Intercooler: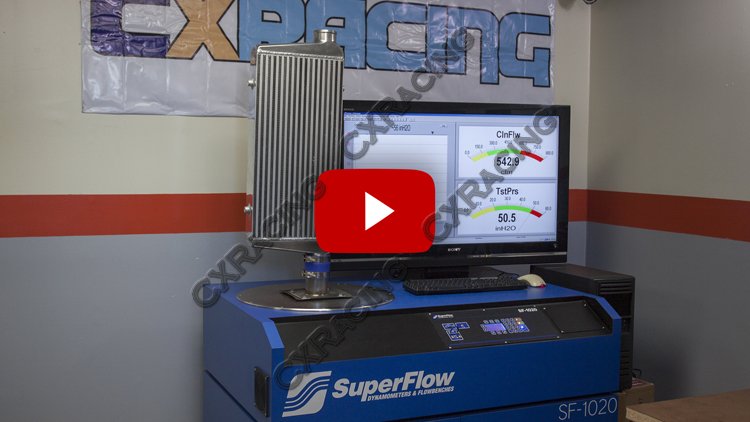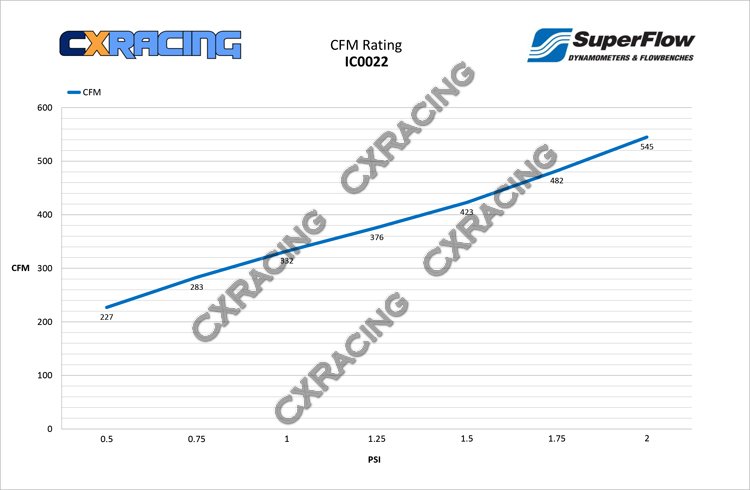 Highlights:
- Newly Developed and Designed, Bolts on fitment to GTR RB25DET
- 304 Stainless Steel Manifold, TIG welded with 3mm (Yes 3mm Thick!! most other manifolds is seamless steel tube, 1.5mm thick, can crack easily) extruded Heavy Duty Elbow tubes, Excellent Craftsmanship!
- Forwarded positioning of turbo.
- 8 PSI External 38mm WG (we also offer 12PSI, 16PSI, just let us know what you need, but you need to tune the engine accordingly)
- 3" V-band Downpipe with O2 Sensor port
- GT35 Turbo, big power. Support up to 450HP. Comes with Oil feed and return flanges and lines.

Items_Included:
- GT35 Turbo
- Stainless Steel Turbo Manifold
- Front Mount Intercooler
- 2.5" Aluminum Piping Kit
- Stainless Steel 3" V-band Clamp
- 3" Turbo Downpipe
- 38mm Wastegate (8PSI)
- 100cm length Vacuum Tube
- Turbo Oil Return Drain Flange
- Oil Inlet Feed Line
- 30cm length Oil Return Line

Below Are Installation Pictures:


Turbo Intercooler Kit For Nissan Skyline GTR GT35 RB25DET/RB20DET Bolt on
Brand: CXRacing
Product Code: TRB-KIT-RB-GT35-IC
Availability: In Stock